Local store and tasting centre
The Combai Cooperative is based in PGI Combai Chestnut country, among green vineyards and breathtaking scenery. Originally founded as a cooperative dairy and focal point for the local community, it has become a real hub for villagers and visitors enjoying a stay in the Prosecco Superiore Hills.
In the recently renovated store, you can find the finest foods grown and produced in the area, including DOCG Prosecco Superiore, Verdiso, Torchiato di Fregona, cheeses from shepherds' huts, deli meats made by small local manufacturers, special jams and preserves, fruit and vegetables. There is also a little tasting area where you can sample and get to know and love the products that make the local food and wine culture unique. Visit the facilities to get a glimpse of a past that is so far from the present but still survives in the vivid memories and lives of the people who live here. The Combai Cooperative is the perfect place to dive into the local culture and buy exceptional food and wine made by small local producers. Pop into the store during your stay in the Prosecco Hills or when you're visiting the Combai Chestnut Festival.
Download the depliant "La bottega di Combai"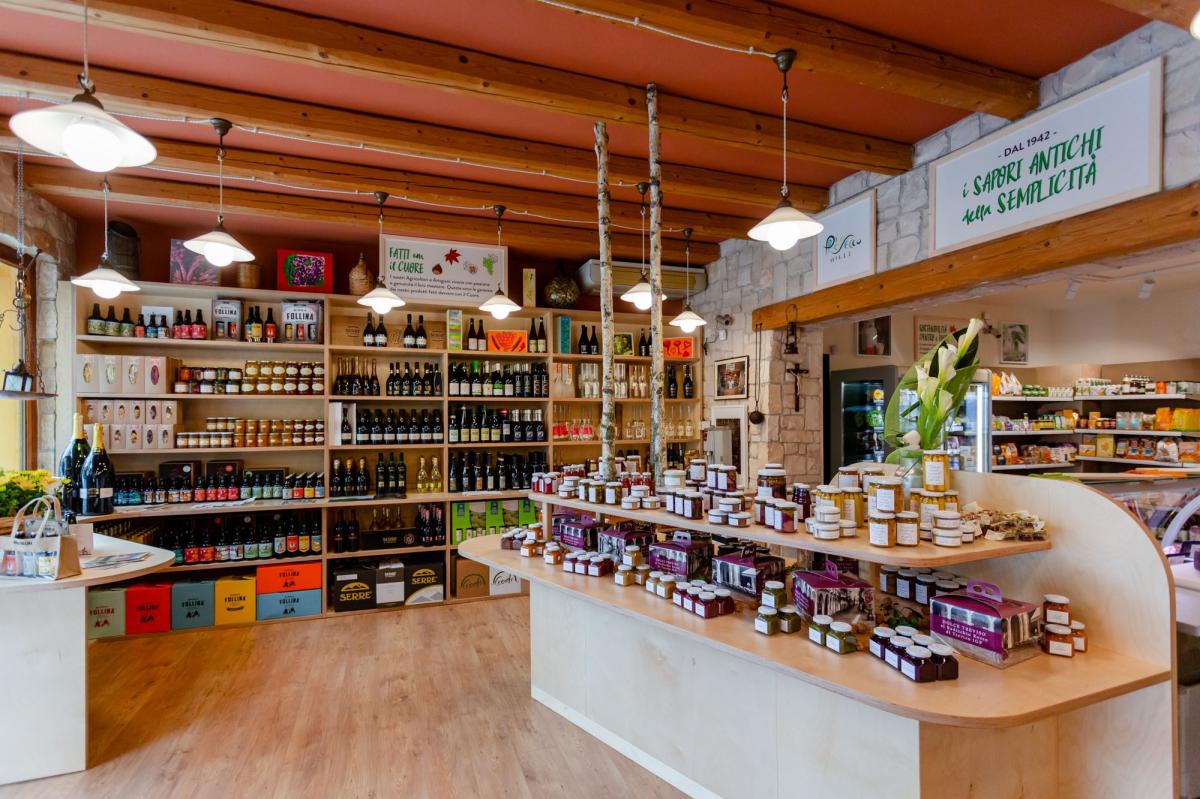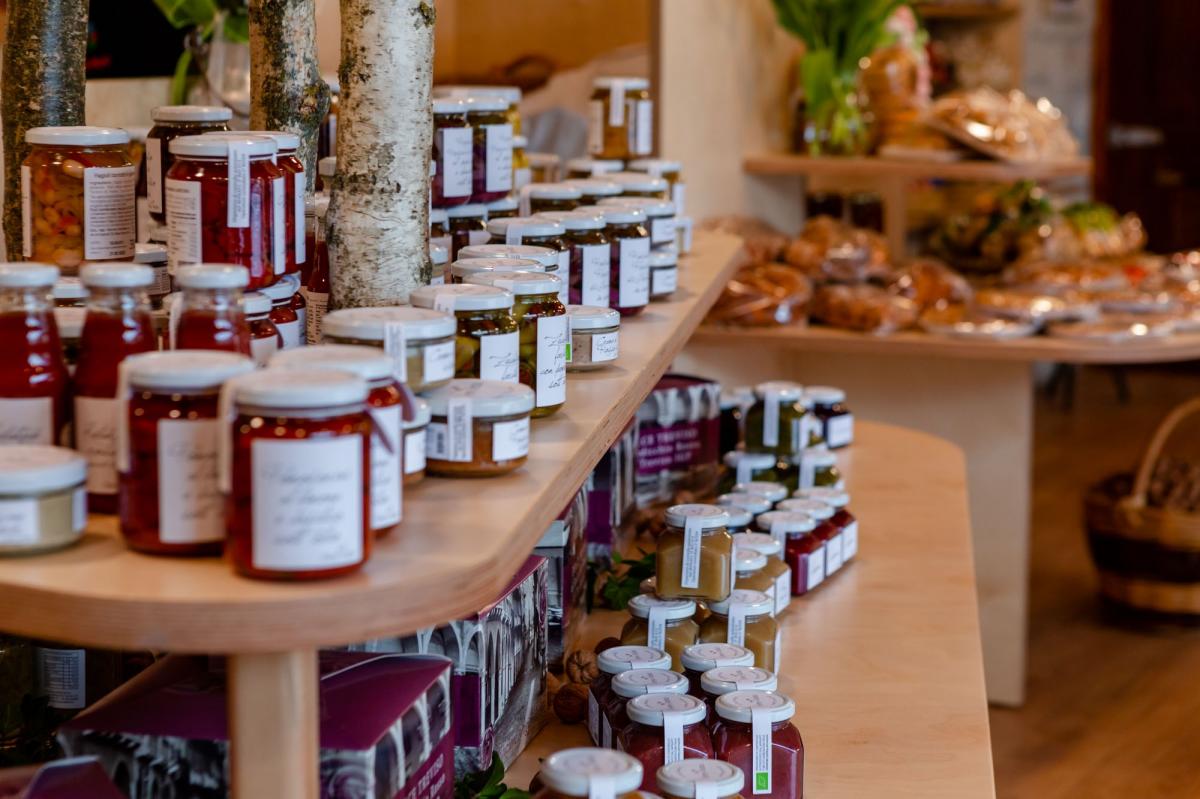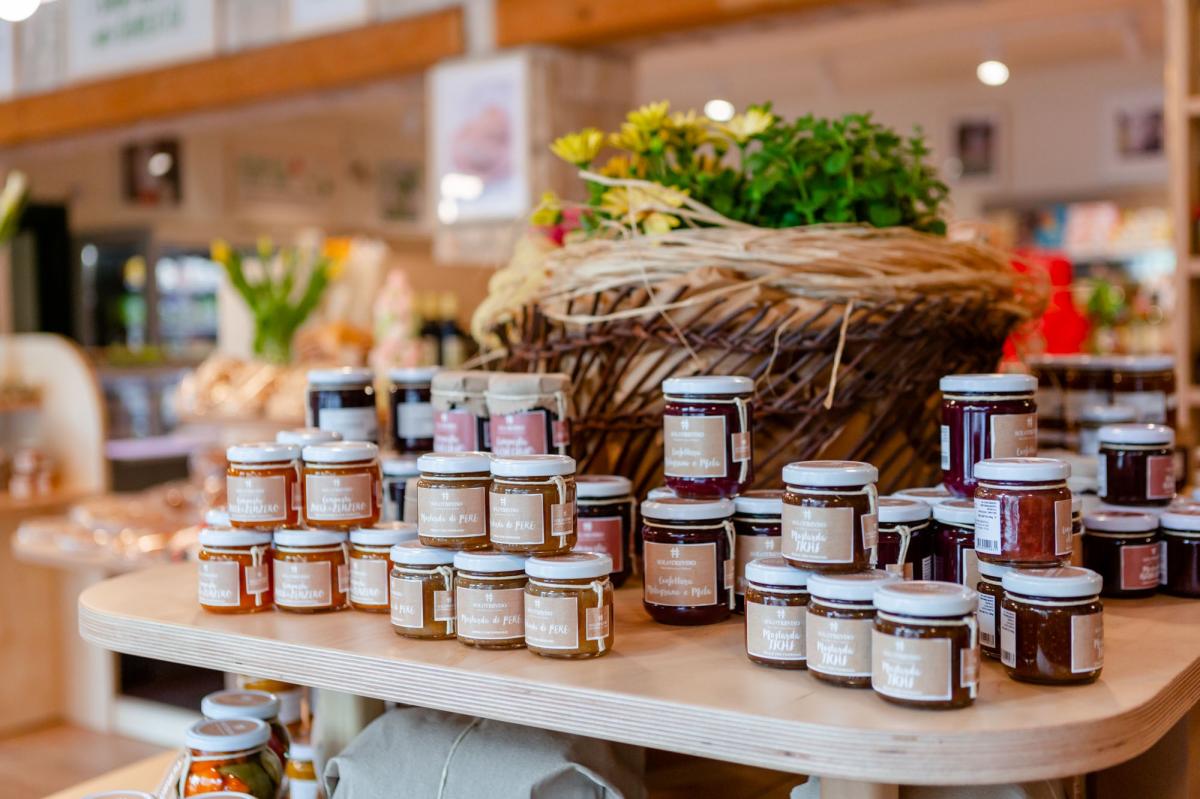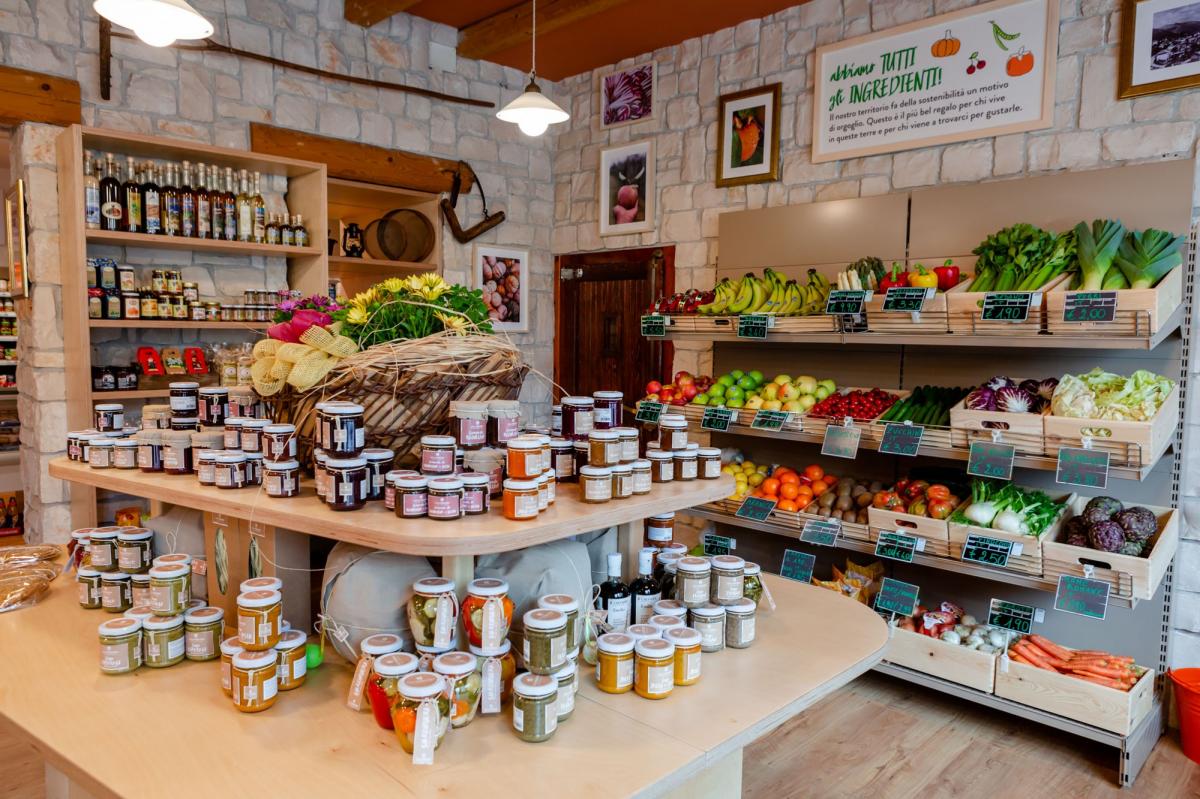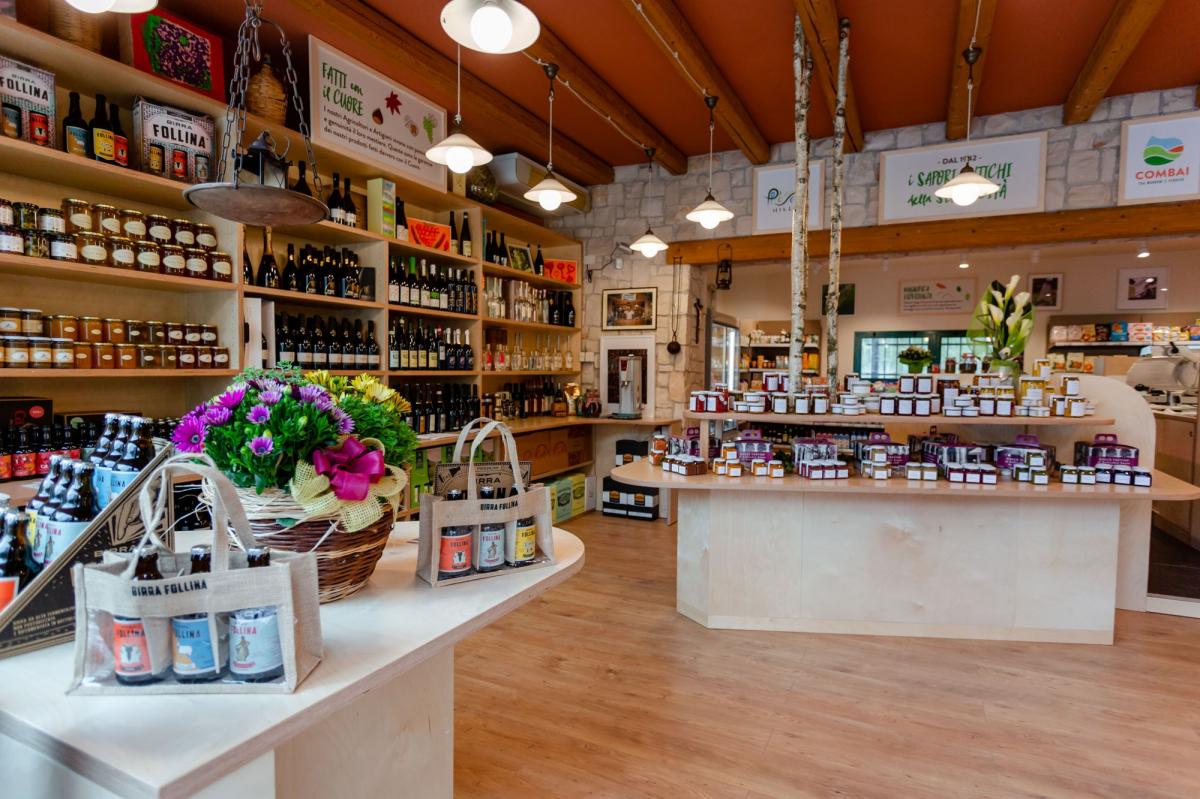 Timetable: From Monday to Saturday 08-12.30 16.00-19.00 / Sunday 10-12.30
-Local Cheese as latteria, di malga (mountain cheese), sottofieno (seasoned in aromatic hay), imbriago (seasoned in local grape pomaces), caciotta and fresh or smoked ricotta, produced with traditional methods;
-Typical Cold Cuts: produced with traditional methods;
-Chestnut Honey and different kinds of flower honey;
-Combai Chestnuts Gpi Jam and other homemade Jams;
-our Local Wines: Prosecco Superiore DOCG, Sparkling and Still Verdiso, Torchiato di Fregona, Refrontolo Passito, White and red Colli di Conegliano;
-Single-Grape of Prosecco and Verdiso;
In Autumn: Combai Chestnuts GPI and Chestnuts Cakes and biscuits.
-Tasting area, where you can taste and enjoy the products that make the eno-gastronomic culture of the area unique.
-Buffet service is available on request