Guided tastings in the Olympus of cheeses in the Prosecco DOCG Hills
Opened in 2012, PER Bottega & Cheese Bar offers the possibility to buy the whole range of award-winning Perenzin cheeses, cured meats and various artisan and gourmet specialties. It presents the innovative Cheese Bar formula, focused on food and wine excellences and on the tourist offer consisting of guided sensory tastings and tours in the historical company museum and in the aging rooms of the Perenzin Latteria. The dairy for over 120 years has been dedicated to the creation of cheeses that best express the potential of the three different milks processed: goat, cow, buffalo. Italian milk of the highest quality coming mainly from Veneto and the Belluno Dolomites National Park. For more than 20 years Perenzin Latteria has been the leader in Italy in the production of organic Goat cheeses.
PER and the historic dairy are located close to the verdant hills of Conegliano Valdobbiadene, a UNESCO World Heritage Site, in the province of Treviso.
The International Academy of Dairy Art was also born here, a training school that transmits the ancient knowledge of the Casaro.
To treat yourself and you friends to a special cheese and wine experience in the Prosecco Hills, click here and request your gift voucher to live unique taste emotions!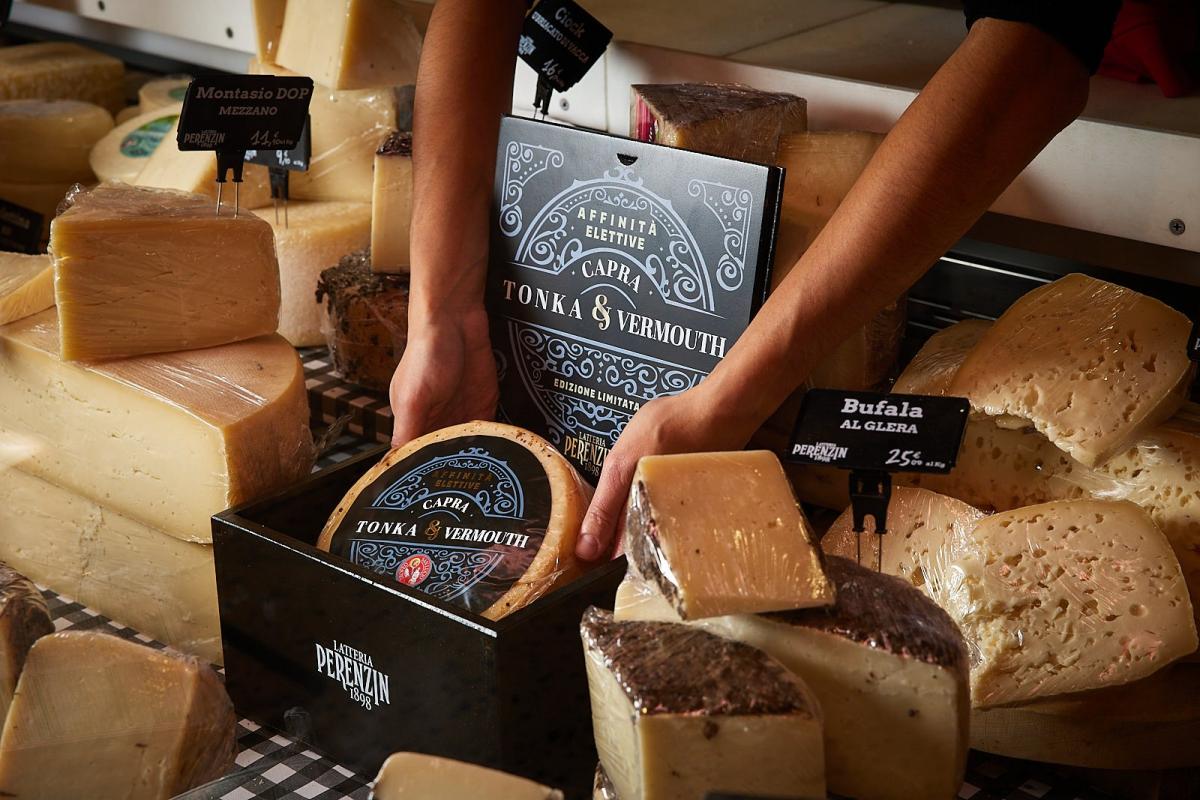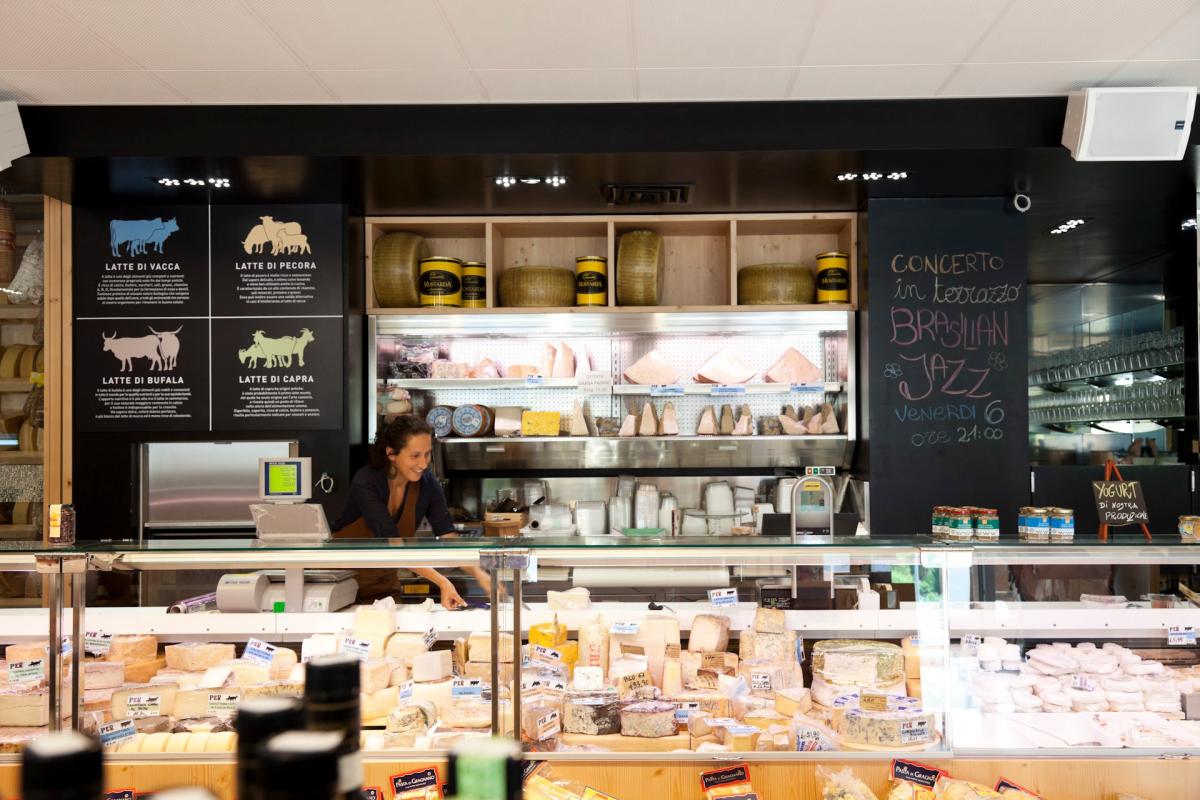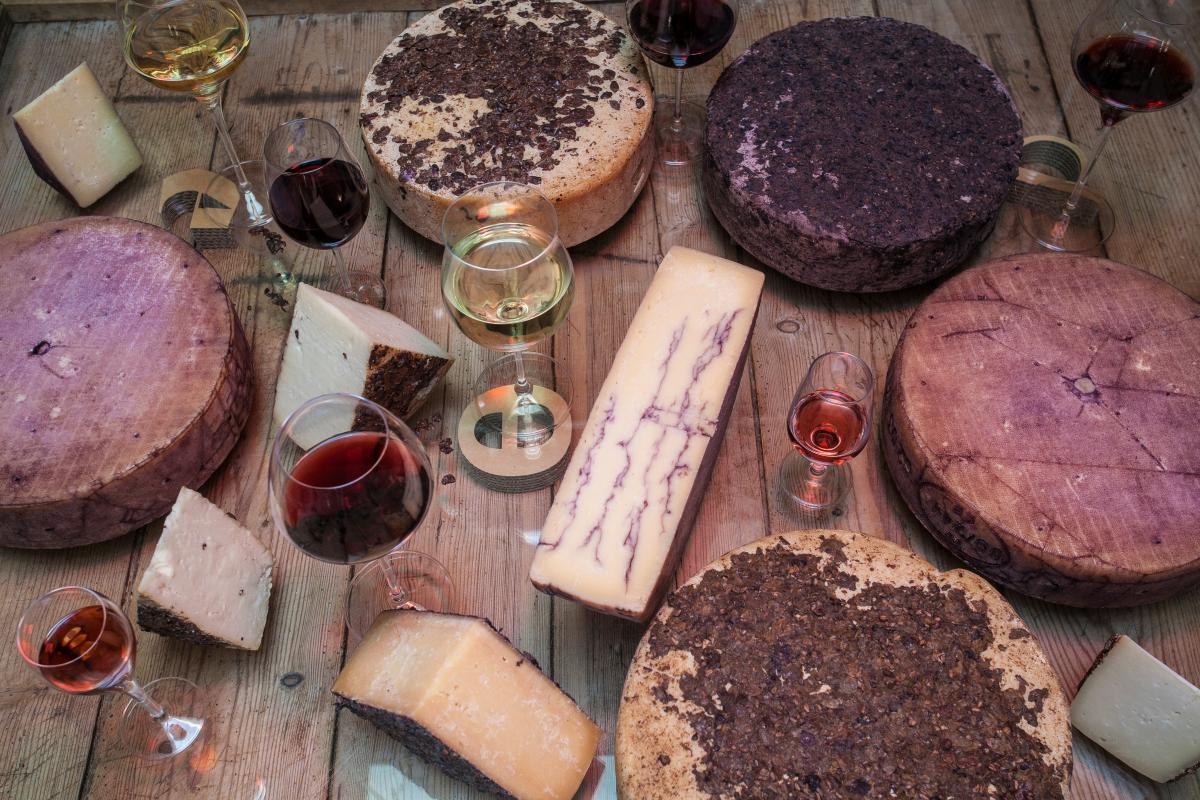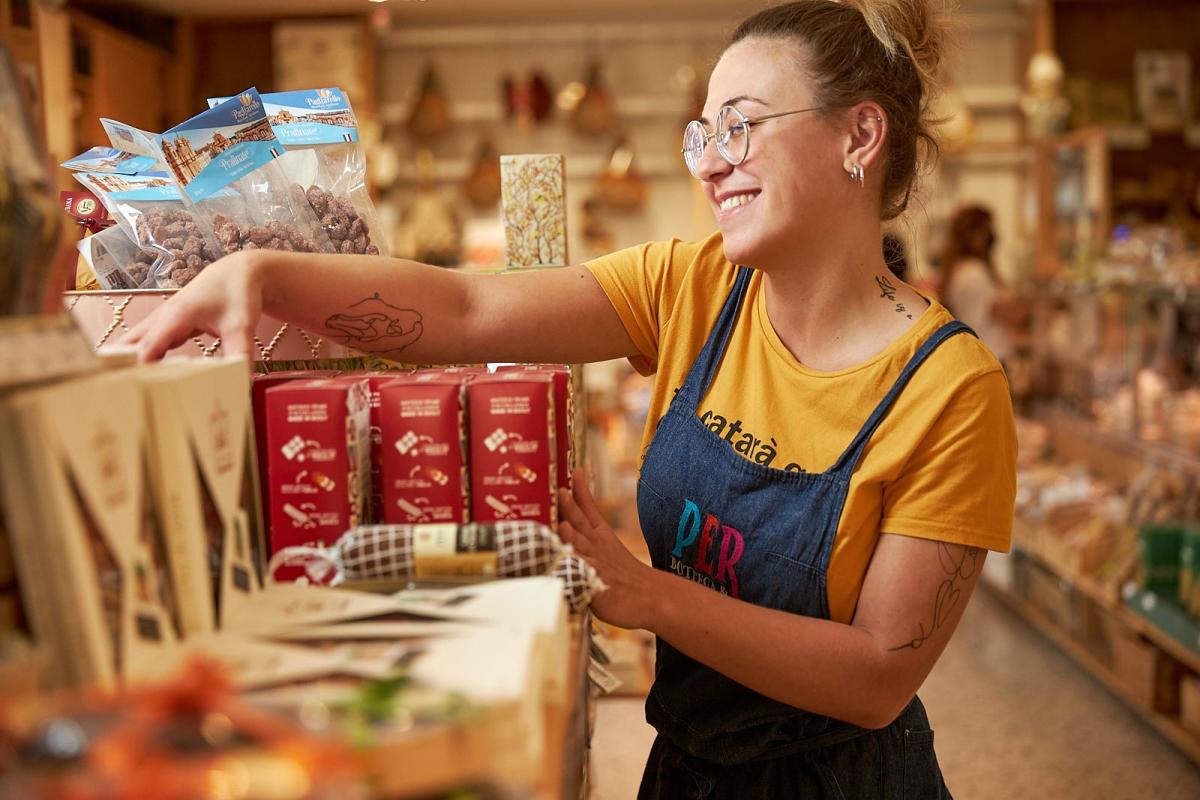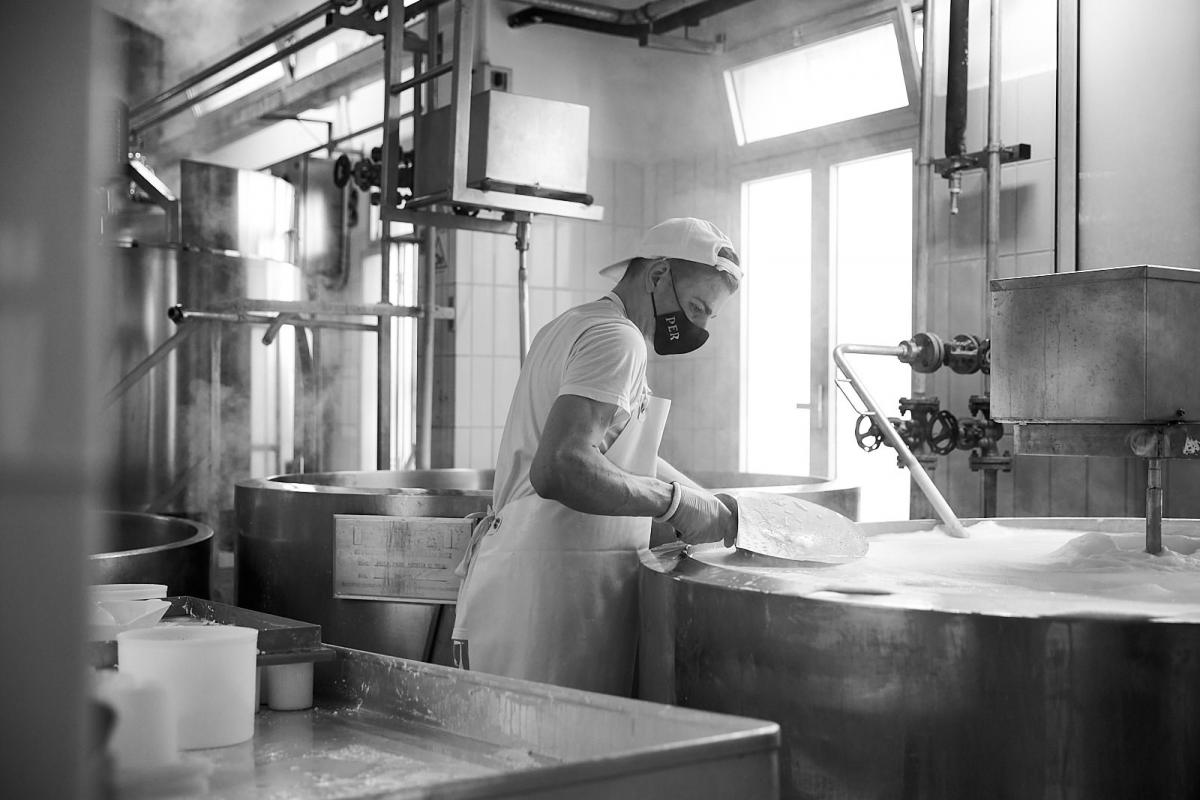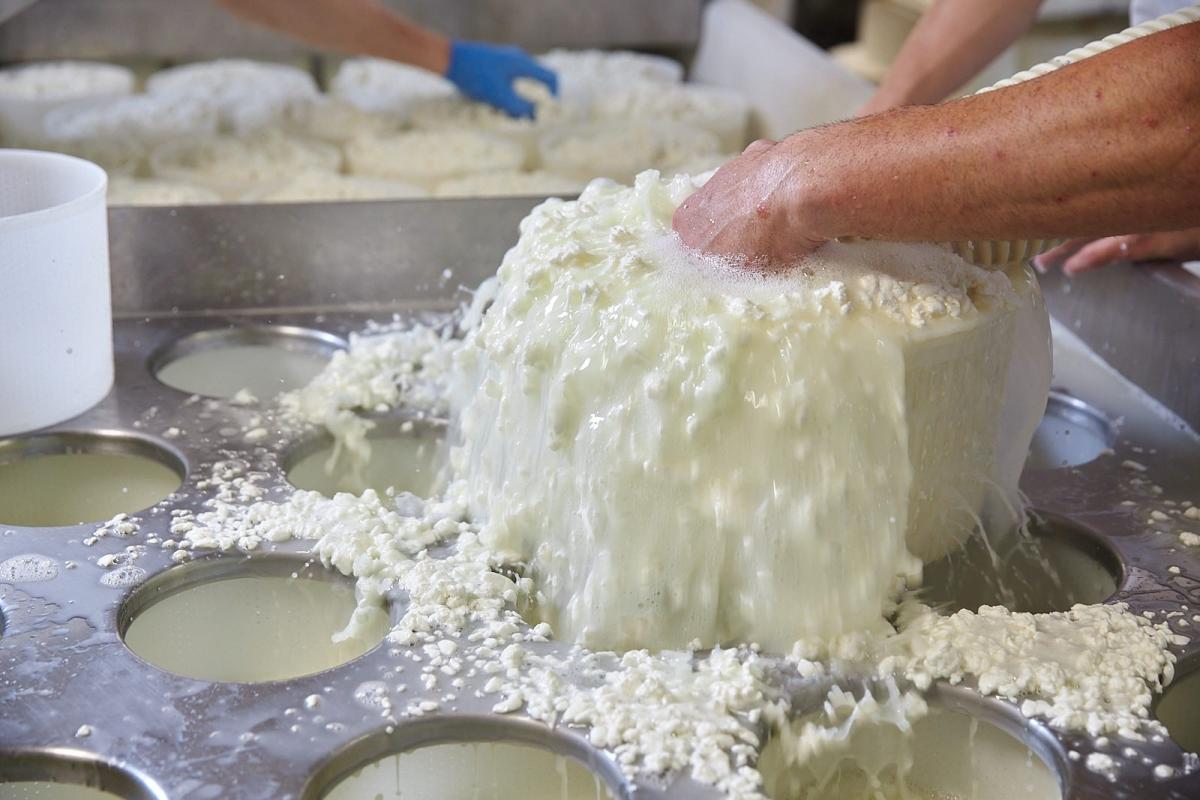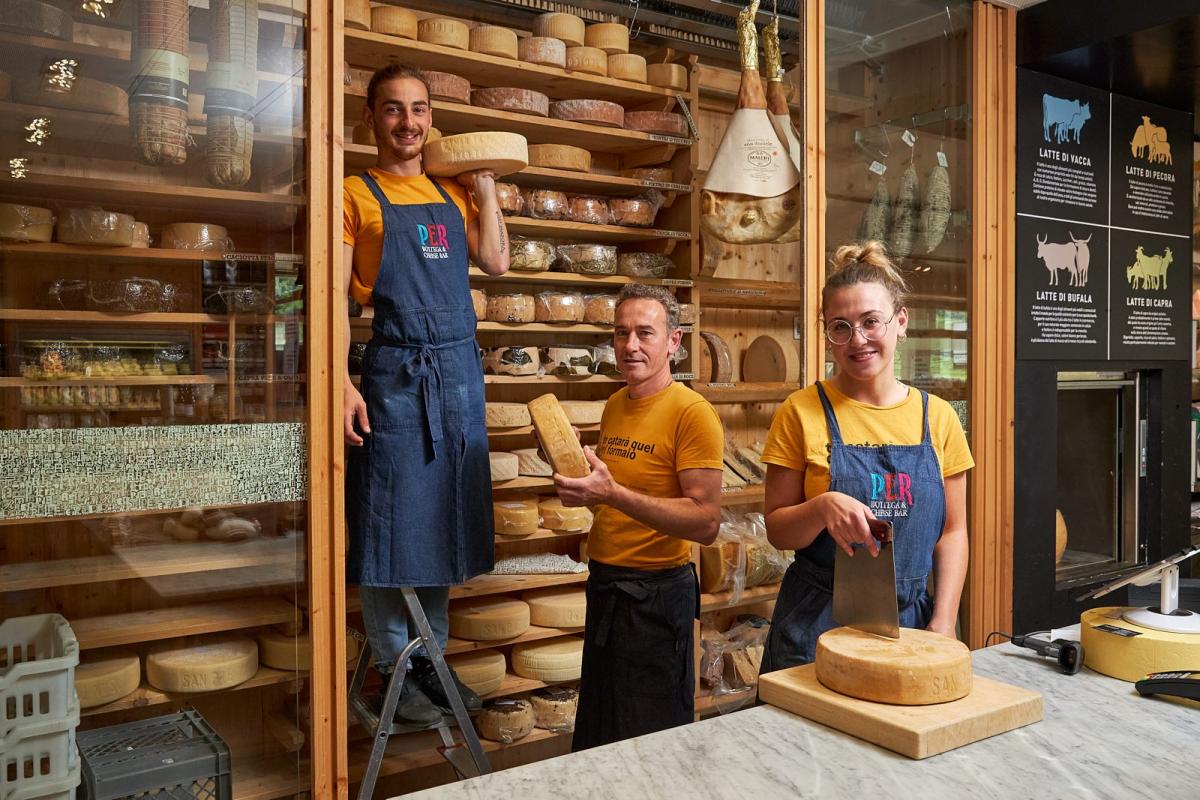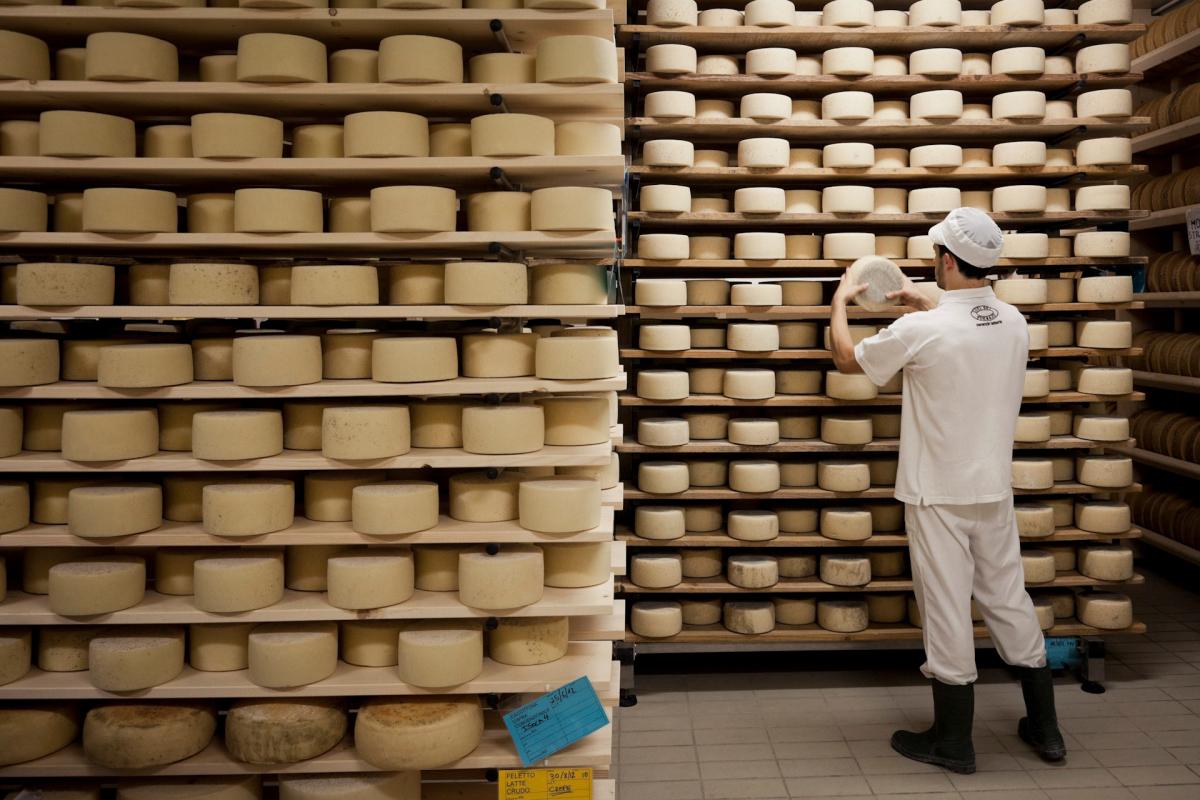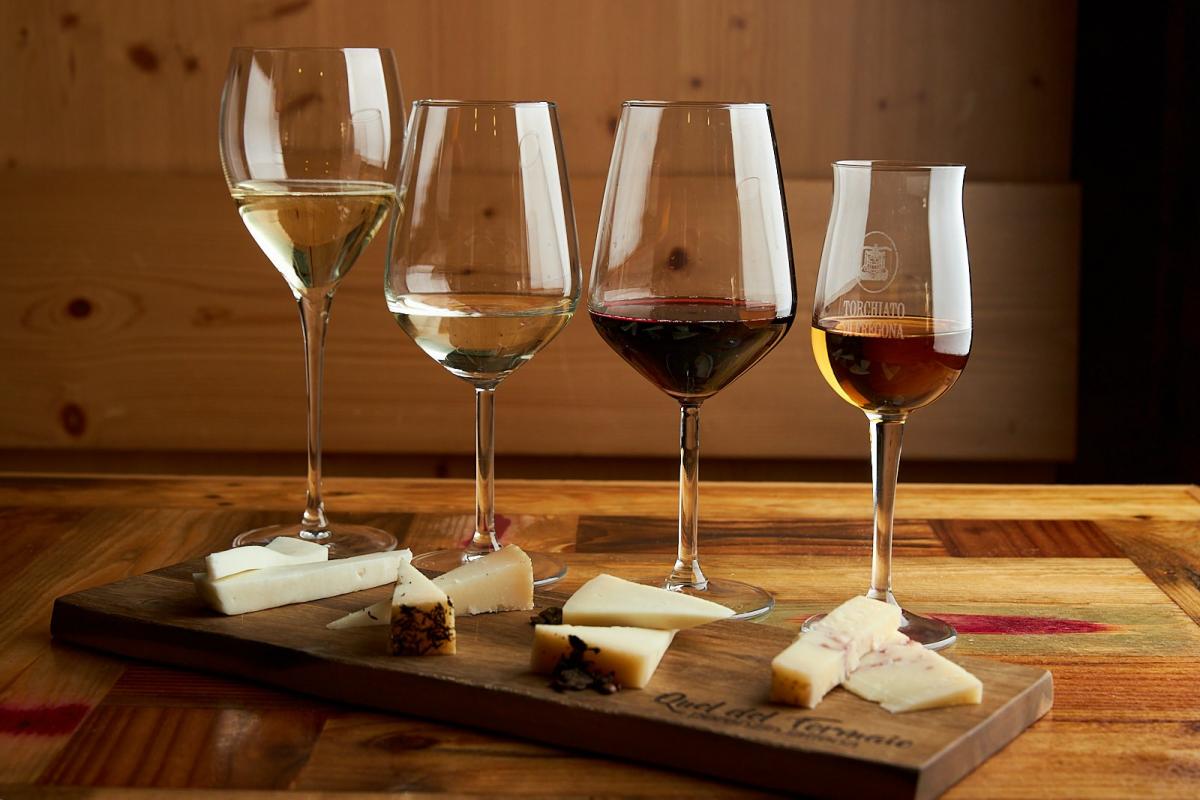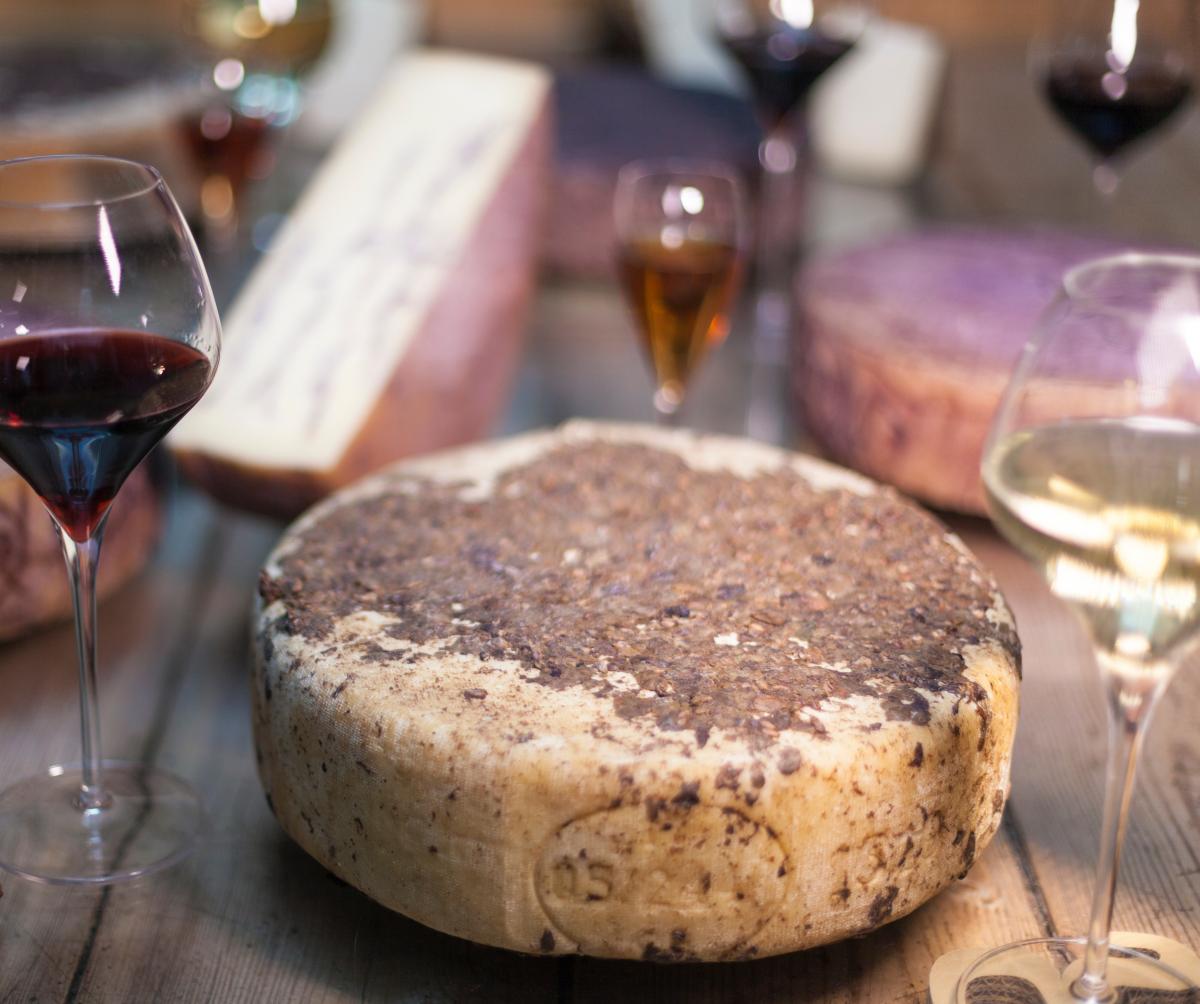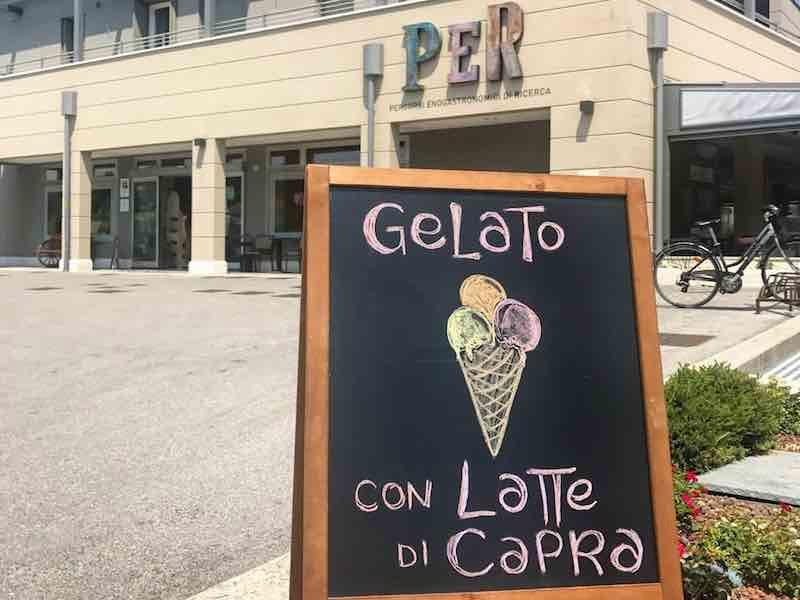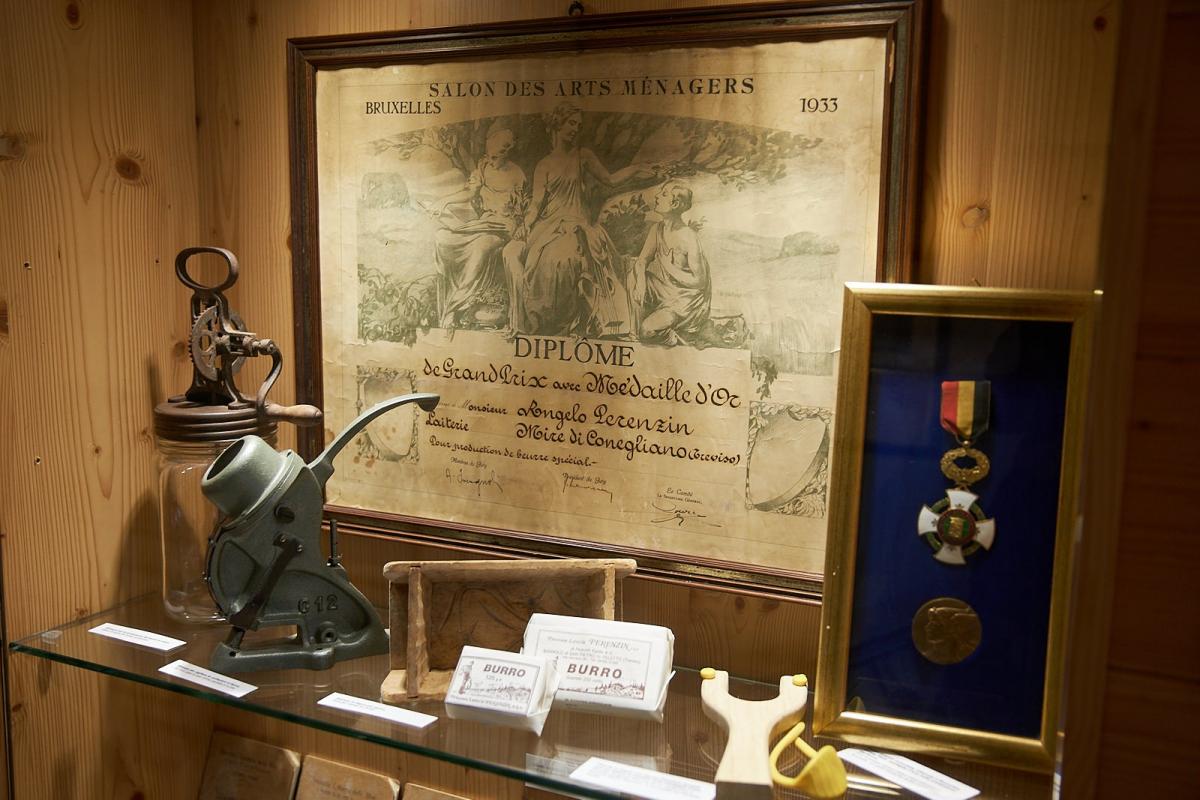 Timetable: Tuesday-Wednesday-Thursday-Sunday: 8.00 - 13.00/16.00 - 20.30 Friday: 8.00 - 13.00 /16.00 - 21.00 Saturday 8.00-21.00
Closing: Monday closed