A revitalizing break full of thrills and relaxation!
Throw yourself off the number one paragliding launch pad in Italy, then unwind in the Hotel Garden Relais Active Wellness Centre!
After a rejuvenating night and a delicious breakfast surrounded by greenery, you will be ready to experience the wonders of free flying on Monte Grappa and looking down over Venice and the Lagoon from above. Whether you are a beginner or an expert, one of our qualified instructors will ensure you have a safe, unbeatable time. Following the thrills of the flight, head to our pool, sun deck and spa to unwind. Maybe you could enjoy some marvellous barbecued meat from the Braceria restaurant.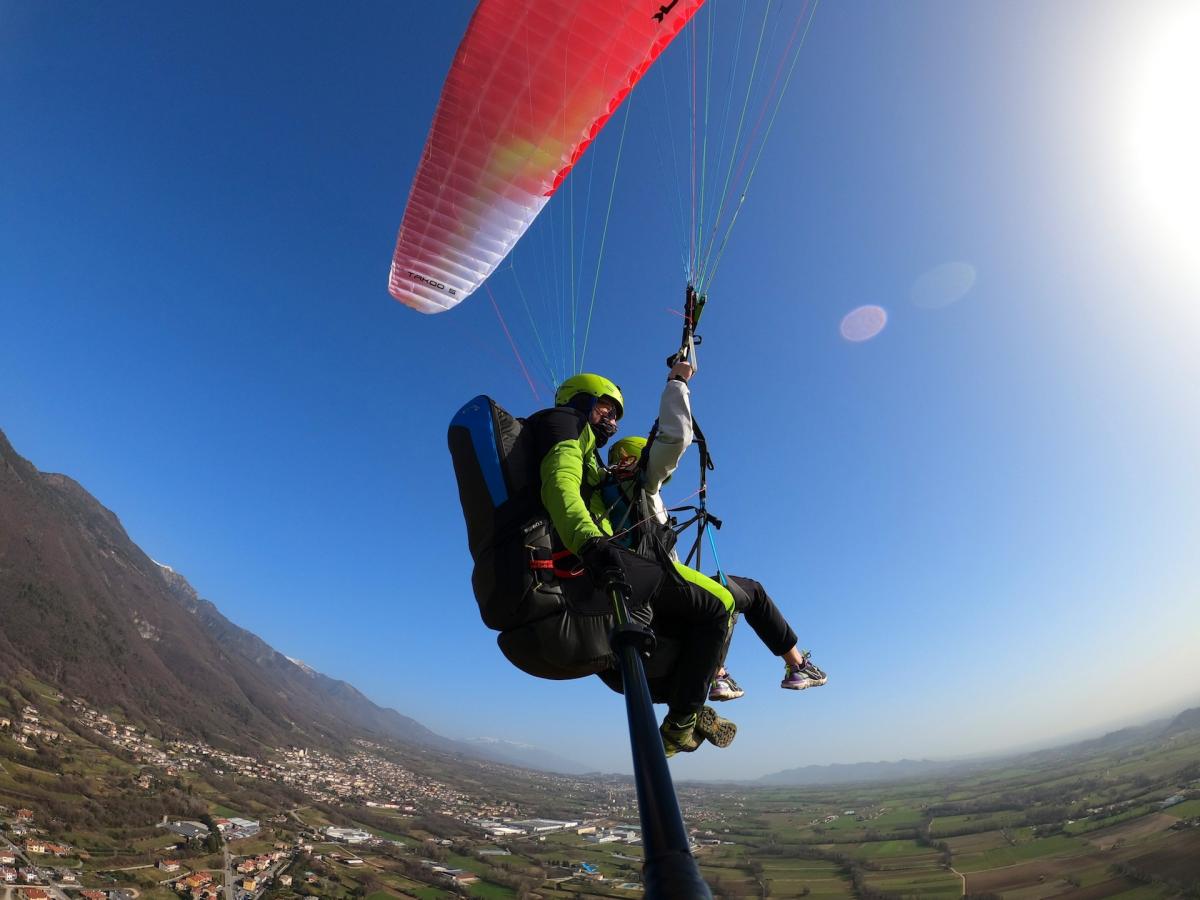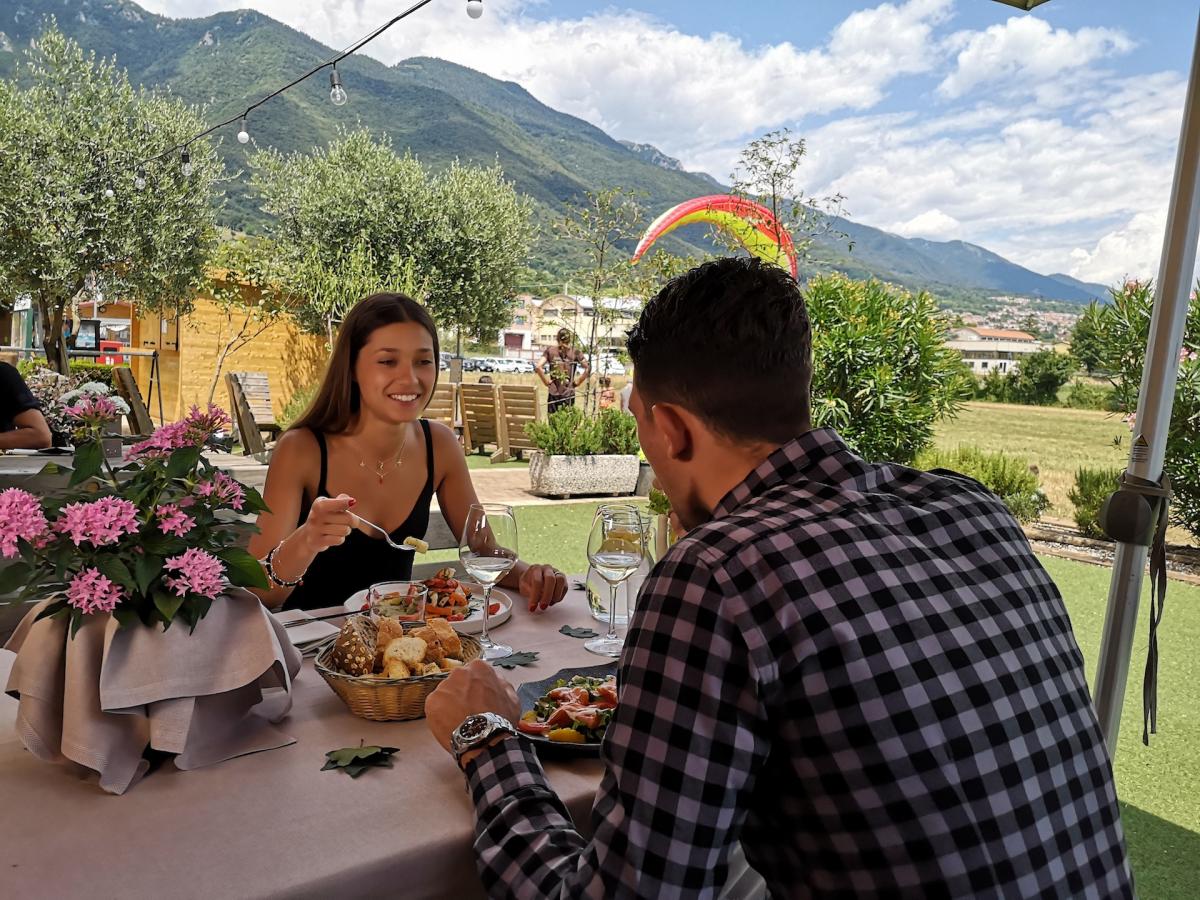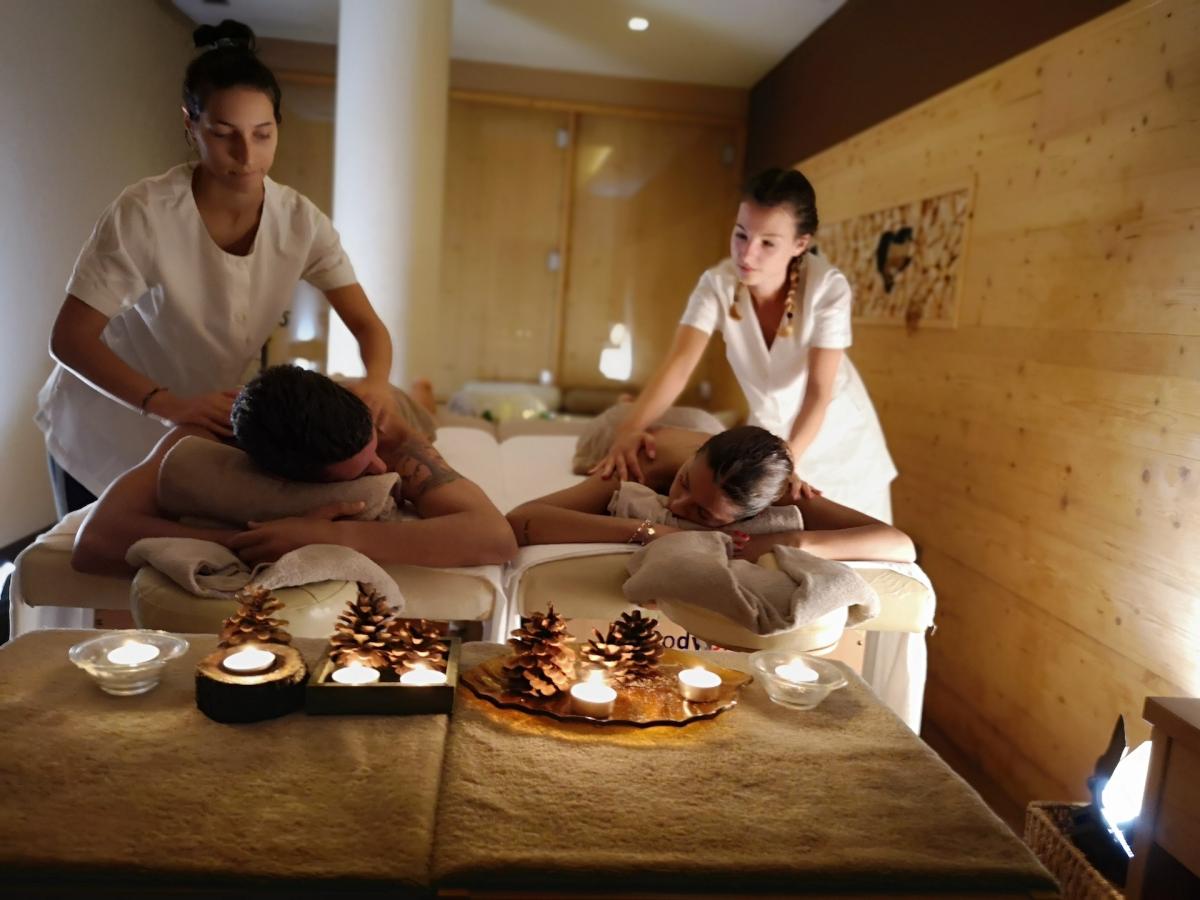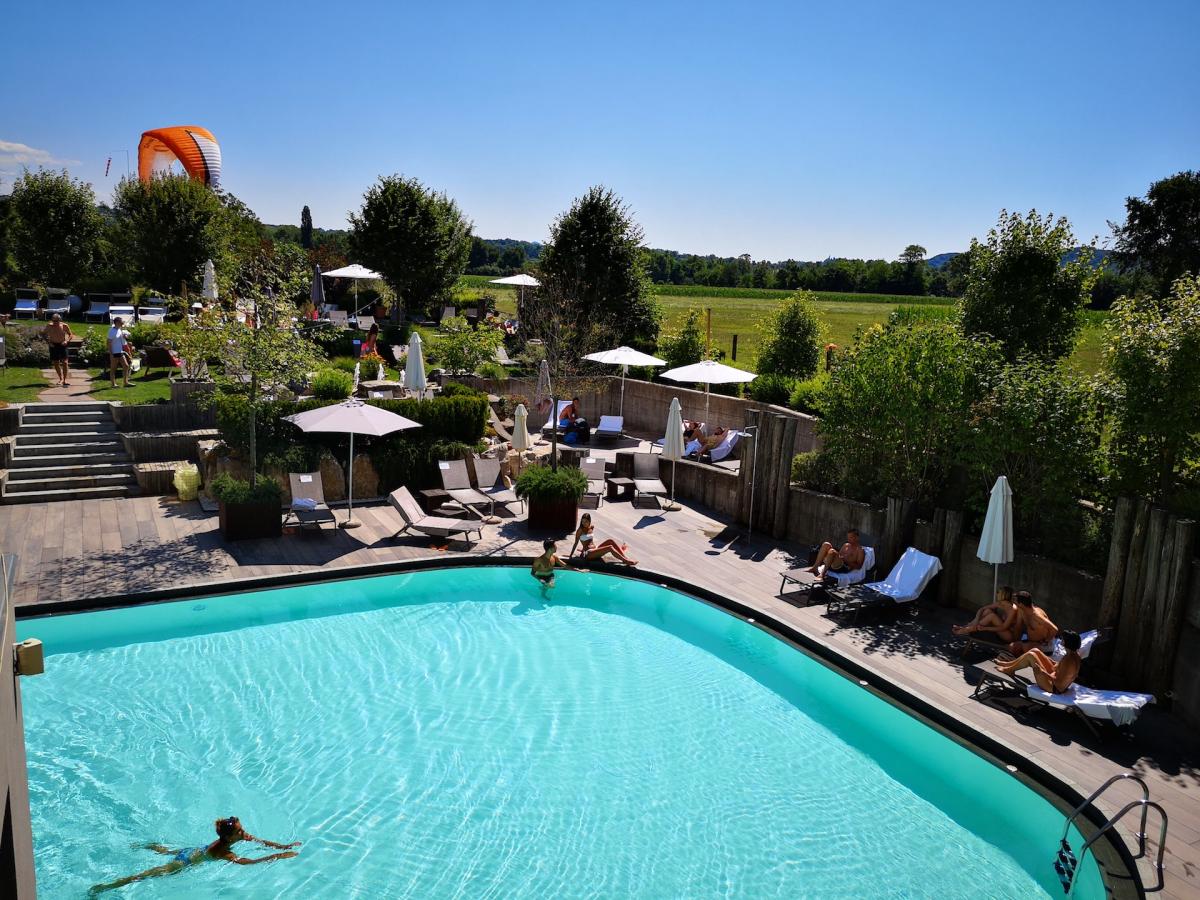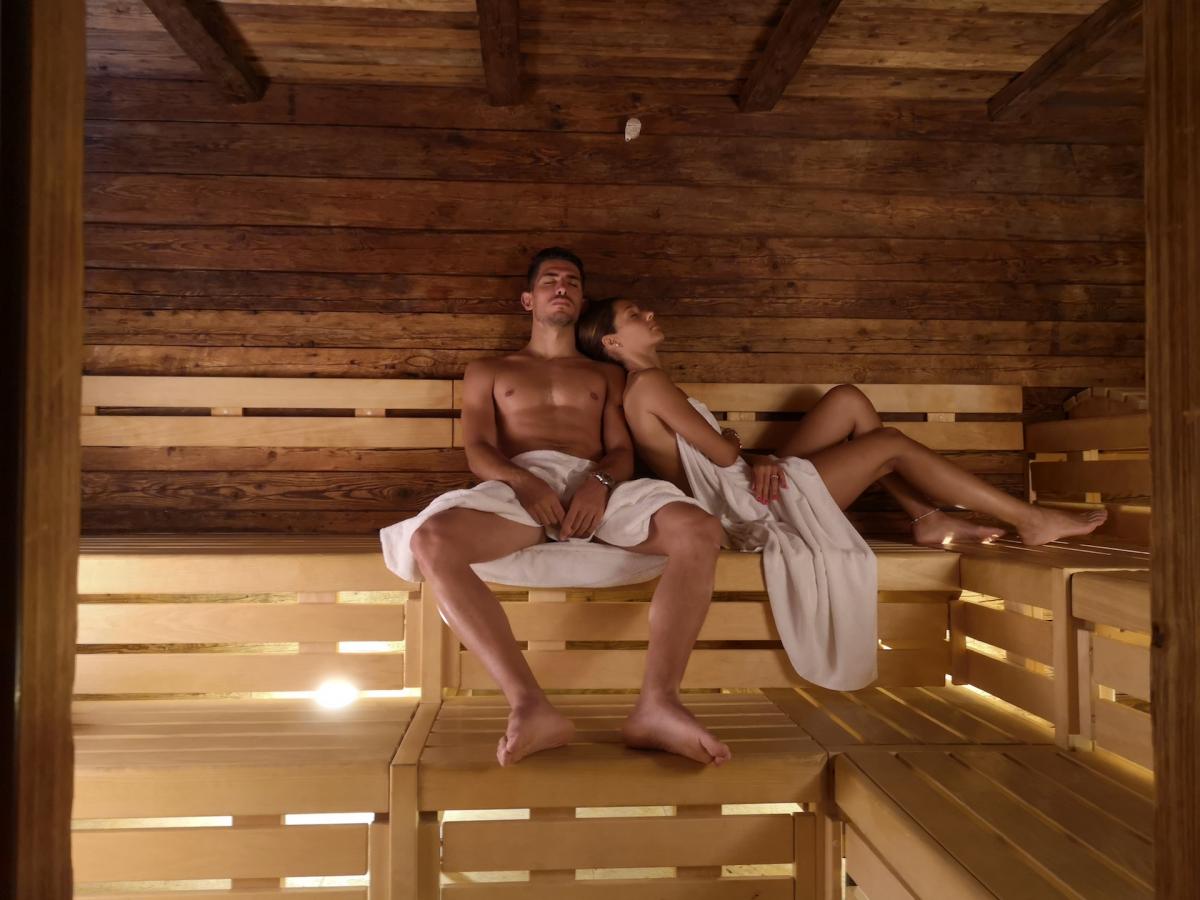 Additional info
Services included
Spa admission, Accommodation, Breakfast, Pool admission, Tandem paraglider flight
Additional Services
Lunch, Dinner, Tasting, Spa treatment, Museum/winery visit, Trip
Duration
One day, with an overnight stay. Paraglider flight: 30 minutes. Spa admission: 3 hours. Sun deck (summer only): from 10:00 am to 6:00 pm