Art, History and Sport: tours and experiences in the lands of Canova and Palladio
Thanks to our ties with select partners, we can offer a wide range of local services for both individuals and groups that can be customized to suit all needs. We can offer food and wine experiences in the Prosecco Superiore Hills, cultural tours in the "Garden of Venice" and numerous sporting activities: from bike tours to tandem flights!
You can ask for a "carefree, all-inclusive" holiday package or book individual one-day experiences in the local area.
The agency can also help you to organize events in exclusive locations and stays in carefully selected accommodation, where you can enjoy unique experiences. Discovering Veneto is full of passion for an area that's packed with breathtaking views, artistic treasure troves and historic sites for all visitors to explore and admire.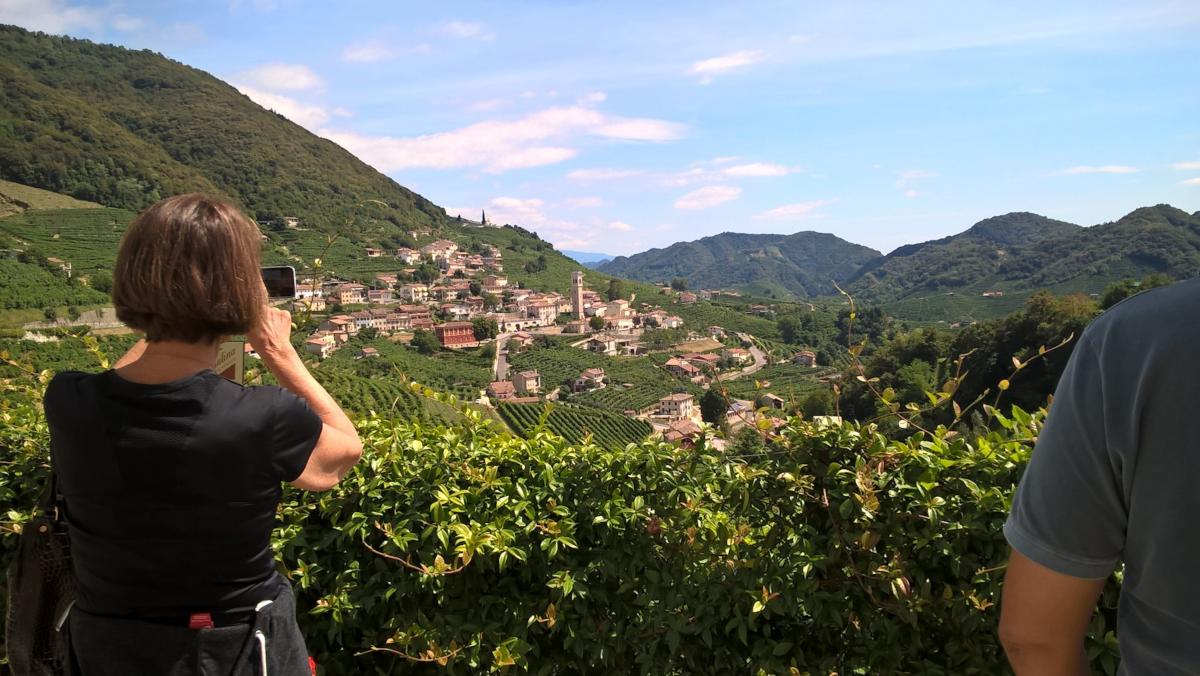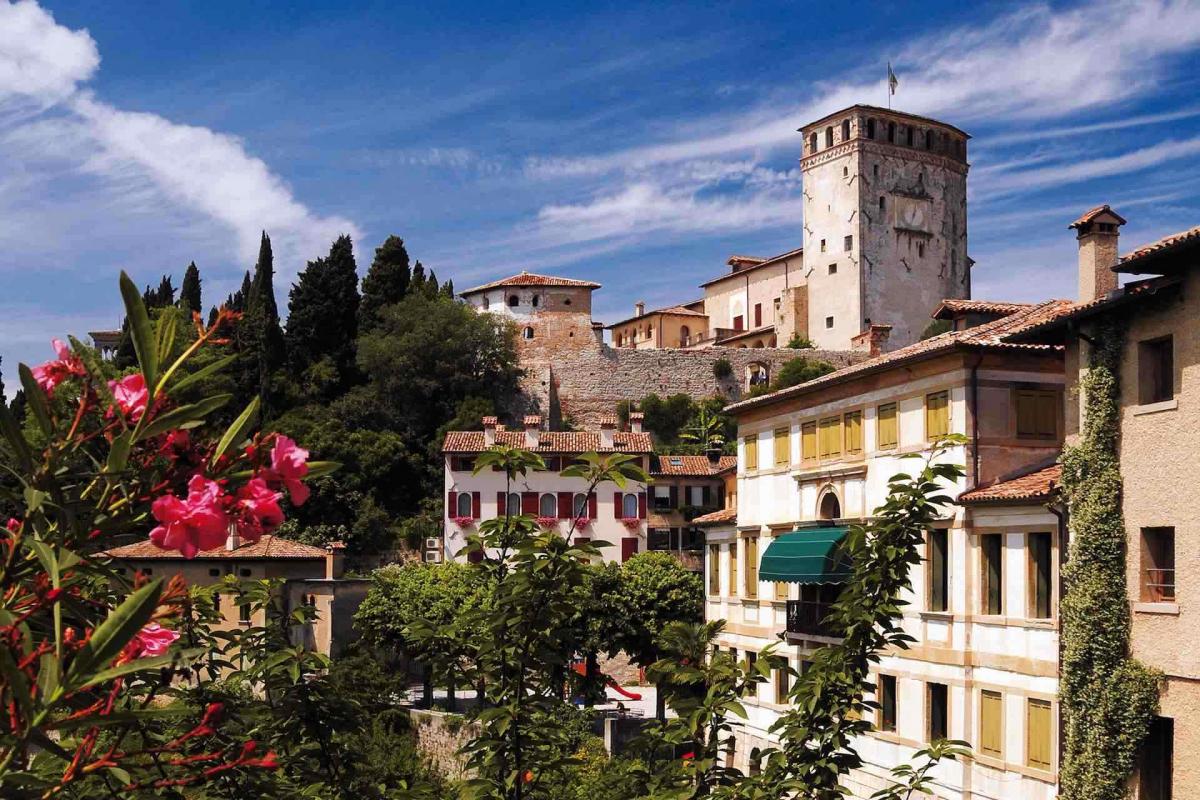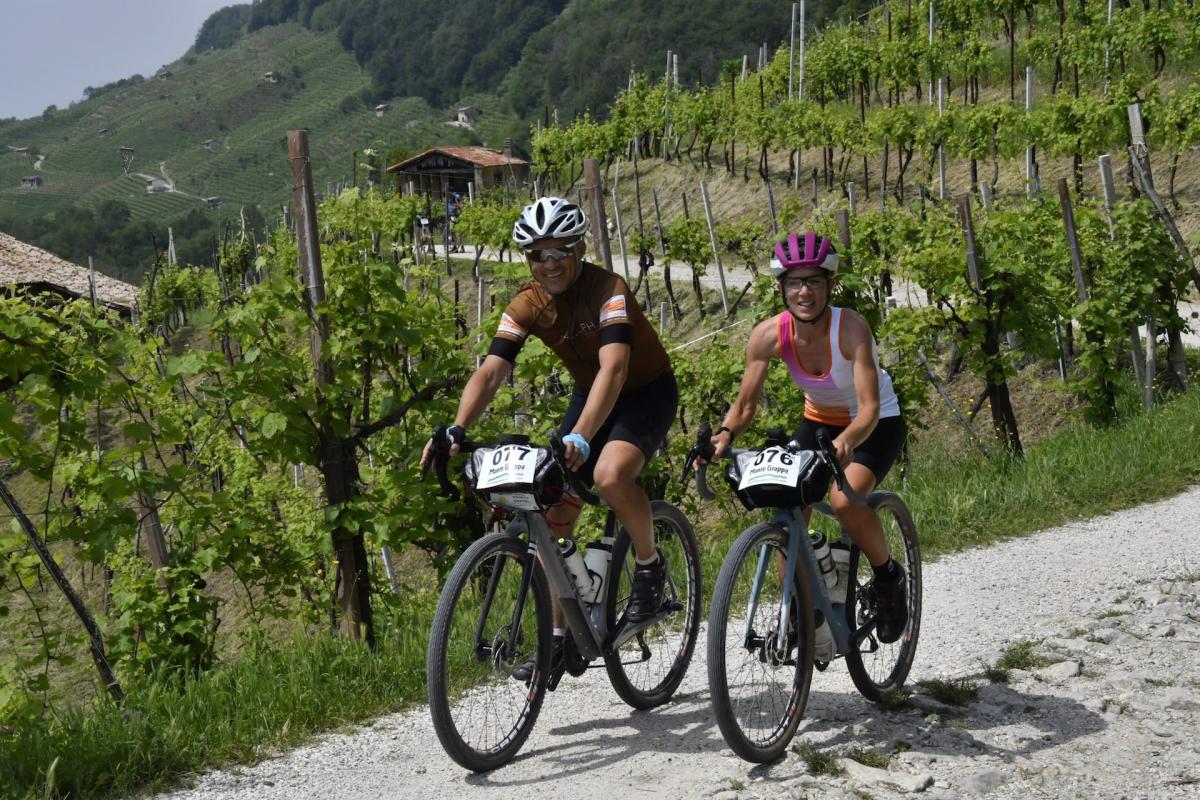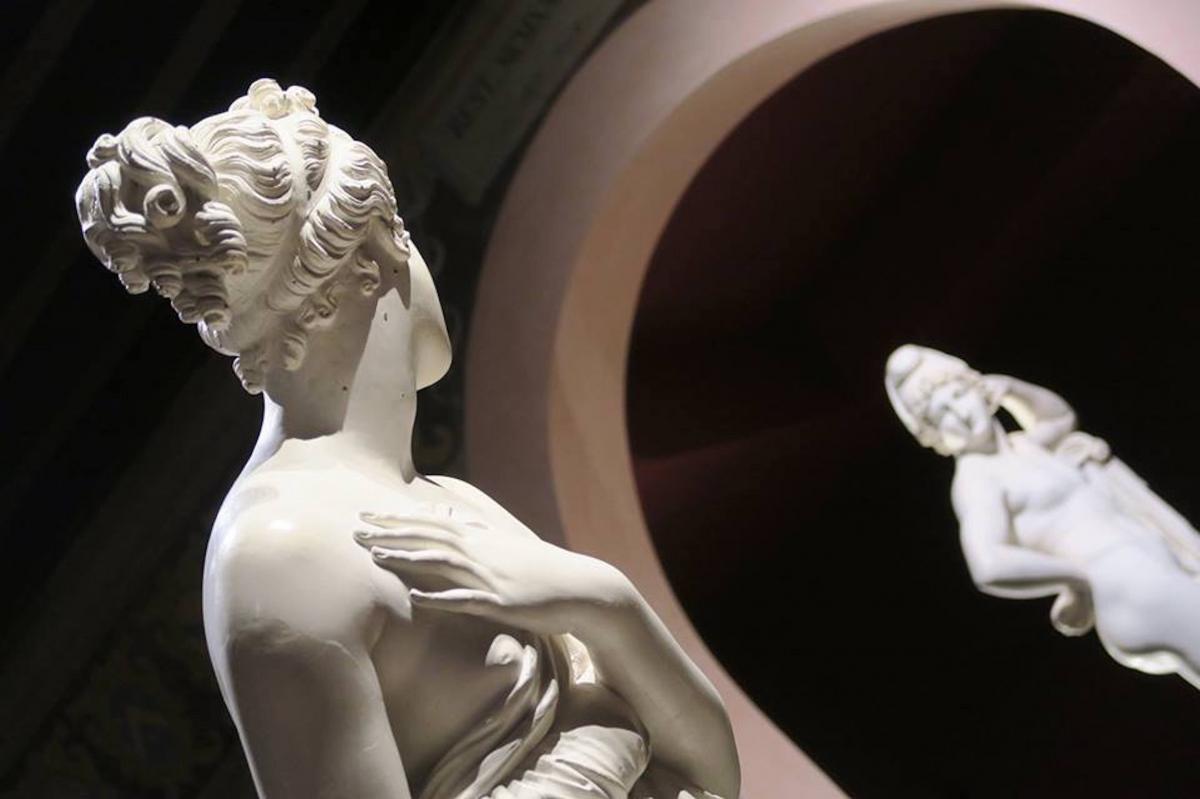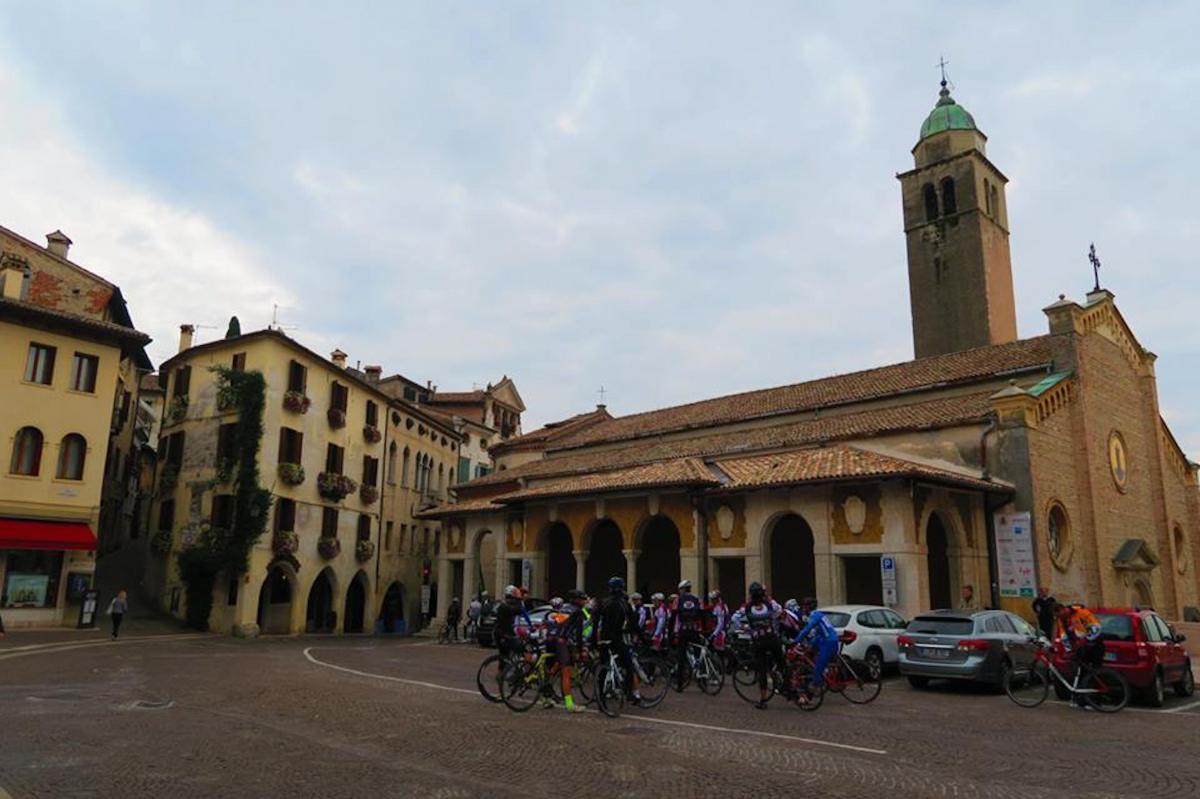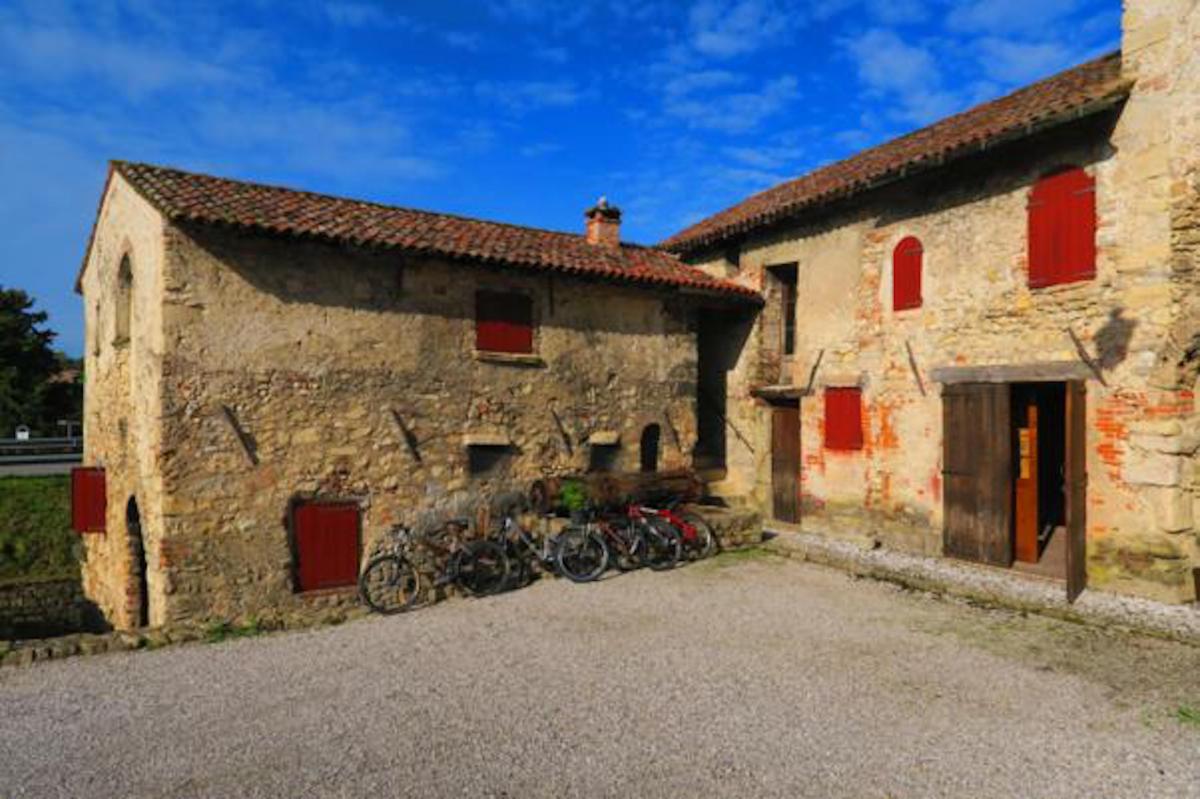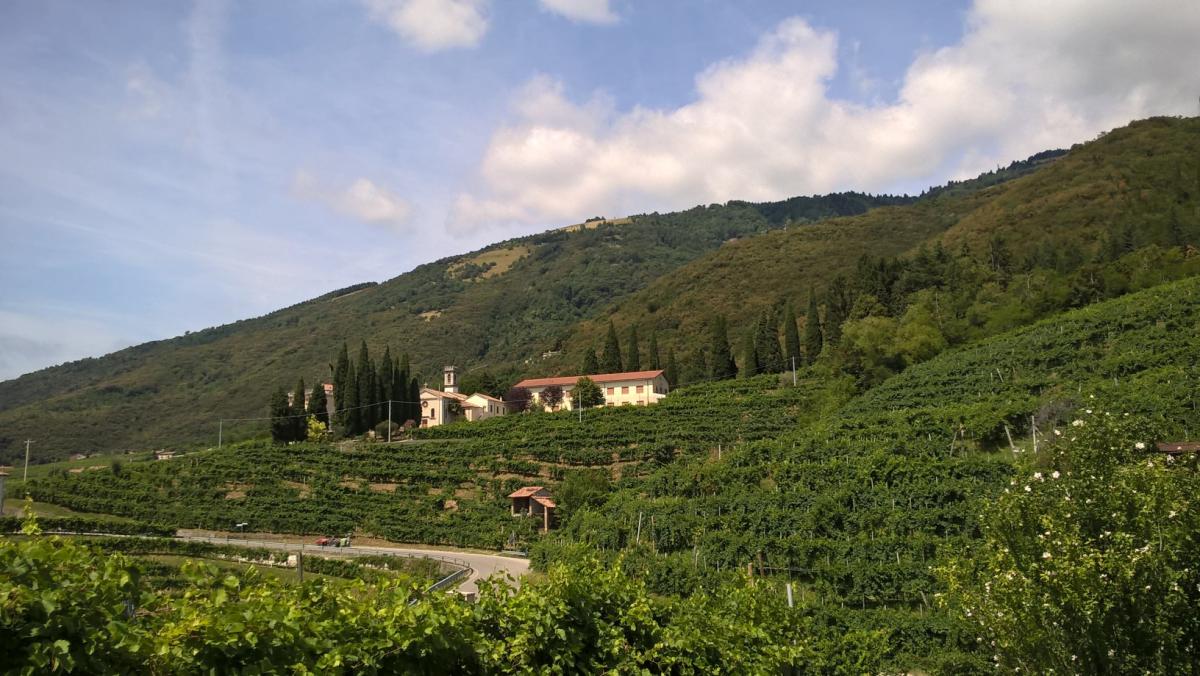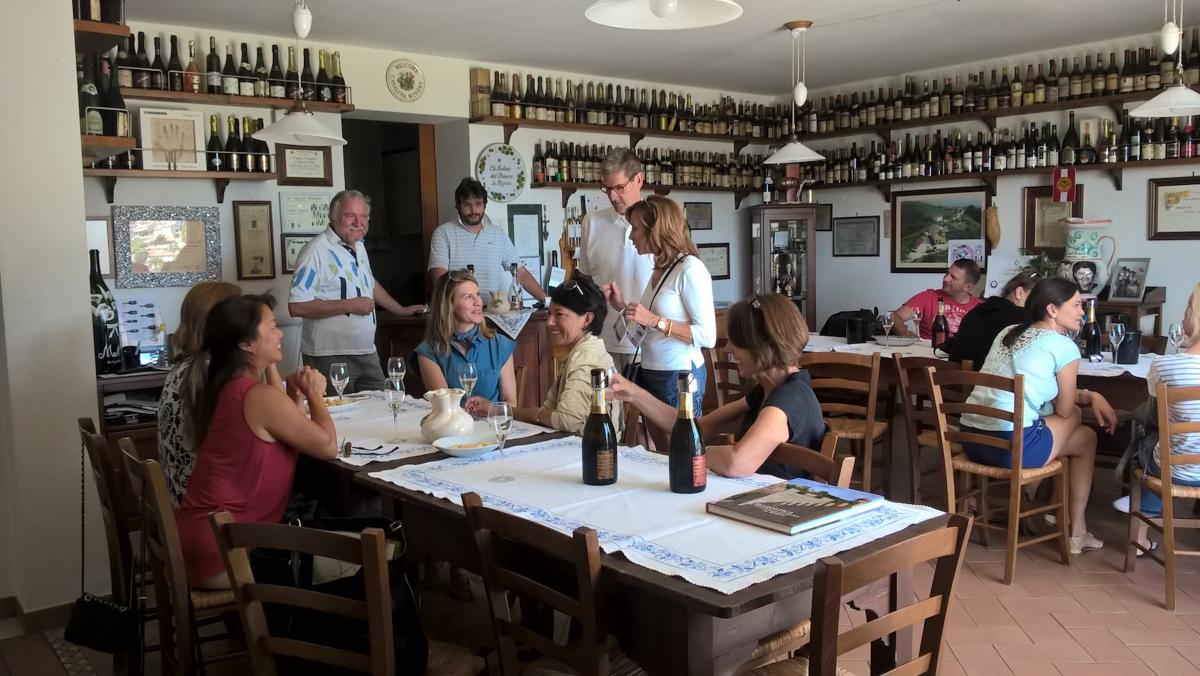 Timetable: Available from 9:00 am to 12:00 pm and from 2:00 pm to 7:00 pm
Closing: Sunday
Food and wine tours
Cultural visits
Event organization
Sporting activities
Holiday packages
Experience-based accommodation options
Accompanying staff for tourists