Ride around the Prosecco Hills or Monte Grappa, then taste beer on our terrace
Single track, mule tracks or legendary road climbs? With or without a guide? Traditional or e-bike? You decide! Afterwards, taste a selection of local artisan beers and products from the Monte Grappa area.
Have fun riding on the rolling Prosecco Hills or the slopes of Monte Grappa: find the route that best suits your needs in our selection of GPX tracks! End your day on the terrace of the Garden Relais Active Hotel & Restaurant, where you can taste artisan beers accompanied by delicious products from the Monte Grappa area. This part of the world is perfect for exploring on Road Bikes, Mountain Bikes, Enduro Bikes, Gravel Bikes and E-Bikes. Bring your own or hire one from us!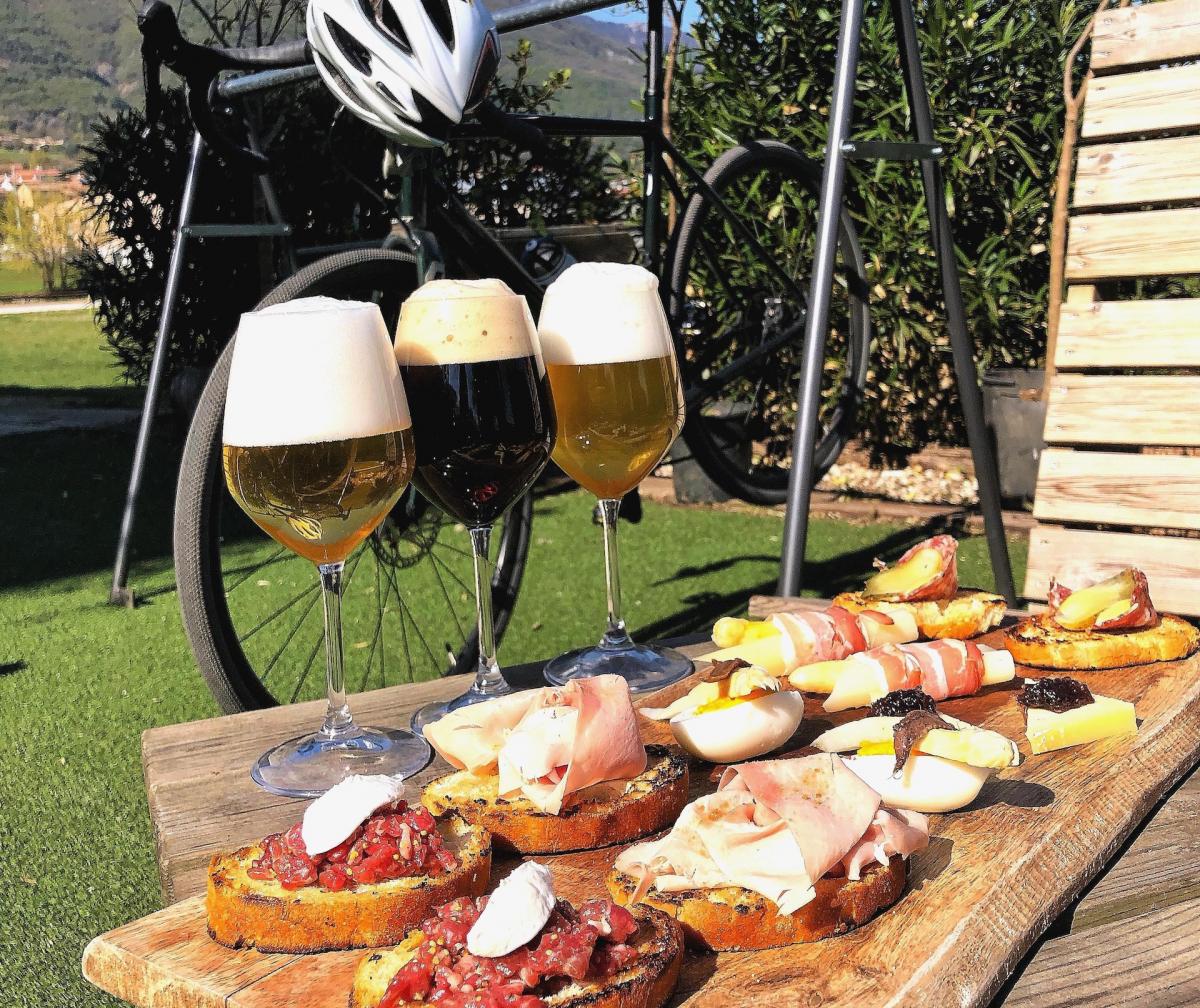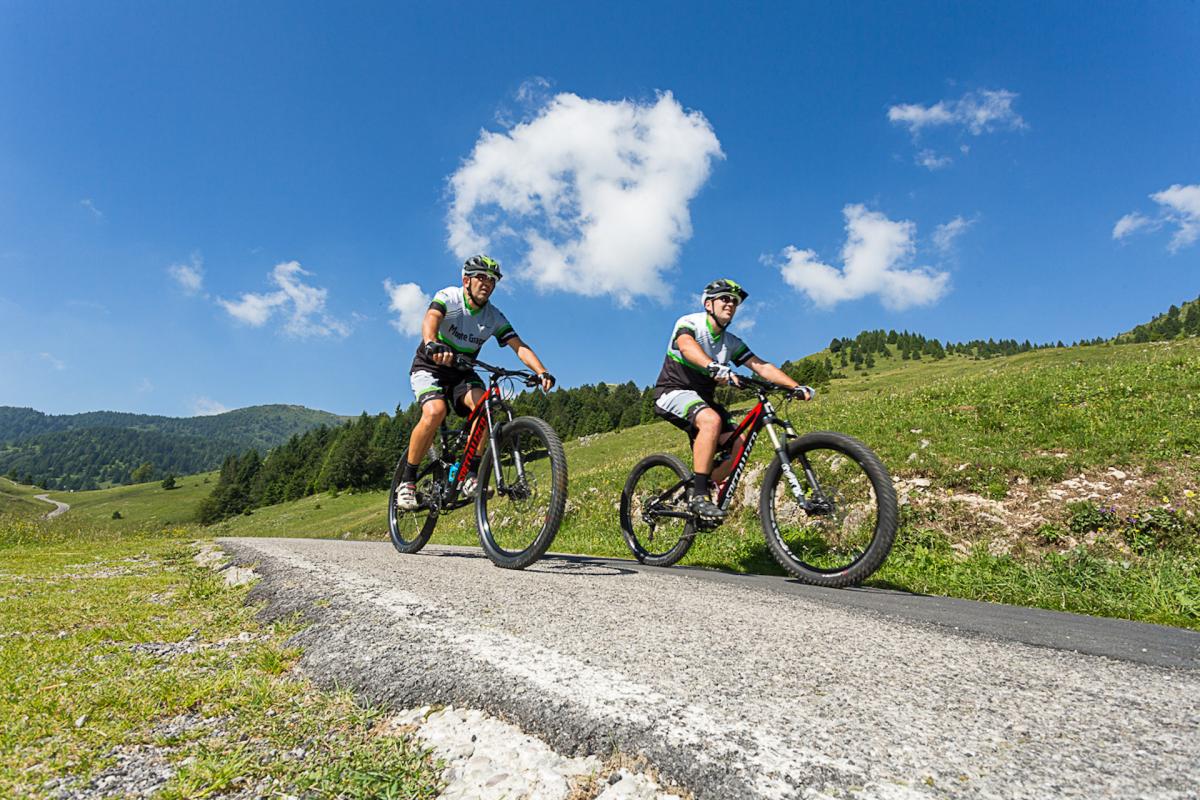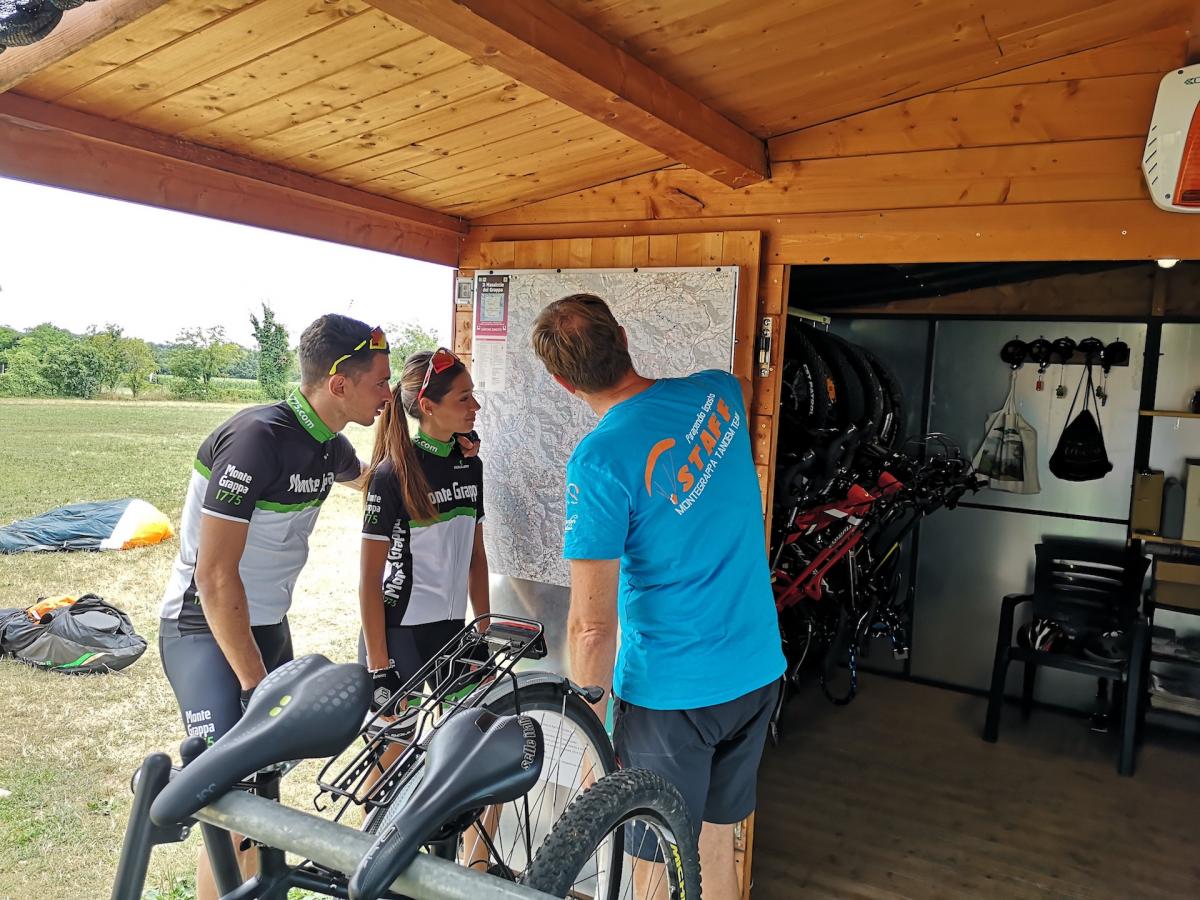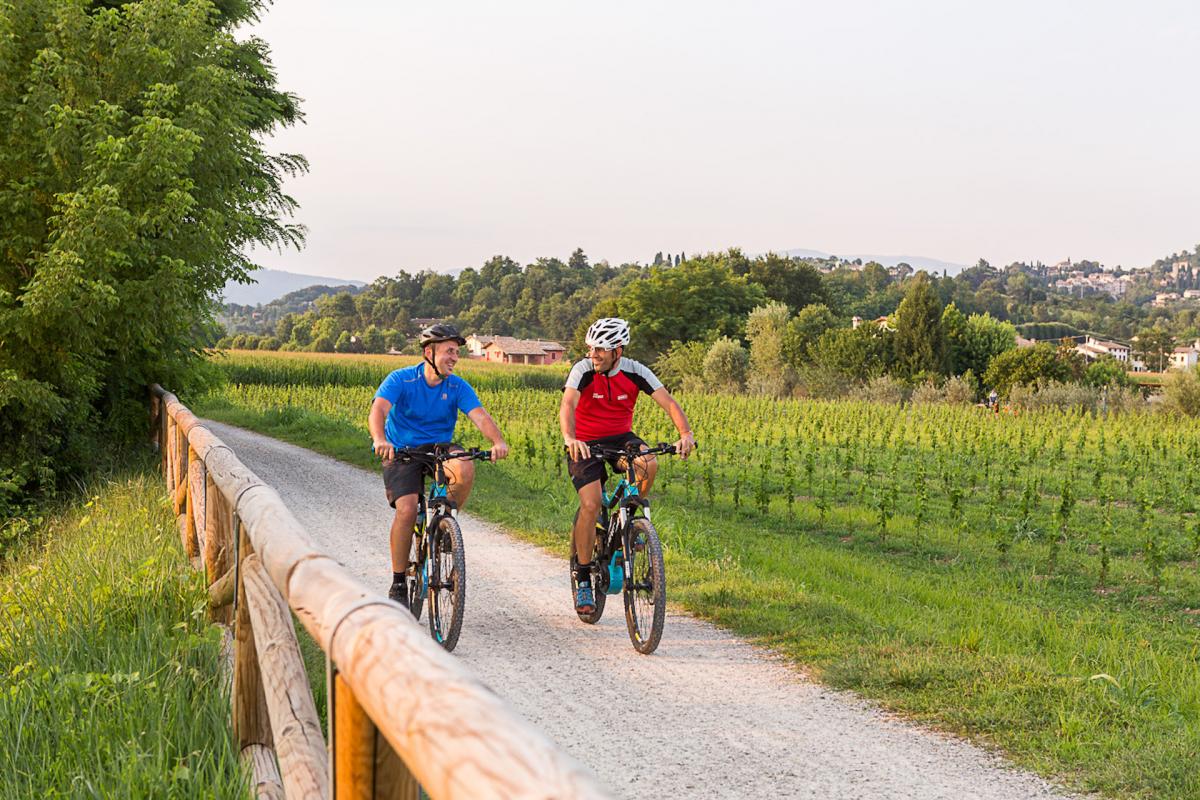 Additional info
Services Included
Tasting, Trip, Customized GPX Track - GPS Computer
Additional Services
Transfer, Lunch, Dinner, Spa treatment, Museum/Winery visit, Guide service, Accommodation, Breakfast, Pool admission, Bike Rental
Equipment required
Bring your own bike or hire one here
Duration
Half day or whole day