Among forests and vineyards in the beautiful UNESCO World Heritage site
Do you think the Prosecco Hills are just vineyards? Strap on your hiking boots and set off to discover breathtaking views, enchanted forests and lush vineyards!
Unique landscapes are waiting for you to discover the beauty of walking together, surrounded by nature. With your friends or family, fun is guaranteed withour local experts who will accompany you on an unforgettable hike! If you get out of breath, do not worry, this is exactly what it feels like to admire the view from the Hills! As you walk along the southern slope characterised by the perfect rows of terraced vineyards, you will catch a glimpse of the Piave and Montello. Then, when you follow the easy mule tracks and paths through the woods on the northern slope, you will be enraptured by the foothills dominated by Cesen, Col Visentin and Monte Pizzoc!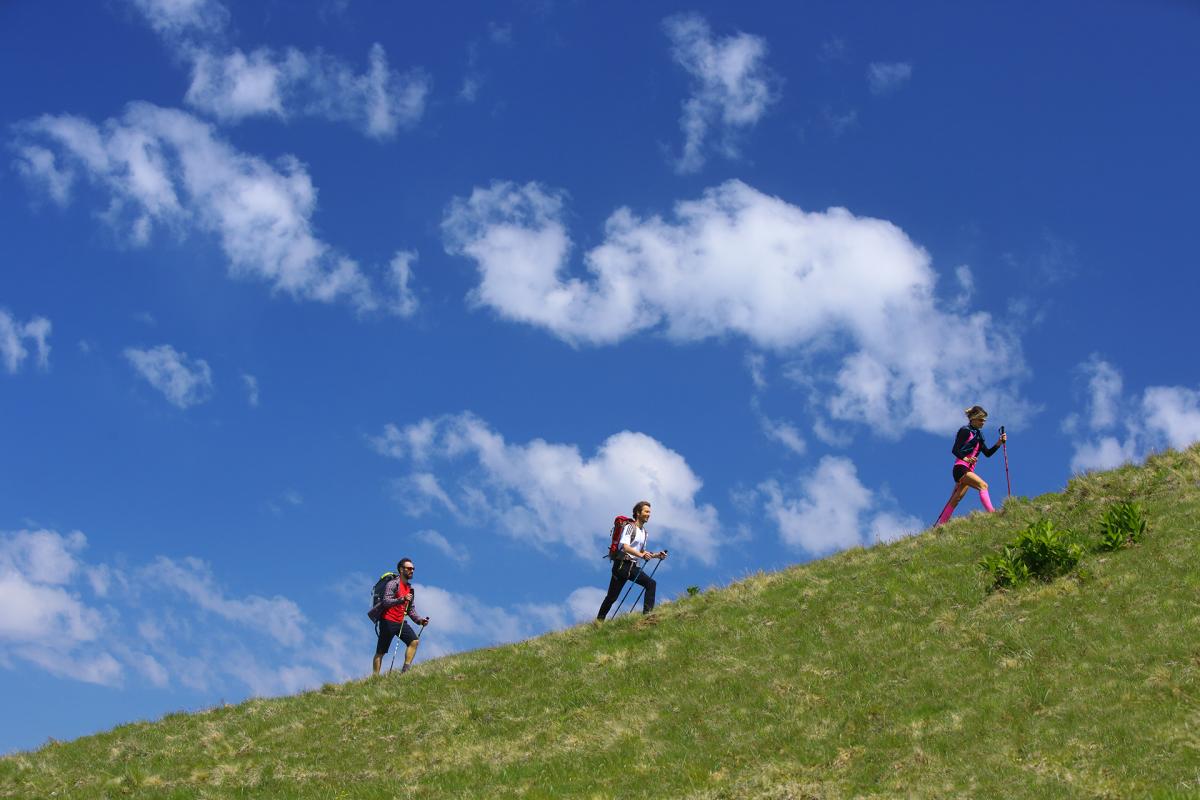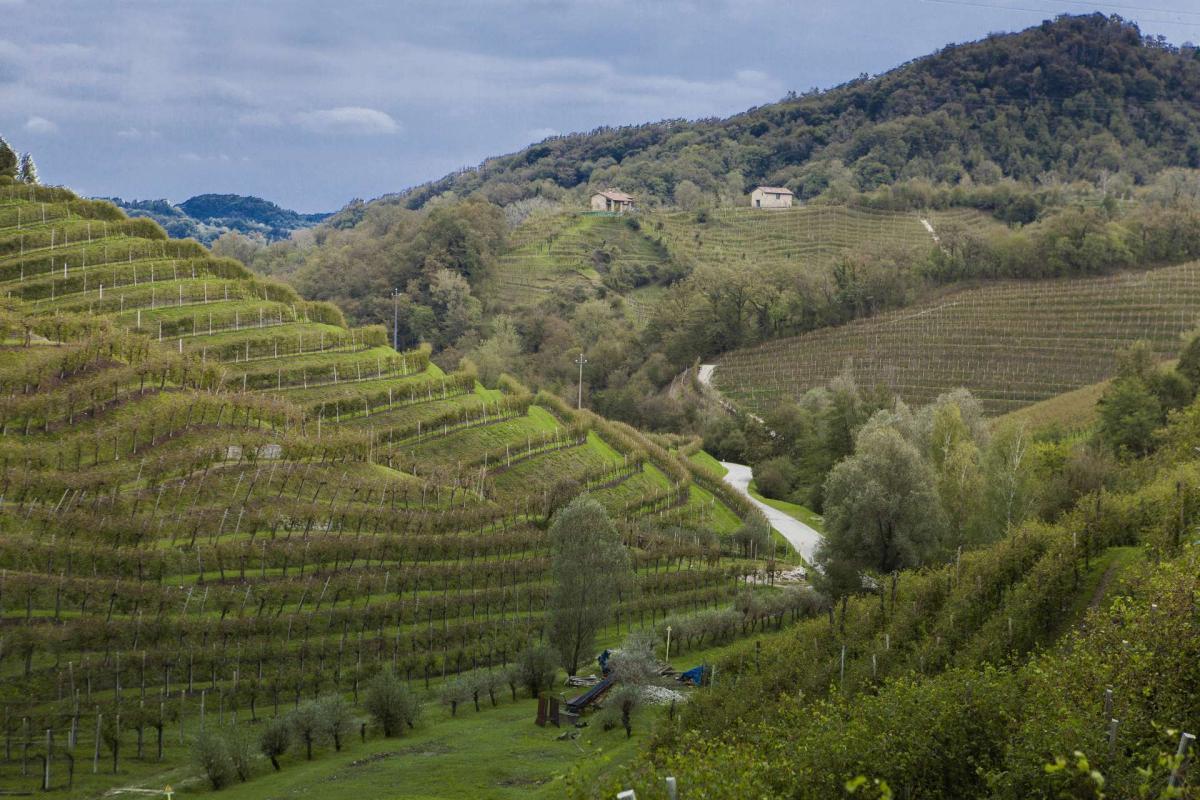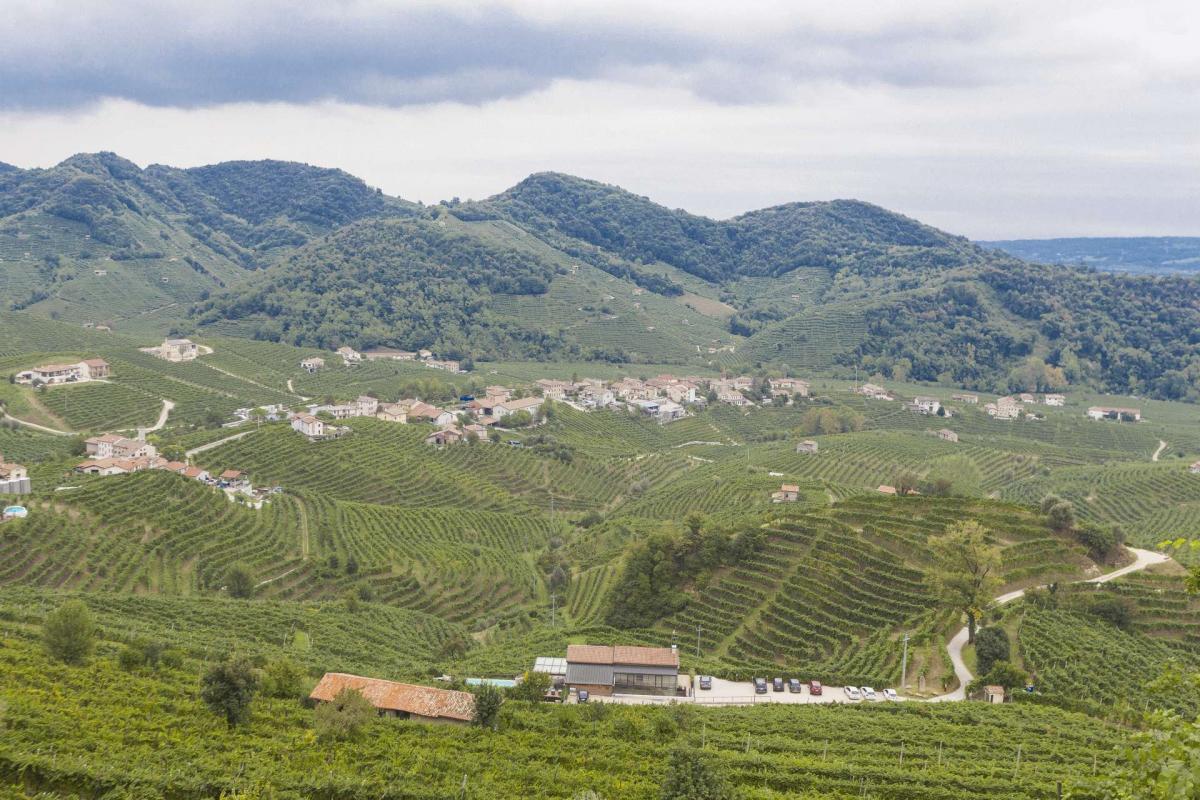 Additional info
Services included
Excursion, guide service
Additional Services
Tasting, Lunch, Hiking equipment
Duration
3-4 hours