Two experiences in one for lovers of fine cuisine and great wine
IL MELOGRANO RESTAURANT: Il Melograno Restaurant is renowned for its elegant style and gourmet delights. The superior ingredients in its delicious, refined dishes go straight from the farm to the fork. They give established traditions a fresh twist and great efforts are made to cater to the needs of people with special dietary requirements, vegans, vegetarians and athletes. The restaurant welcomes groups of diners who are passing through the area and those who are staying here for a visit. Il Melograno can also host events such as business dinners, hen nights, graduation parties and birthday parties. There is a range of menus on offer: à la carte, sport, quick lunch, gourmet with wine and grappa tasting, and gluten free.
LA VINERIA WINE EXPERIENCE: locally sourced, with an enveloping, bold and original gourmet personality. This is the place to come if you're looking for vertical or horizontal tastings, cookery lessons, sommelier lessons, and other food and wine experiences. As well as tasting products, you can buy them directly in a very convenient process that will save you a lot of time. In addition to wine, the selection of items that you can purchase before you leave includes cheese from small dairies and shepherds' huts, sausages made using traditional recipes, creative jams, baked products and Veneto olive oil.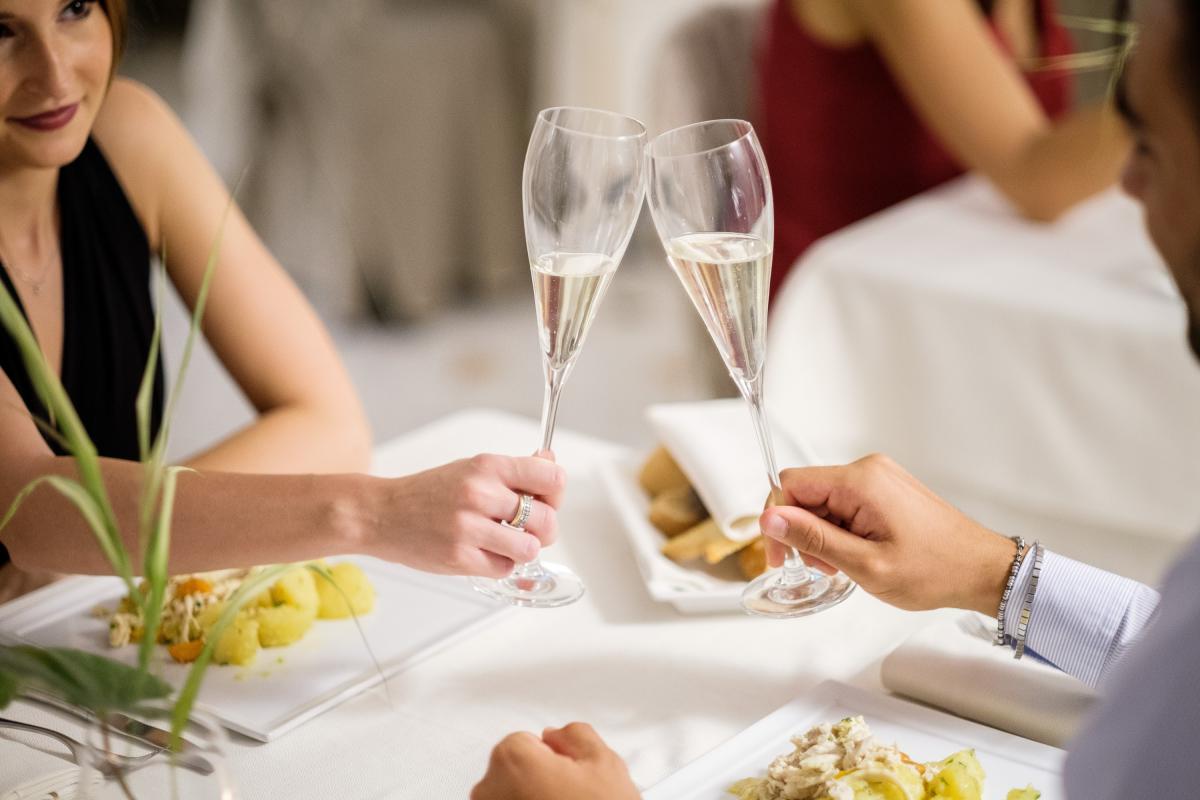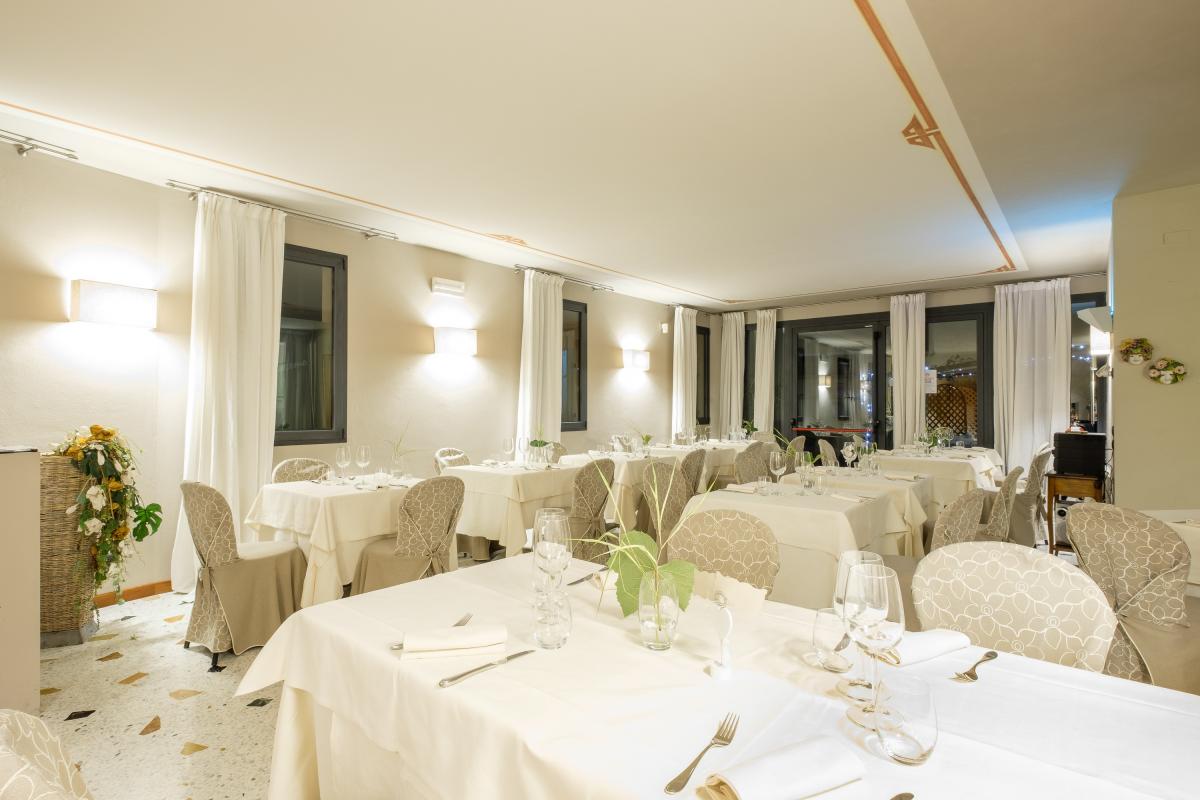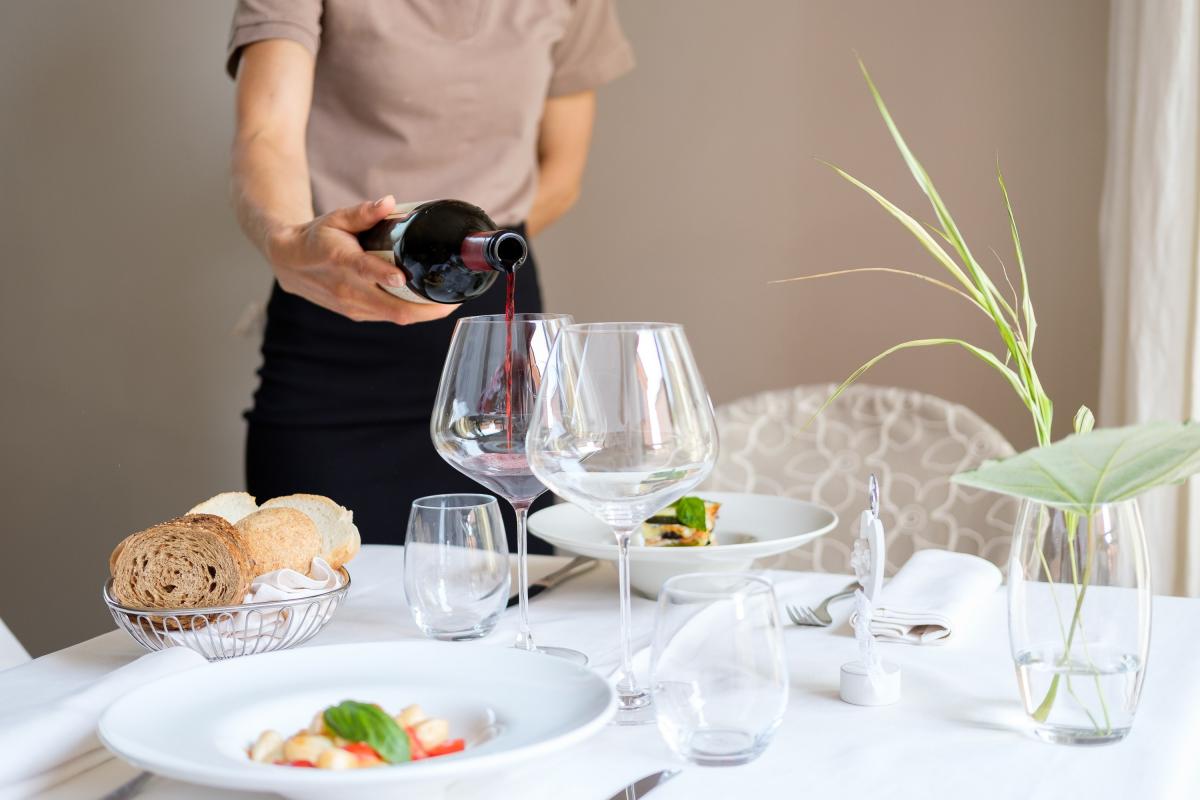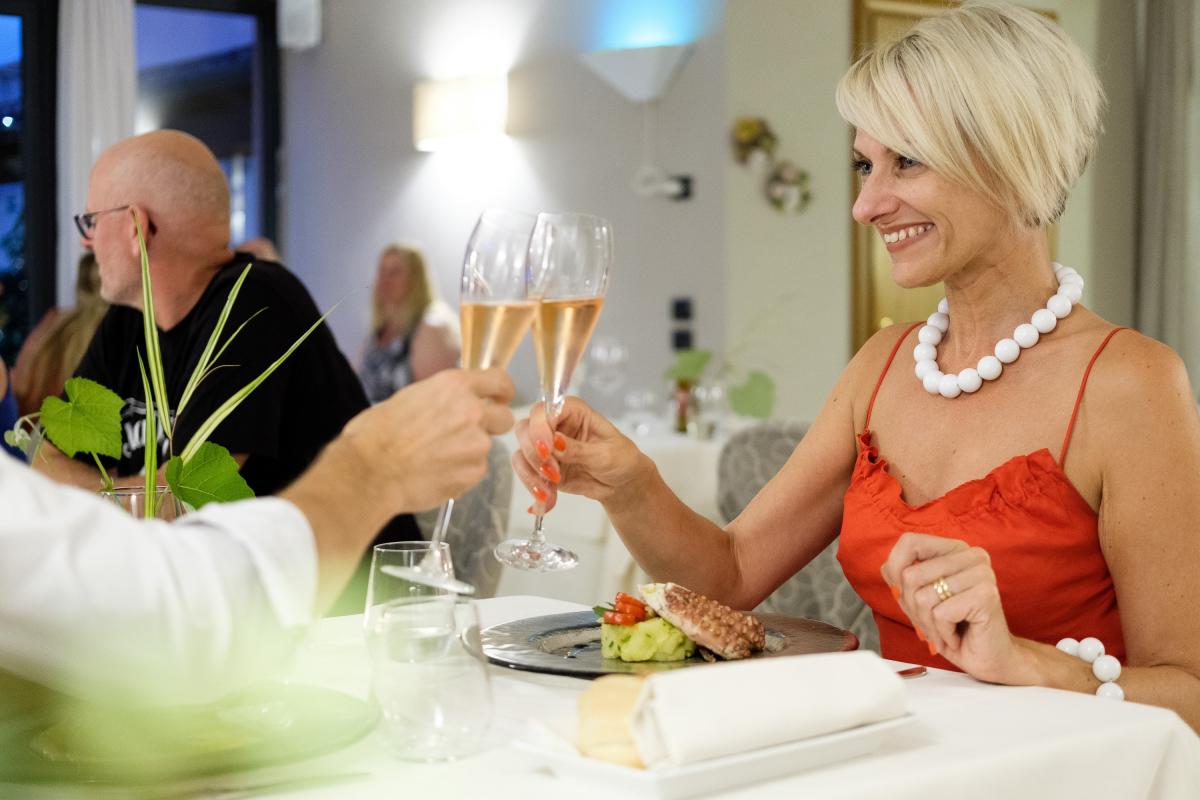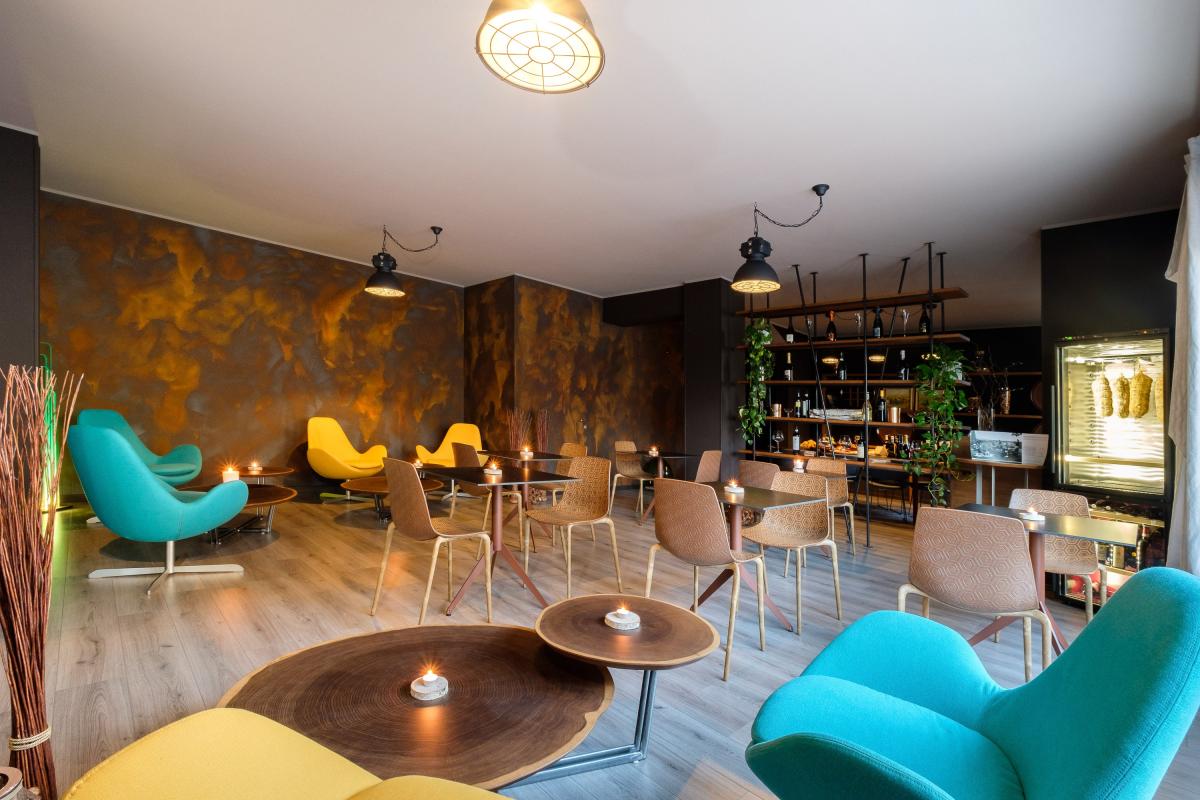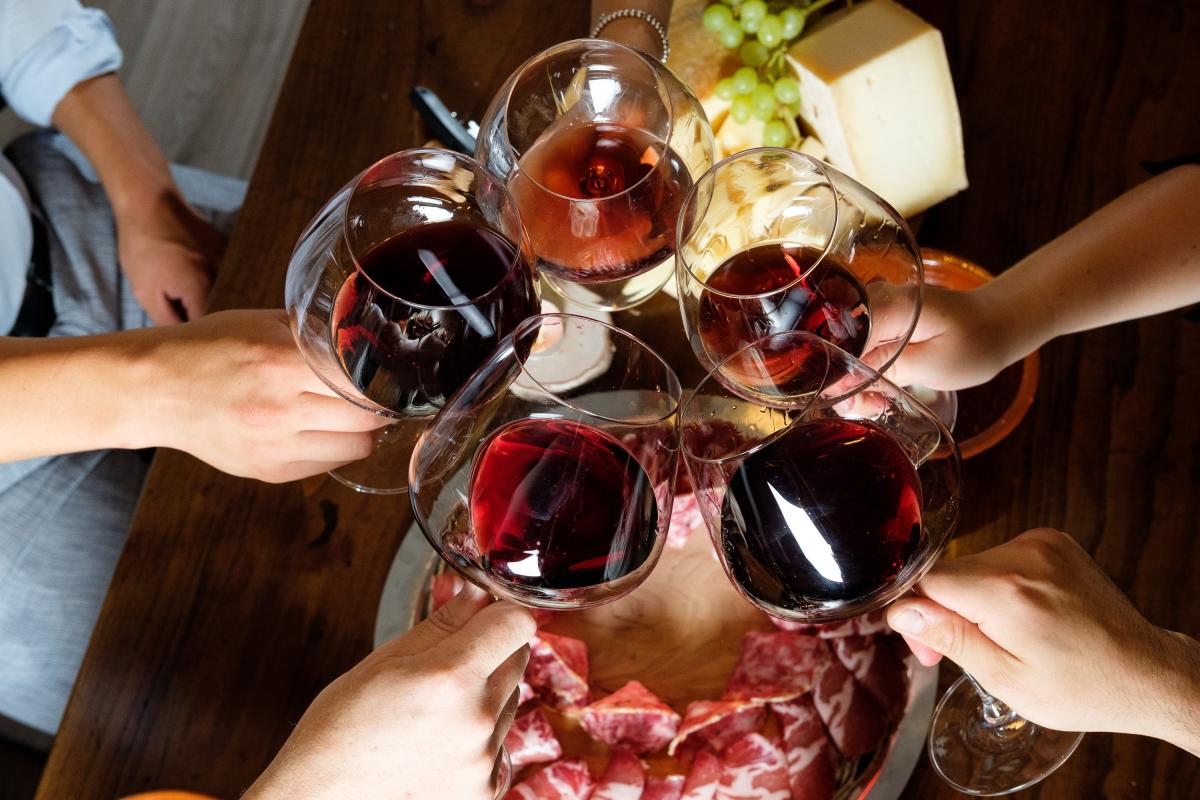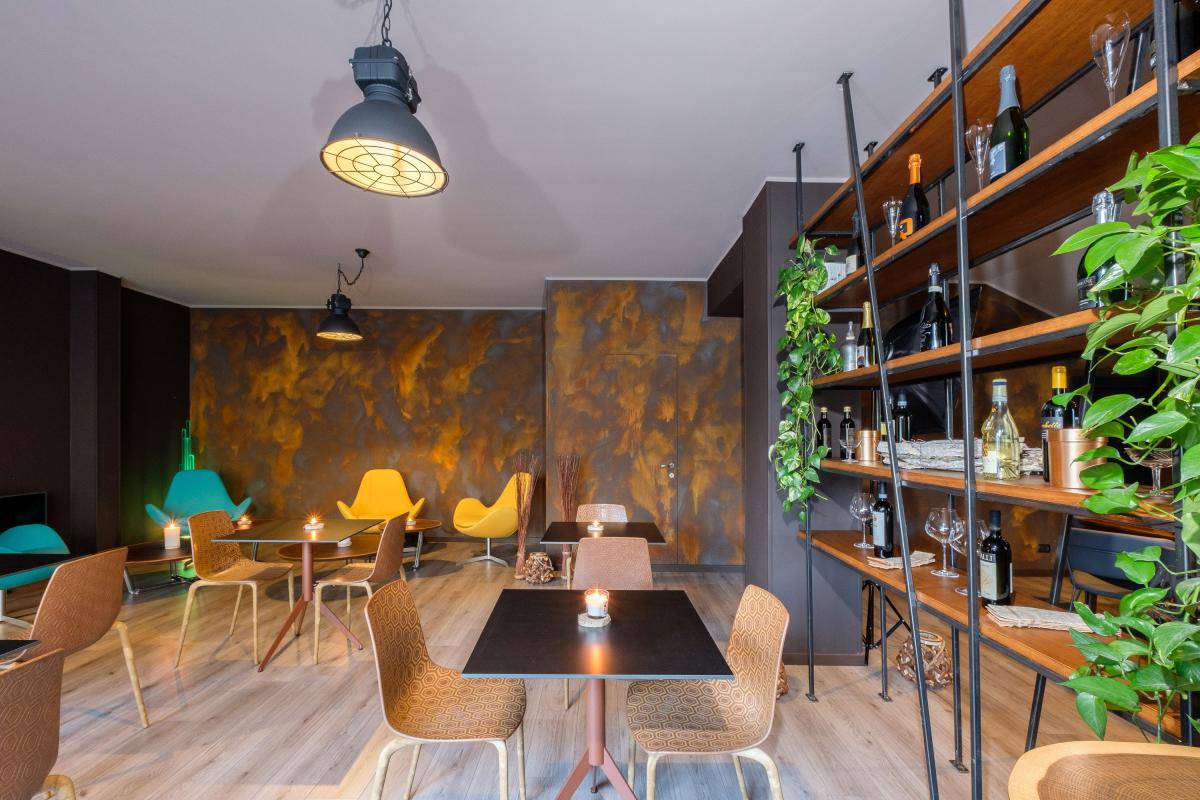 Timetable: Ristorante: 19.30 - 22.30 / La Vineria: 18.00 - 23.00
Closing: Chiusi la Domenica. Vineria: chiusa da novembre a marzo
Traditional cuisine 0 km, International cuisine, à la carte restaurant, vegetarian cuisine, gluten-free food, whole grain food, ... Diet food on request,

Primavera del Prosecco 2015 Winner


Bar

For Children: high chair, children's menù,

Surrounded by greenery, Great view


Parking auto / moto

Free internet / WI-FI
Senior citizens, family, solo travellers, business travellers, groups, events

Wheelchair accessible