Breakfasts & Gourmet aperitifs from the Shop to the Table among the Prosecco DOCG Hills
PER Bottega & Cheese Bar was born from an idea of the Perenzin family, expert cheesemakers for five generations. The work and commitment of many years, with attention to every detail, have made this place a dynamic and cozy open space.
Our Bottega is located in Bagnolo, in the municipality of San Pietro di Feletto. In addition to the full range of award-winning Perenzin Latteria cheeses, it offers a wide selection of typical Venetian specialties, km0 bread and vegetables, gourmet products from small businesses or organic farms that do not are present on the shelves of supermarkets.
The Cheese Bar welcomes locals and tourists from Tuesday to Sunday: from breakfast with organic coffee and artisan desserts to the aperitif with natural wines and Venetian beers. The menu is focused on cheese and local and seasonal products; the staff will reccomend you the perfect matching with the savorys of the day or with hot specialties such as mozzarella in carrozza, meatballs and vegetarian croquettes. The staff will be able to guide you on visits to the aging rooms and sensory tasting by reservation.
Every Friday from 18.00 to 21.00 the aperitif is dedicated to one of the most iconic cheese-based dishes: the Raclette, available both in the "Panino Preferito" version with melted San Pietro cheese on bread with sesame seeds stuffed with mortadella; and in the "Tegamino" Raclette version with spiced potatoes. Reservation is recommended for the Aperitif Raclette.
To treat yourself and you friends to a special cheese and wine experience in the Prosecco Hills, click here and request your gift voucher to live unique taste emotions!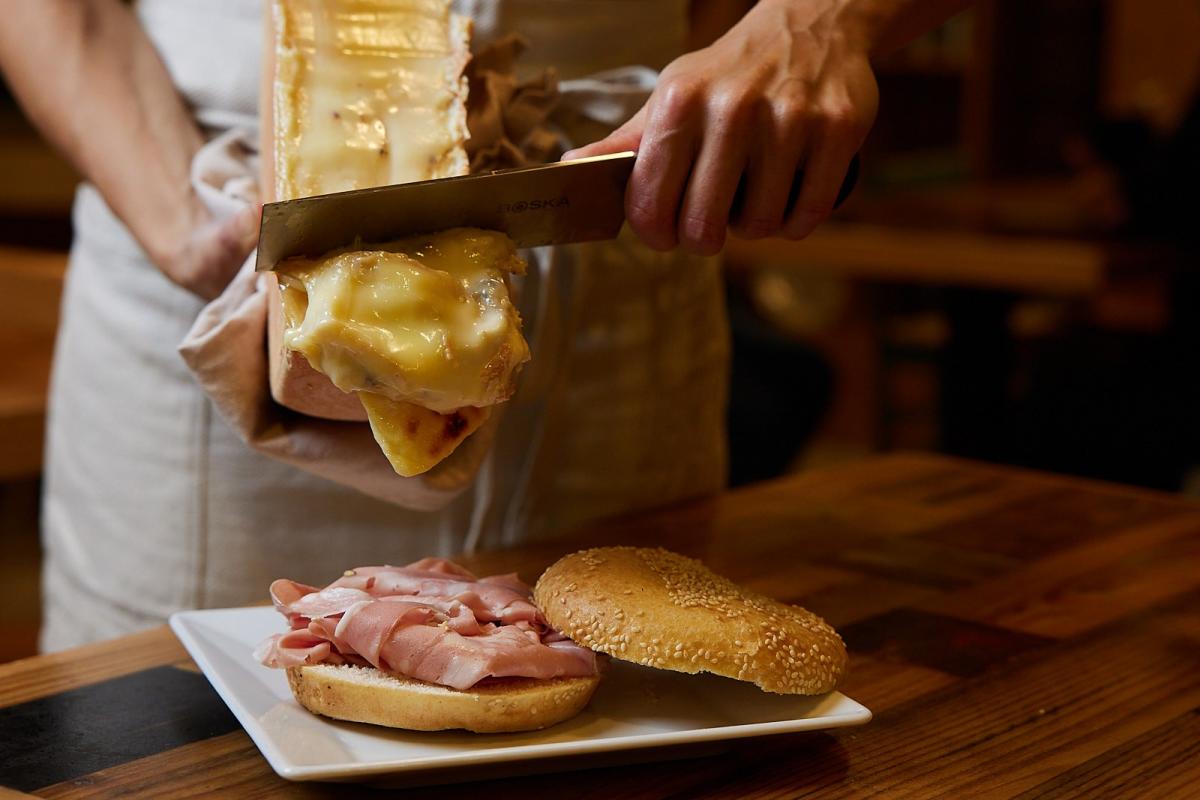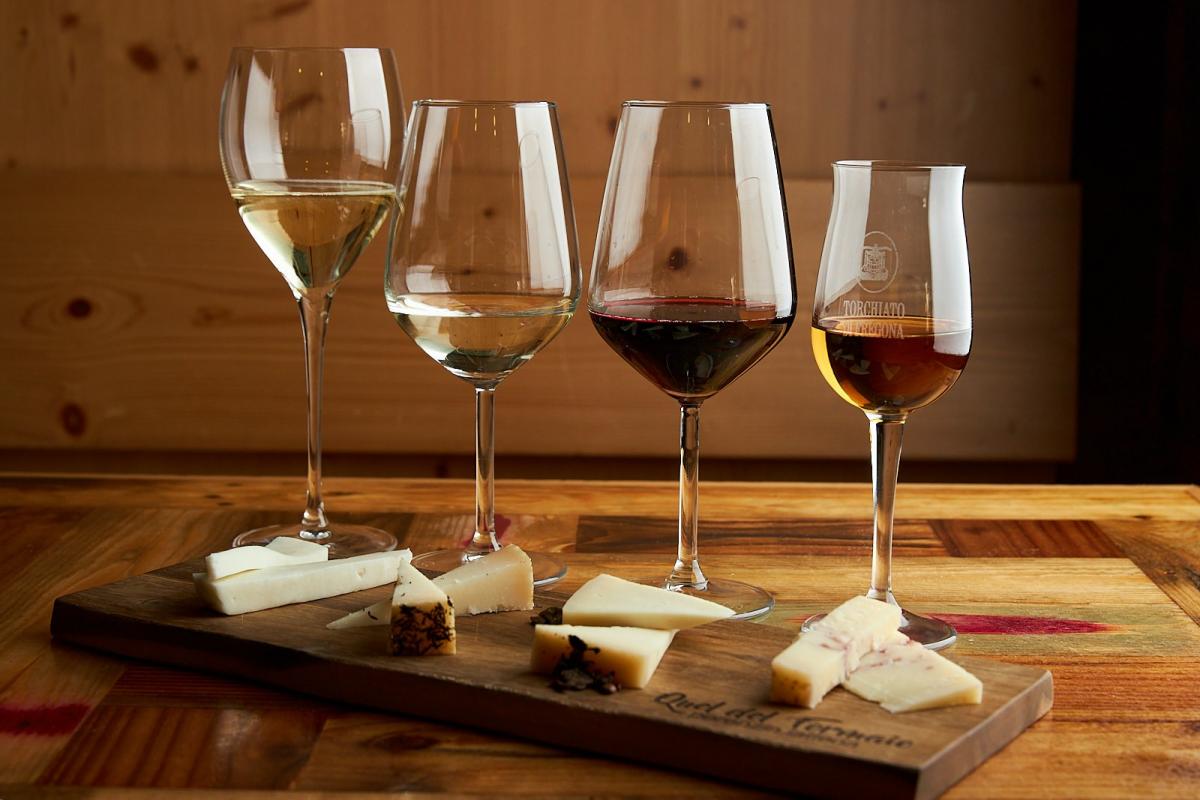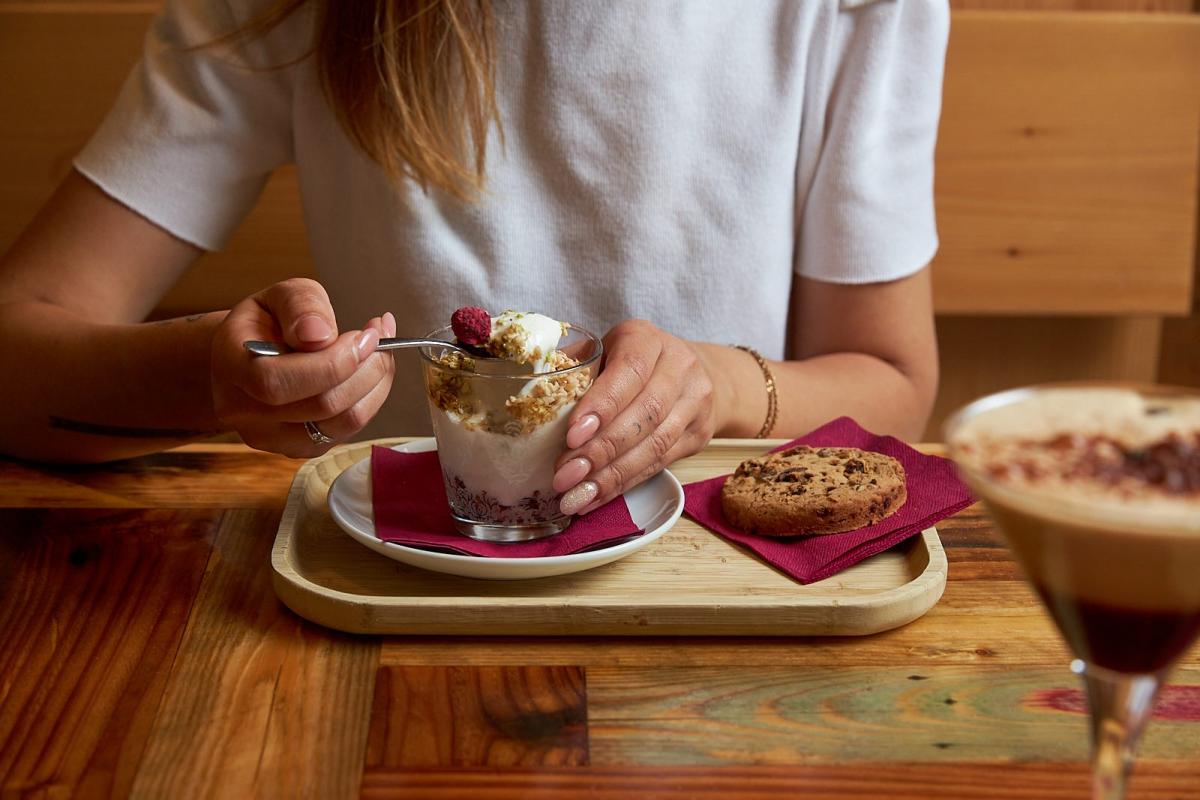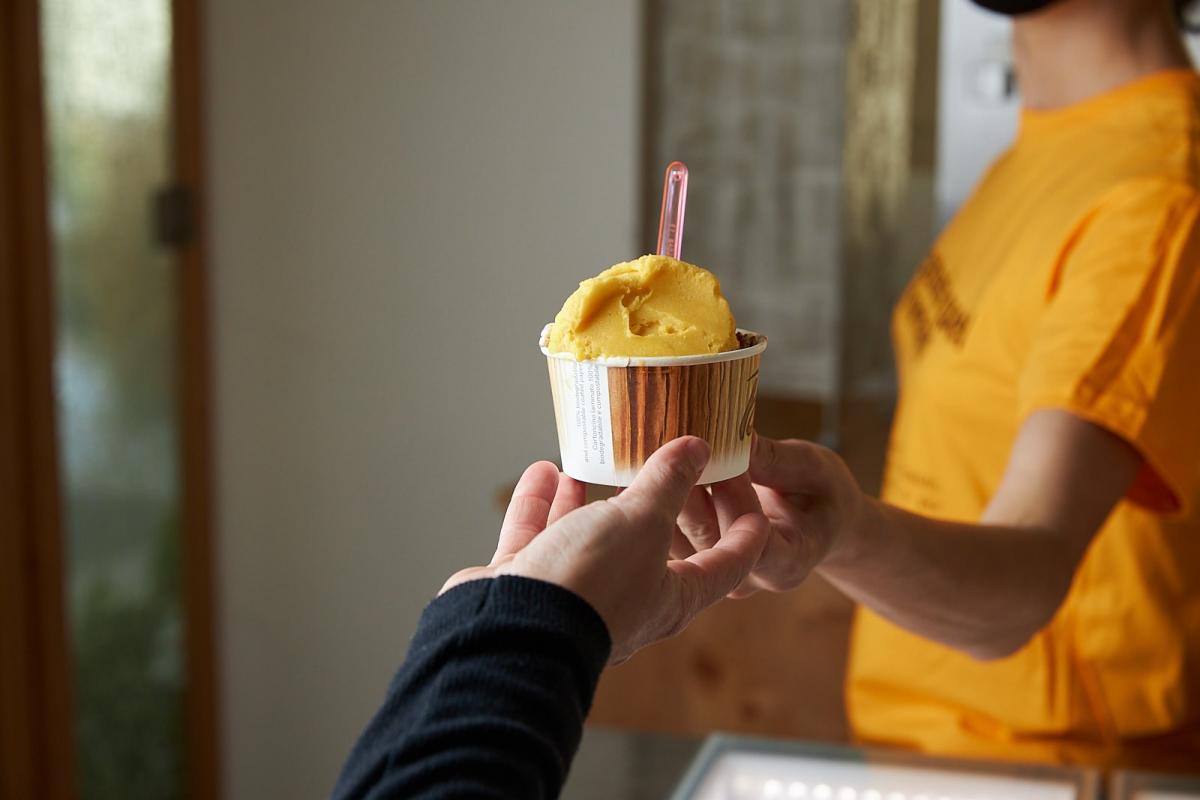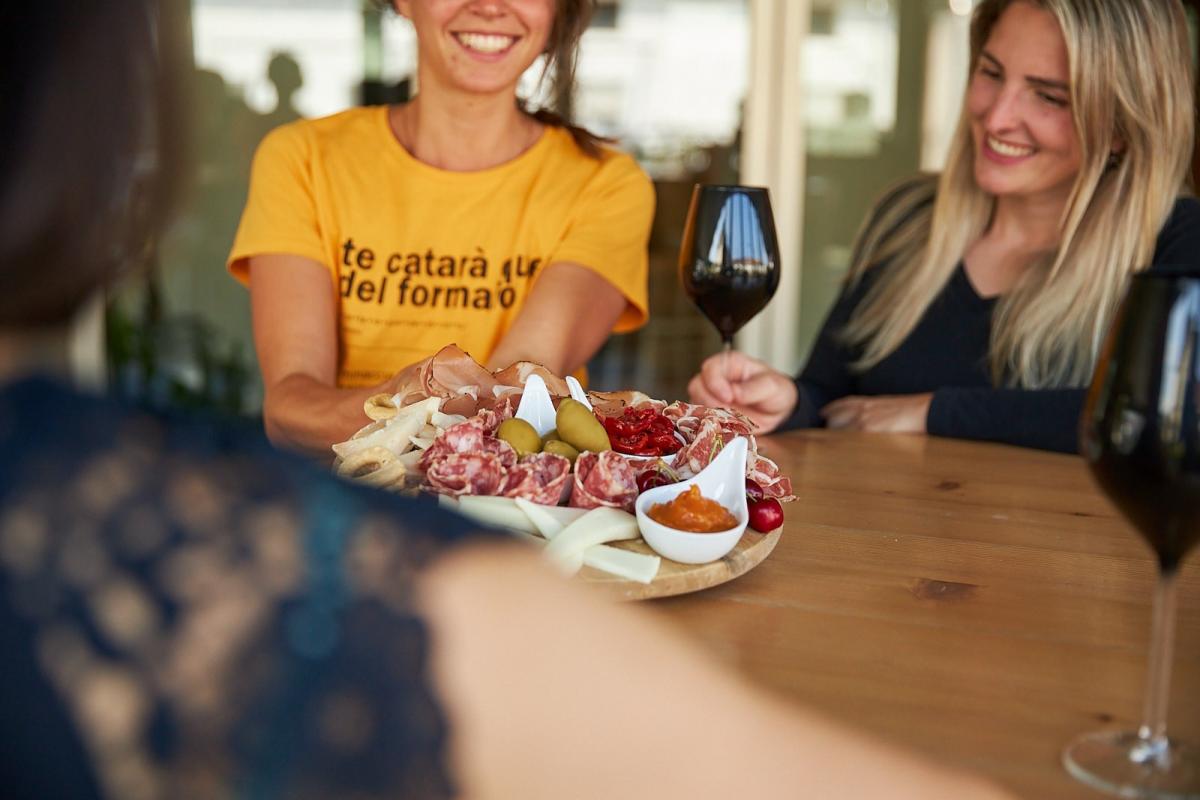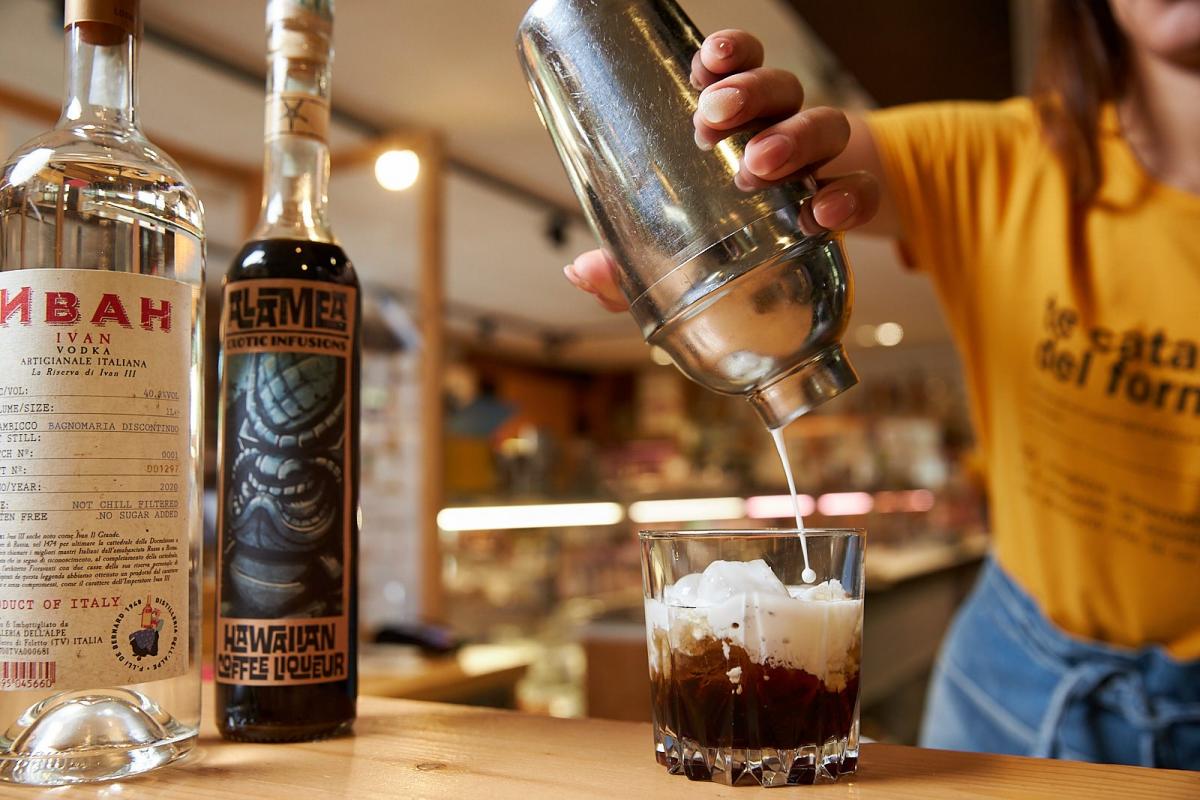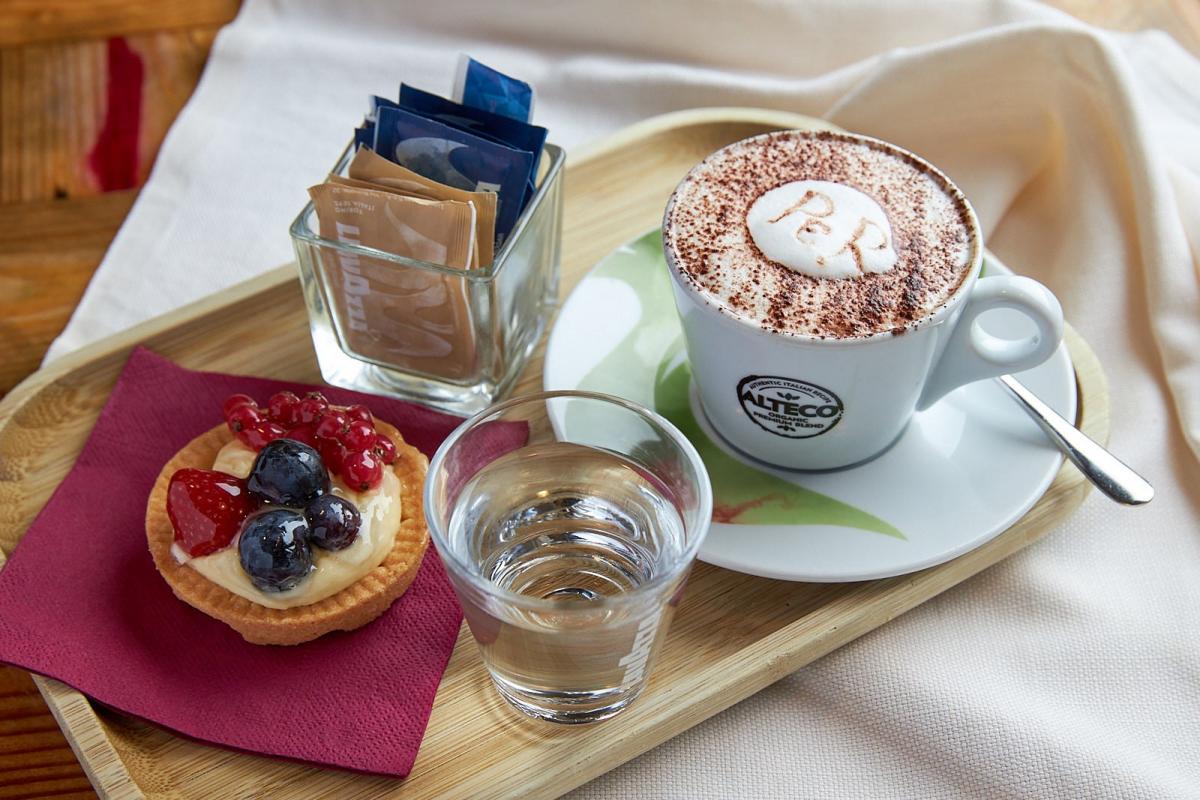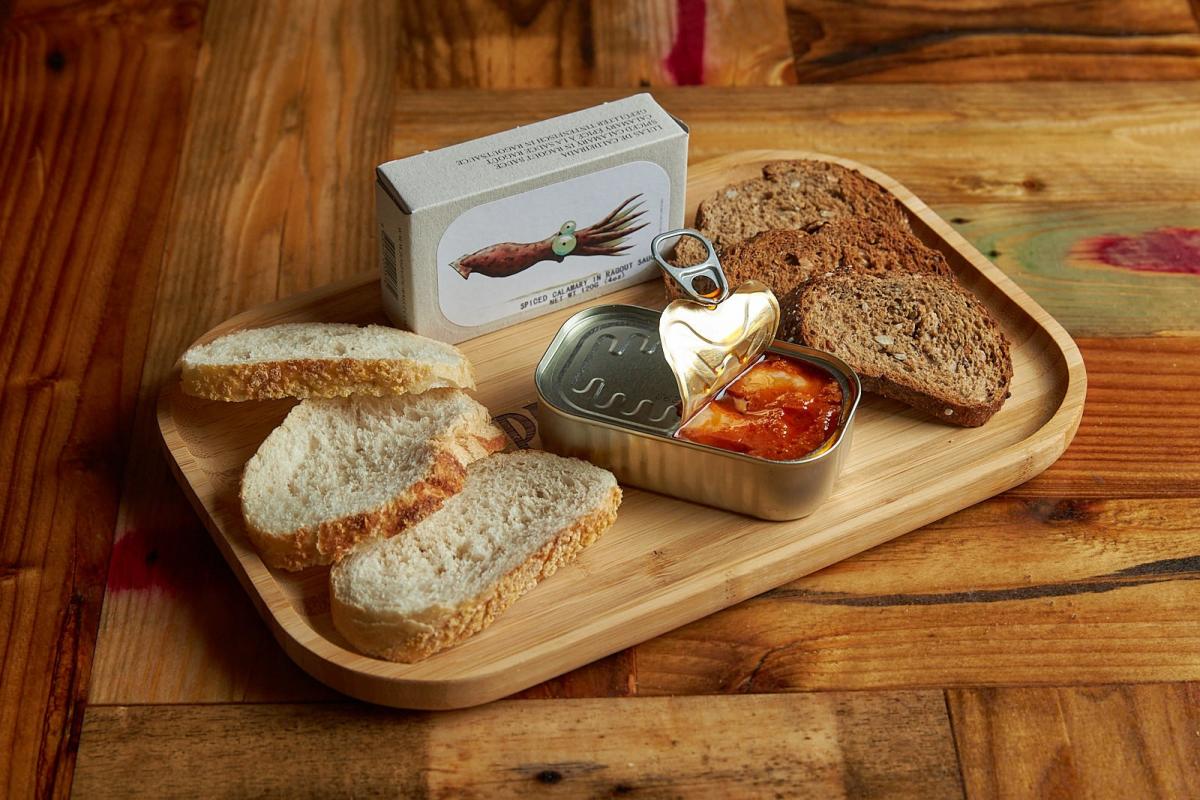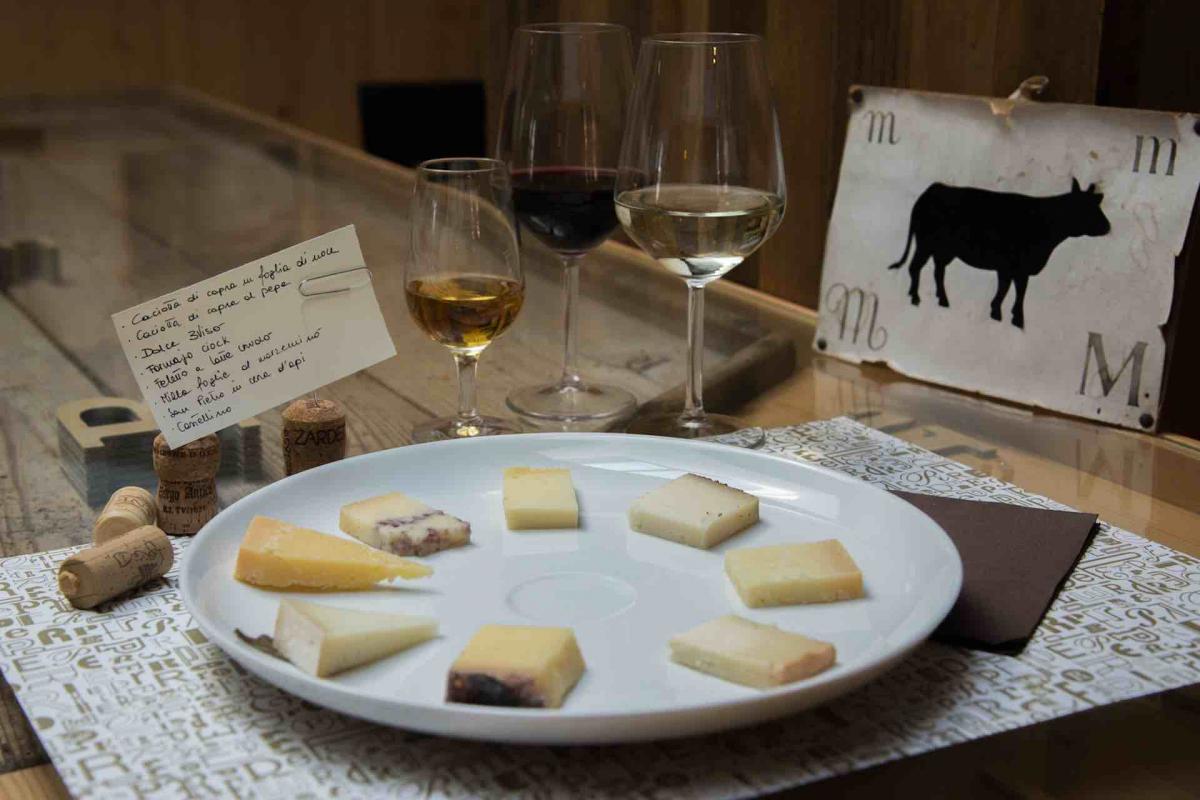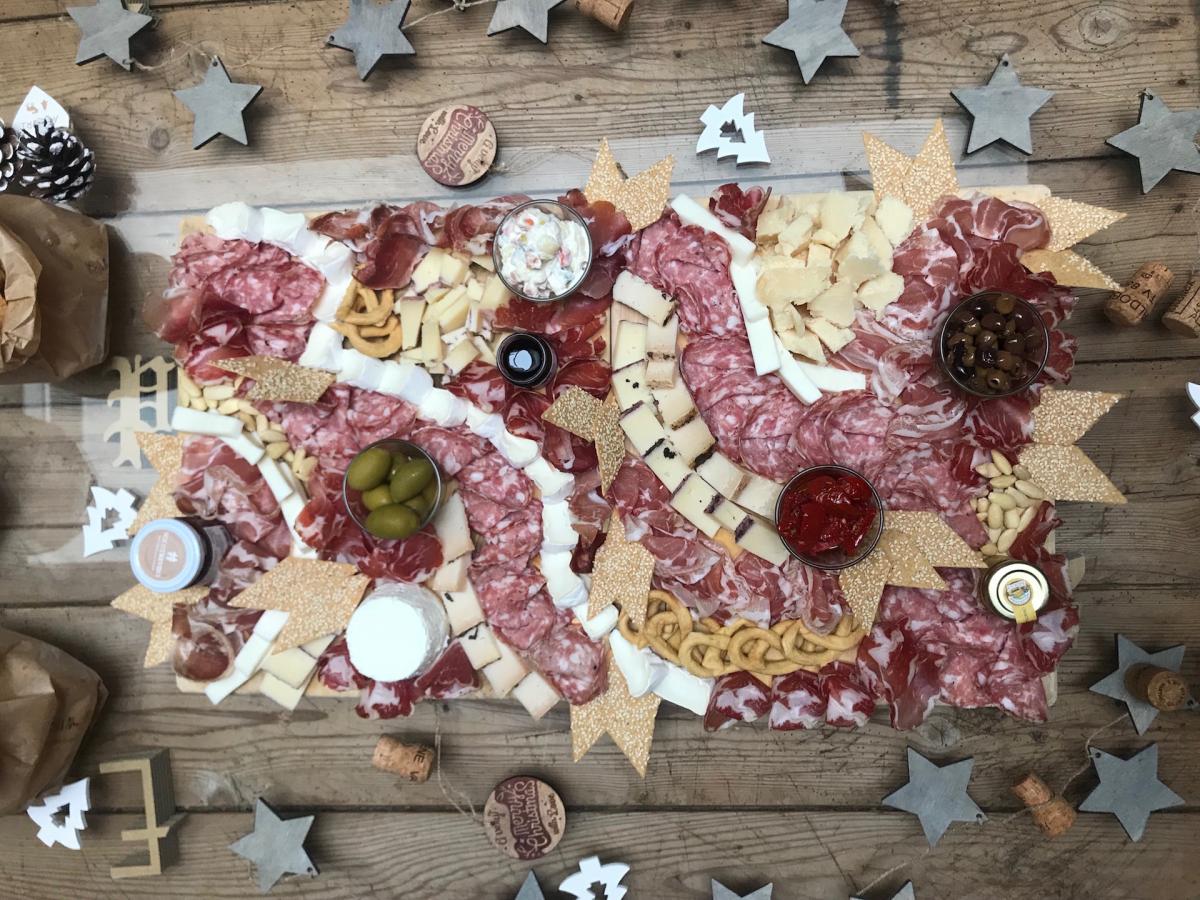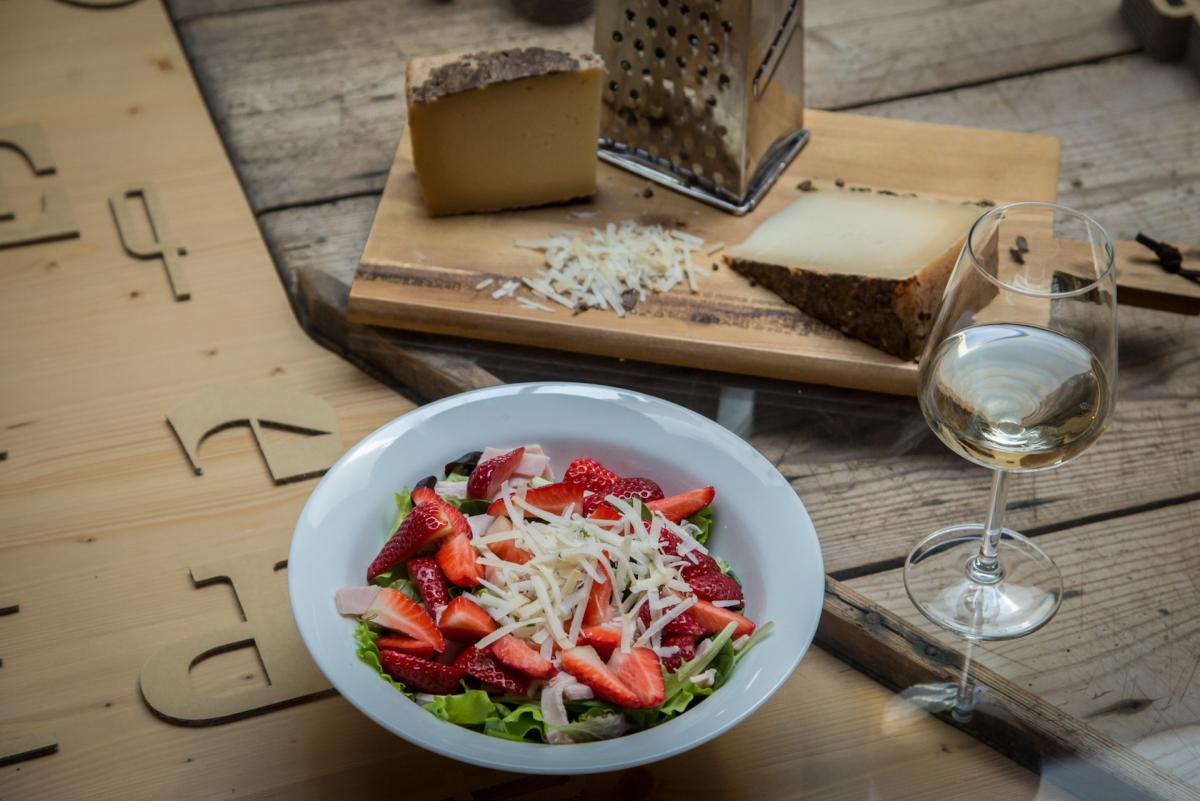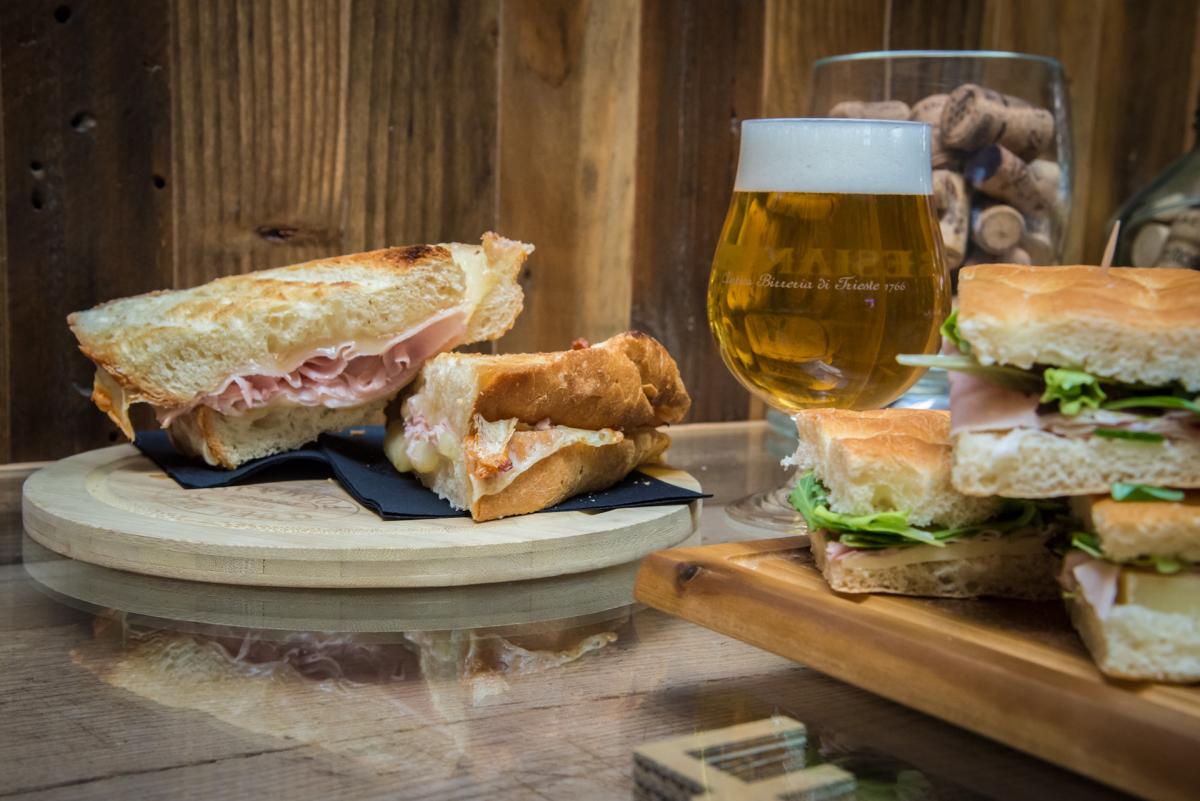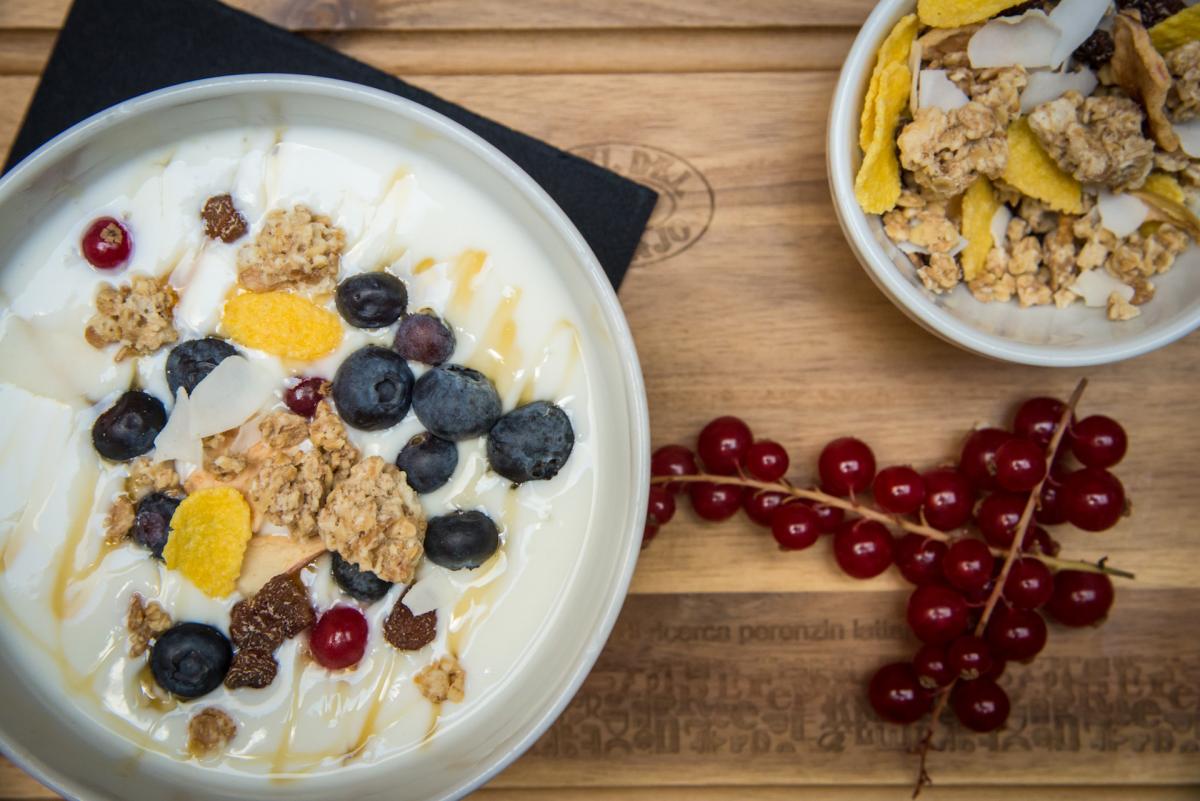 Timetable: Tuesday-Wednesday-Thrusday-Sunday: 8.00 - 13.00/16.00 - 20.30 Friday: 8.00 - 13.00 /16.00 - 21.00 Saturday 8.00-21.00
Closing: Monday closed
Traditional cuisine and 0 KM, vegetarian cuisine, Whole-grain Food

Bar

For Children: high chair, kids menu

Car/motorbike parking

E-bike charging station

Free internet / WI-FI
Senior citizens, family, solo travellers, business travellers, groups, events

Wheelchair accessible