The elegance of classic cars among the Most Beautiful Villages in Italy
Enjoy a vintage day in the historic centres and Prosecco Hills.
Have you always wanted to drive a classic car through the most beautiful scenery in the world? Now you can do it, setting out to discover Veneto most beautiful city centres and the Prosecco Hills. A large fleet of cars to choose from, depending on your desires: a snappy Spider will satisfy your sporty soul or you can admire the sky from the sunroof of a romantic Fiat 500. Would you prefer to experience an adventure in the company of our chauffeur? Our iconic burgundy VW T1 is ideal for you!
Self-driven tour: Triumph TR3 Sport, Porsche 356 Speedster, Fiat 124 Spider, Alfa Romeo Duetto, Fiat 500, VW Beetle.
Driven tour: VW Combi T1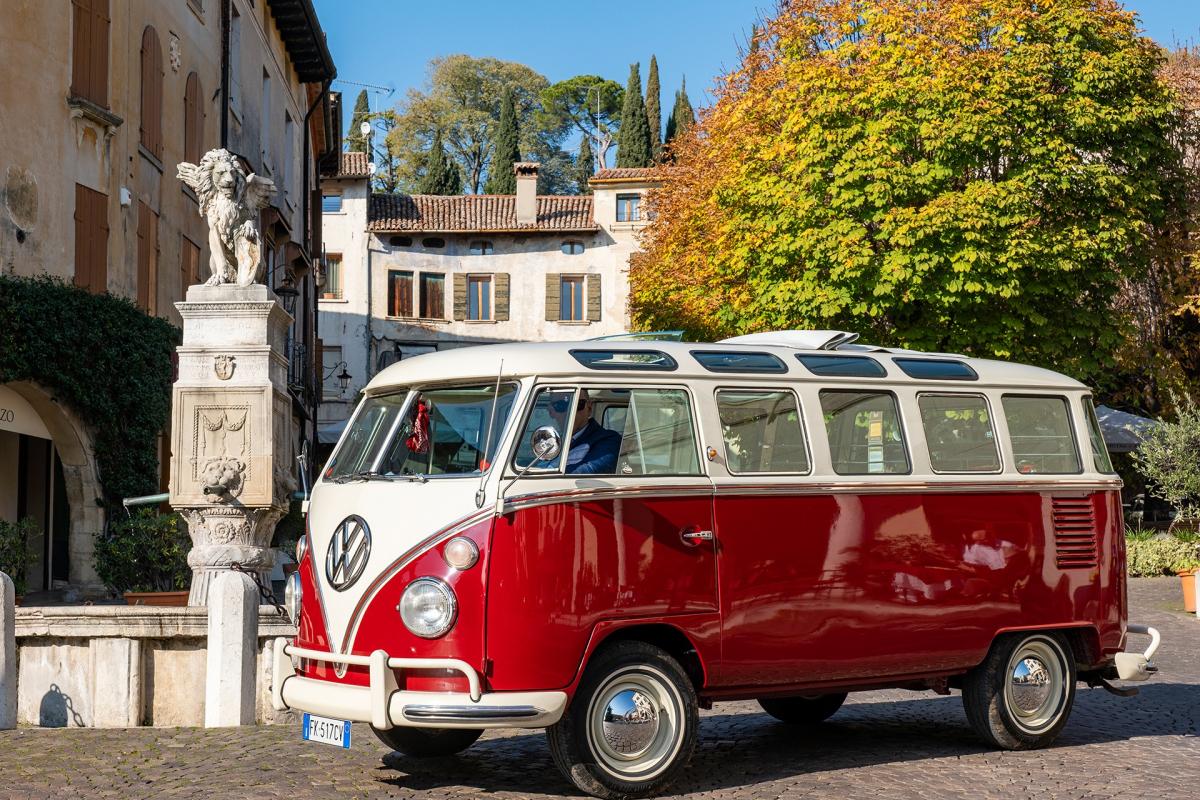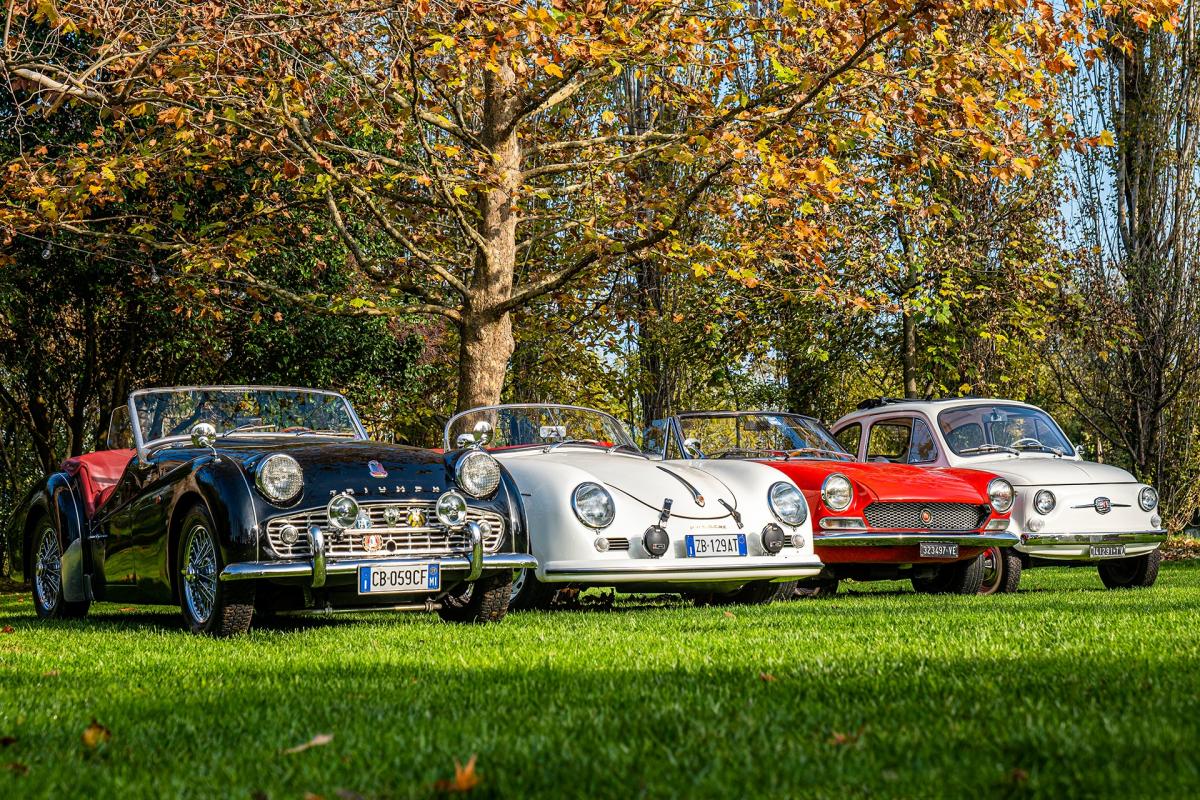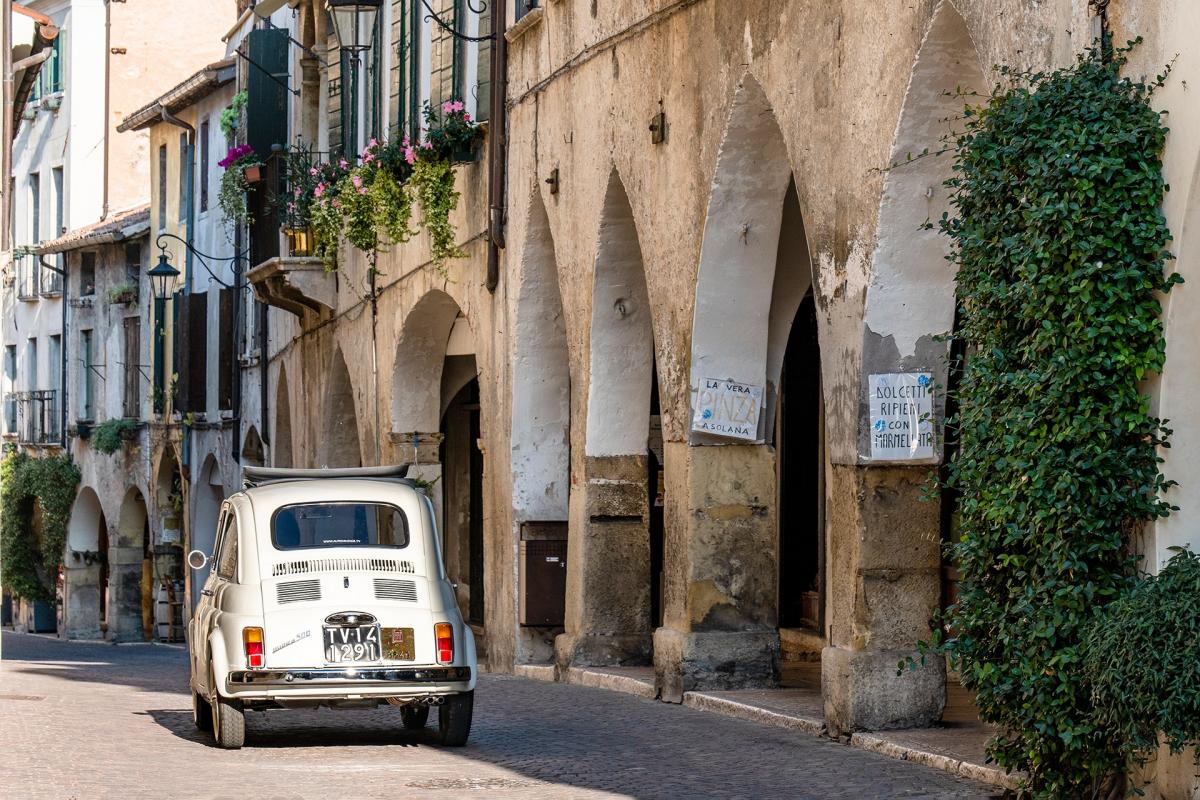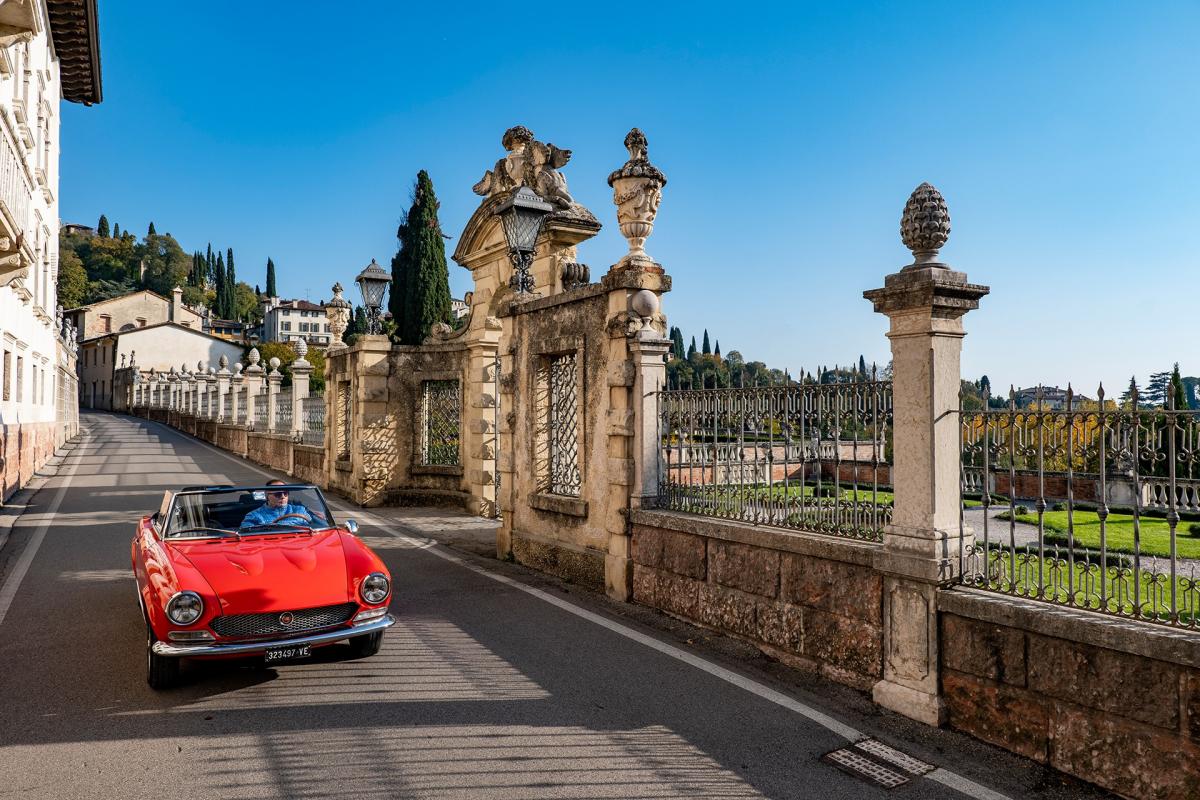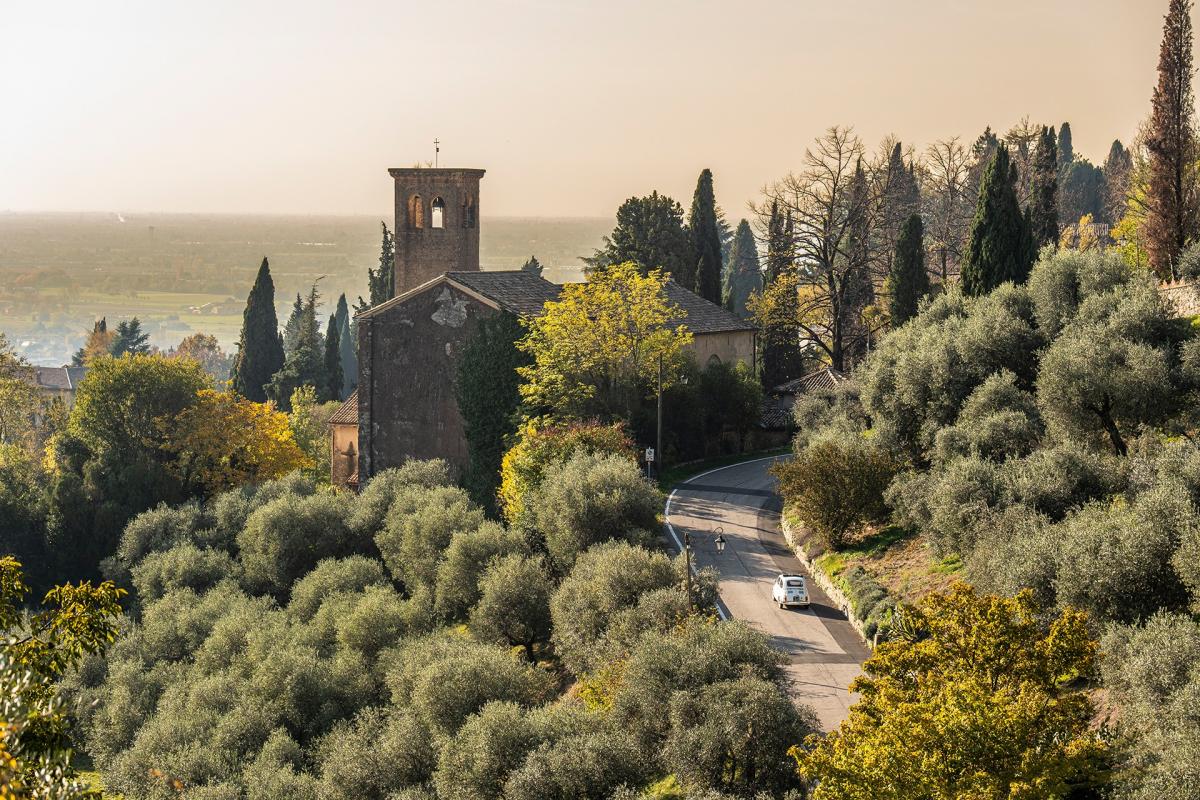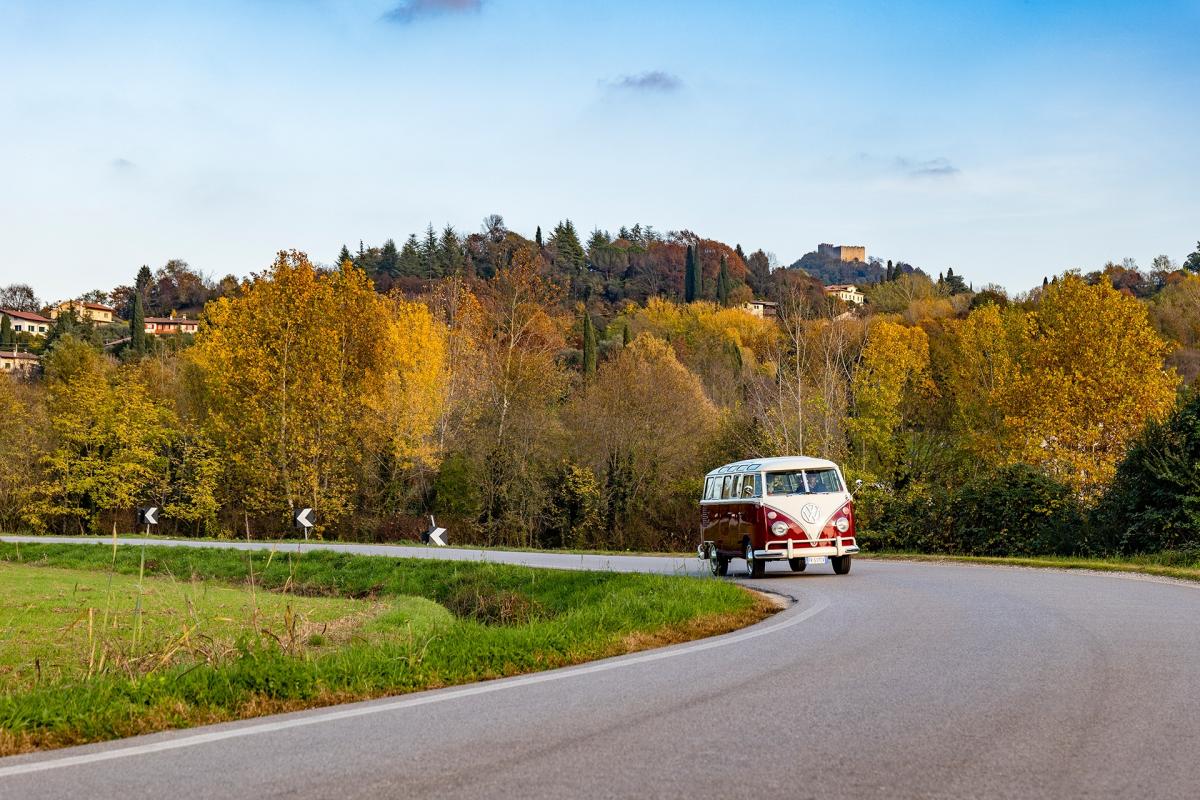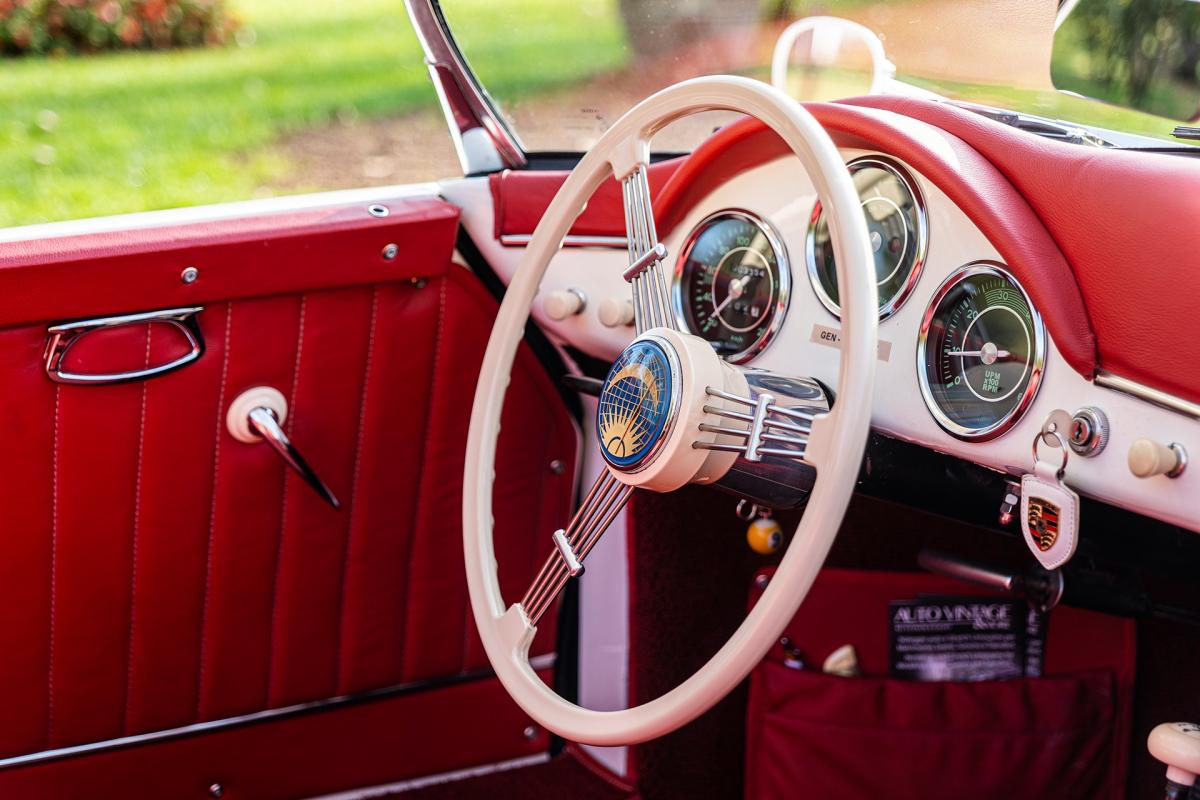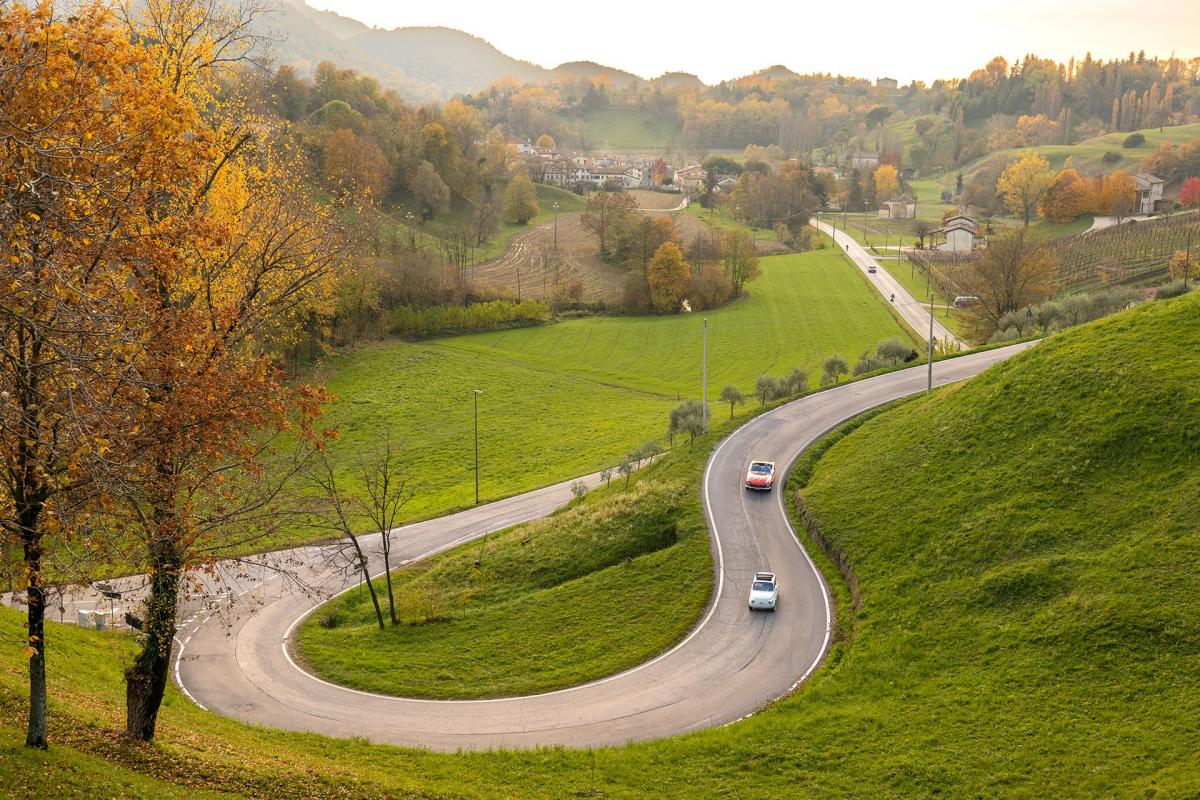 Additional info
Services included
100 km of driving per day
Third party liability insurance coverage
Pick-up from 8.00 a.m. (at our premises)
Delivery from 7 p.m. (at our premises)
Additional Services
Car transfer between Castelfranco Veneto and Rovigo locations
Courtesy service, our own on-site delivery/pick-up staff, support/assistance throughout the rental period
Off-site car delivery and collection
Pick-up previous evening / delivery next morning
Liability for damage to vehicle caused by collision with other vehicles
Requirements
at least 23 years of age
5 years of driving licence
credit card as guarantee