The "Al Castello" Restaurant in the grounds of Conegliano Castle has unparalleled views!
The grounds are on top of Colle di Giano, part of the first line of hills that you meet travelling from Venice towards the Dolomites. Therefore, from Conegliano Castle there are stunning panoramic views of both the Dolomites and the Po Valley. "Al Castello" restaurant serves exquisite seasonal dishes based on Veneto traditions, offering diners a sublime taste of authentic local cuisine. Come and enjoy breakfast, lunch, dinner or an aperitif with truly magnificent views.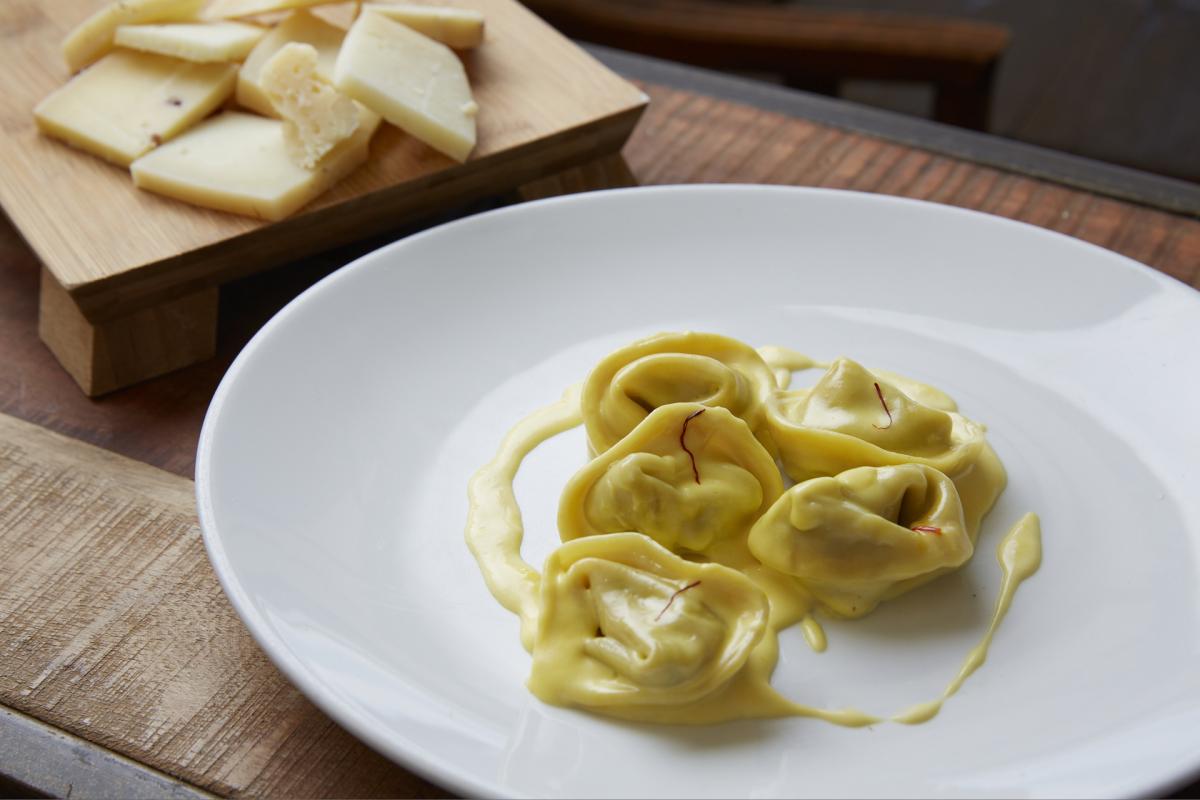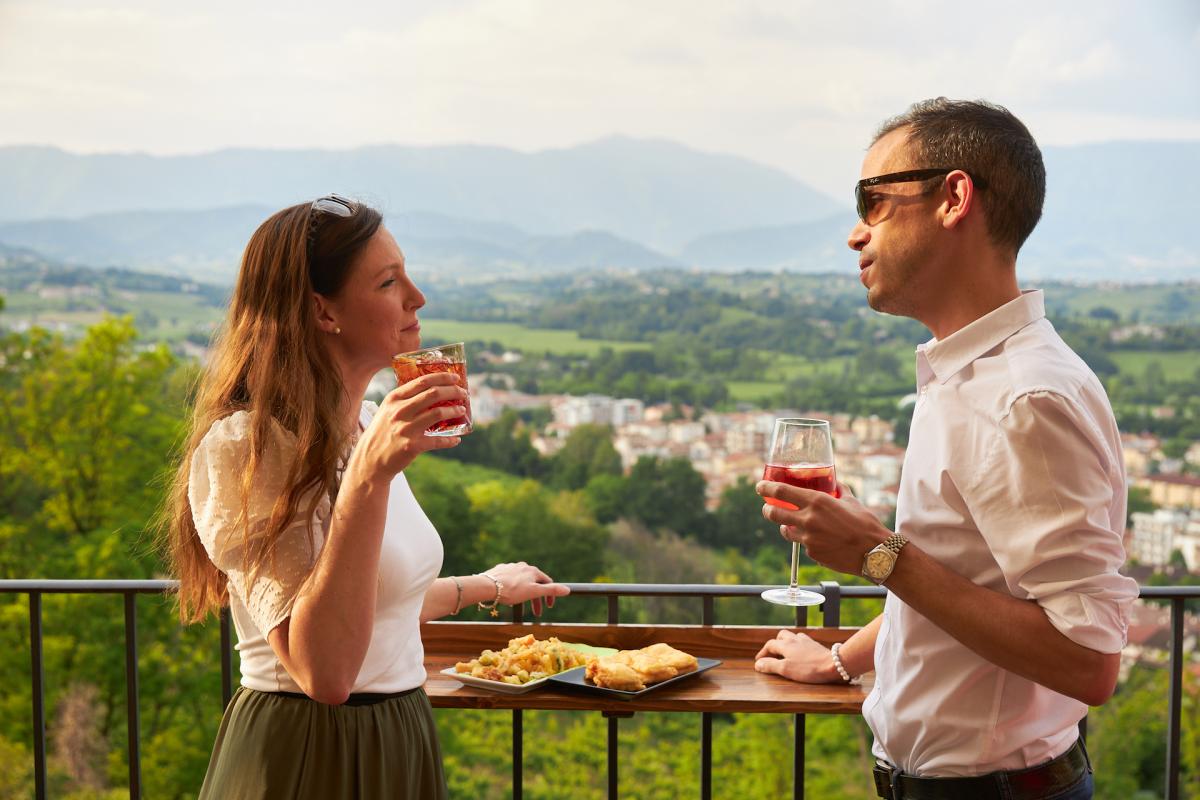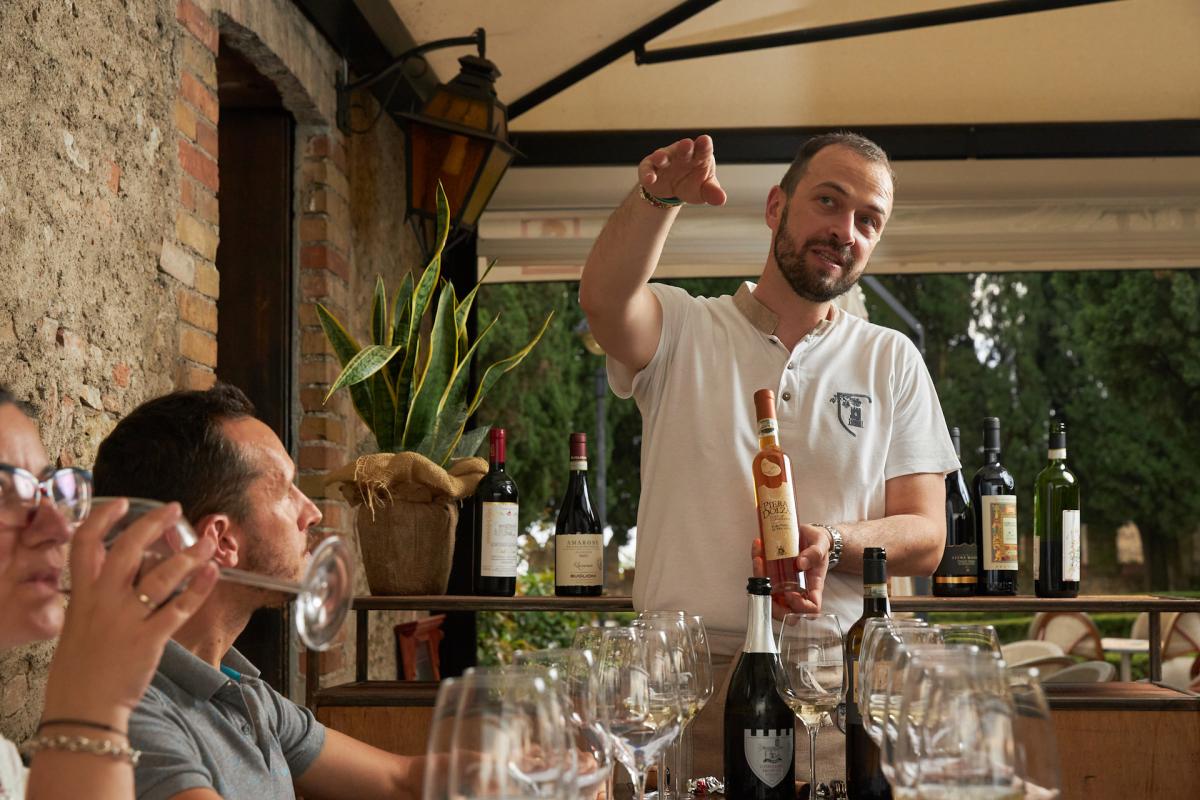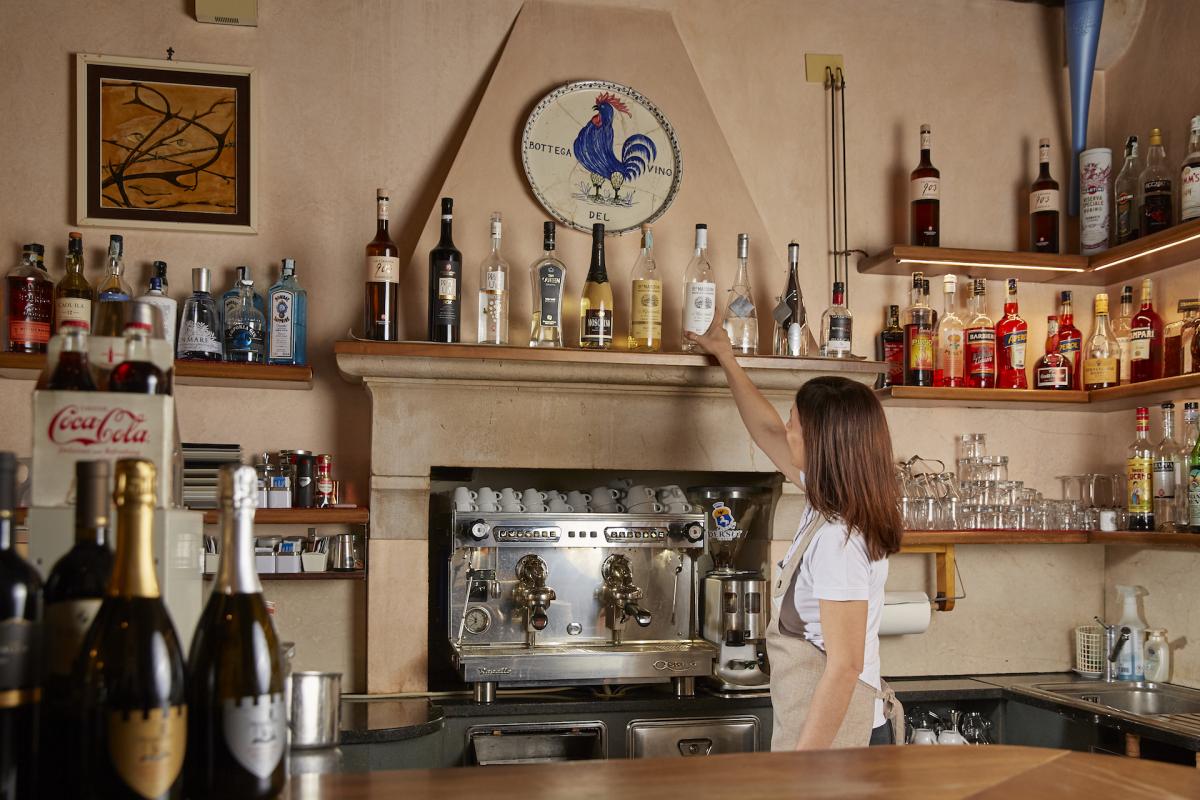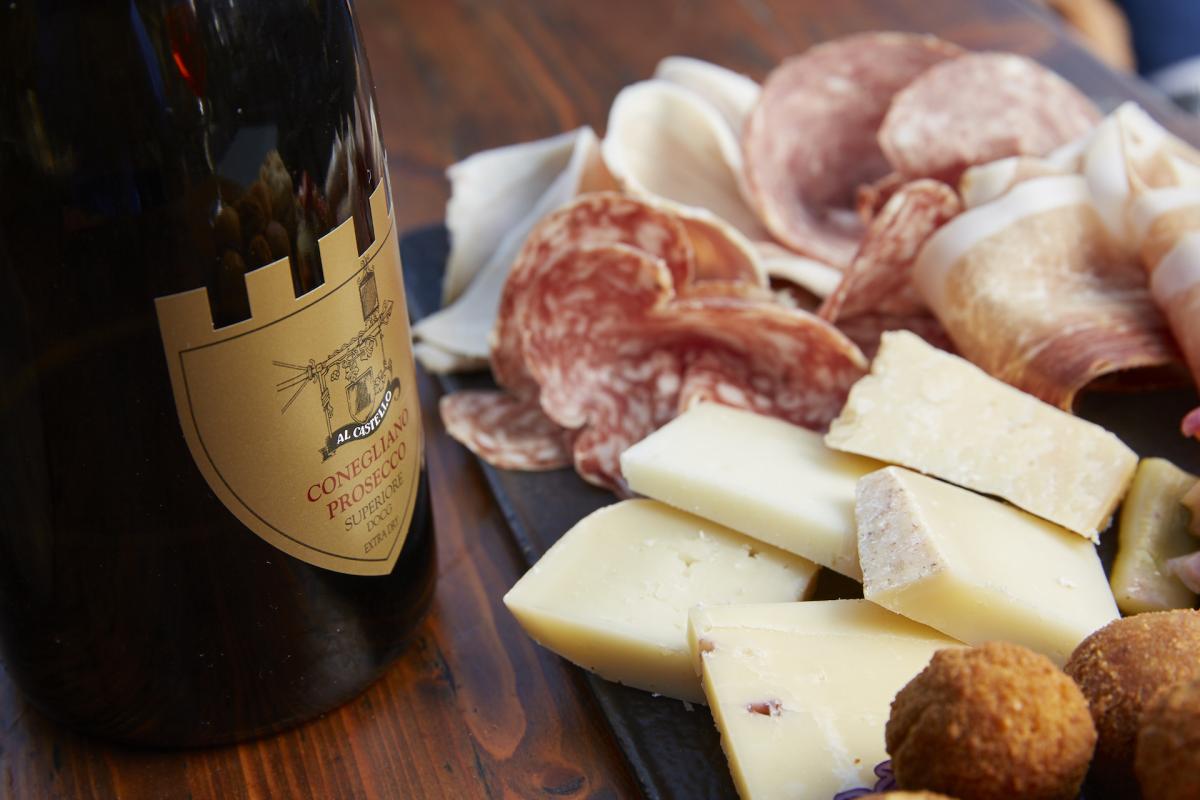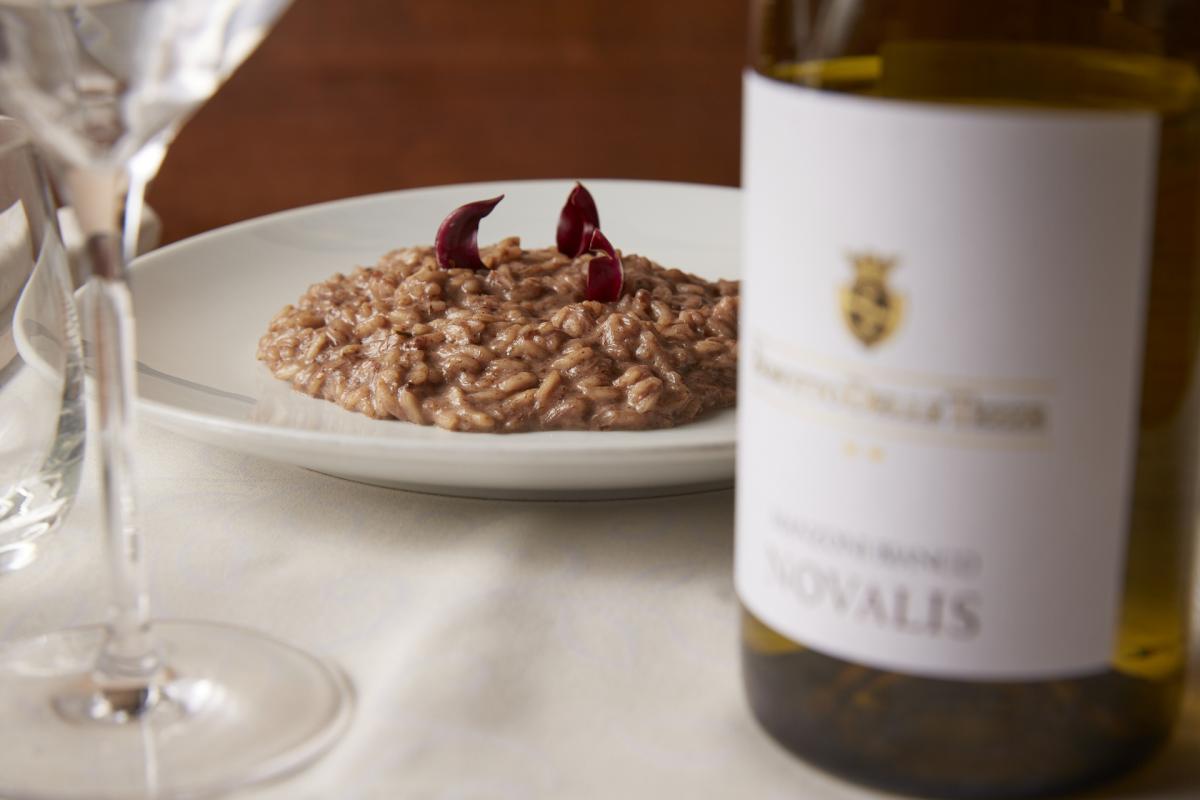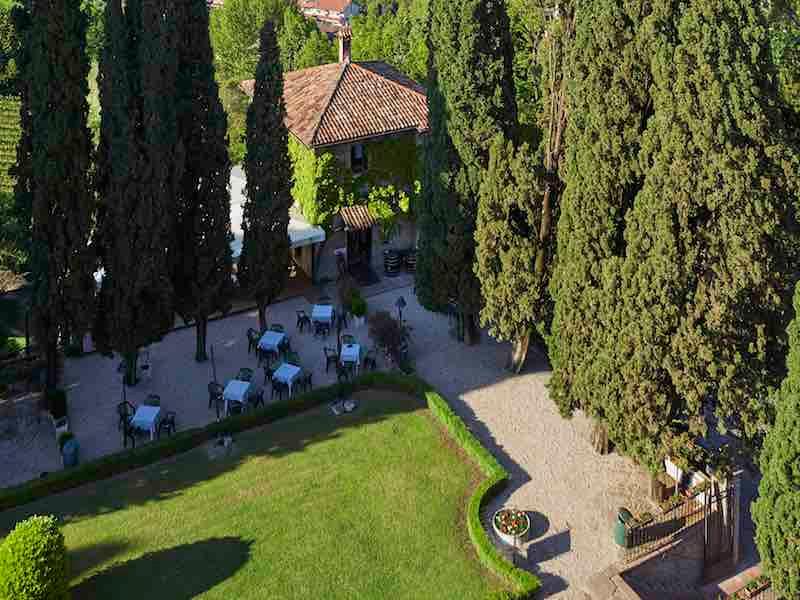 Timetable: 9.00 - 24.00
Closing: Lunedì sera e tutto martedì.
Traditional cuisine 0 km, à la carte restaurant, vegetarian cuisine, gluten-free food...

Bar

For Children: high chair, children's menù


Surrounded by greenery, Great Views


Car/motorbike parking

Free internet/WI-FI
Senior citizens, family, solo travellers, business travellers, groups, events




Pets allowed