Learn the ancient art of cheese making!
Would you like to meet a cheese maker on a food and wine holiday? Find out how to make cheese the traditional way.
An unforgettable experience to be lived like real cheesemakers, far from technology, immersed in the green Prosecco Hills and surrounded by our beloved cows, ready to make cheese, all together around a fire like in the old days, in a new, unforgettable location: the Castello di Formeniga farm, just five minutes by car from the Perenzin Dairy! We will immerse ourselves in nature with a regenerating walk among the wonderful fruit trees and animals of the farm, and then reach the place where we will cicimentate, between culture and tradition, in the production of cheese. The landscape for the entire experience will be the fantastic panorama of the Prosecco Hills, a UNESCO World Heritage Site.
Starting with hot milk, we will make cheese together! We will discover the stages of production, the maturing processes and unveil some of the cheesemaker's secrets; but above all we will "have a finger in the pie" for guaranteed fun! At the end of this unique experience, after a short drive, we will finally be able to taste the cheeses of the Perenzin Latteria, a company that for five generations has been producing cheese using top-quality milk mainly from the Veneto region and the Belluno Dolomites National Park. Here, after a visit to the museum and the maturing warehouses, we will conclude the experience with a tasting of the company's most famous cheeses.
A tour that will always have a special place in your heart!
Book your experience every first weekend of the month (on Saturdays at 9 AM English tours, on Saturdays at 3 PM Italian tours).
Would you like to give this experience as a gift? Click here and request your gift voucher to live unique taste emotions!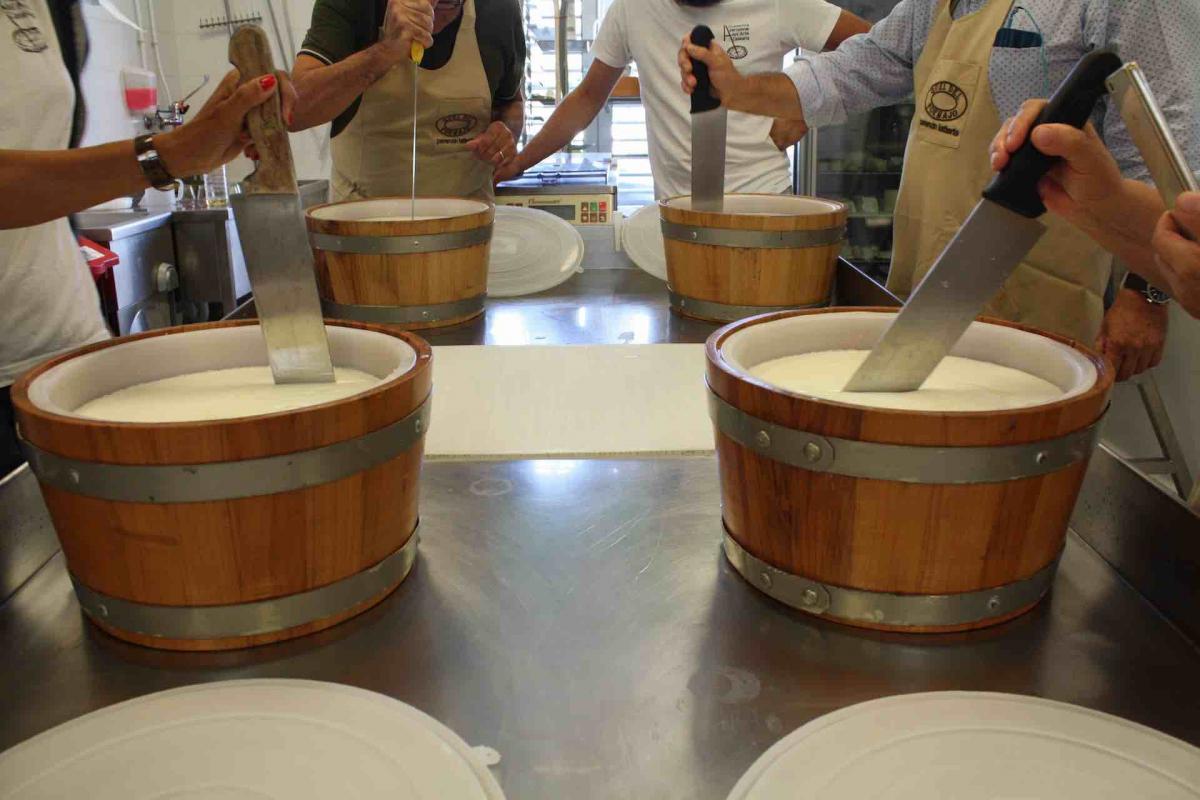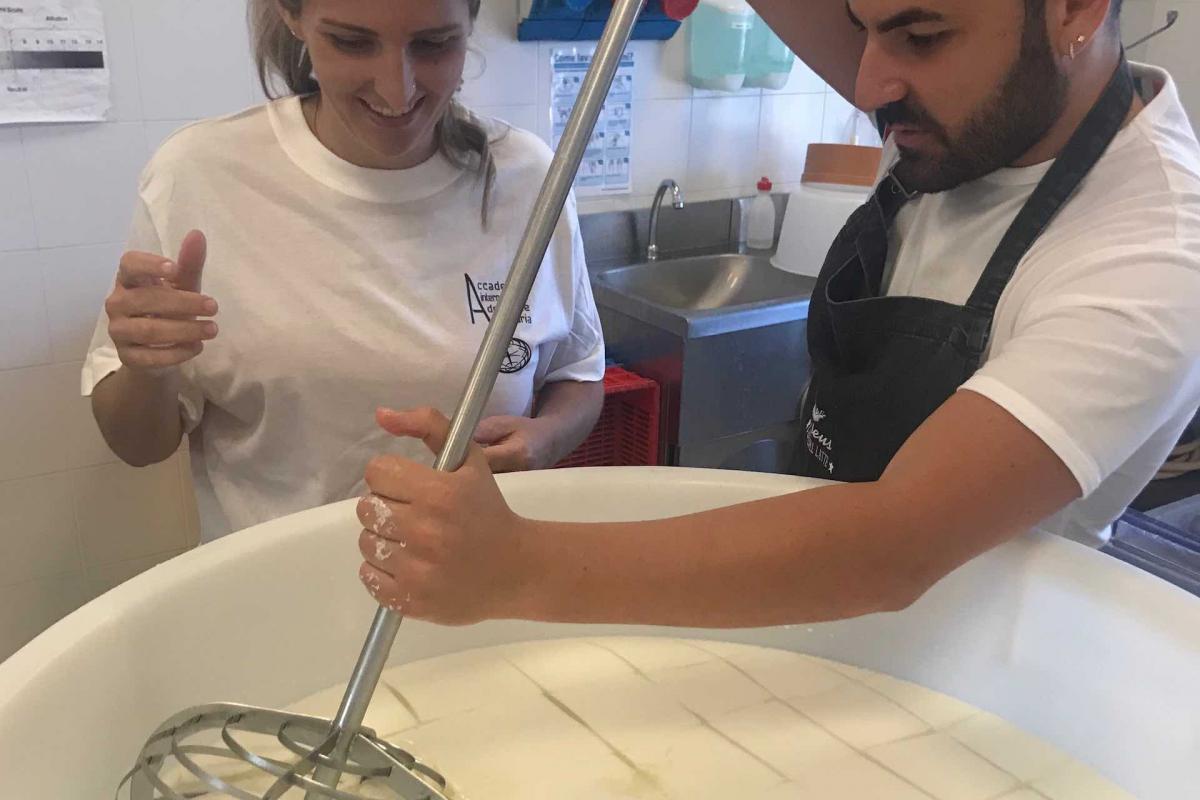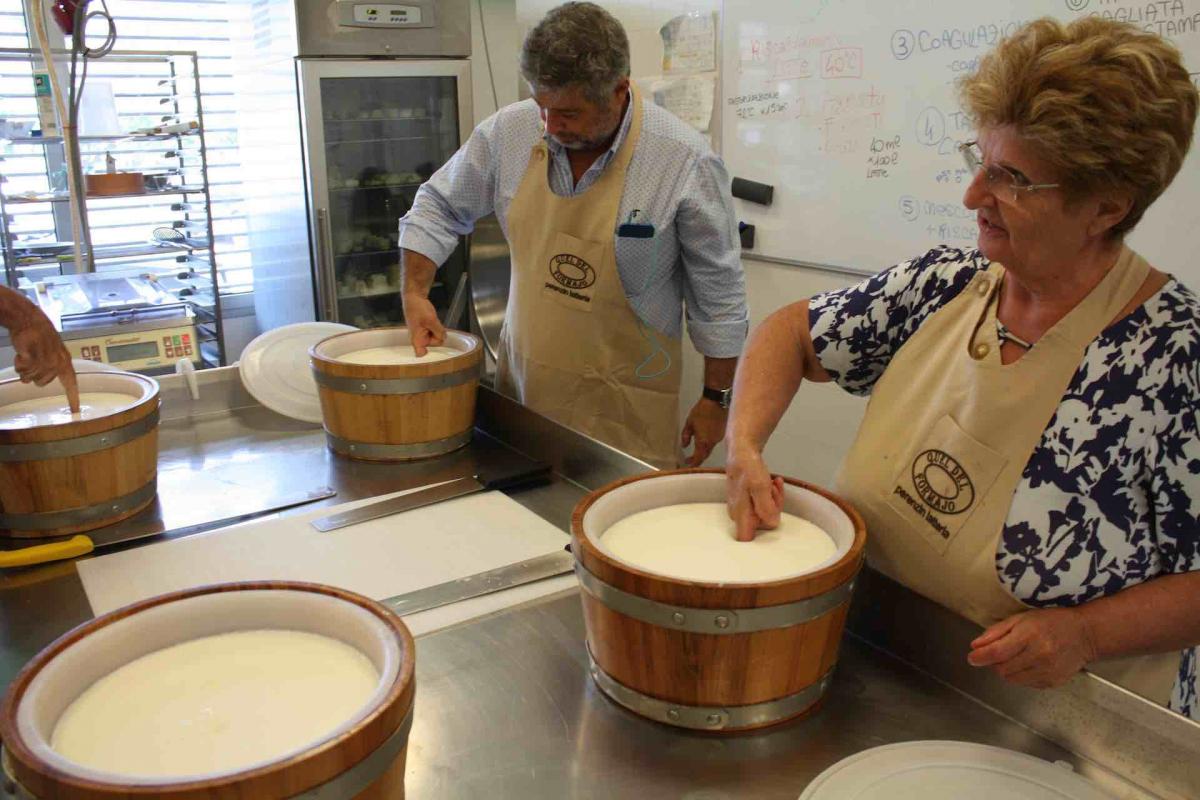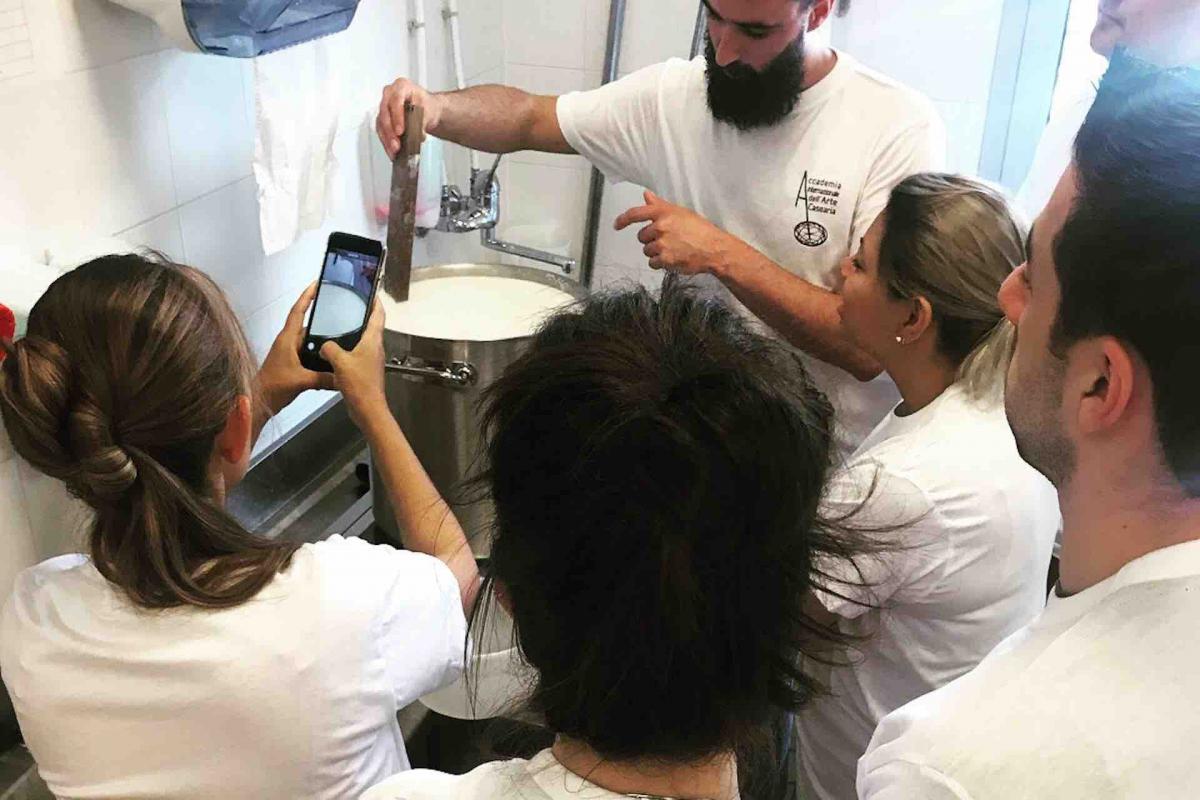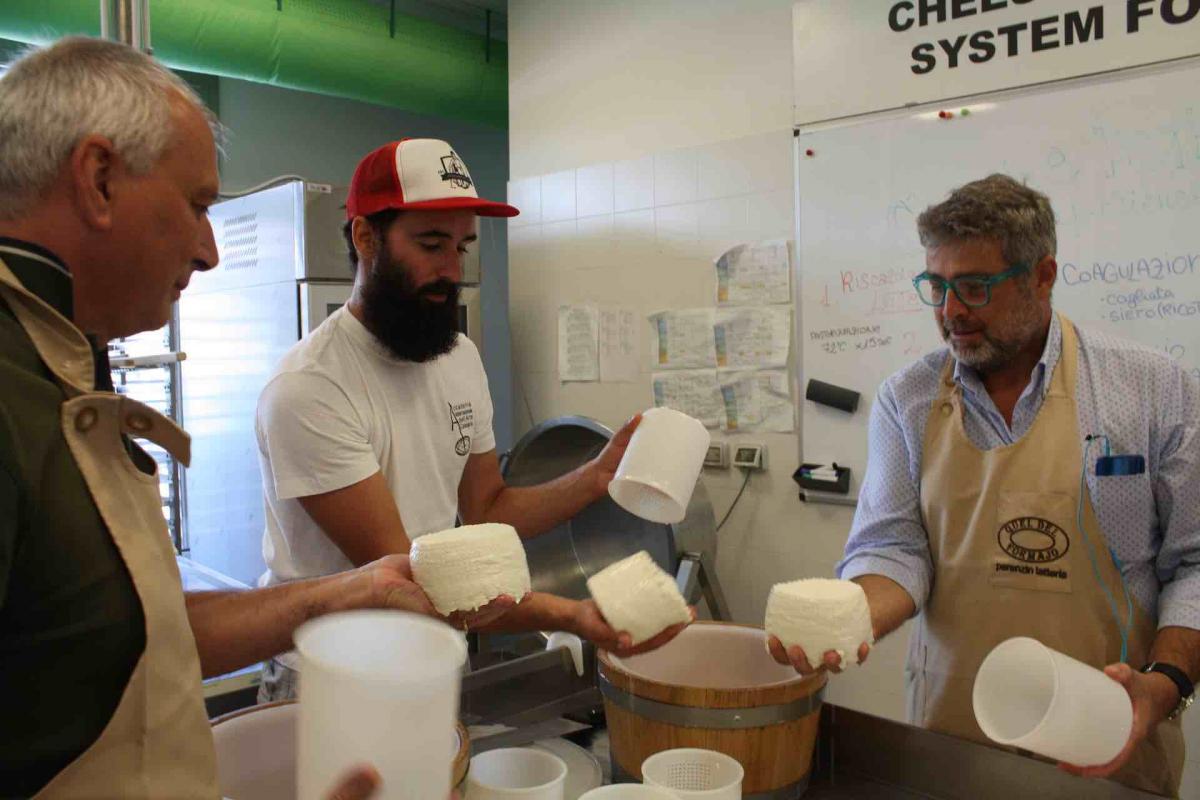 Additional info
What is included
cheese-making experience at the Castello di Formeniga farm;
cheese-maker's snack;
visit to the animals on the Castello di Formeniga farm;
visit to the family museum and the maturing warehouses of the Perenzin Dairy (there is a five-minute drive to this location);
guided tasting of four cheeses at the Perenzin Dairy Cheese Bar.
What you need
comfortable clothing and trainers
car.
Minimum 4 - maximum 12 adults The experience will be confirmed one week before the date, on reaching a minimum of 4 participants.