Where prosecco meets the sea in sophisticated, modern style
In the heart of the DOCG Prosecco area, on the DOCG Conegliano and Valdobbiadene Prosecco Superiore Wine Route.
Prosecco meets the sea at the Relais Ca' del Poggio Restaurant in San Pietro di Feletto near Treviso, which flawlessly fuses the two sides of the Stocco Family.
They have a maritime side which saw Fortunato and his wife Maria Stella build up expertise in the restaurant trade in the coastal town of Bibione before they moved to San Pietro di Feletto.
Then they have a side that revolves around the hills, as embodied by their sons Alberto and Marco. Backed by their parents, the two men have embraced the family tradition and given it a modern, sophisticated twist.
The Ca' del Poggio Restaurant is on the DOCG Prosecco Superiore Route in San Pietro di Feletto. Ever since it opened on 18 October 1994, it has earned a growing reputation for catering to the needs of even the most refined and demanding customers.
The panoramic views of the Prosecco hills from the rooms at the Relais Ca' del Poggio Restaurant are a feast for the eyes, while the pleasures of the palate offered by the Stocco family come in the shape of seafood creatively prepared by chefs Marco Stocco and Vincenzo Vairo that is increasingly making a name for itself in gourmet circles.
Alberto Stocco and his staff really make guests feel at home at the Ca' del Poggio Restaurant, where there's a friendly atmosphere in sophisticated surroundings.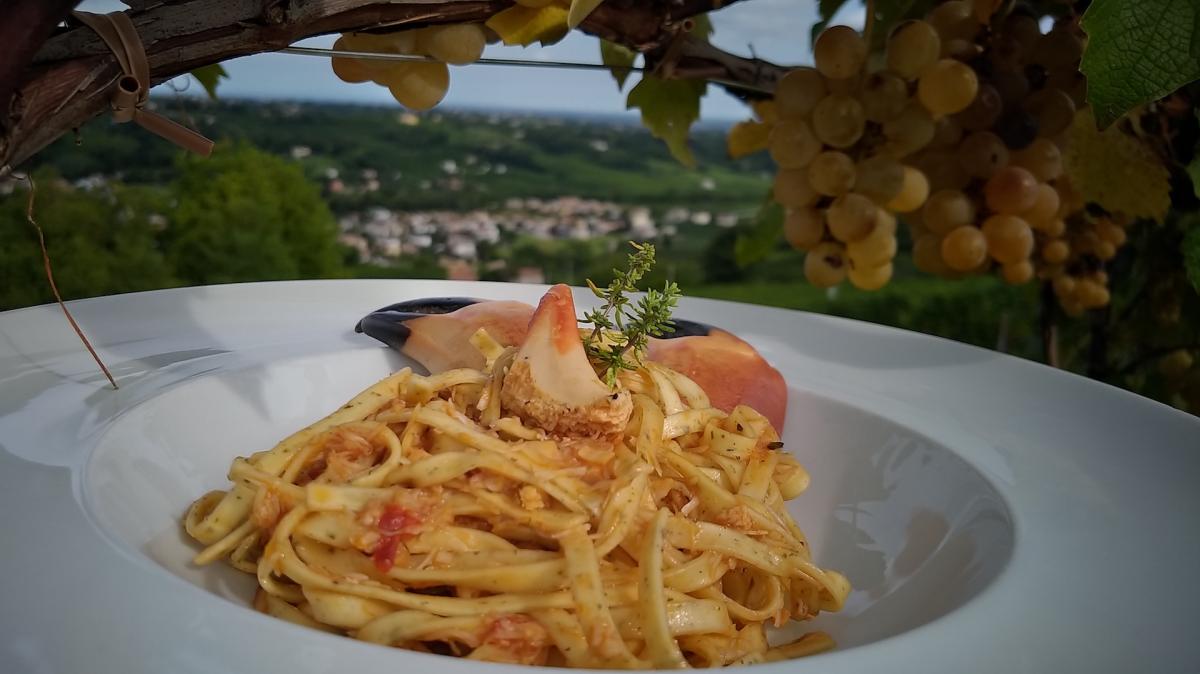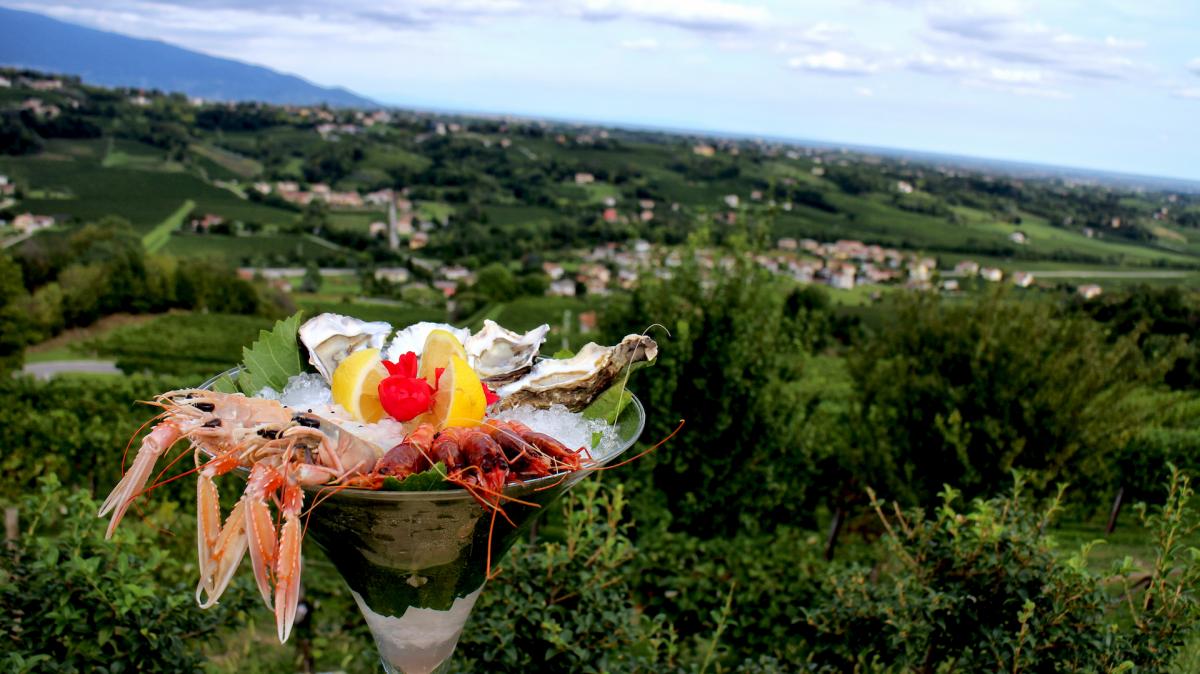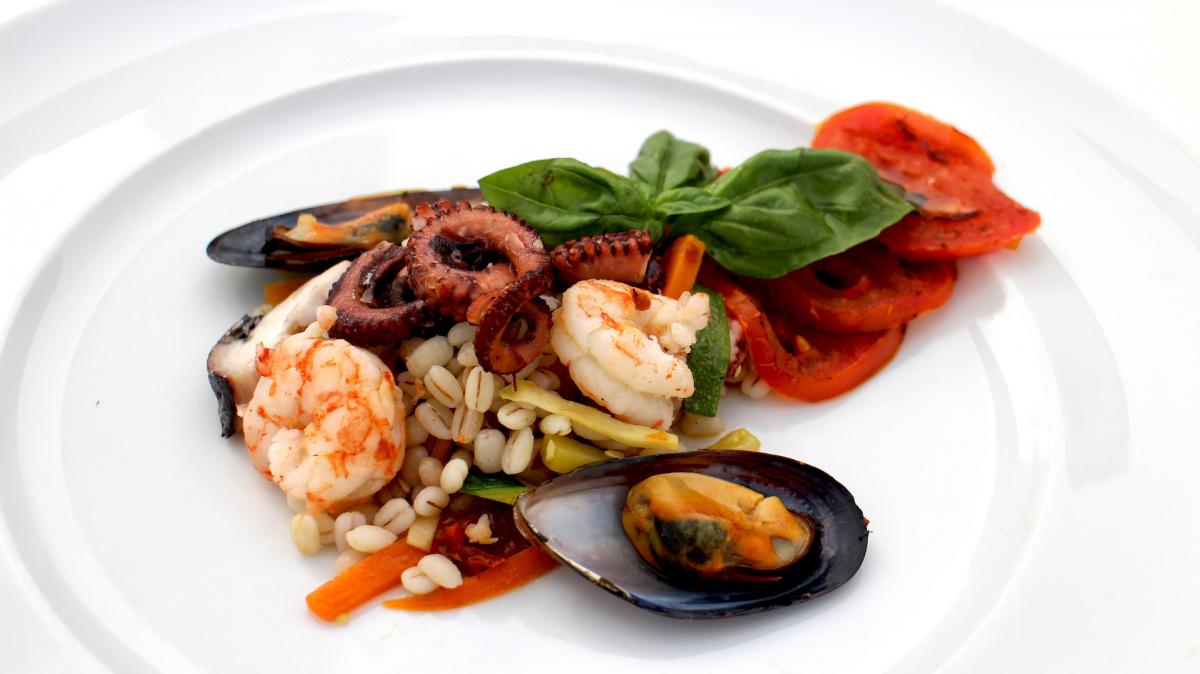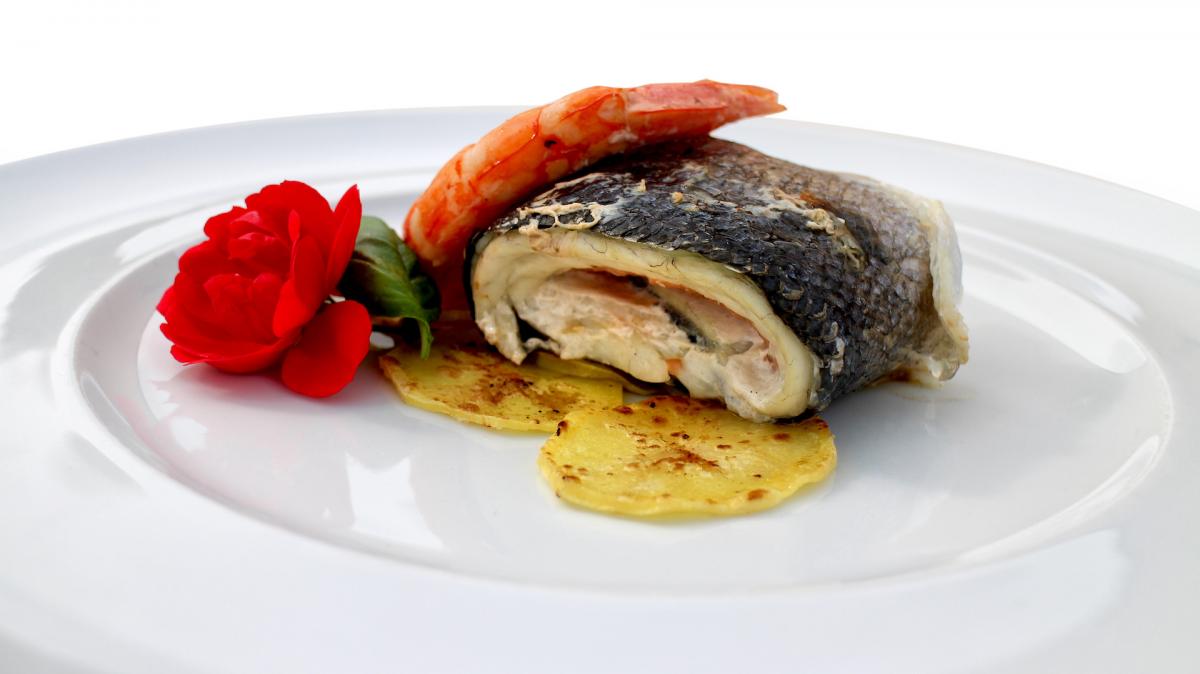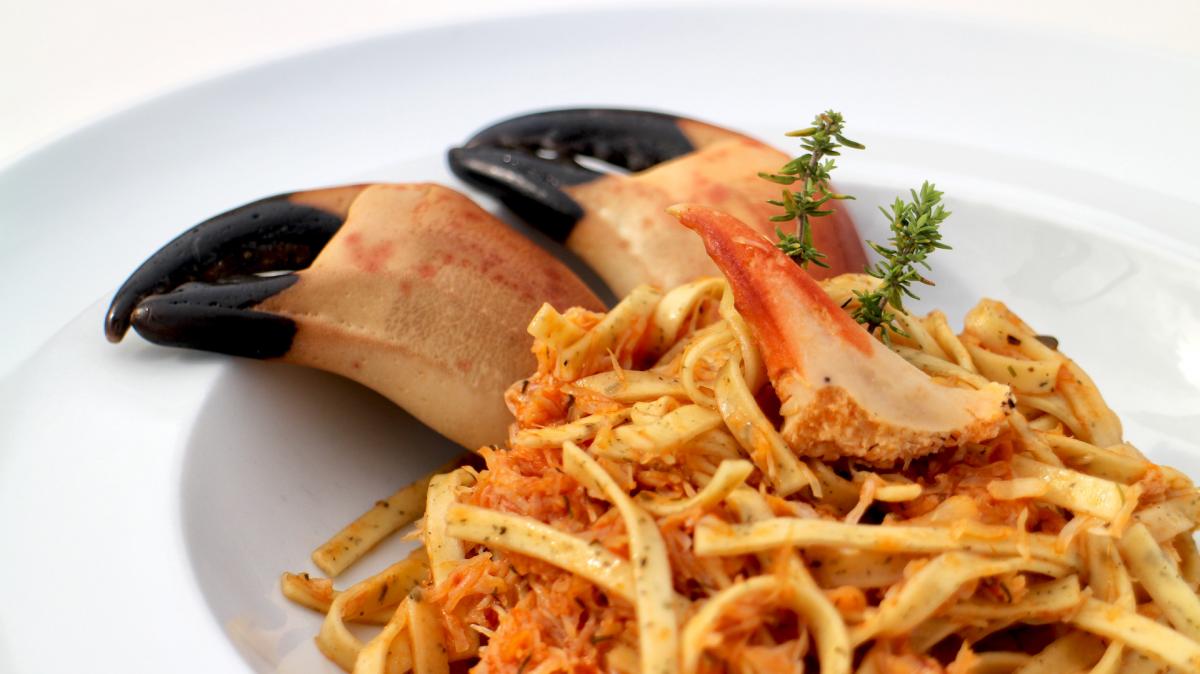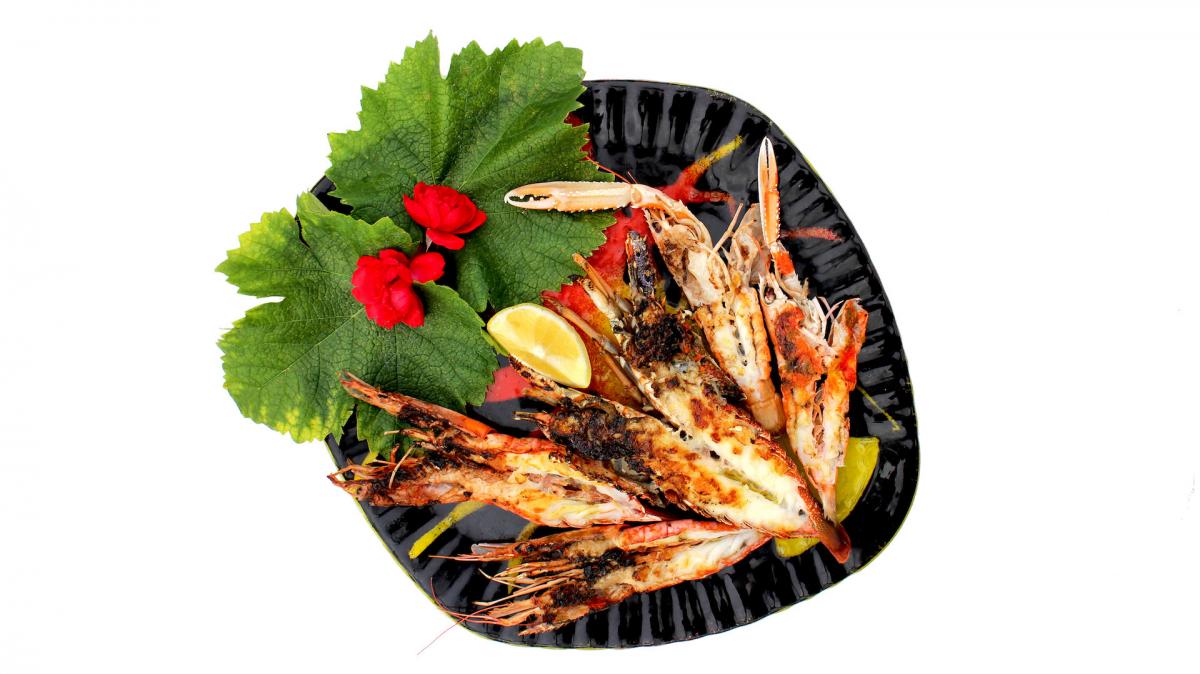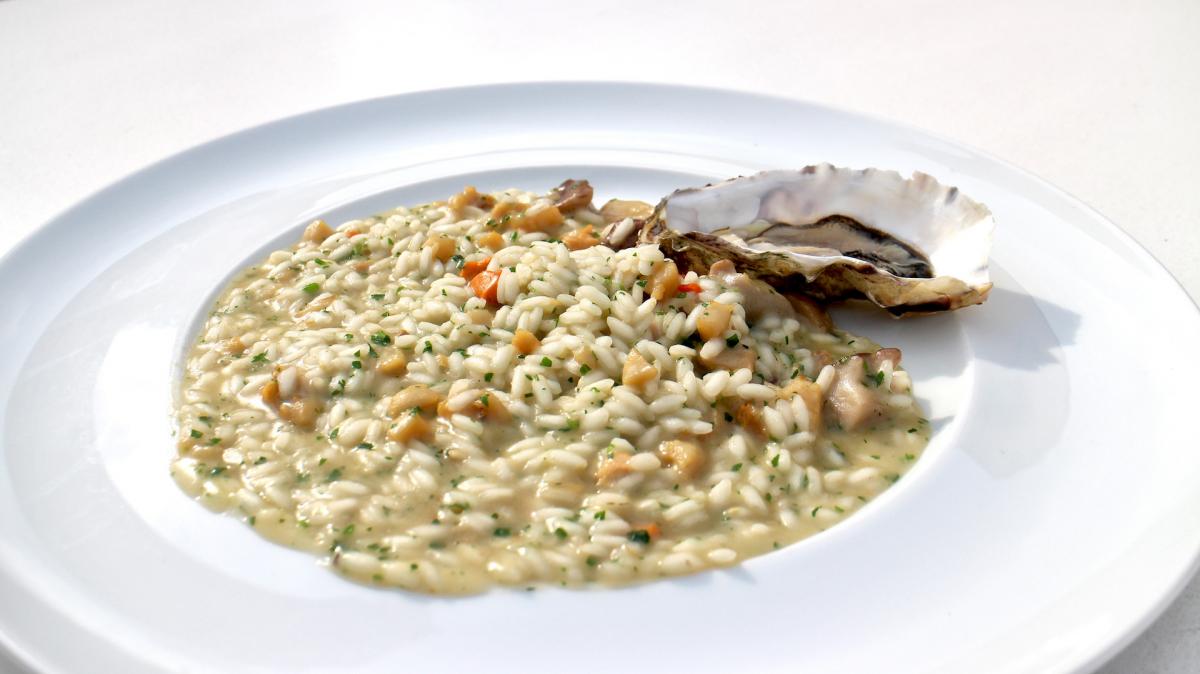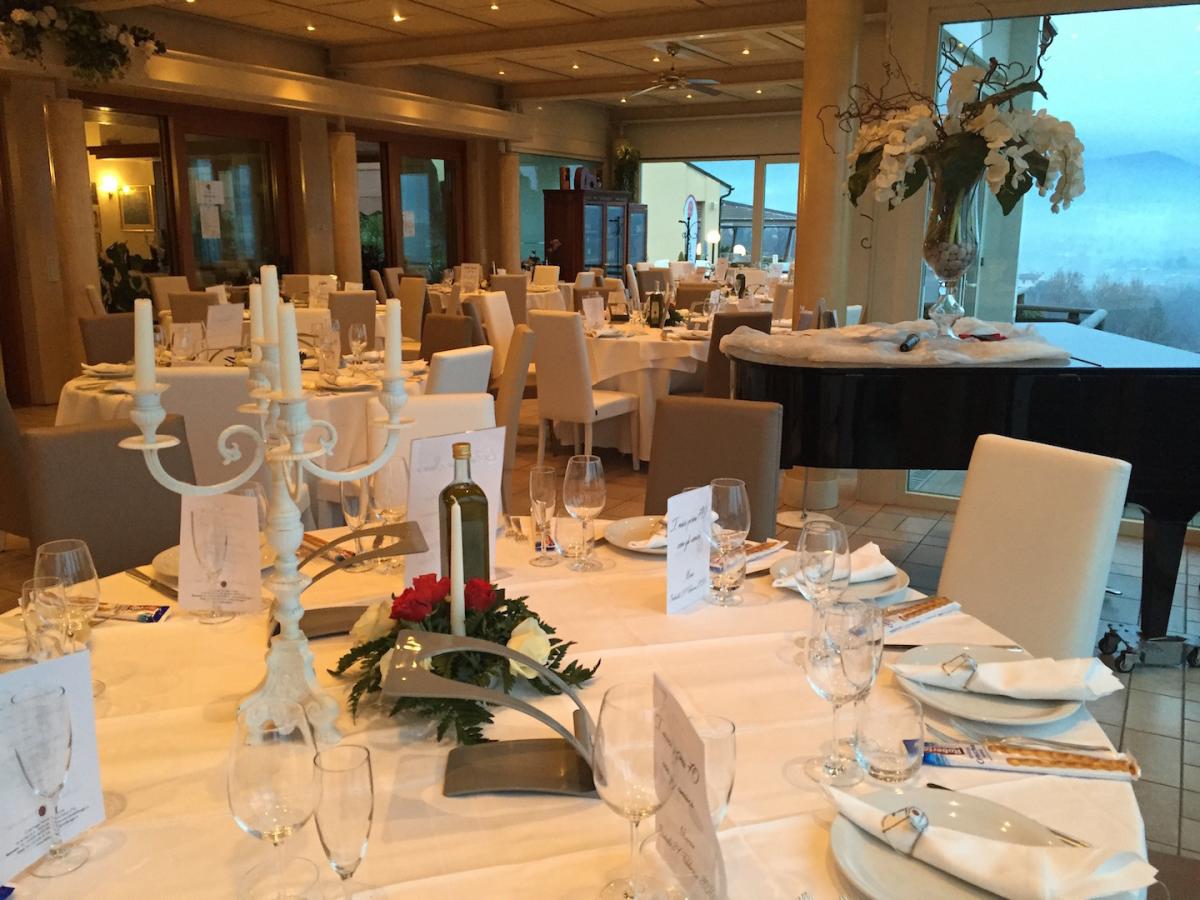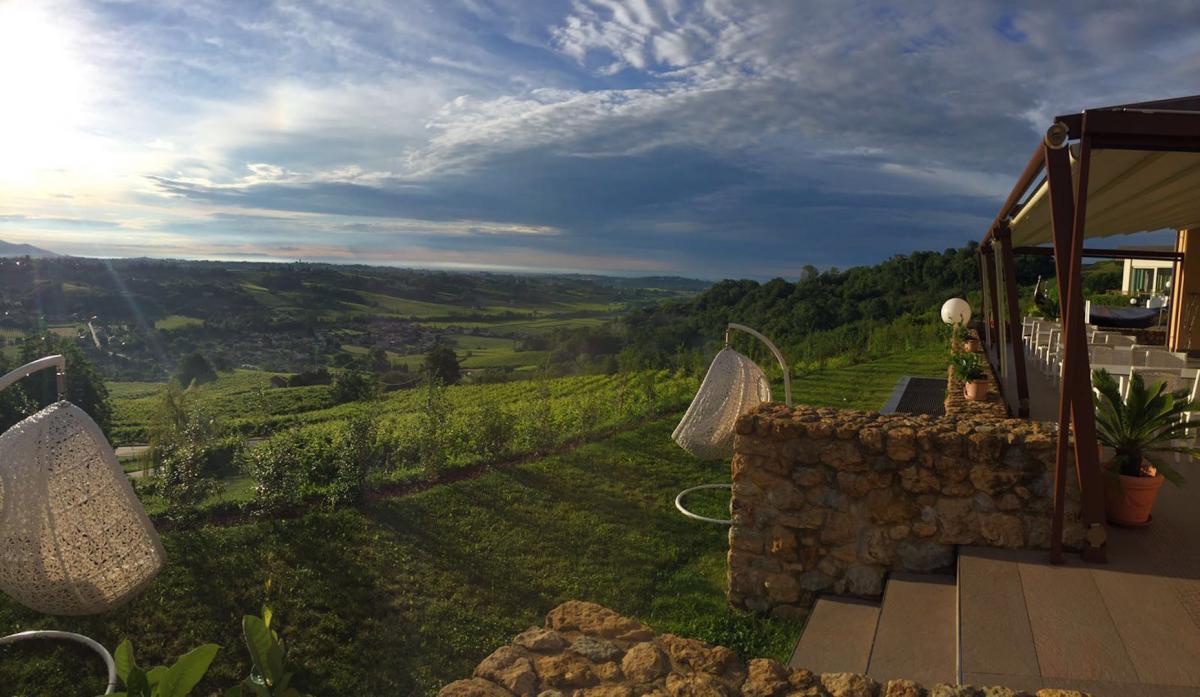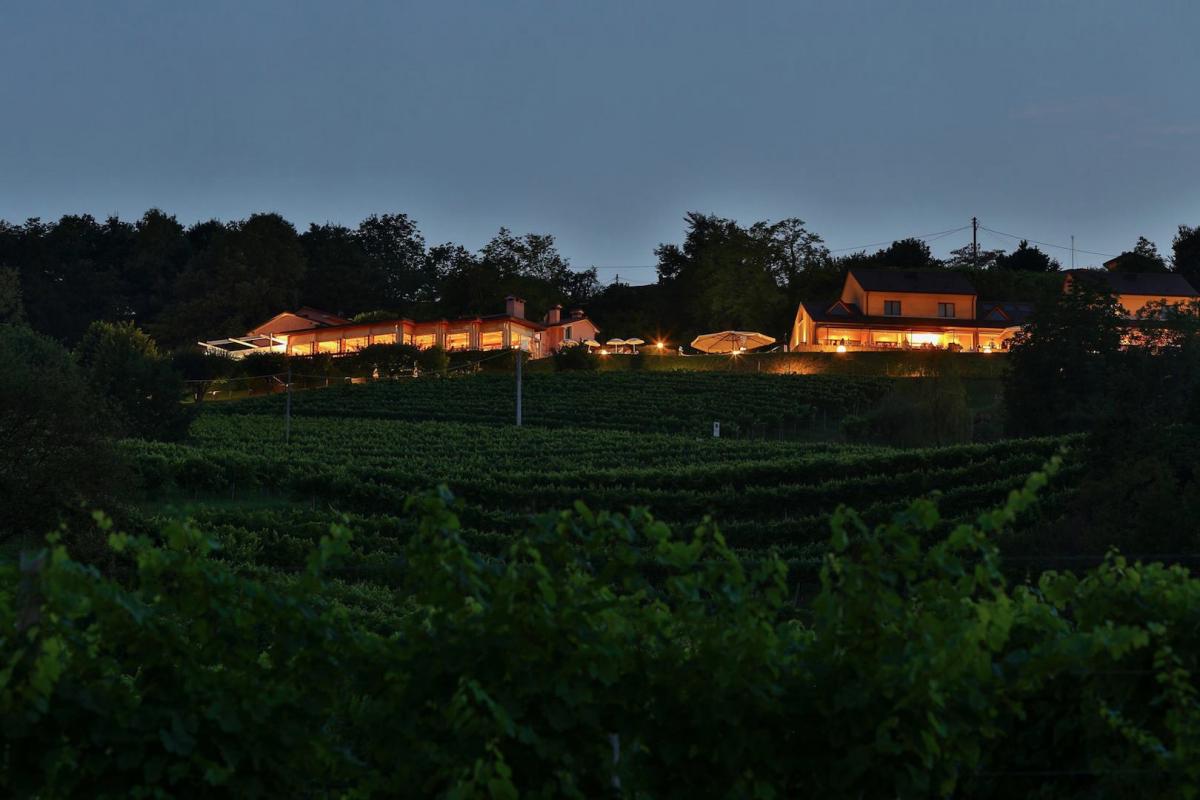 Timetable: 12.00-14.00 / 19.30-22.00
Closing: Lunedì
Seafood cuisine, à la carte restaurant, traditional products, vegetarian cuisine, gluten-free food...

Bar

For Children: high chair, children's menù

Surrounded by greenery, Great View

Car/motorbike parking

Free internet/WI-FI
Two exclusive rooms available "Sala Prosecco" "Sala Panoramica" suitable for exclusive lunches, business dinners, weddings and ceremonies

Senior citizens, family, solo travellers, sportsmen, business travellers, groups, events

Wheelchair accessible

Pets allowed