Great food and relaxation in natural surroundings!
Let your body and mind unwind as you spend two days enjoying the landscape of the Valley Lakes and the Prosecco Hills, a UNESCO World Heritage Site
Enjoy all of the facilities of an exclusive resort in the rolling hills. The sensory delights of a spa experience for two await you, with saunas, steam baths, a whirlpool tub, a cosy stove room, a green garden and a candlelight couple massage. Afterwards, savour seasonal, locally sourced ingredients in dishes that have been given a contemporary twist by our chef. Our sommelier can match them with outstanding wines, for unique taste sensations. In your Deluxe Bosco room, natural hues complement the stunning interior design! Fresh artisan products will make your breakfast unforgettable in the morning!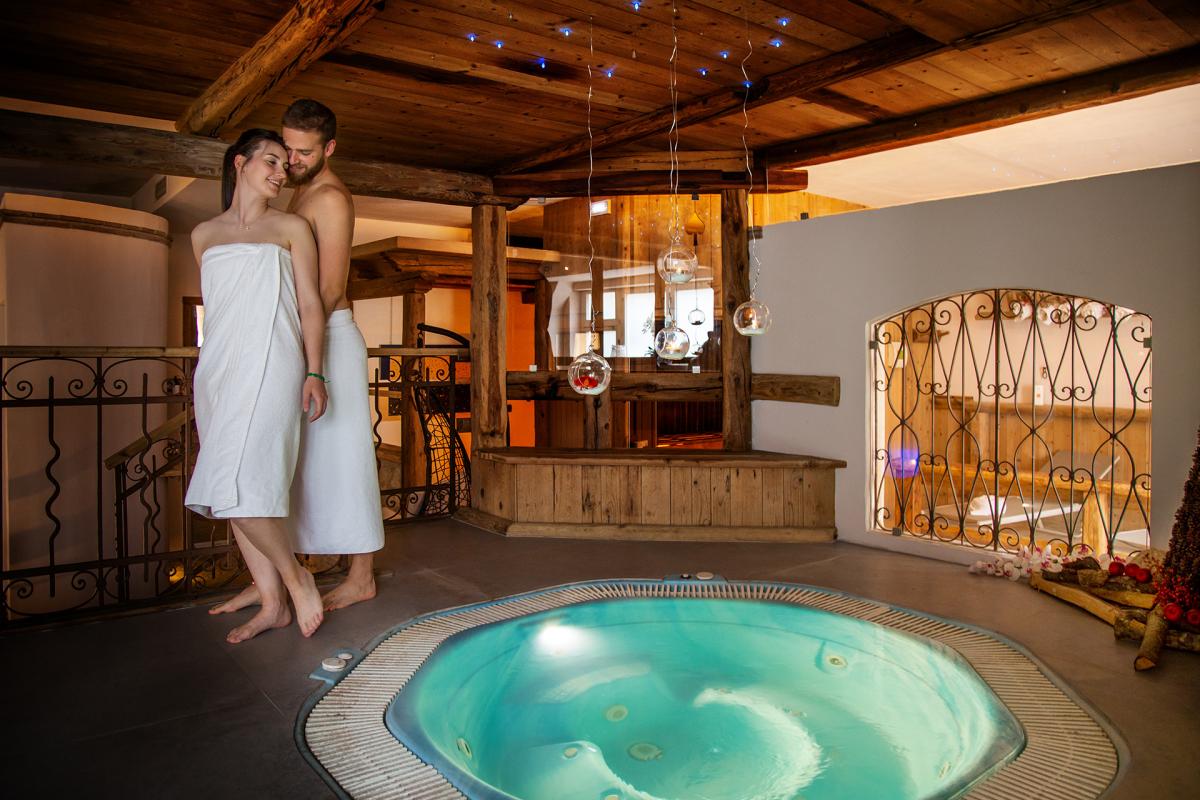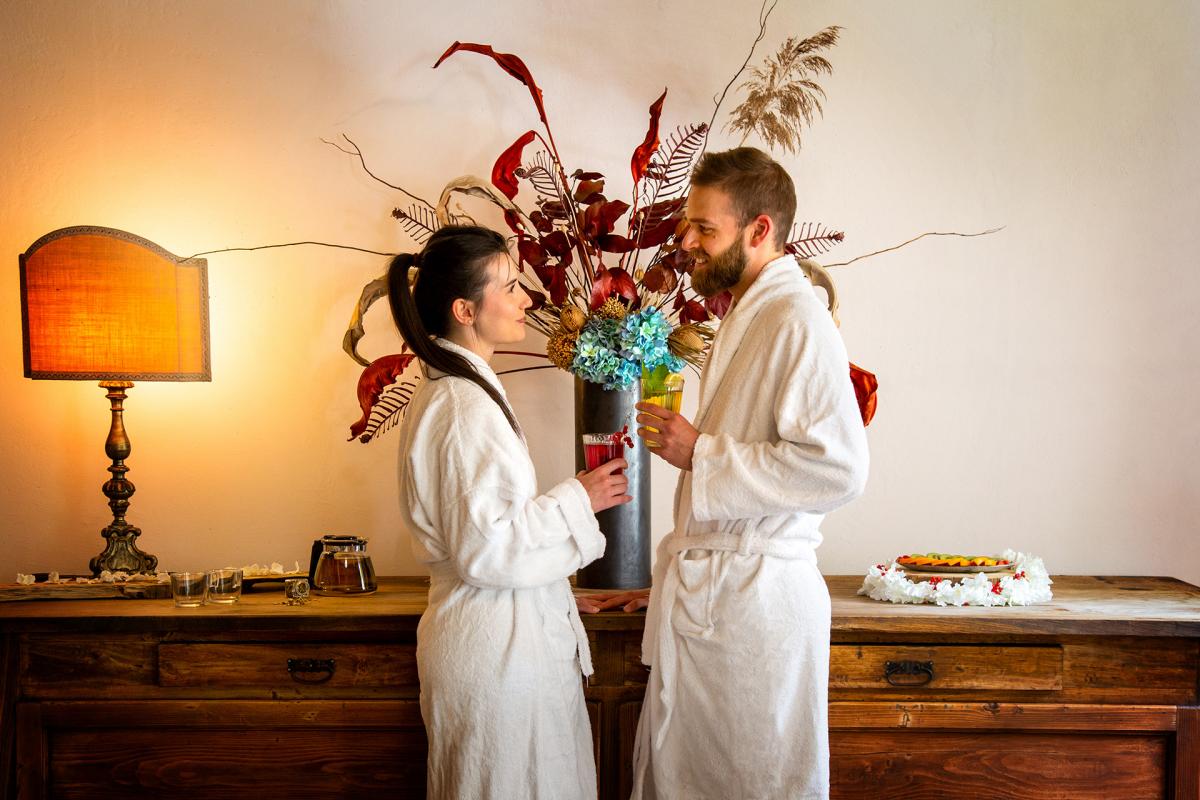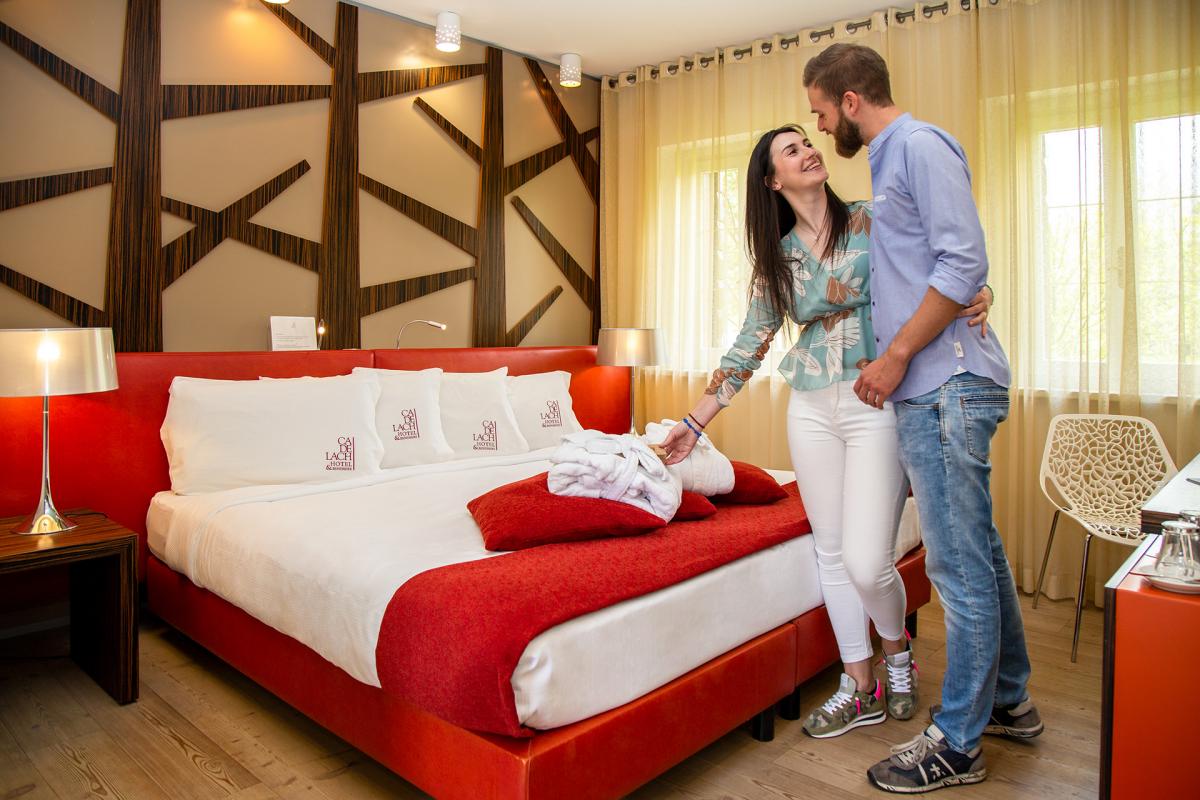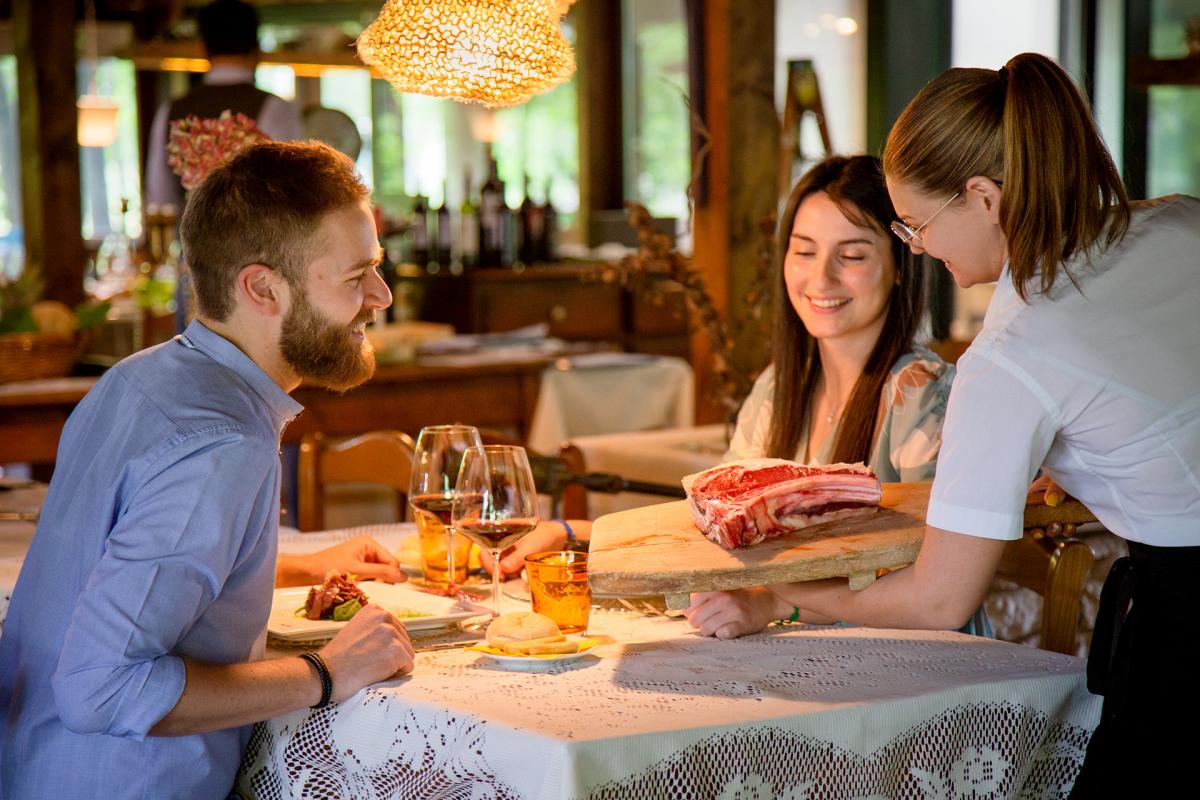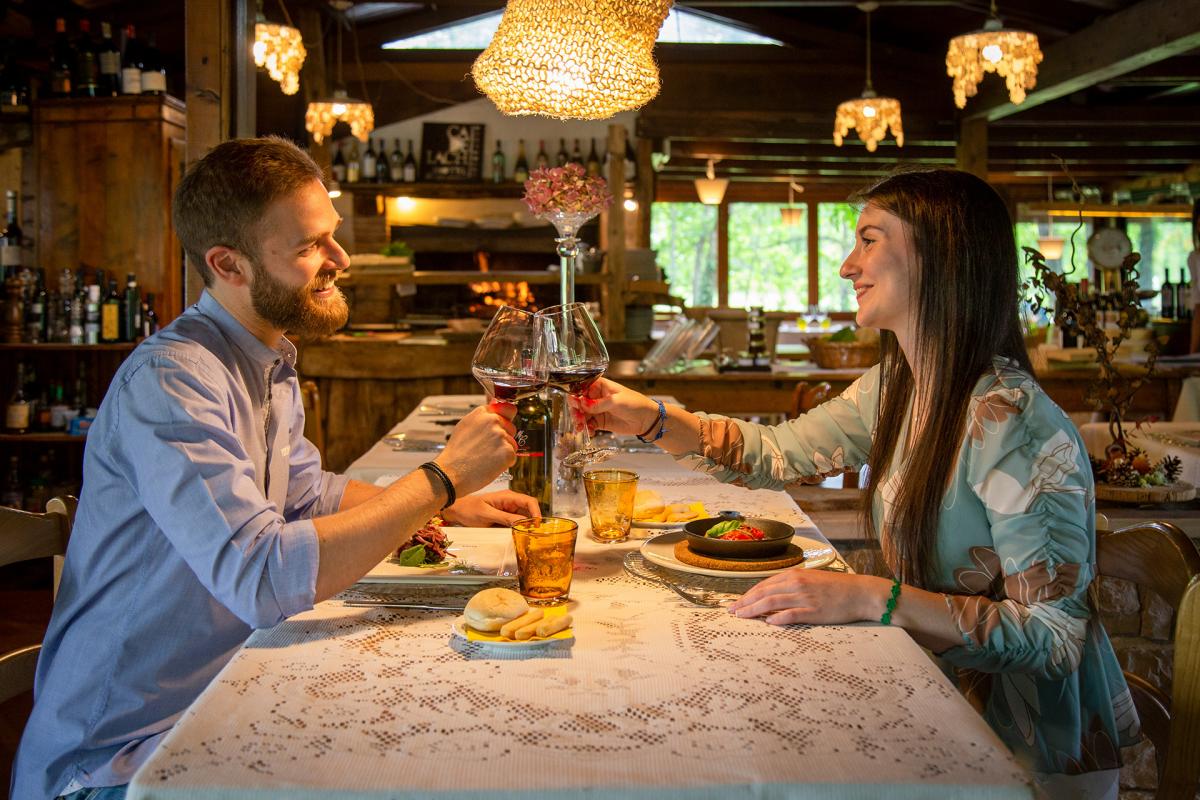 Additional info
Servicies included
Dinner, Spa Admission, Accommodation, Breakfast, Pool Admission, Couple Massage
Additional services
Transfer, Tasting, Spa treatment, Museum/winery visit, Guide service, Trip, Horse riding centre
Duration
One day, with an overnight stay