Fresh takes on traditional Veneto dishes
Chef Ennio Grava personally chooses the healthiest cuts of meat, sources products locally and presents innovative combinations to satisfy all of the senses. His fabulous creations are then complemented by wines from the extremely well-stocked "Caneva de Ezio", which boasts a selection of more than 800 Italian and international labels. The restaurant menu includes clearly marked GIFT Diet dishes. They have been developed in partnership with nutritionists who are renowned throughout Italy such as Dr Luca Speciani, who has always promoted a healthy, balanced approach to life. There are two locations: one for the winter and one for the summer.
The "Magnader" Restaurant in the main body of the building is open from October to April
and the "La Baracheta" Restaurant in the garden is open from May to September.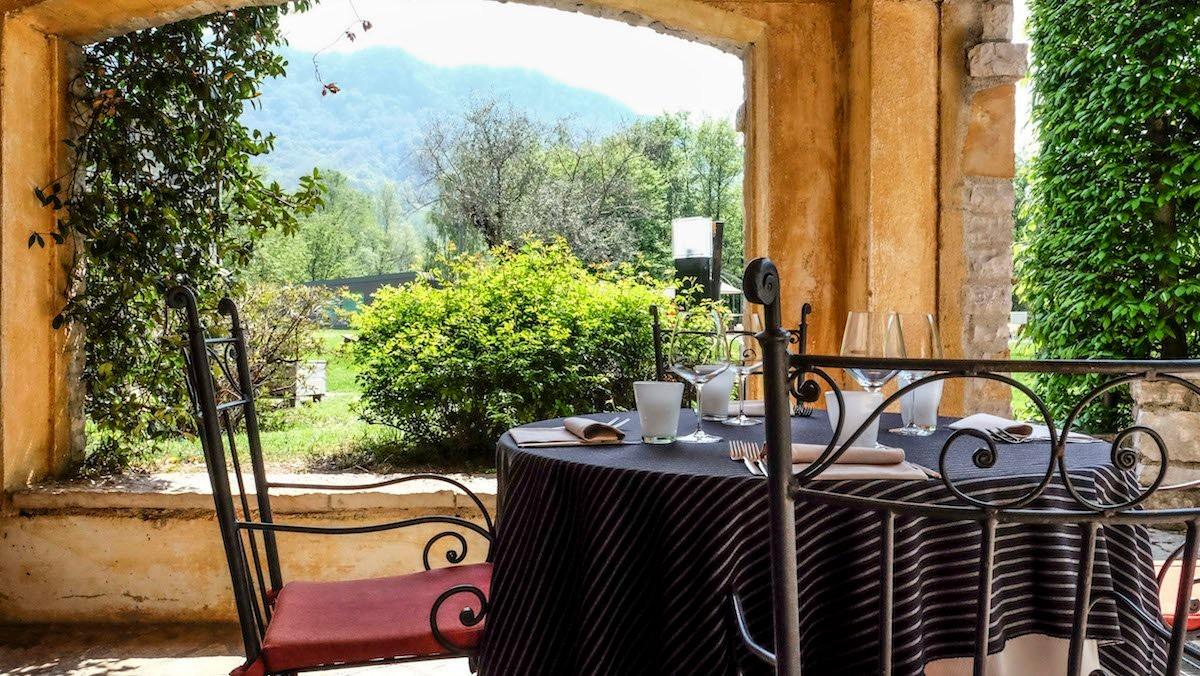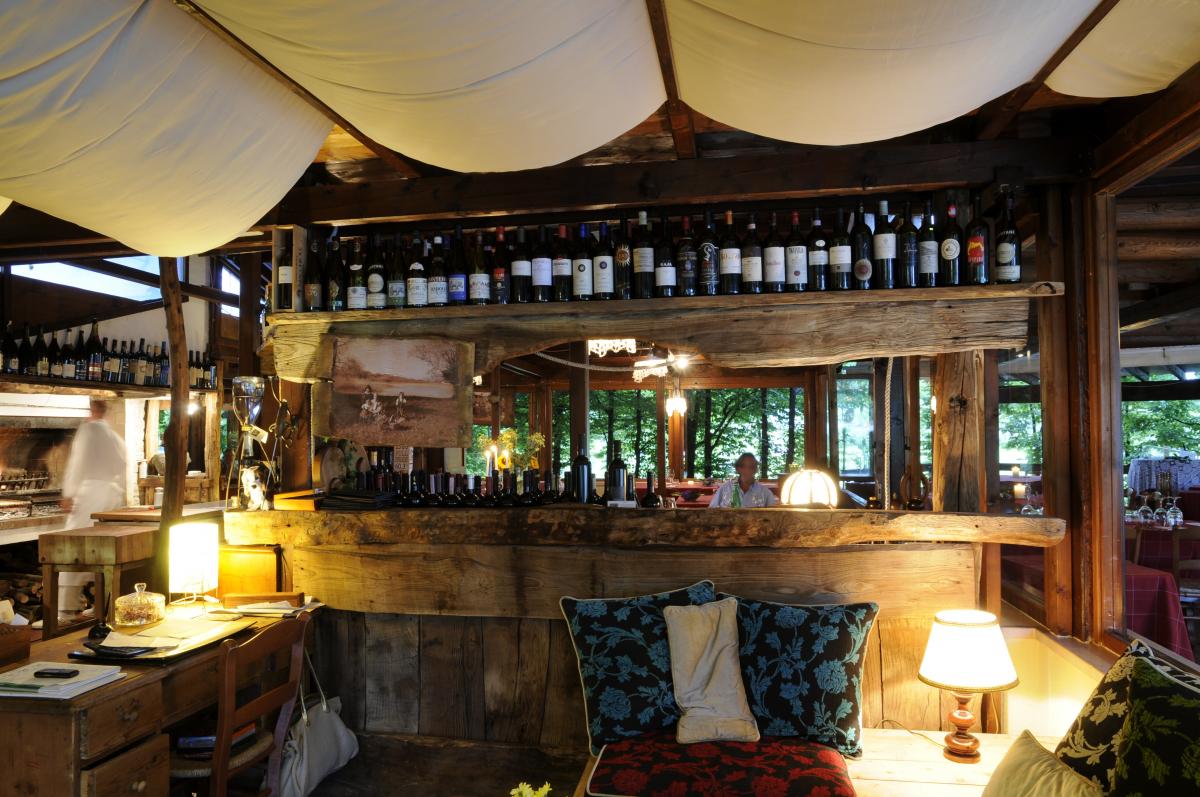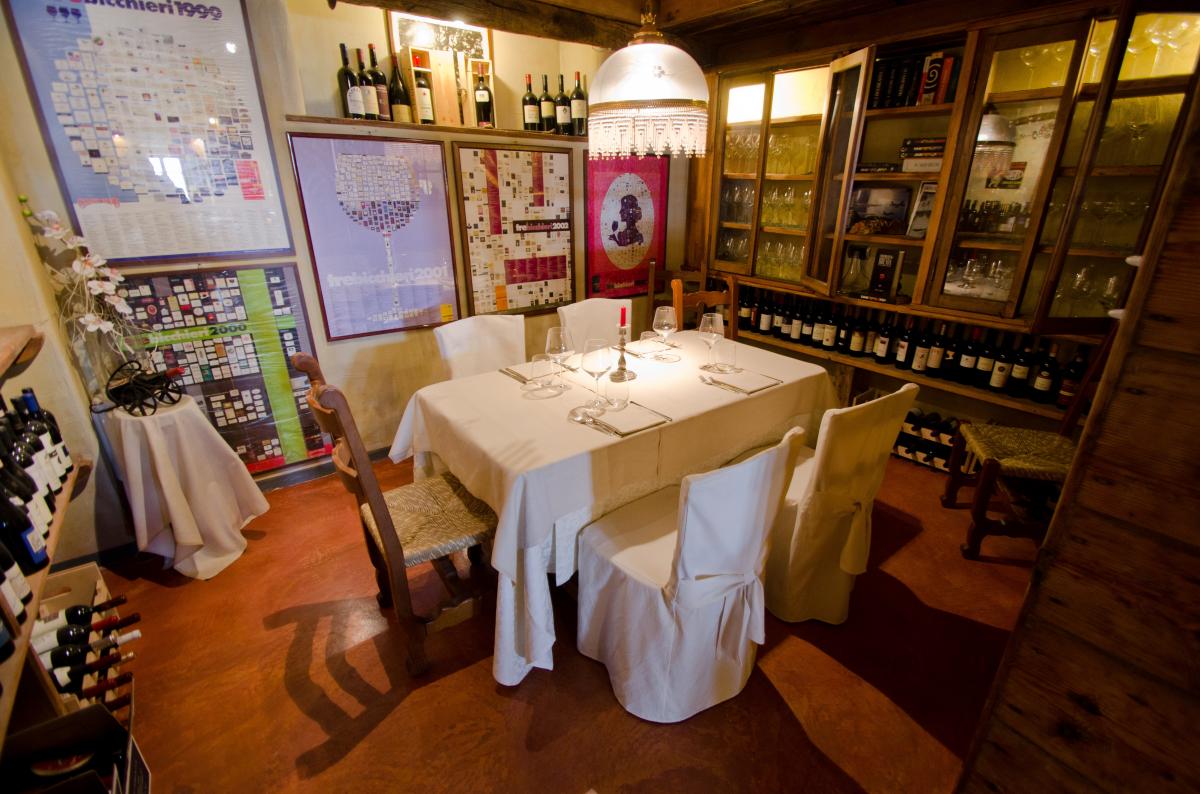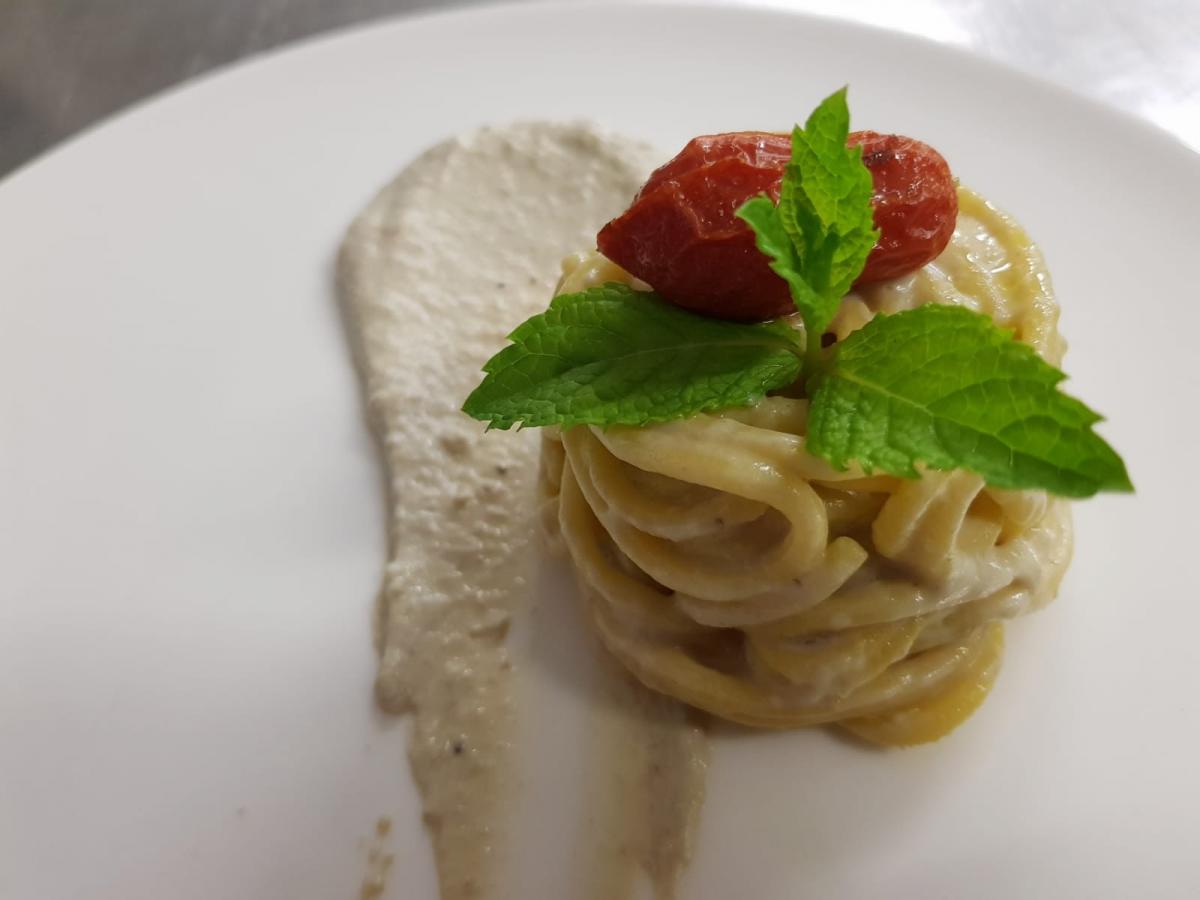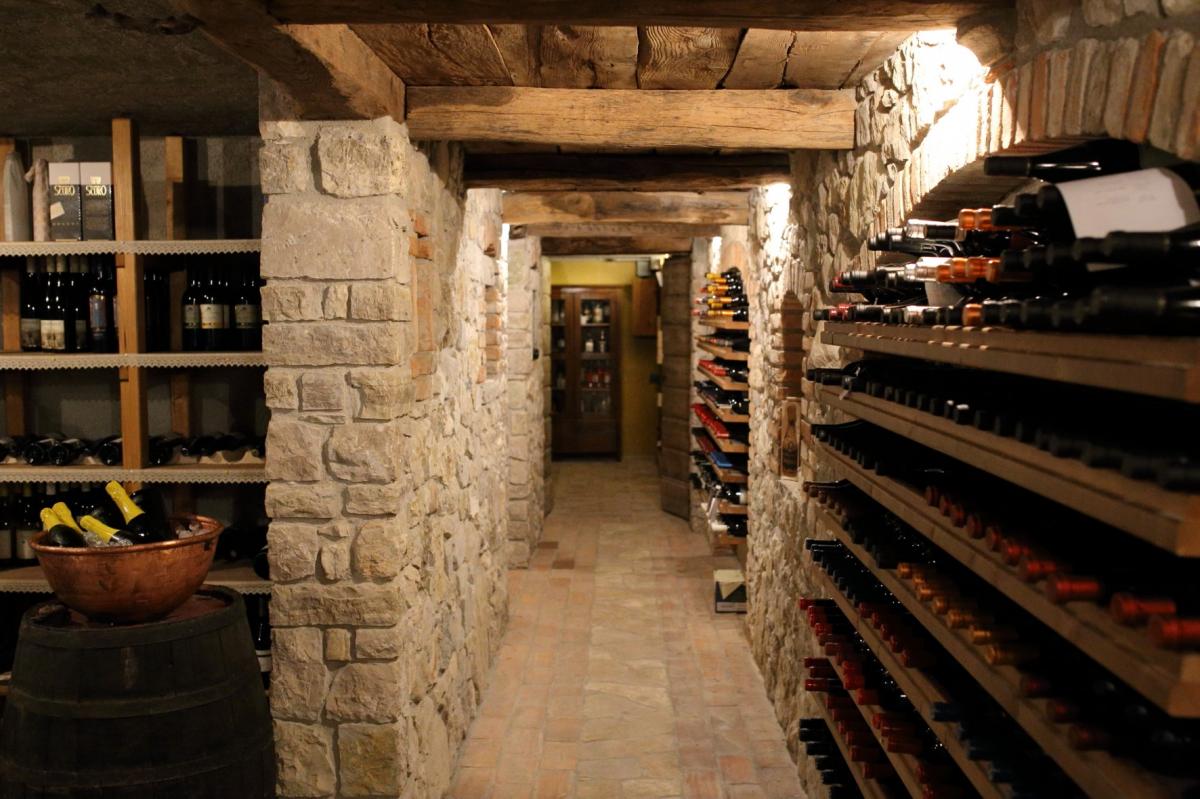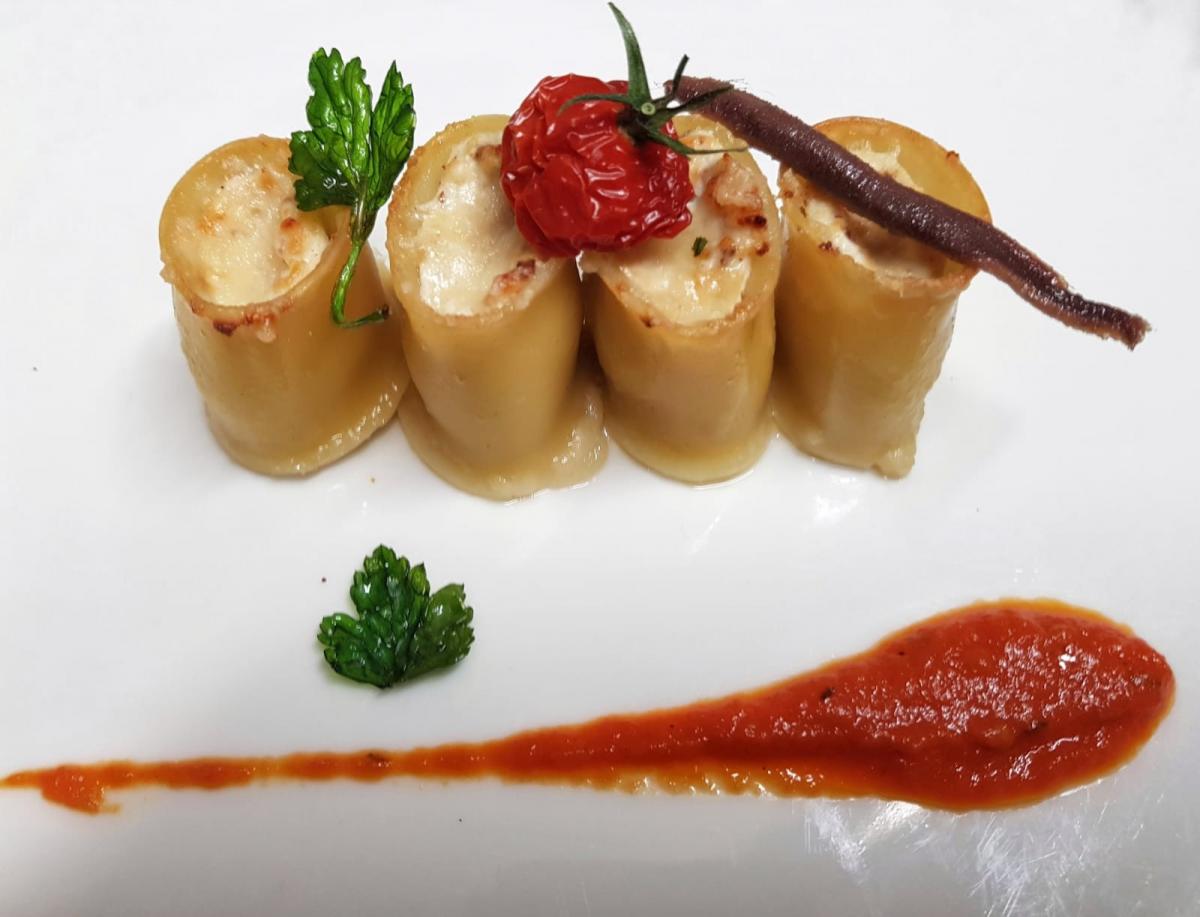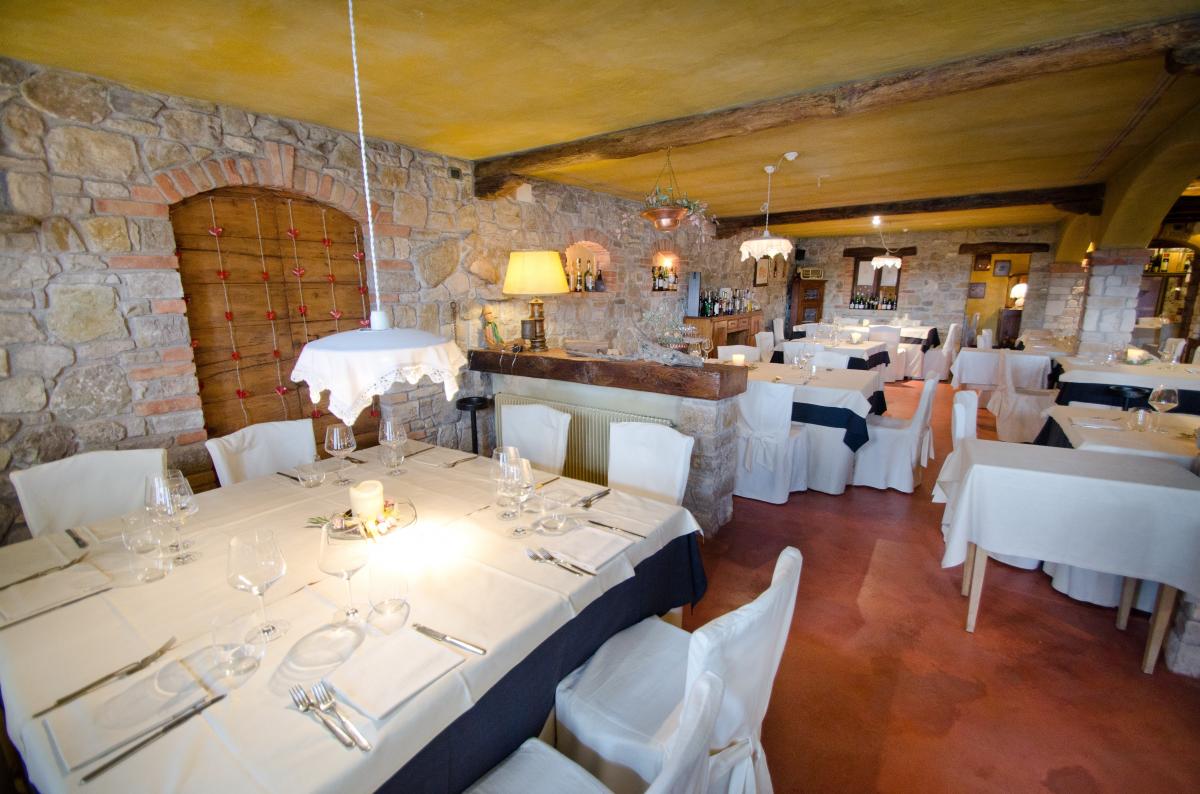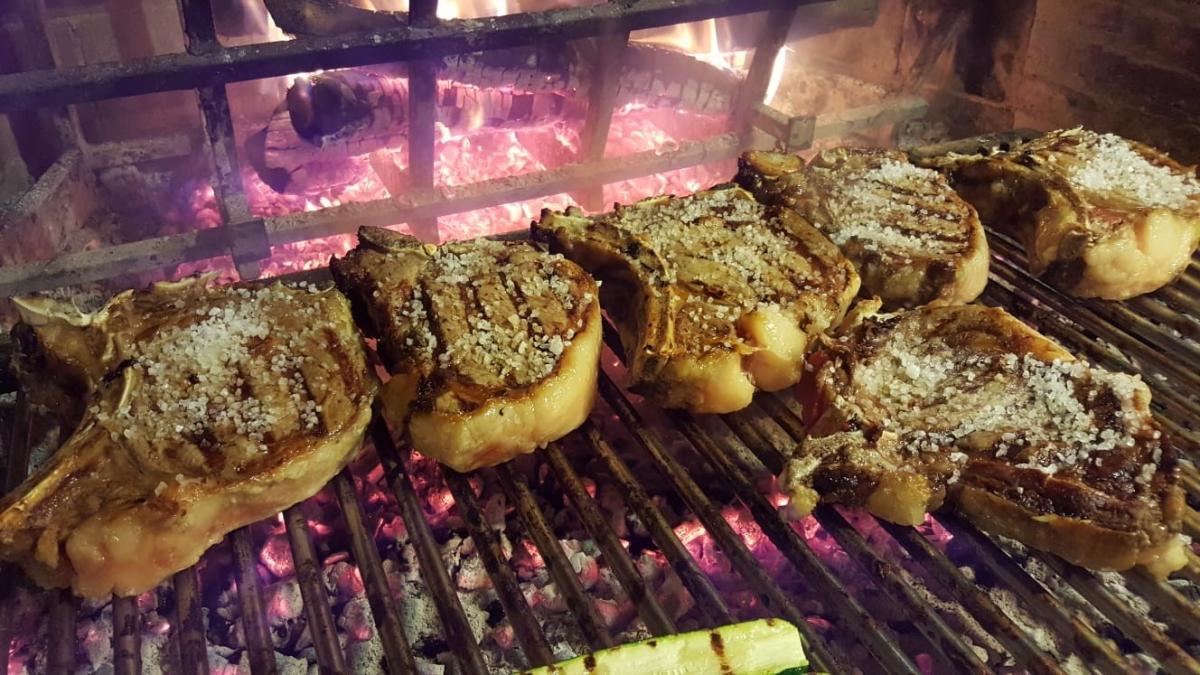 Timetable: 12-15 / 19-22
Traditional cuisine 0 km, à la carte restaurant, vegetarian cuisine, gluten-free food, whole-grain food, diet food, Gift Diet


Bar

Awards: 2 Forchette Michelin

For Children: high chair, children's menù

Surrounded by greenery

Car/motorbike parking

Free internet/WI-FI



For weddings and banquets there is also La Sala dei Cedri, recently renovated and equipped with large spaces with a capacity of up to 180 people.



Wheelchair accessible

Senior citizens, family, solo travellers, business travellers, groups, events