Worldwide food & wine shipping
Through our website statiunitisubito.com, we provide the following support services for tourists to make their stays in Italy as comfortable as possible:
- Shipping local souvenirs, food and beverages all over the world using online applications.
- Luggage and sporting equipment delivery. Collection of luggage and sporting equipment from homes and other sites for shipping to accommodation establishments such as hotels and B&Bs, and vice versa.
- Packaging and customs advice.
Reliable, flexible and cutting-edge solutions that are designed and developed to suit all customers and all products. Simple, safe, prompt, punctual and individually tailored to suit all needs. Our packages cover all operational and administrative matters, leaving you free to enjoy your holidays.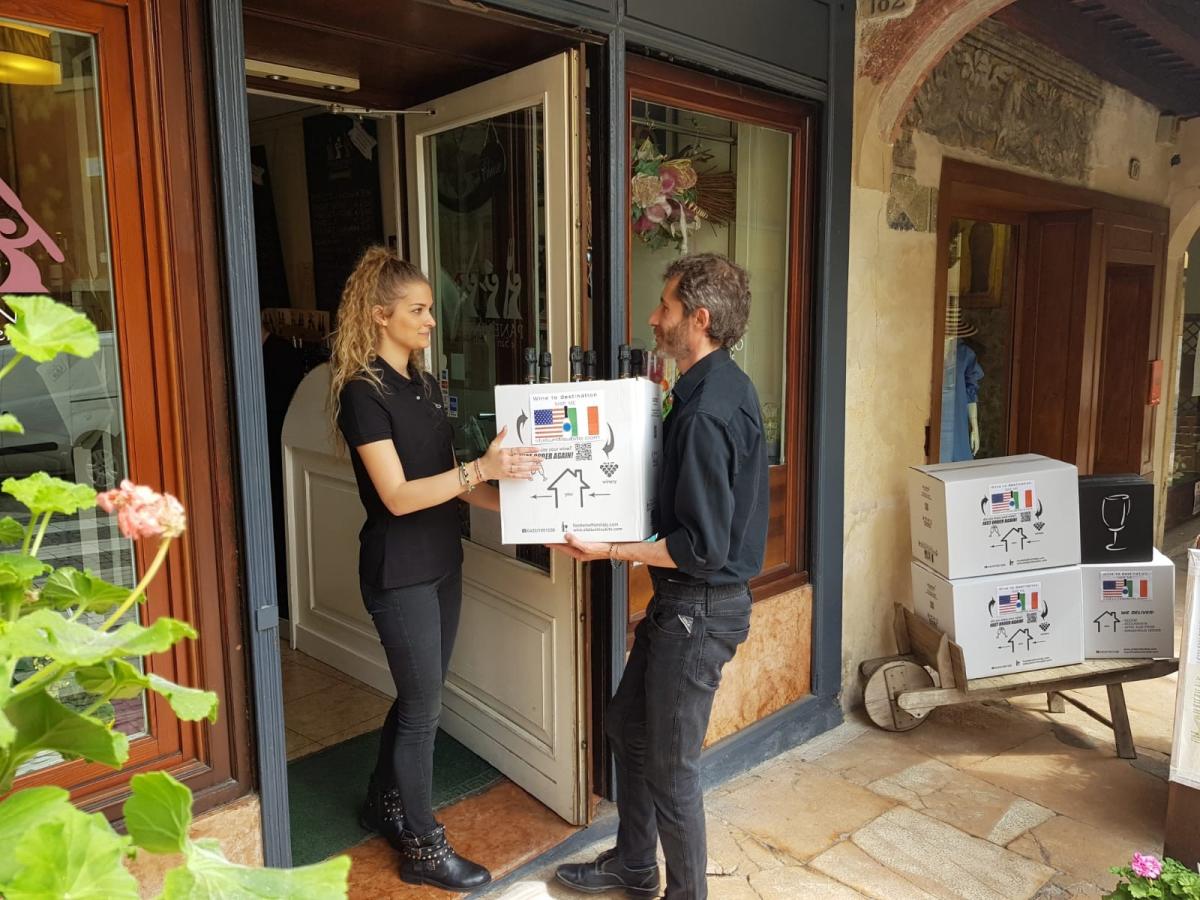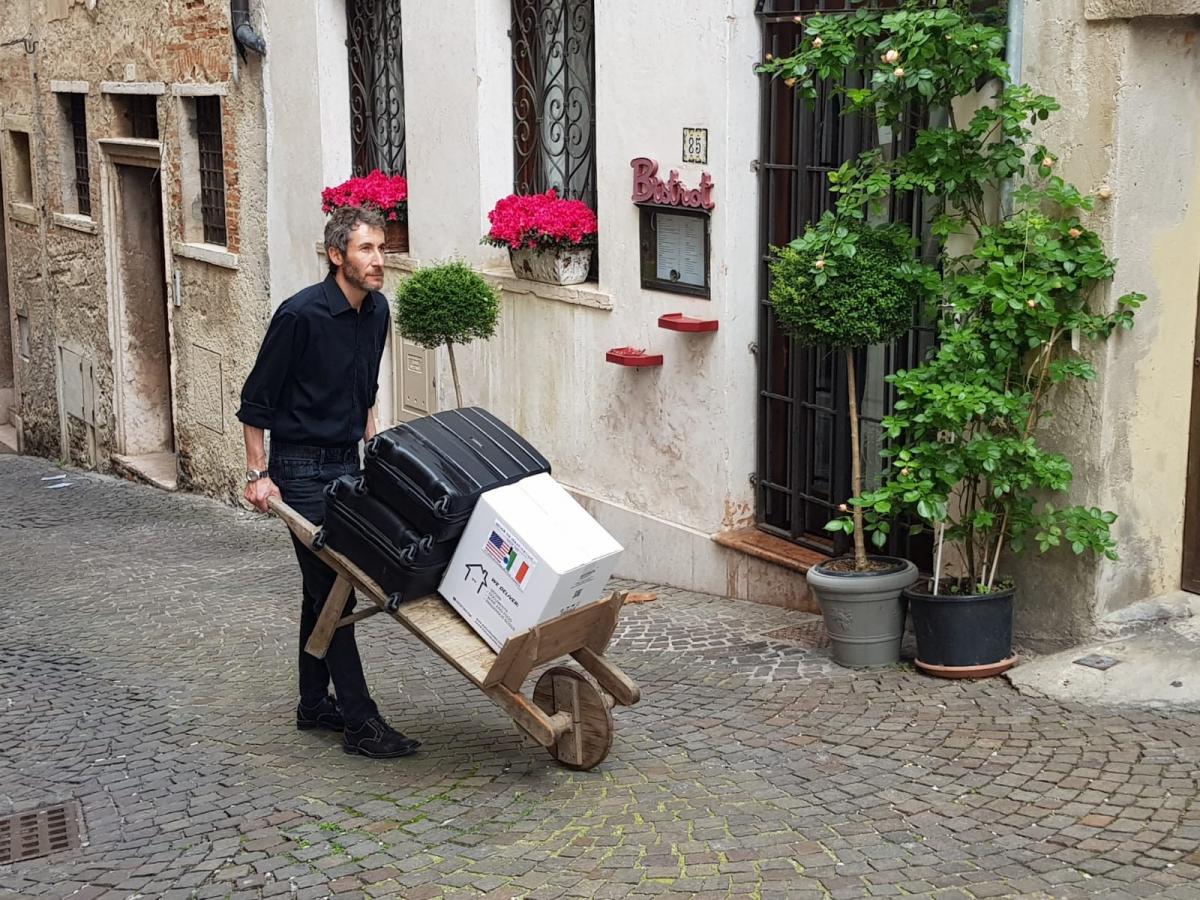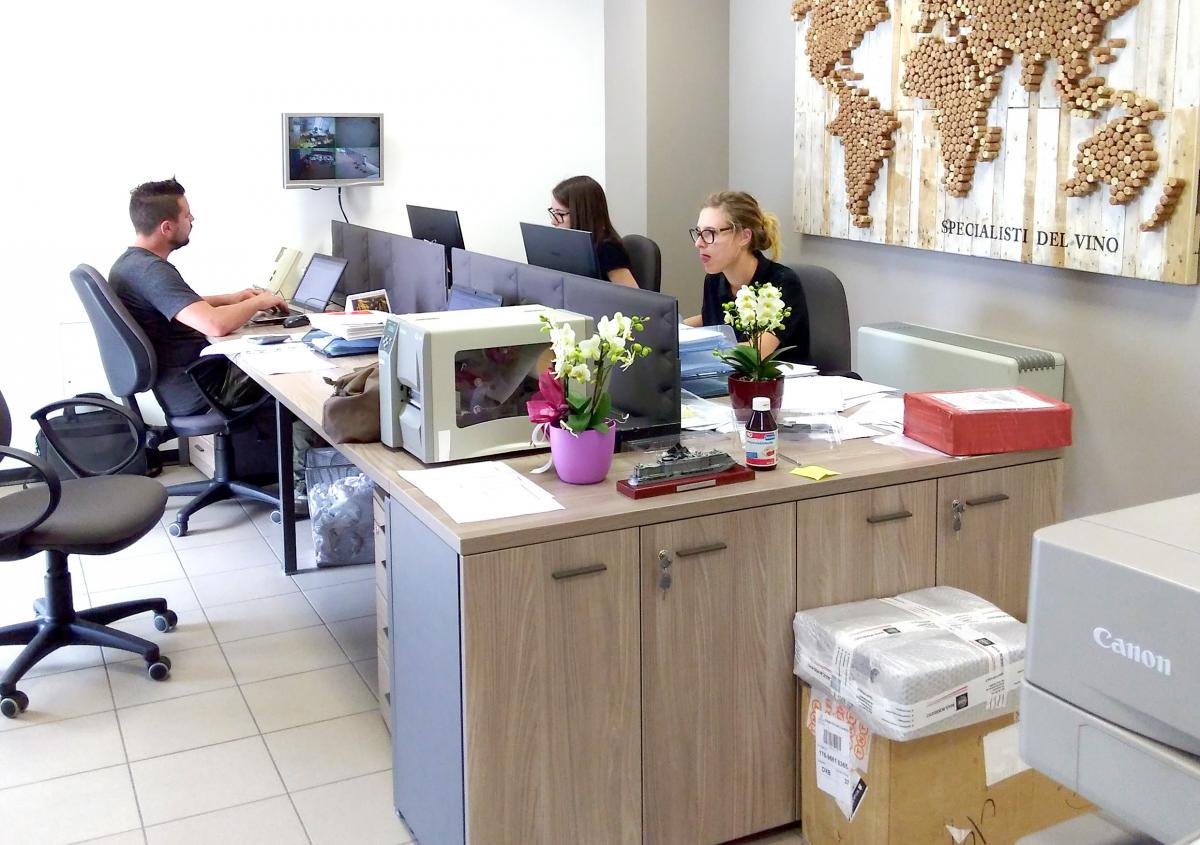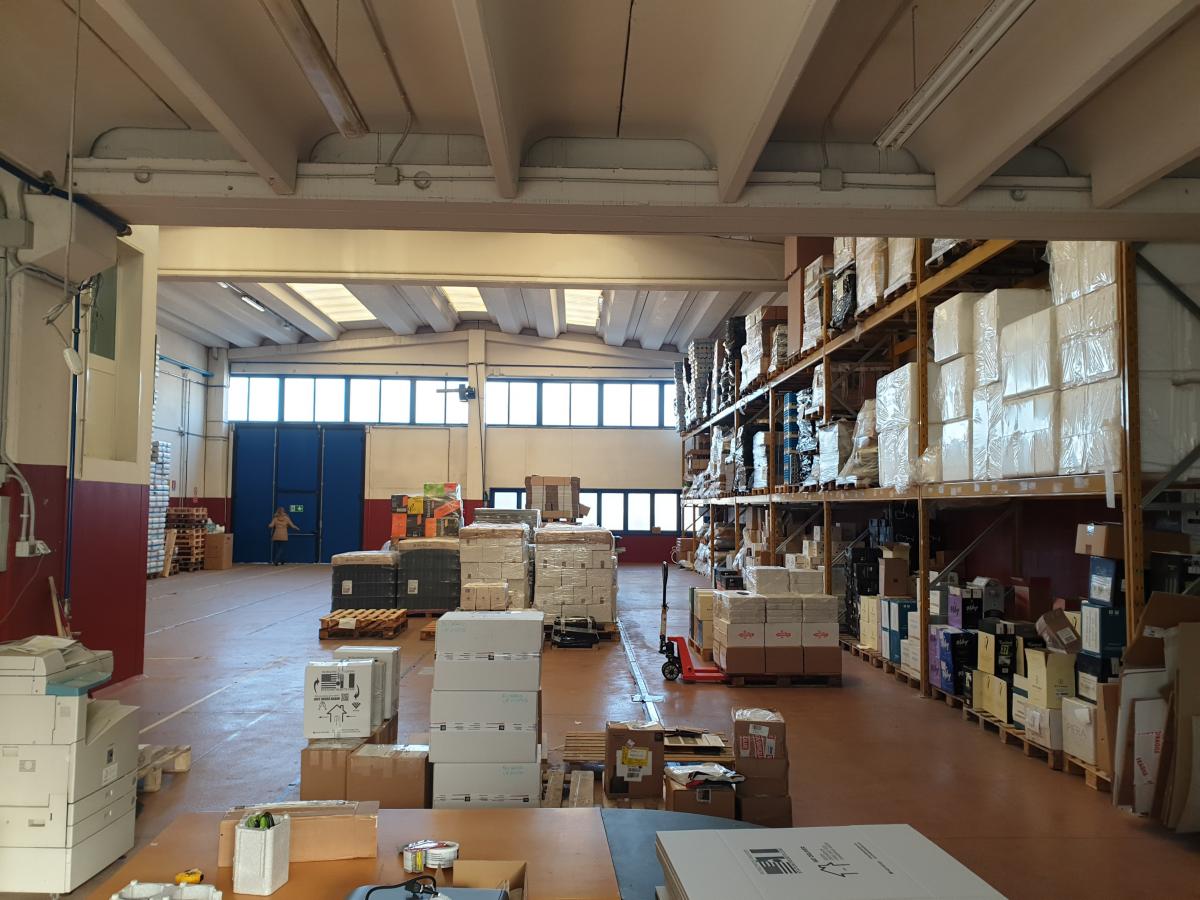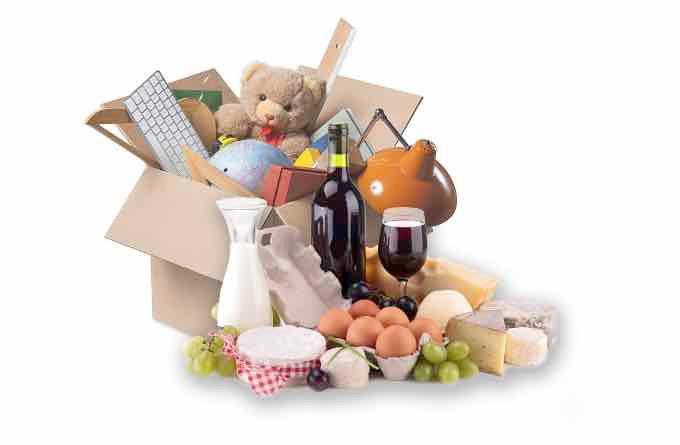 Timetable: 8.30 - 19.00
Closing: sabato e domenica