The home of Bianchetta from Monfumo
Get to know and taste an exquisite, age-old wine with strong local roots in all of its forms: ancestral, made in barriques and sparkling.
Visit a winery that is nestled among the Asolo hills and carved into the rock. Featuring a terrace garden, it blends in perfectly with the surrounding environment. Look around the production areas where grapes are processed using cutting-edge techniques that bring out the best of the local area. Savour the aromas and sensations of the three types of Bianchetta, accompanied by artisan products and a selection of local deli meats and cheeses.
Wines for tasting: Castelli Bianchetta Doc Montello-Colli Asolani, Ancestrale vino bianco frizzante, Monfumino prosecco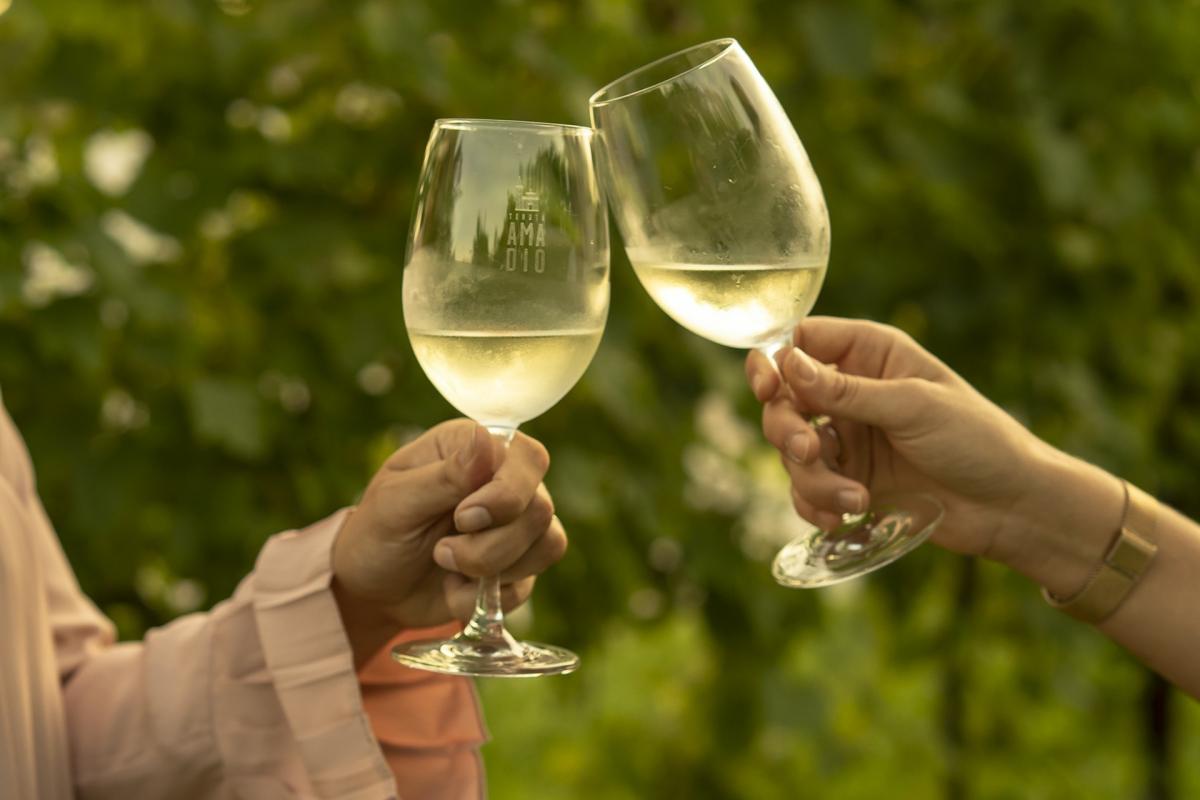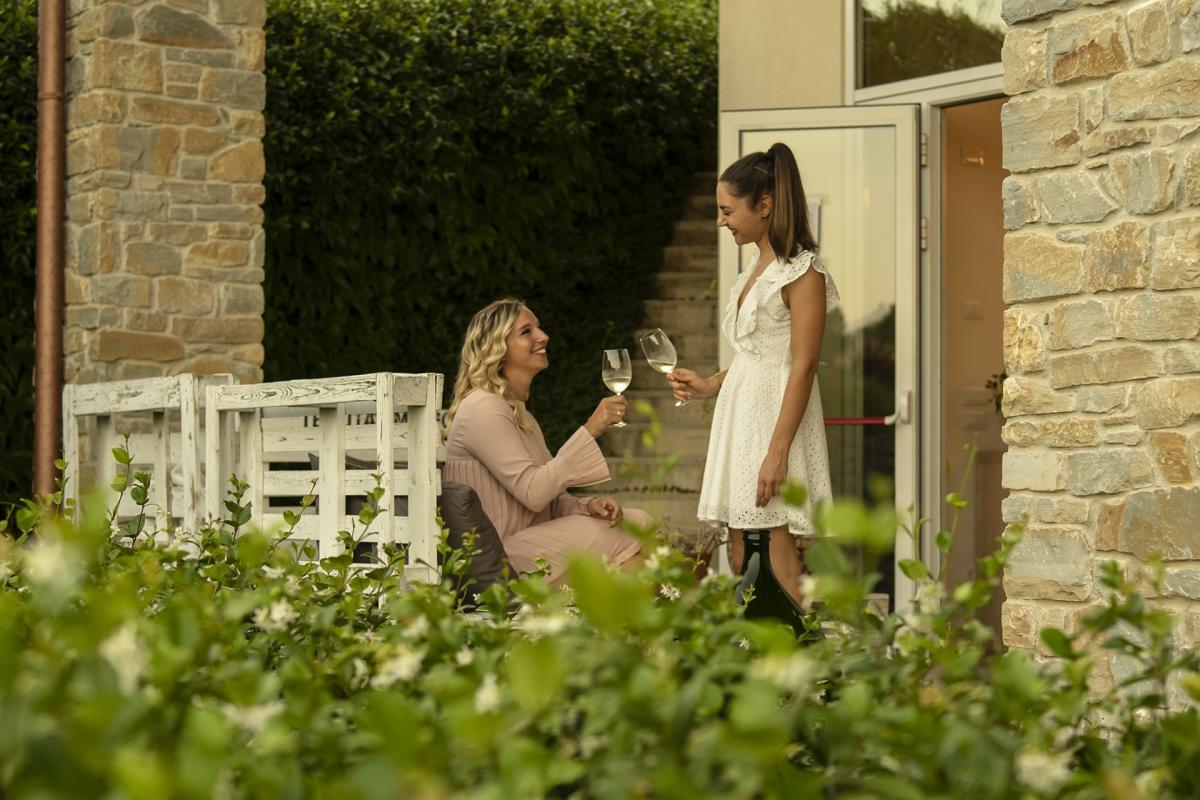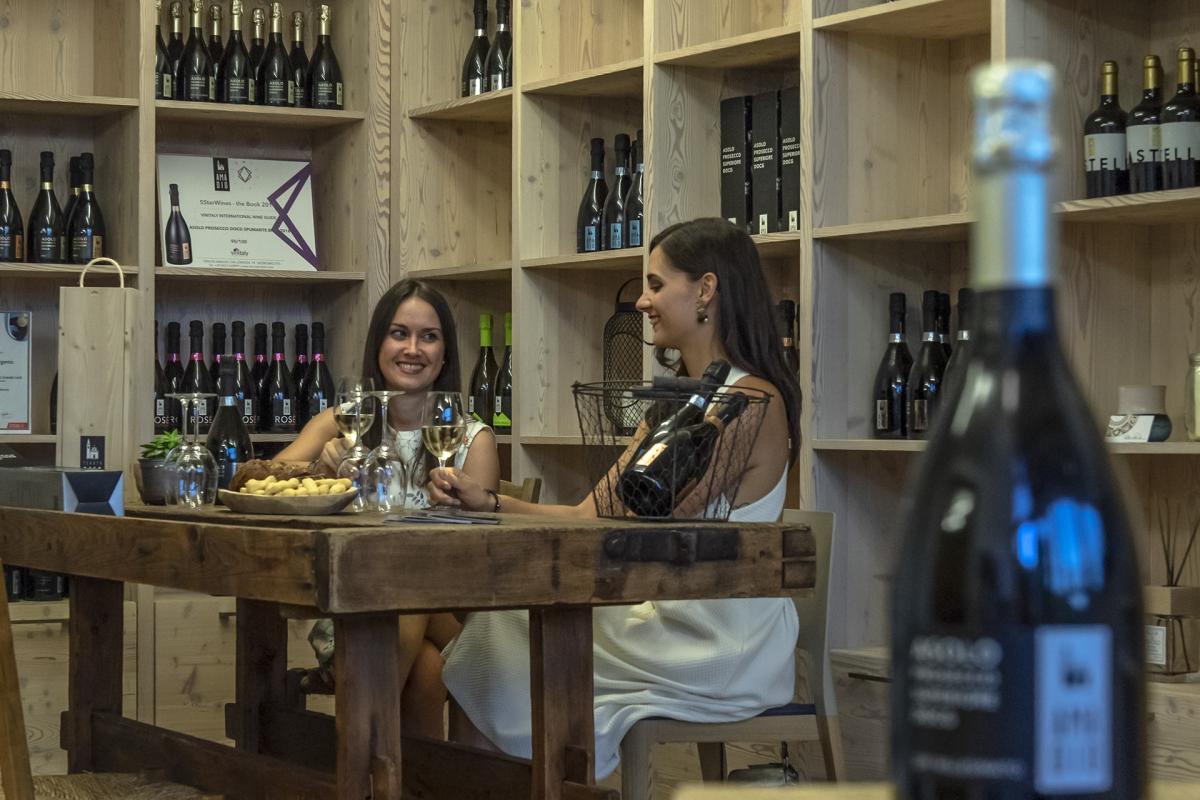 Timetable: Mon-Fri 9.30 am - 1.30 pm / Mon-Fri 2.30 pm - 6.00 pm / Sat 10.00 am - 1.00 pm / Sat afternoon and Sun: booking requested
What the experience includes
Services Included
Tasting
Guided tasting with an Oenologist / Sommelier

Tasting with the owner

Guided tour

Winery tour

Production area tour

Vineyard tour

Tasting of traditional products
Reservation
At least 24 hours in advance
Duration: 1,5 h
Participants: Min 2
Additional services
Tasting of gourmet products
Lunch/dinner
Languages
Location: Panoramic views, surrounded by greenery, naturalistic location

Places: Wine shop, Tasting room, Outdoor tasting area, wine-making room, bottling room, business meeting room

Tasting Room: Design

Other services: Accommodation, tourist information dining, disabled access, pet friendly, veg friendly, gluten free

Payment method: Cash, ec cash / Maestro, credit card, bank transfer

Wine made: Sparkling wine, white wine
Production Approch:

Artisan, Low in sulphites or no added sulphites, natural yeasts
Contact us