Discover a legendary wine
Come and experience the legend. Find out the secrets of our Riserva Speciale wine, which has been enjoyed by Heads of State from all over the world!
"Capo di Stato" is a wine whose name means Head of State. It was the brainchild of Count Loredan and it is made using just 100 plants in a vineyard dating back to 1946. It was named after the French President Charles de Gaulle: one of a number of heads of state who were among its early admirers. Hear the story and taste the wine, which has a deep, warm colour and an enchanting aroma. Try three different vintages complemented by gourmet creations, like a real Head of State!
Wines for tasting: Della Casa DOC Montello Venegazzù | 3 "Capo di Stato" DOC Montello Venegazzù Superiore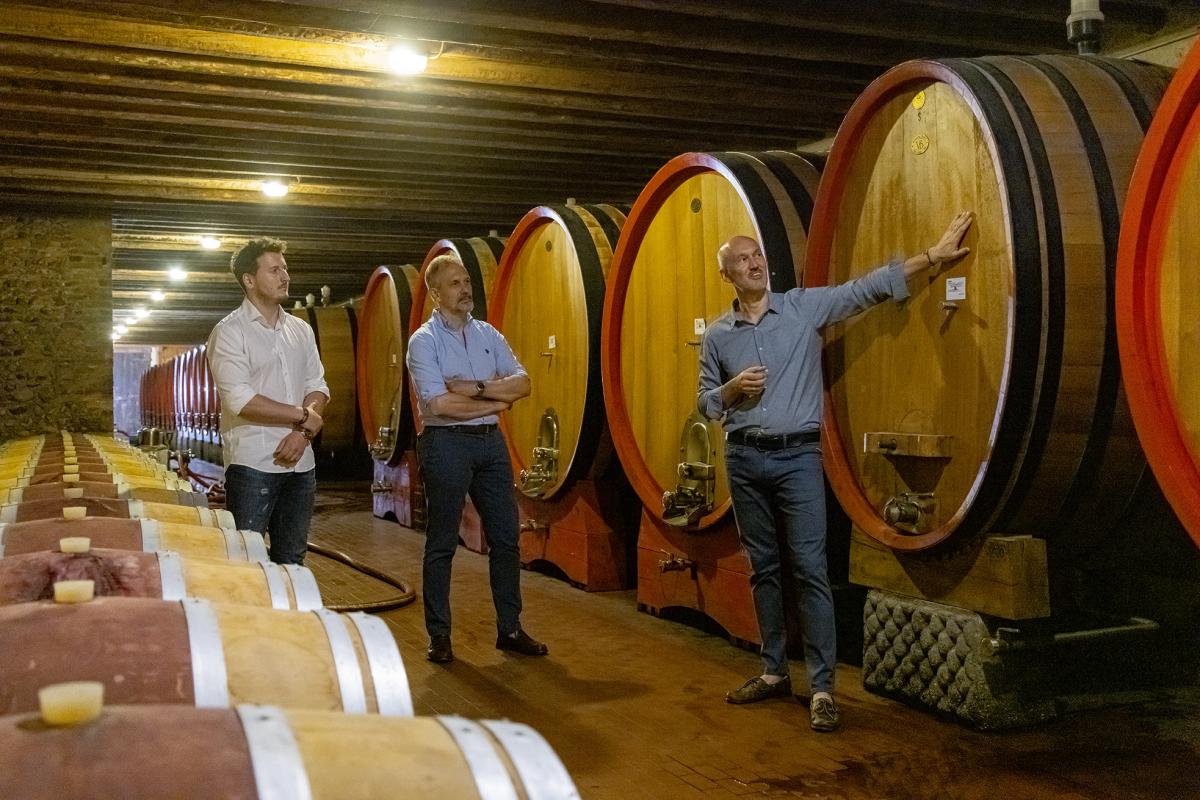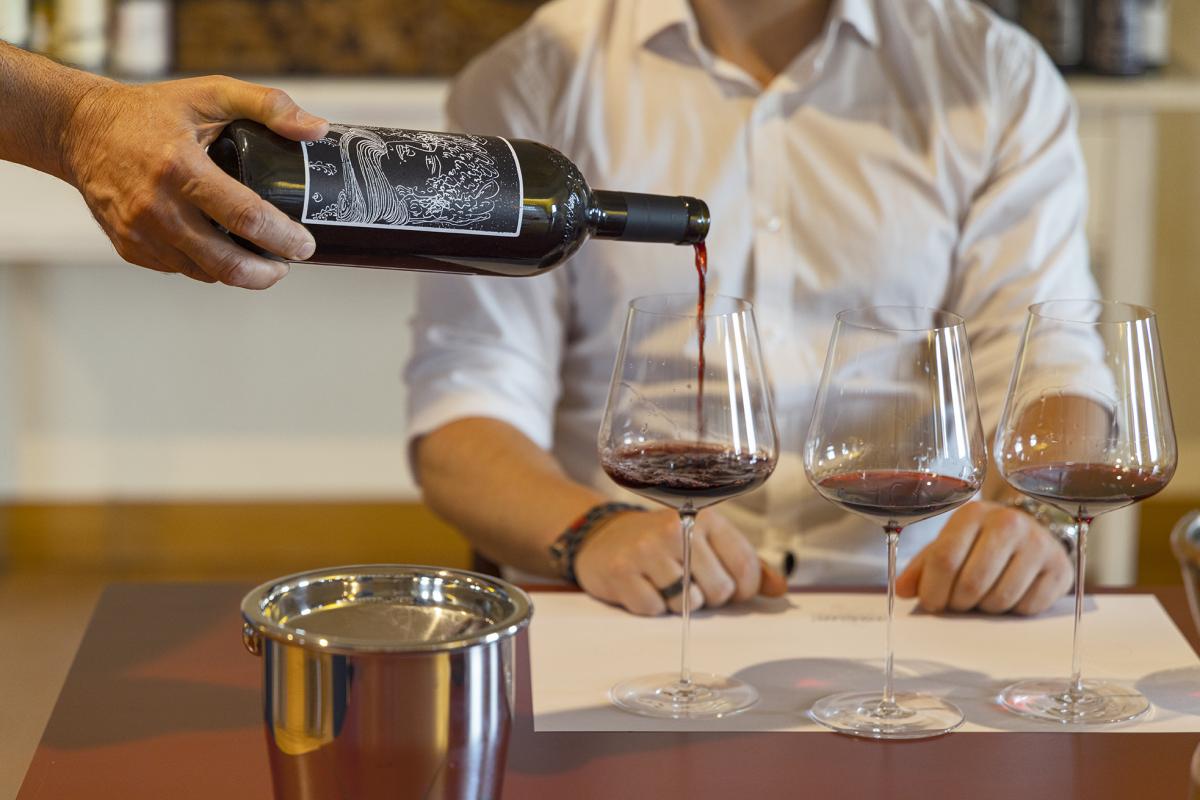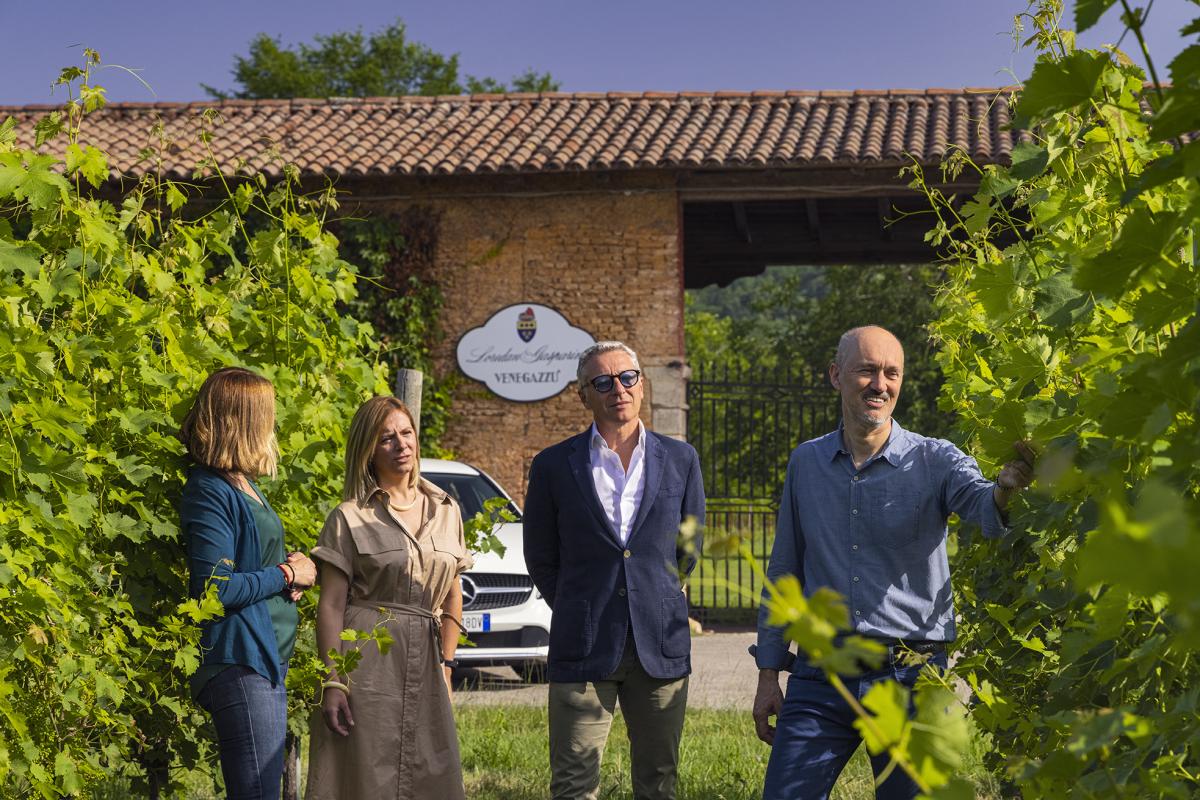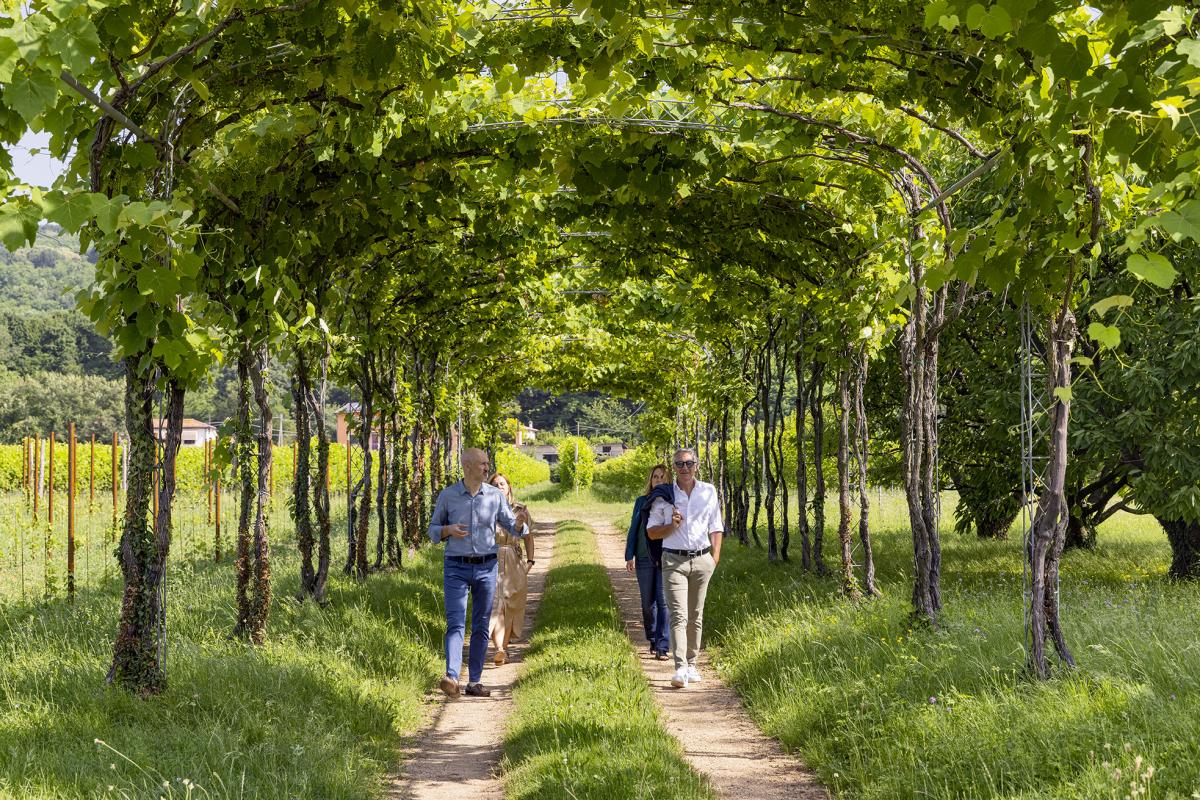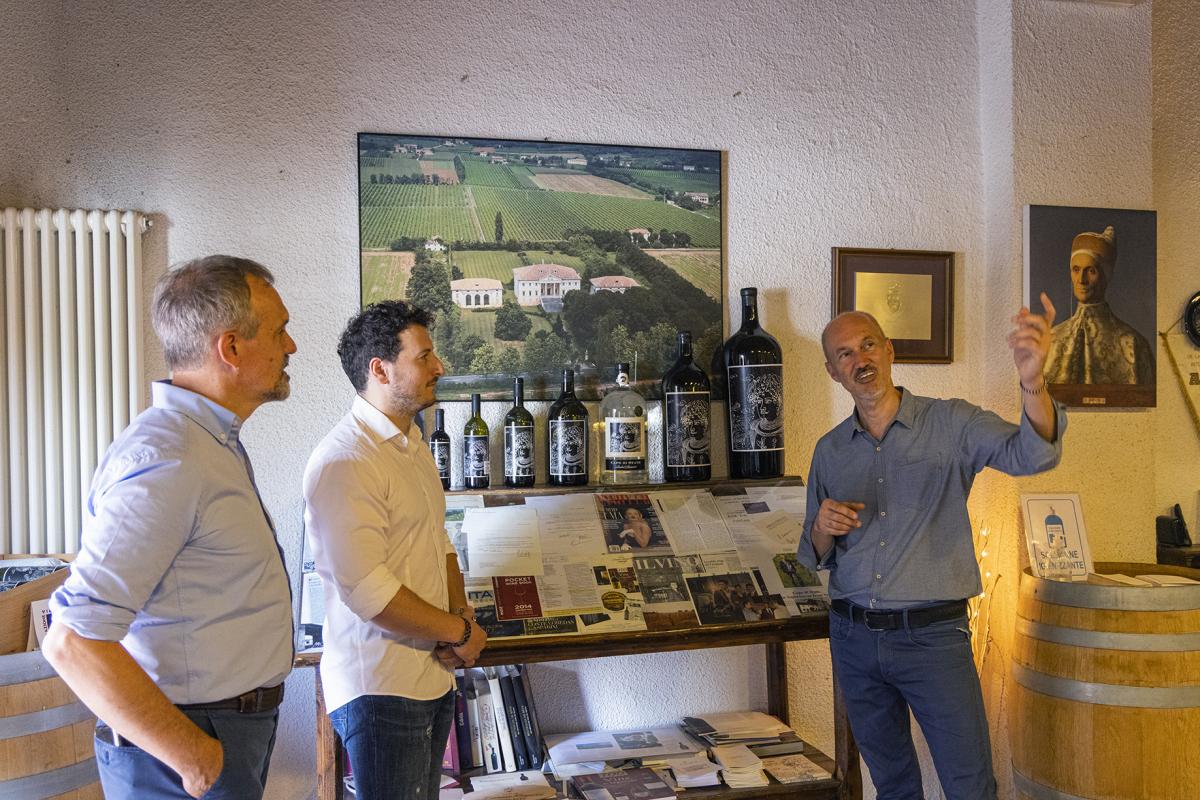 Timetable: Mon-Fri 9.00 am - 12.30 pm / 2.00 pm - 6.00 pm
What the experience includes
Service included
Wine tasting with the owner
Vineyard tour
Barrel cellar tour
Tasting of traditional products
Outdoor activity
Reservation
at least 48 hours in advance
Duration: 2 h
Participants: Min 2 - Max 4
Additional Services
More wines to taste
Tasting of gourmet products
Lunch/dinner
Languages
Location: Surrounded by greenery

Places: Wine shop, tasting room, Barrique cellar, business meeting room

Tasting Room: Traditional

Other services: Business / Team building, Pet Friendly, Veg friendly

Payment method: Cash, ec cash / Maestro, credit card

Wine made: Sparkling wine, white wine, red wine, spirits, liquors, honey
Production Approch: Biodynamic, Artisan, natural yeasts, vegan friendly, independent wine-makers
Contact us