Unwind in the green Prosecco Hills
Treat yourself to a few carefree hours in the sun-kissed Moretvini vineyards. Choose your favourite wine, enjoy the views and let us take care of the rest!

Are you looking for an original experience that will amaze your family and friends? Would you like to combine a winery tour with an outdoor activity? Choose the perfect bottle with the help of a sommelier. Make yourselves at home among the vines and enjoy an unforgettable picnic, with outstanding wine and delicious local food!
Main Wine for Tasting: 1000 Note - Conegliano Valdobbiadene Prosecco Superiore DOCG Brut Millesimato | Checco 24 - Vino frizzante bianco | Tranquillo - Vino bianco | Merlot Frizzante Merlot IGT Veneto | Vino Frizzante Rosato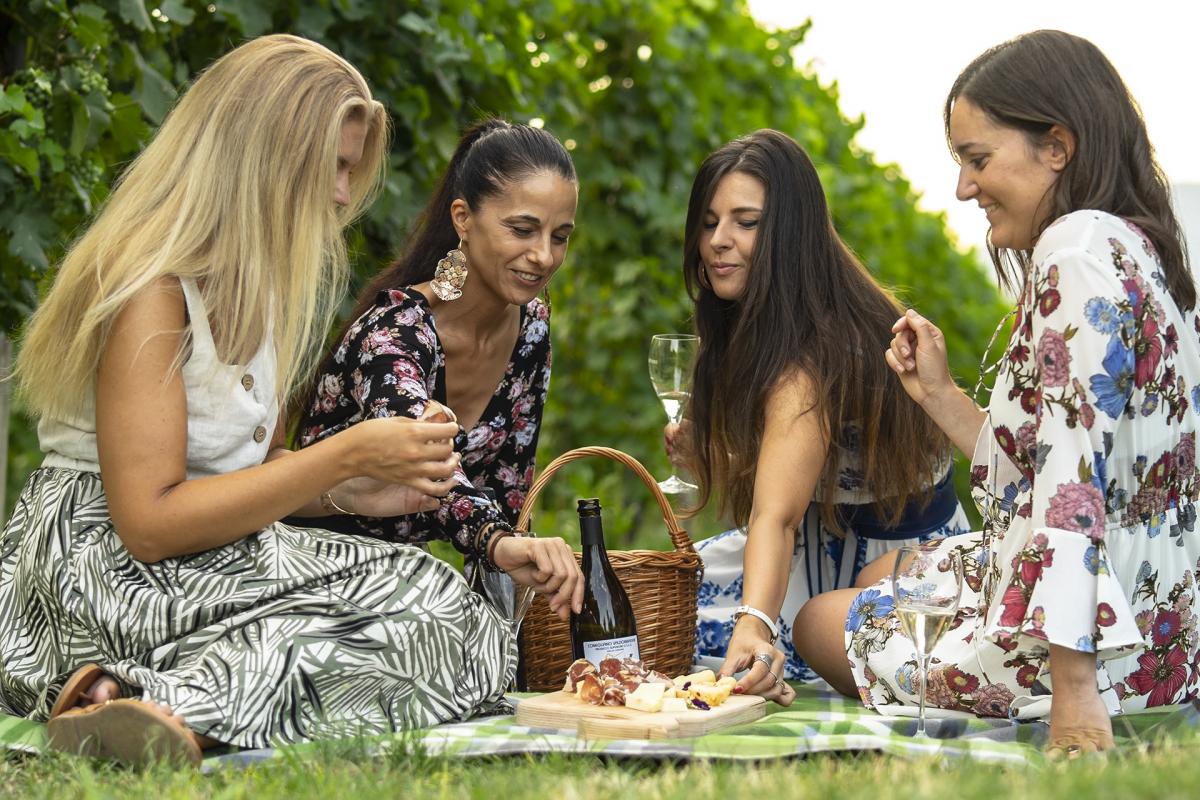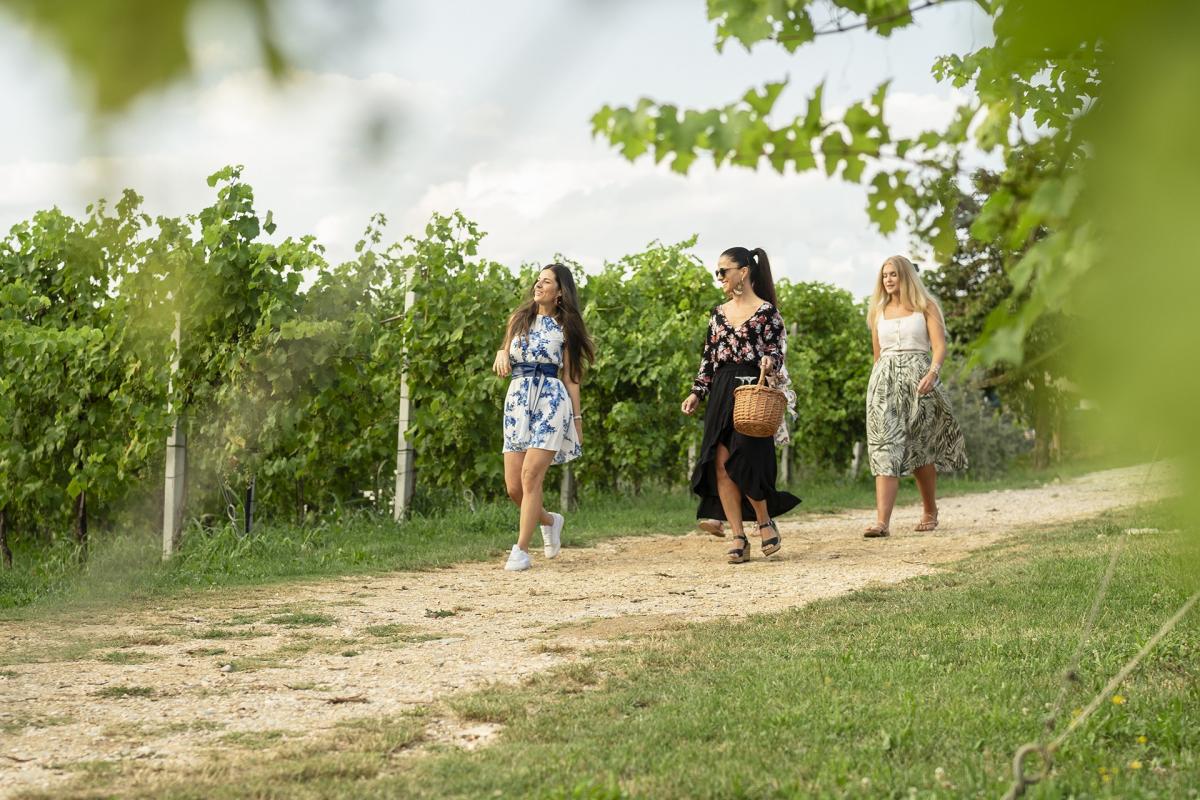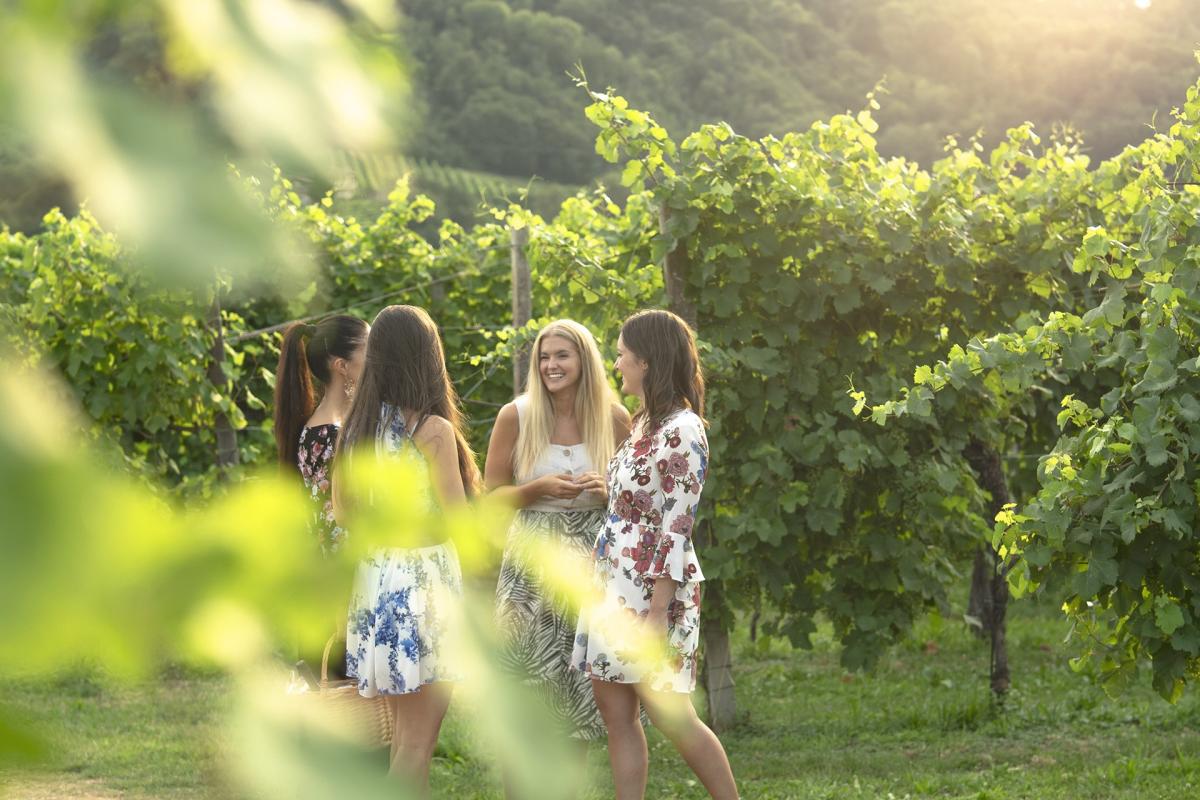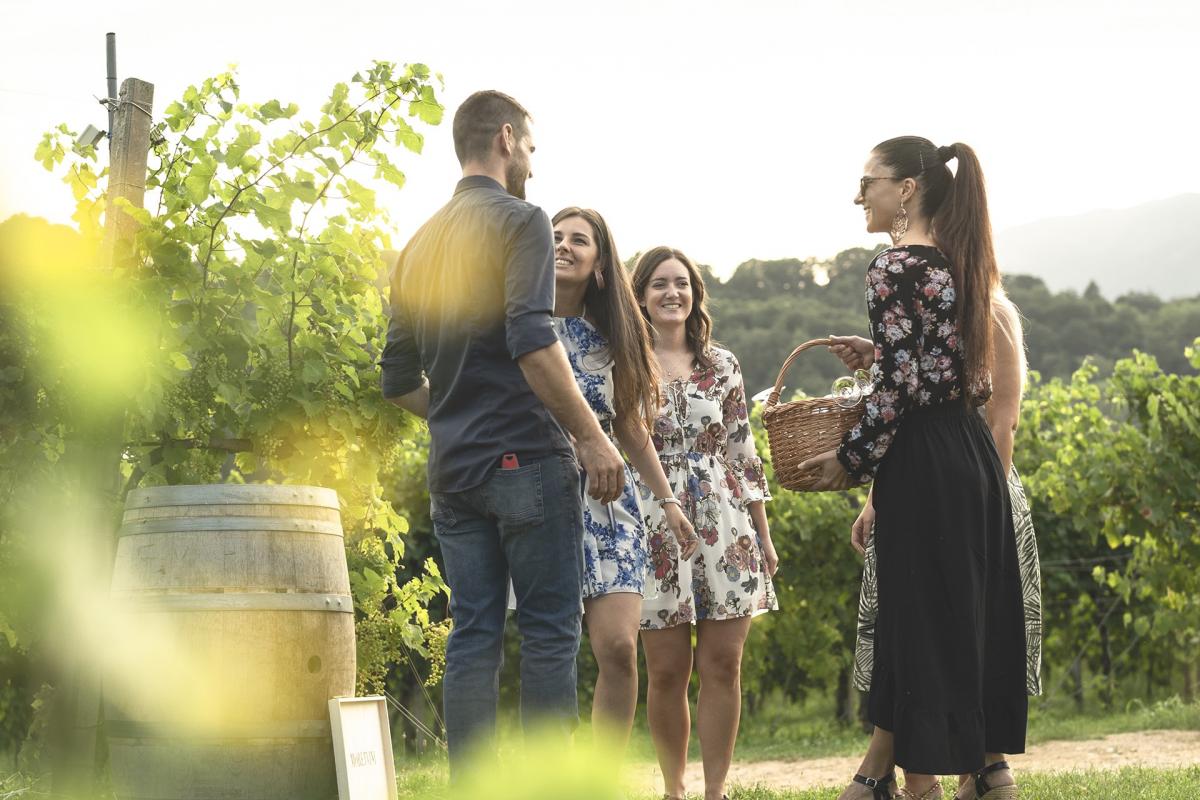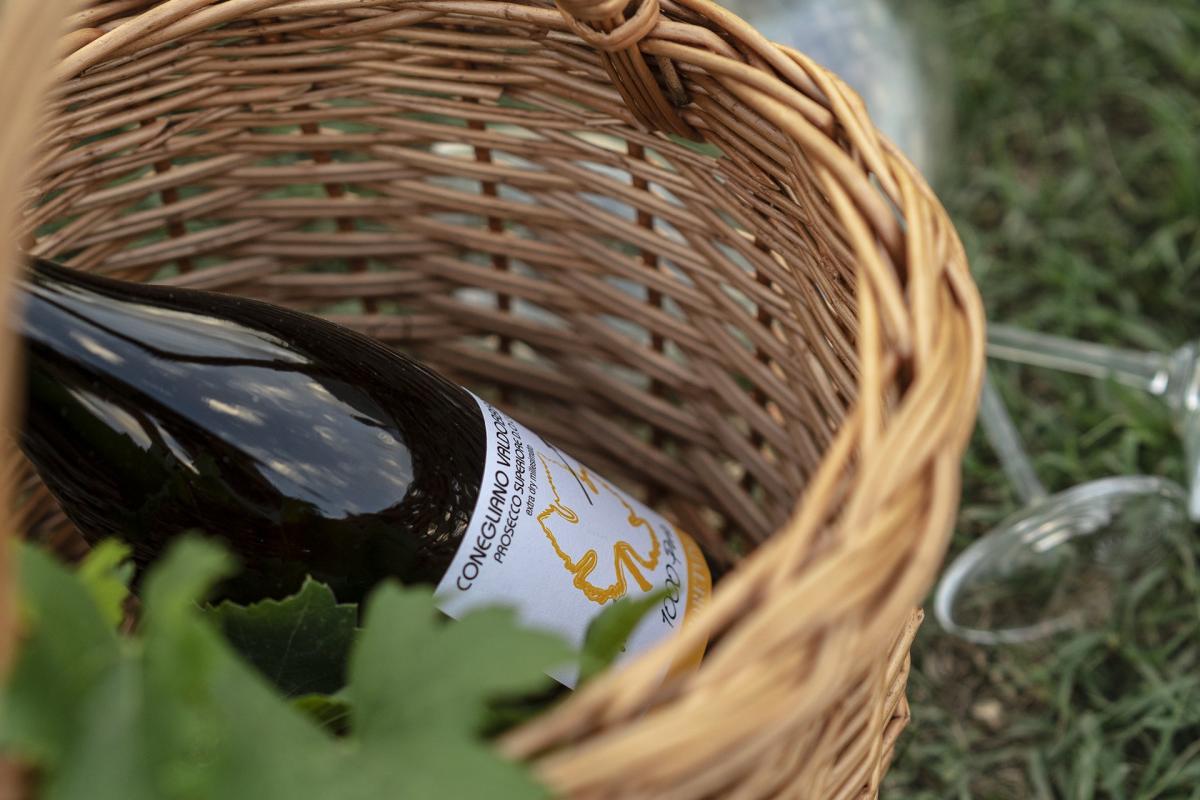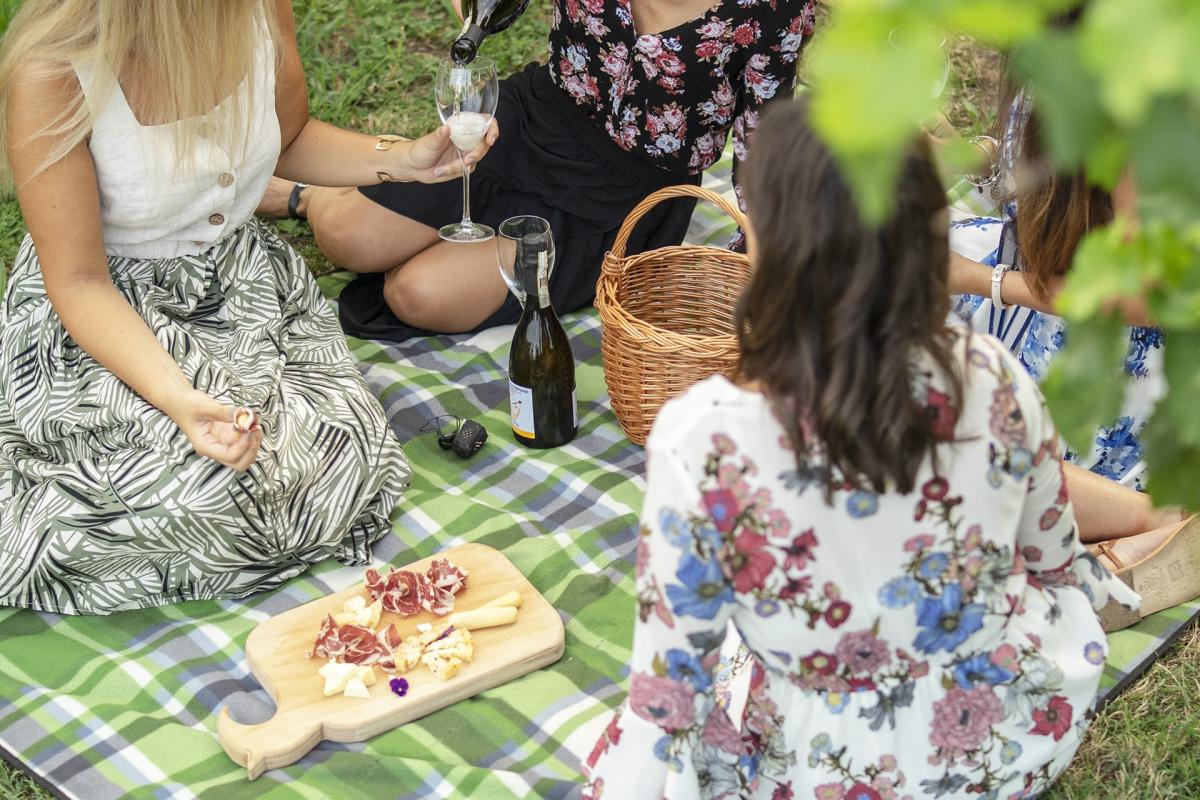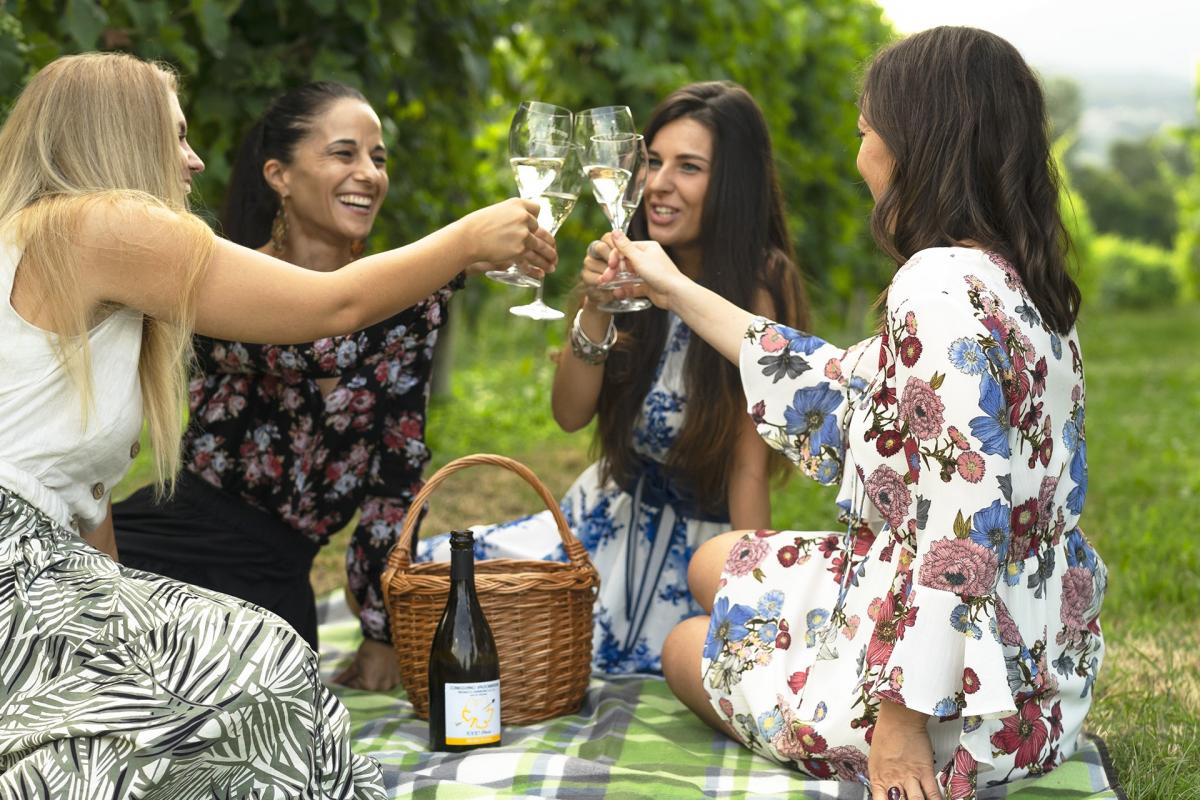 Timetable: Open every day upon reservation (required) / Mon-Sun 10 am - 12.00 pm / Mon-Sun 3.00 pm - 6 pm
What the experience includes
Services included
Winery Tour
Production area tour
Vineyard tour
Tasting of traditional products
Duration: 2 h
Participants: Min 2 - Max 6
Equipment Required: Comfortable clothes and shoes
Reservation
At least 24 hours in advance
Addional Services
More wines to taste
Outdoor activities
Location: Panoramic views, surrounded by greenery

Places: Wine shop, Tasting room, Outdoor tasting area, Wine-making room, Bottling room, business meeting room

Tasting Room: Traditional

Other services: Business / Team building, Tourist information, Disabled access, Pet Friendly

Payment method: Cash, ec cash / Maestro, credit card

Wine made: Sparkling wine, white wine, red wine, raisin wine
Production Approch: Independent wine-makers
Contatct us