Discover the red land behind a great wine
Walk among the vines surrounding a villa on an estate where original, unmistakable red wines have been made since the 14th century.
Discover the secrets of an Italian Cru like no other! Visit the Loredan Gasparini estate and find out how it makes unique wines, taking the utmost care in the vineyards, the winery and the barrel cellar where the precious products are aged. Let our sommelier guide you as you savour outstanding red wines that are only made on this handful of vineyards on the southern side of Montello. During the tasting session, you can bring out the best of all of the Venegazzù Cru's nuances by accompanying it with gourmet products!
Wines for tasting: Malbec IGT Colli Trevigiani | Cabernet Sauvignon DOC Montello | Della Casa DOC Montello Venegazzù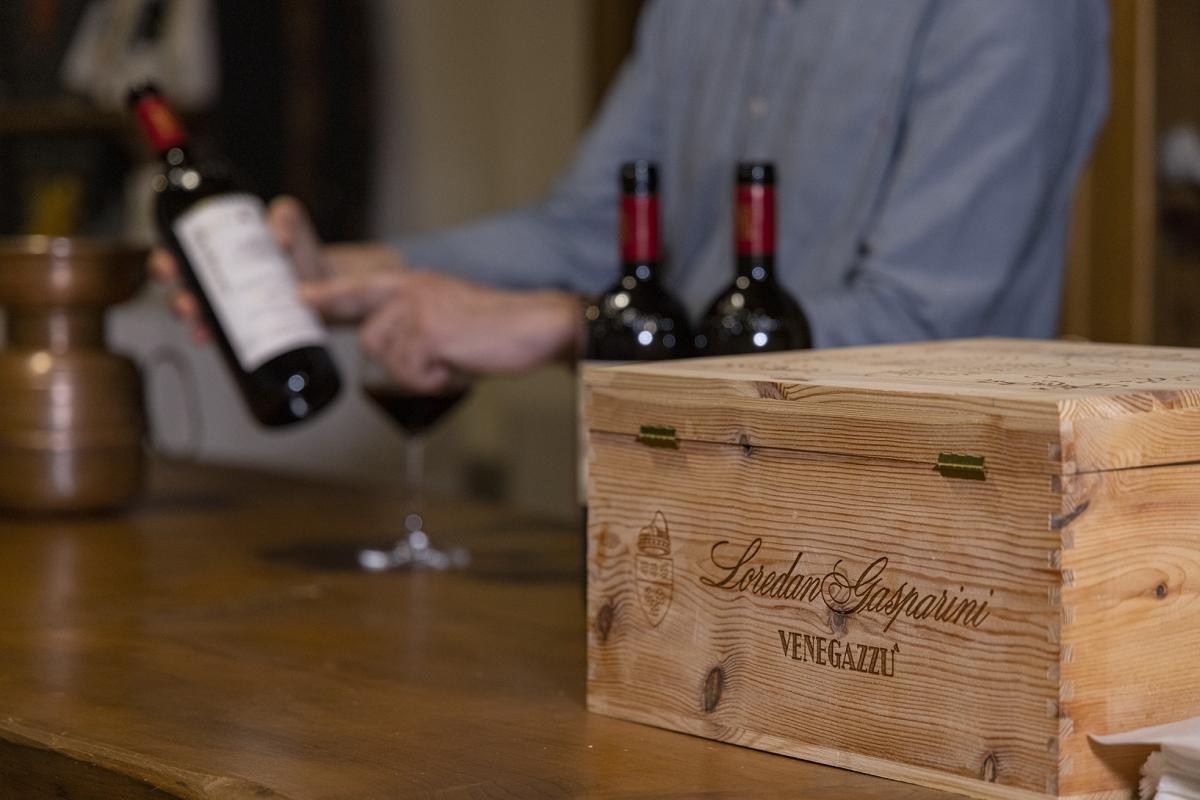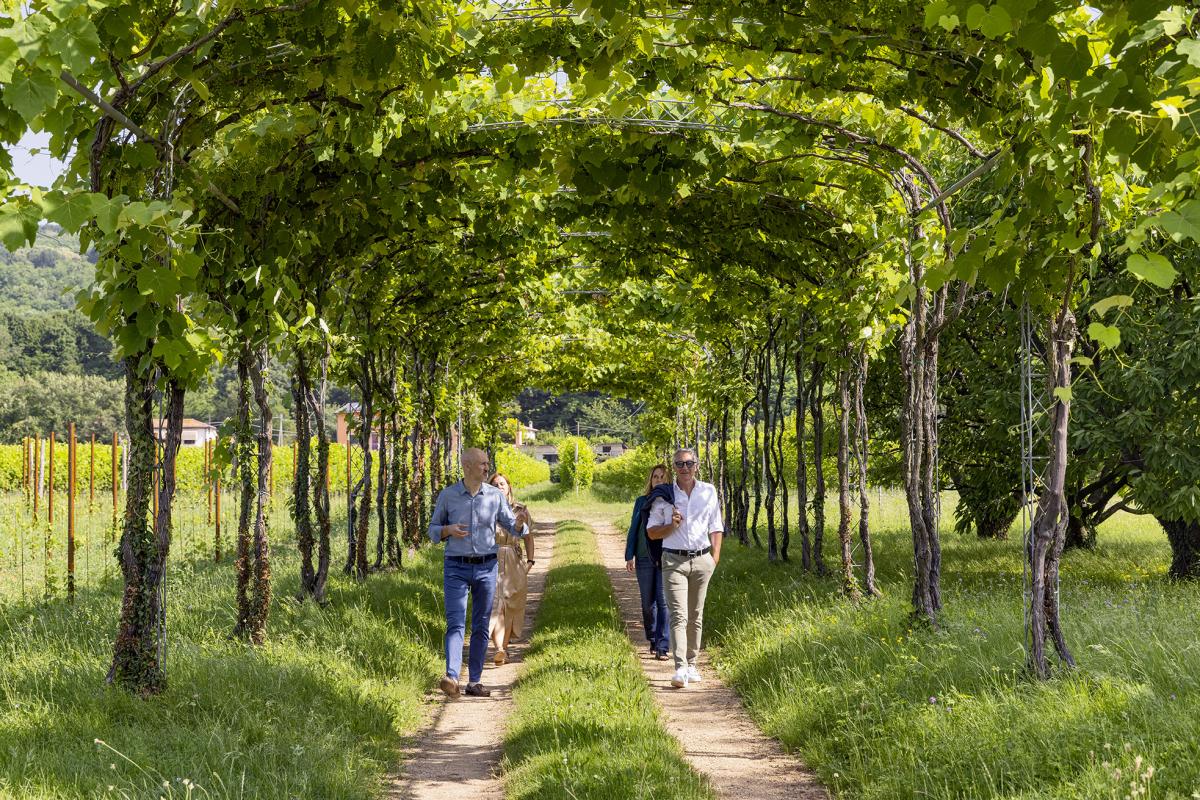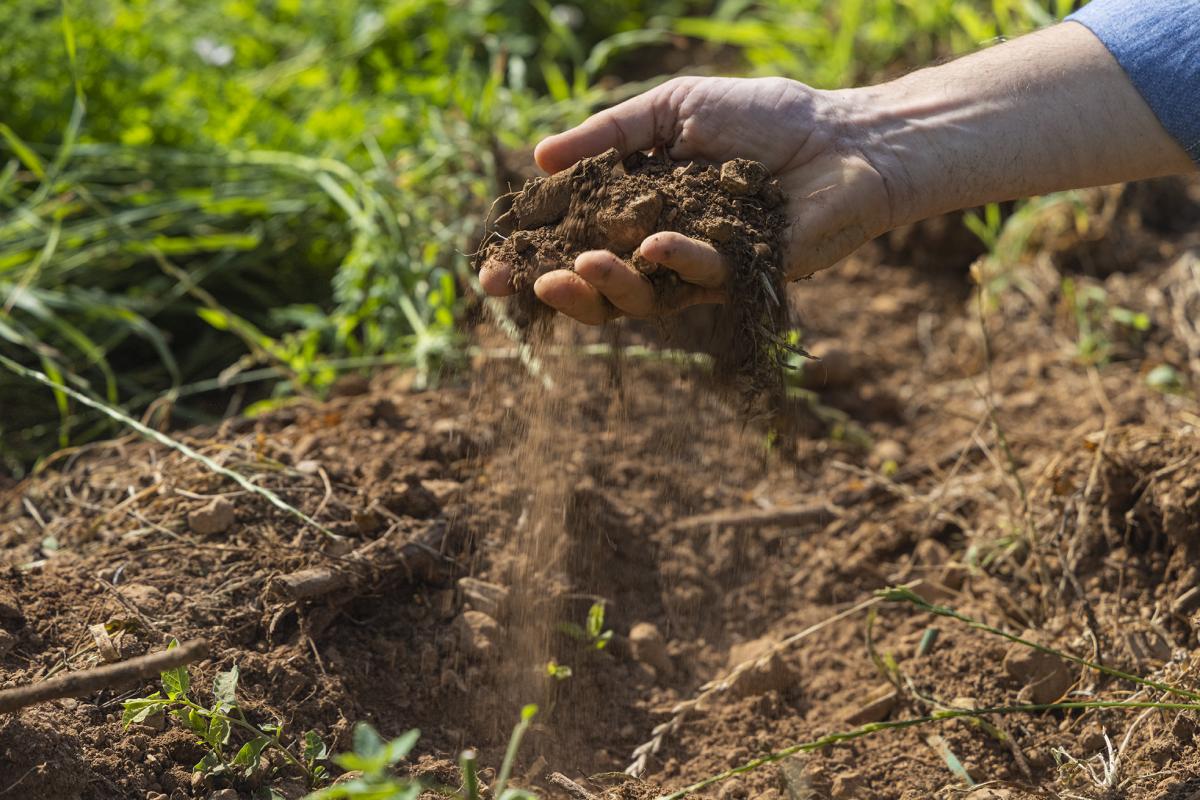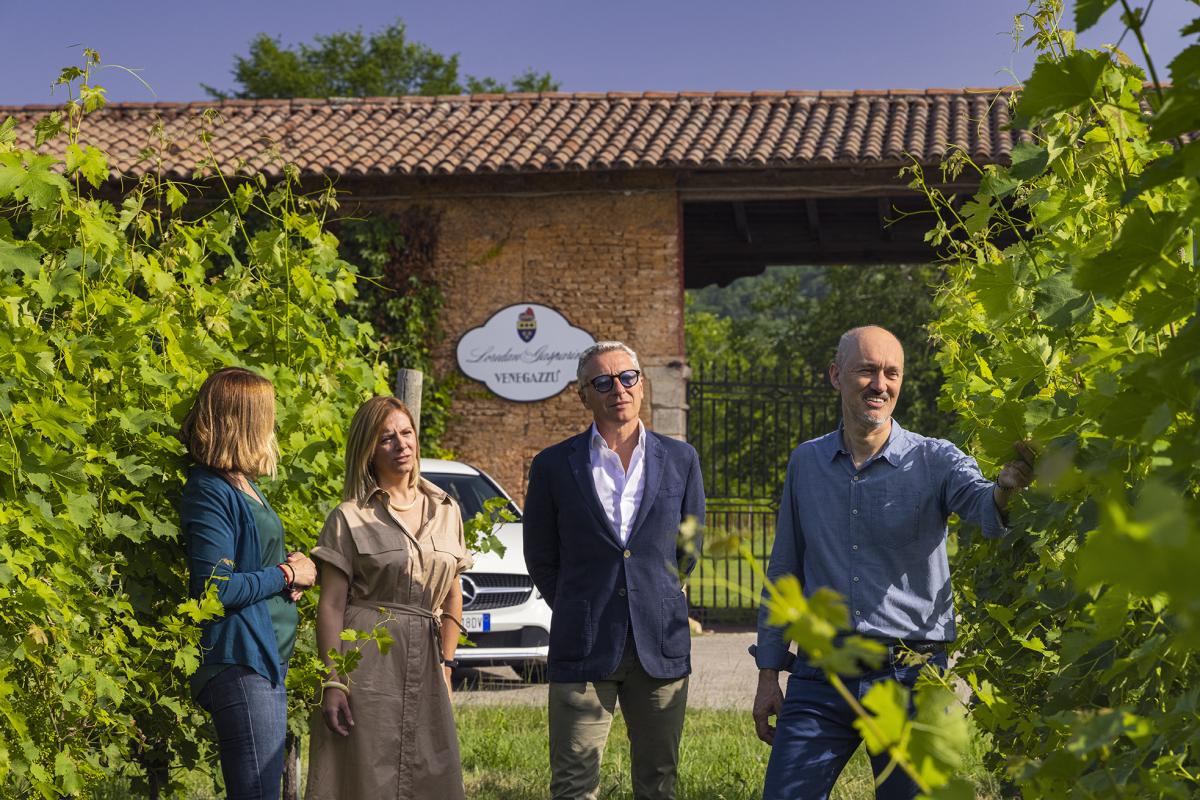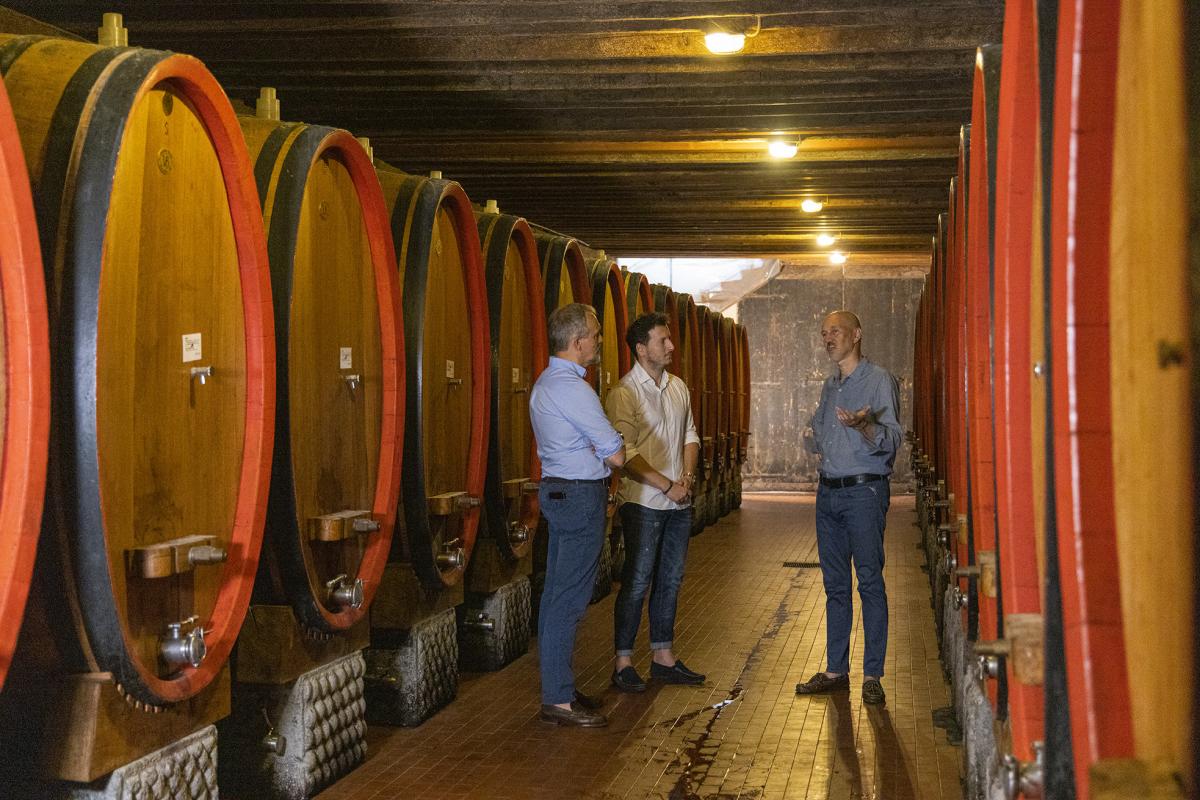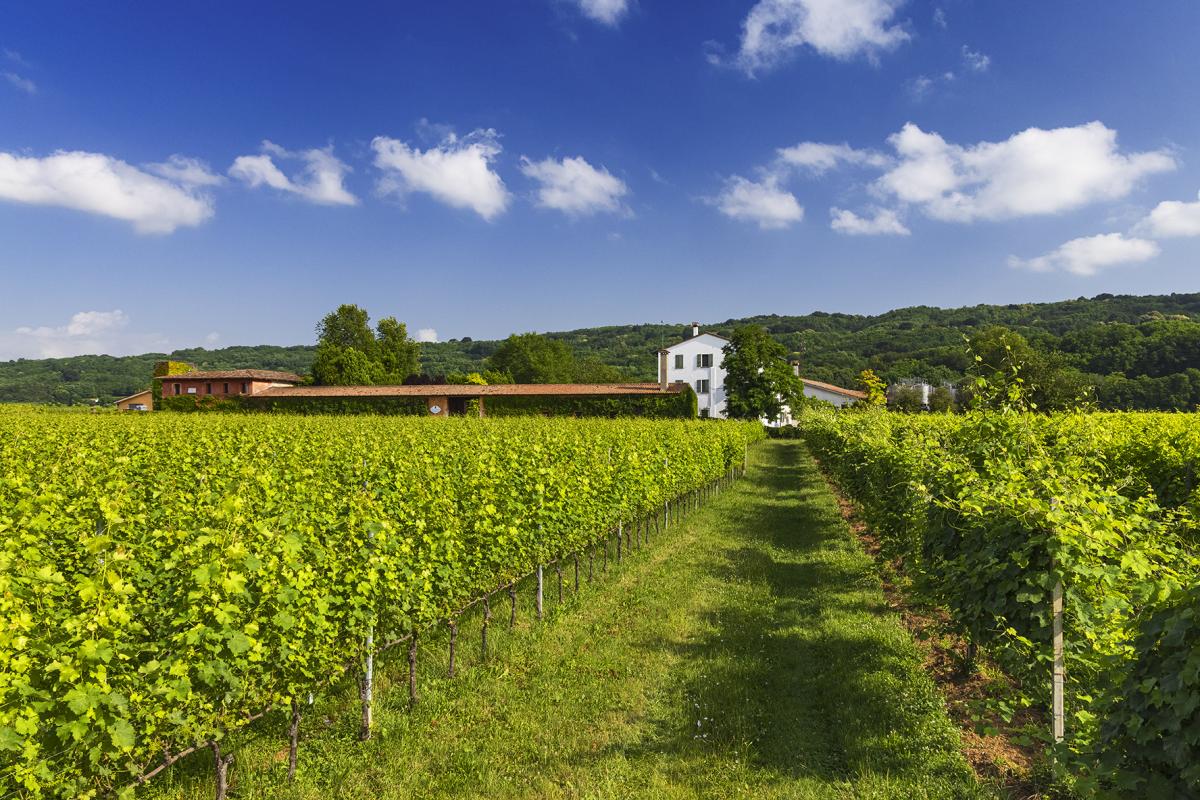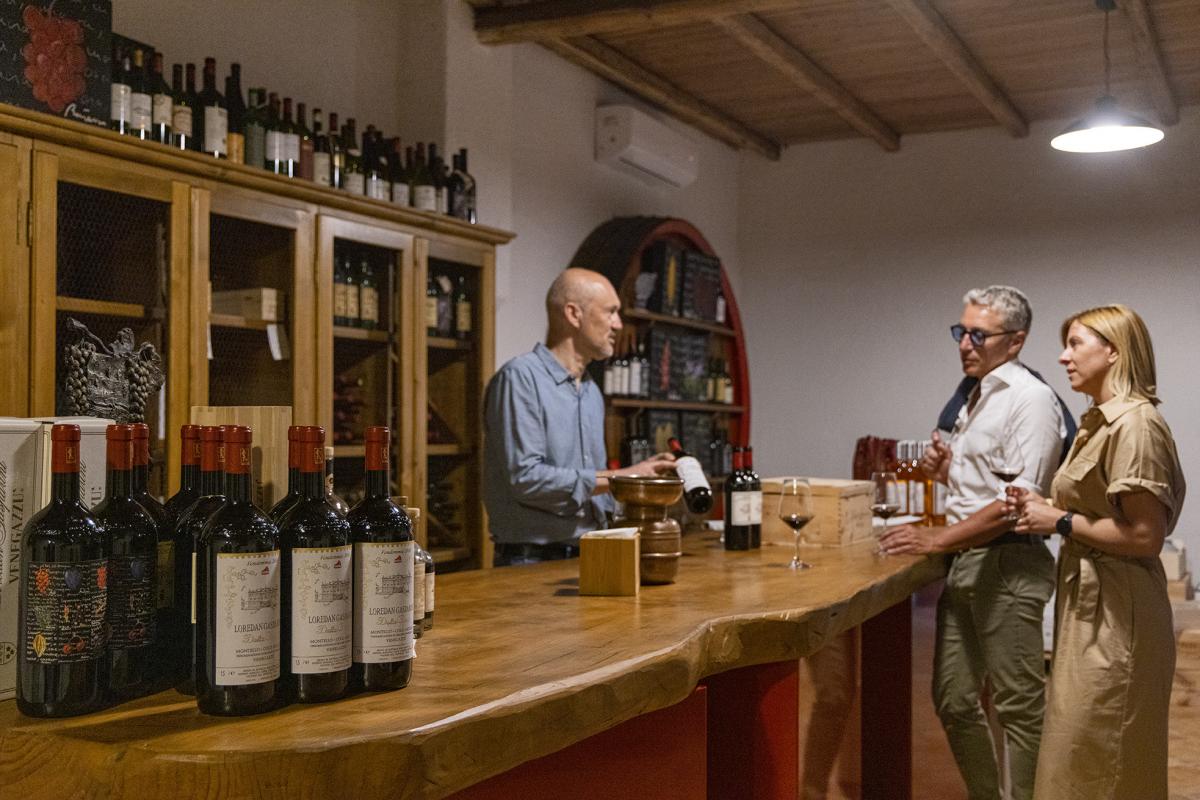 Timetable: Mon-Fri 9.00 am - 12.30 pm / 2.00 pm - 6.00 pm
What the experience includes
Services Included
Tasting
Guided tasting with an Oenologist / Sommelier
Winery tour
Vineyard tour
Barrel cellar tour
Outdoor activities
Reservation
At least 48 hours in advance
Duration: 1,5 h
Participants: Min 2 - Max 4
Additional services
More wines to taste
Tasting of gourmet products
Transfer
Languages
Italian
English
German
French
Location: Surrounded by greenery

Places: Wine shop, tasting room, Barrique cellar, business meeting room

Tasting Room: Traditional

Other services: Business / Team building, Pet Friendly, Veg friendly

Payment method: Cash, ec cash / Maestro, credit card

Wine made: Sparkling wine, white wine, red wine, spirits, liquors, honey
Production Approch: Biodynamic, Artisan, natural yeasts, vegan friendly, independent wine-makers
Contact us