Try Prosecco Superiore that's made the natural way
Treat your senses to a journey of discovery through the organic, sustainable and DOCG Conegliano Valdobbiadene world.
Let Perlage take you on a trip through the organic and biodynamic realms, with the emphasis on sustainability. Since 1985, the mission of the Nardi family has been to create wines that have a positive impact on the environment and the community. Take a tour of the winery and learn the secrets behind the production of Organic Prosecco Superiore. Taste organic and biodynamic sparkling wines, as well as those made with no added sulphites or using the traditional method. It will all be complemented by the finest local food!
Wines for tasting: Col di Manza Valdobbiadene Prosecco Superiore DOCG da uve biodinamiche, Animae Valdobbiadene Prosecco Superiore DOCG Senza Solfiti Aggiunti, Canah Valdobbiadene Prosecco Superiore DOCG, Aleph Manzoni Bianco Metodo Classico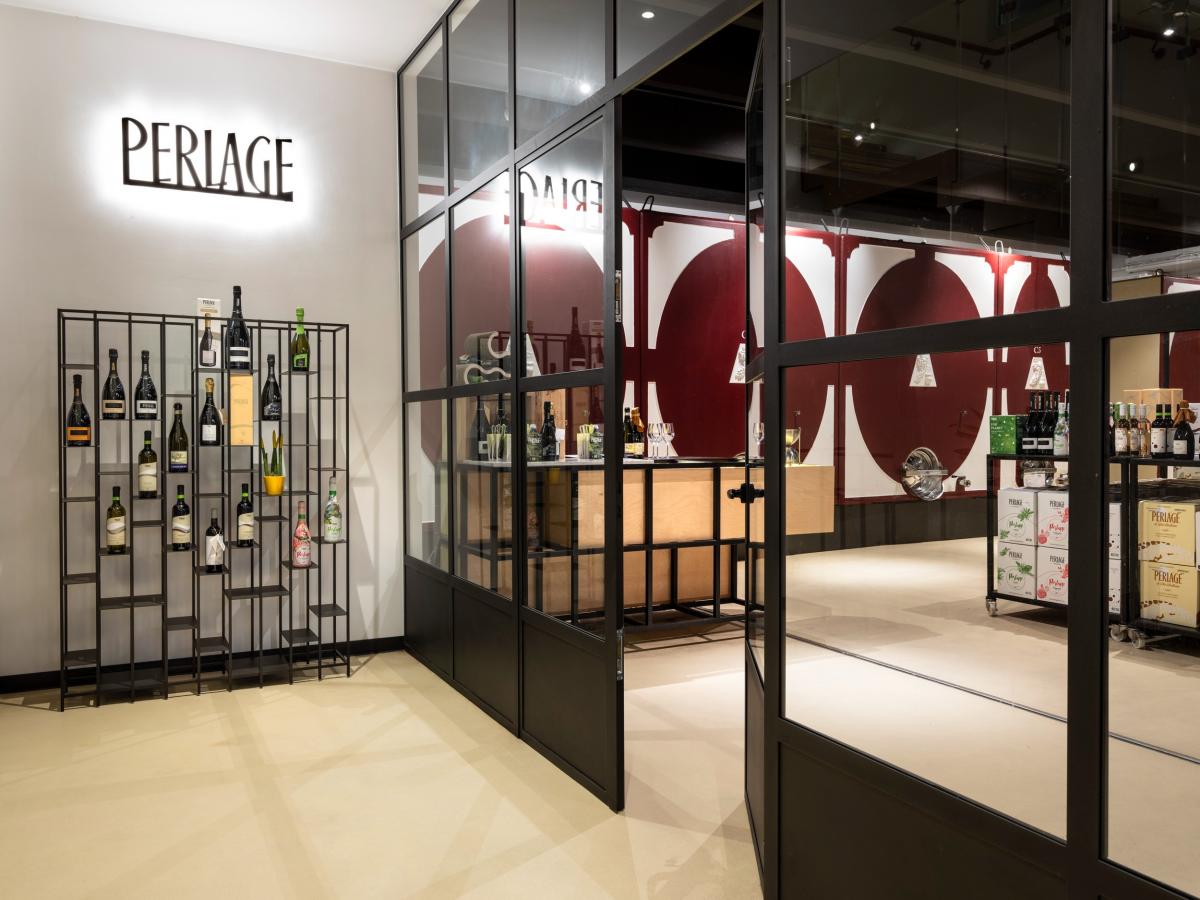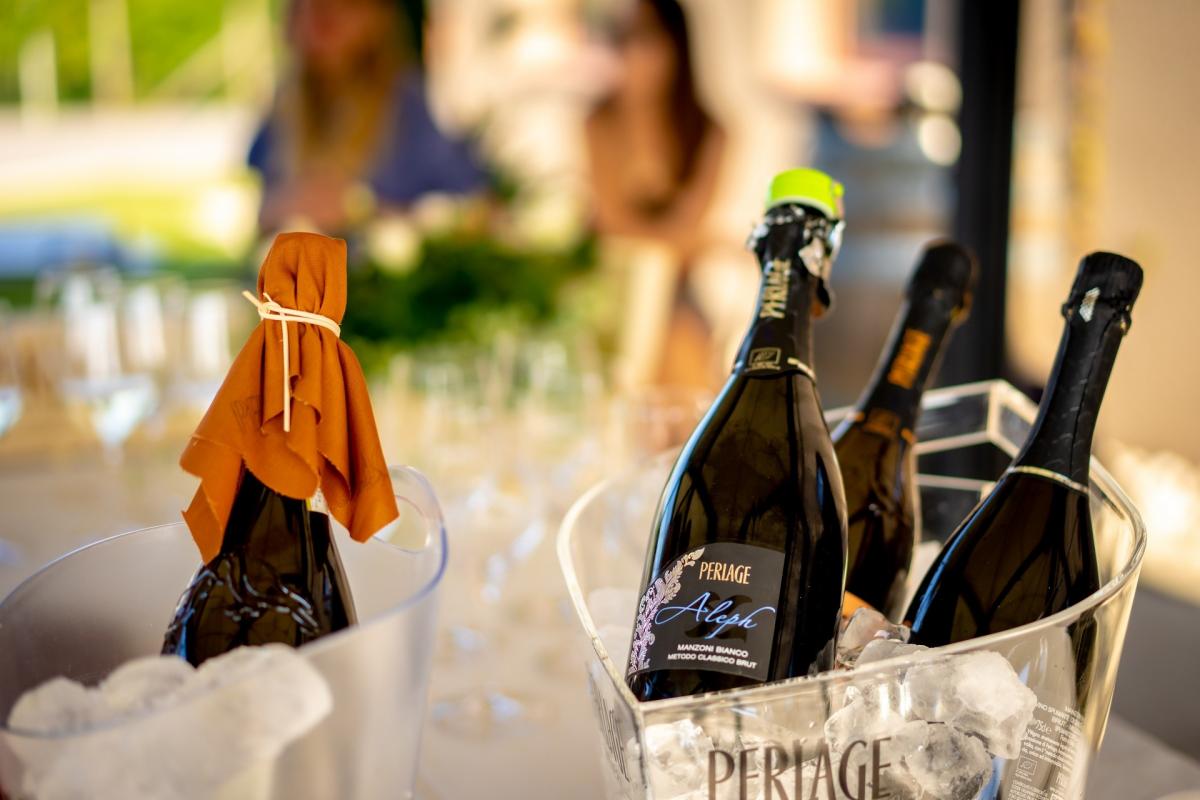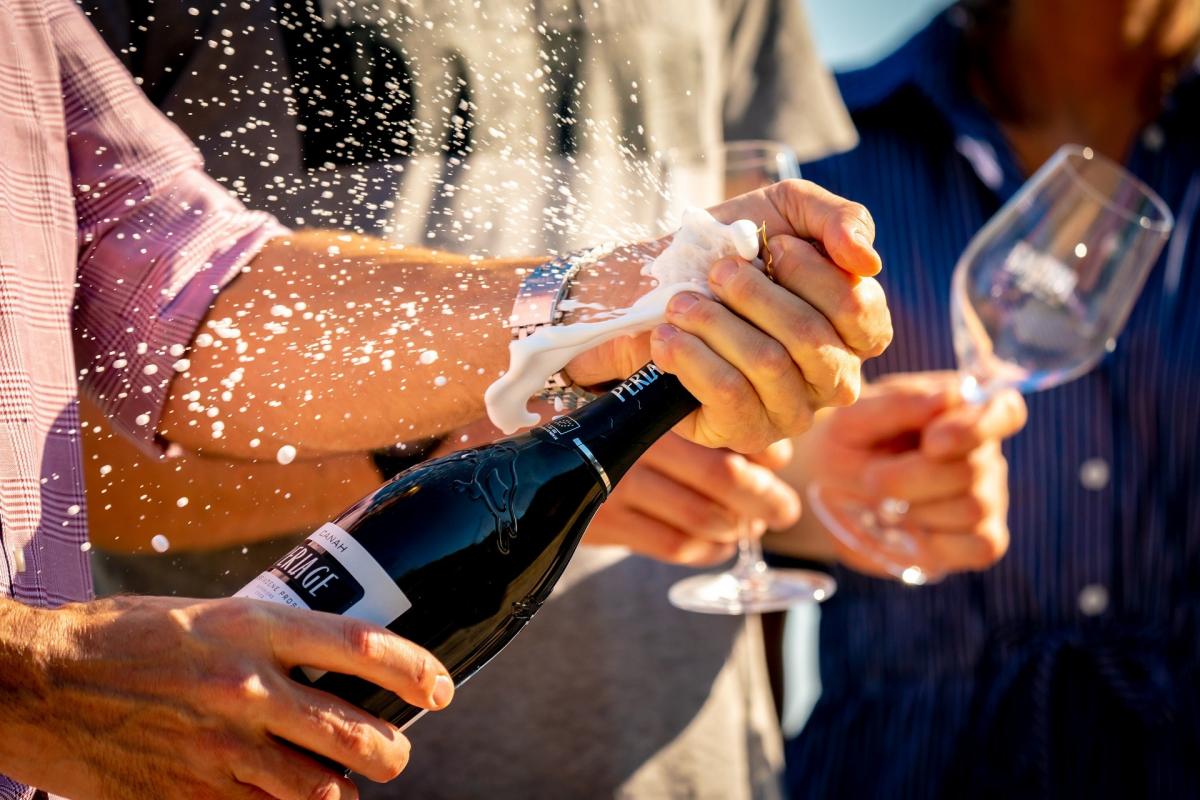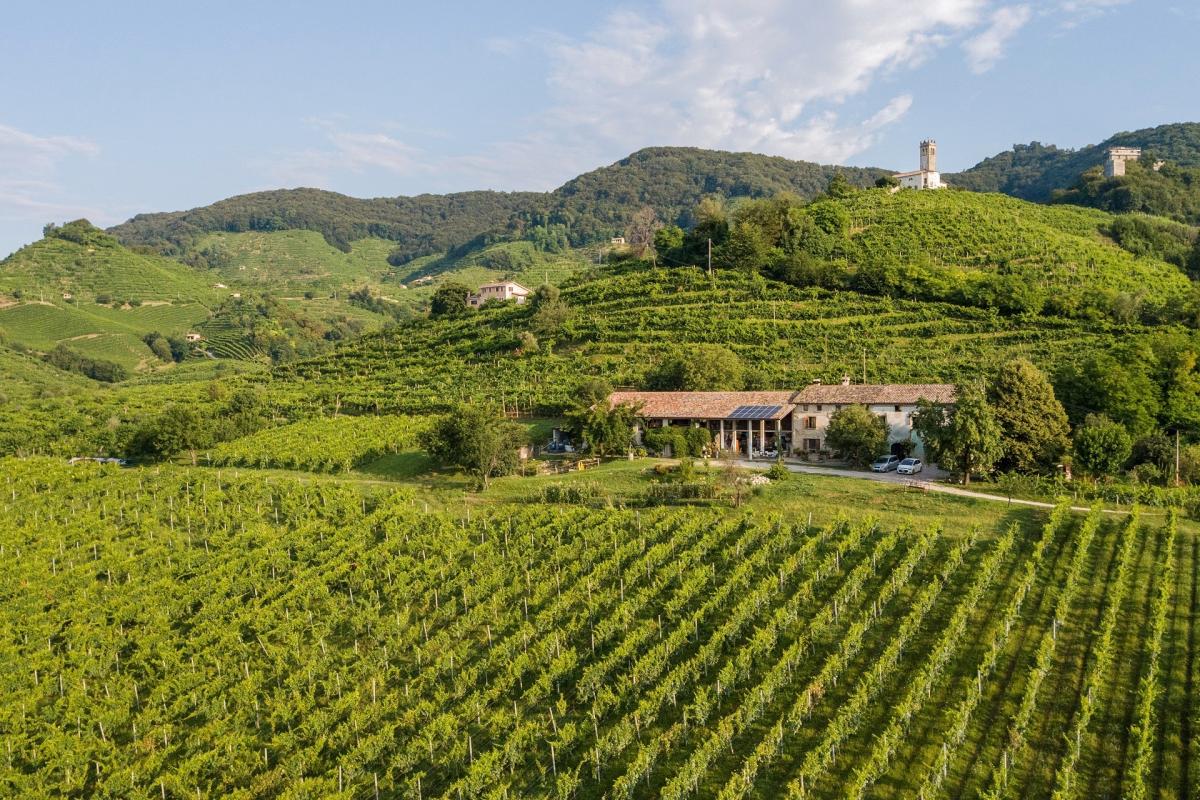 Timetable: Mon-Sat 8.30 am - 12.00 pm / Mon-Sat 2.00 pm - 5.30 pm
What the experience includes
Services Included
Wine tasting

Guided tour

Winery tour

production area tour
Reservation
At least 72 hours in advance
Duration: 1 h
Participants: Min 2 - Max 15
Additional services
More wines to taste

Outdoor activities

winery/production area tour

Tasting of gourmet products
Languages
Location: Surrounded by greenery

Places: Wine shop, Outdoor tasting area, wine-making room, bottling room

Tasting Room: Traditional

Other services: Pet Friendly, Vegan friendly

Payment method: Cash, ec cash / Maestro, credit card

Wine made: Sparkling wine, white wine, red wine
Production Approch: Organic, Biodynamic,

low in sulphites or no added sulphites, vegan
Contact us