Connections between agriculture and the universe
Stroll between mulberry trees and vines in long-established vineyards where DOCG Col di Manza Valdobbiadene Prosecco Superiore is made and discover the green heart of the UNESCO World Heritage Hills.
Rediscover the passion and harmony of agriculture in its original form, which shows respect for natural times and processes. Witness the Nardi family's great love for sustainability and biodiversity. See how the powers of the Earth and the universe are harnessed in perfect balance and harmony in the vineyards, using natural production techniques. Rediscover the fragrance of tradition and the taste of quality when you taste our finest organic sparkling wines and local products in the winery.
Wines for tasting: Col di Manza Valdobbiadene Prosecco Superiore DOCG- da uve biodinamiche- Animae Valdobbiadene Prosecco Superiore DOCG senza solfiti Aggiunti- Canah Valdobbiadene Prosecco Superiore DOCG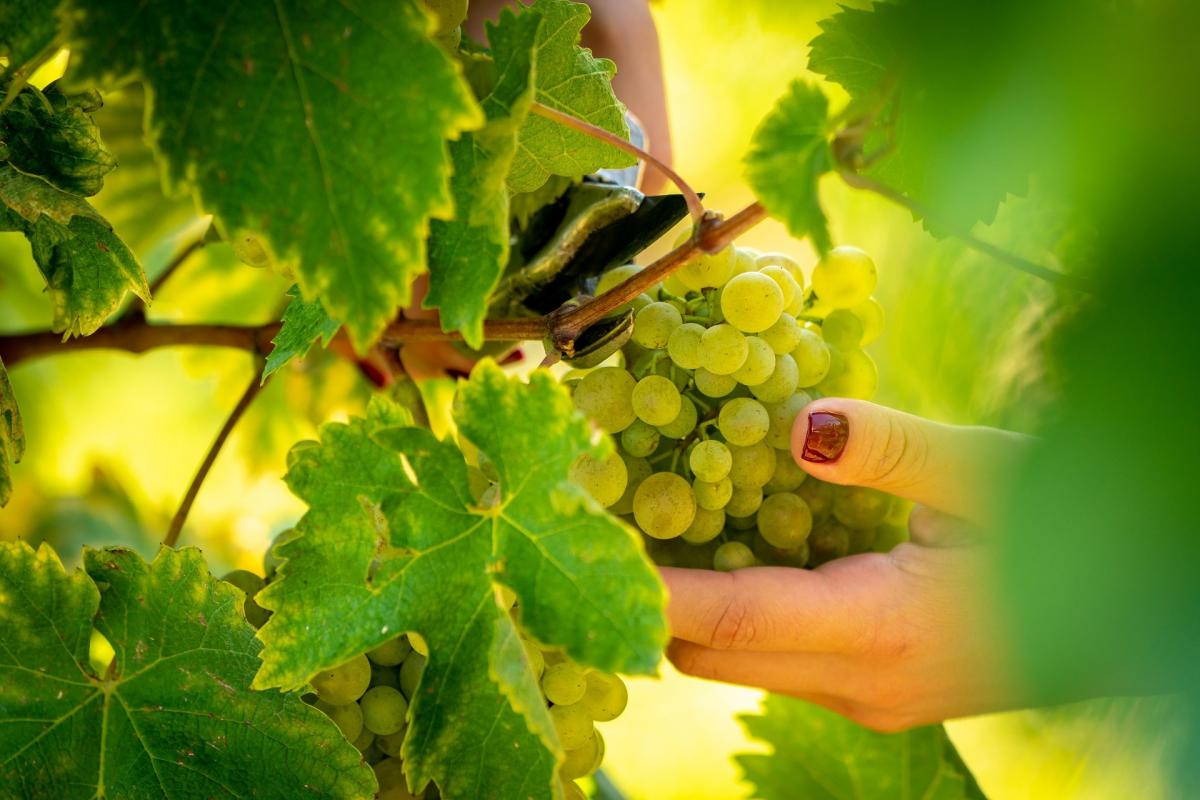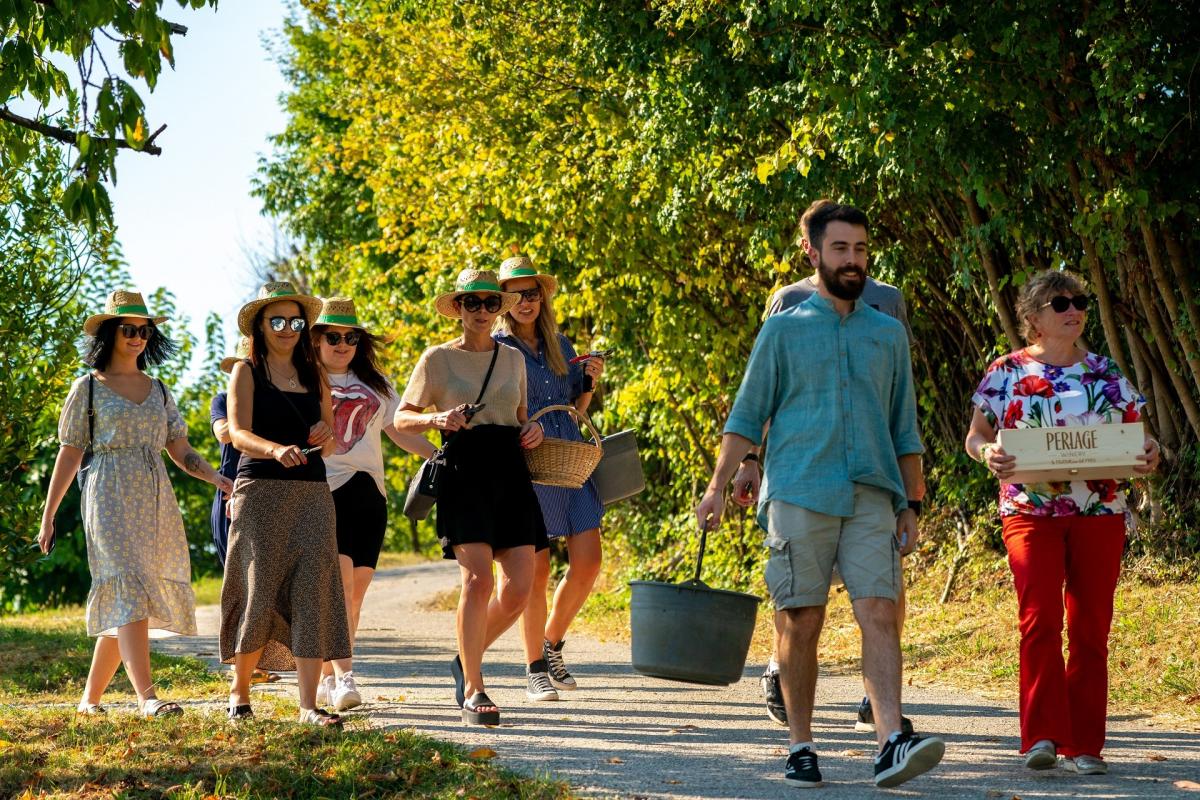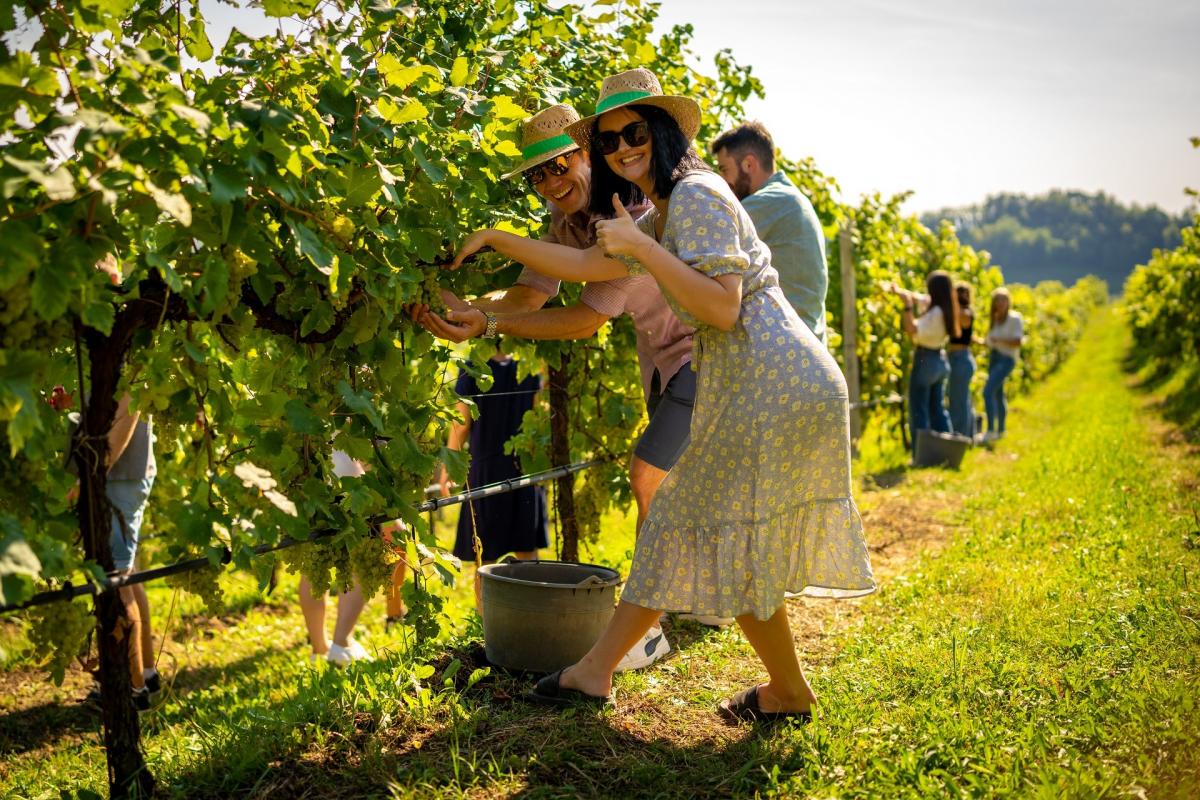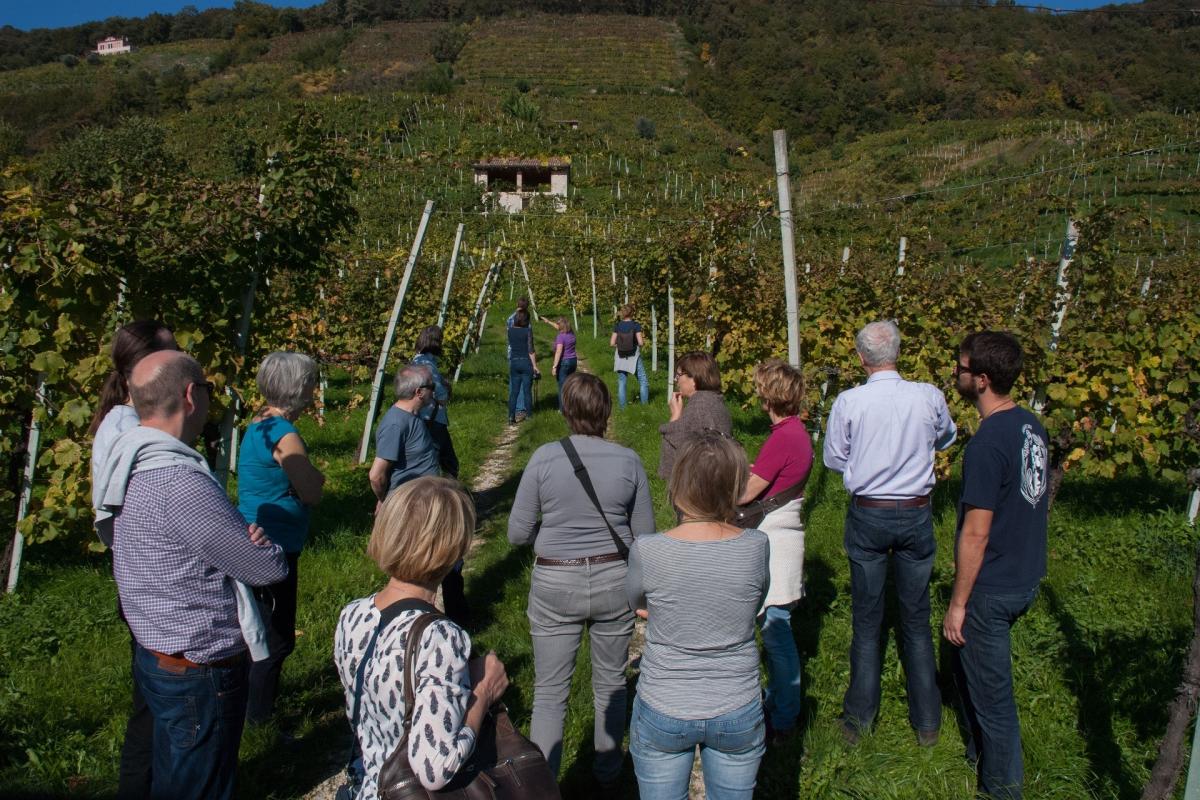 Timetable: Mon-Sat 8.30 am - 12.00 pm / Mon-Sat 2.00 pm - 5.30 pm
What the experience includes
Services Included
Wine tasting

vineyard tour

tasting of traditional products

Outdoor activities
Reservation
At least 72 hours in advance
Duration: 2 h
Participants: Min 2 - Max 6
Additional services
More wines to taste

Winery / Production area tour

vineyard tour

Tasting of gourmet products
Languages
Location: Surrounded by greenery

Places: Wine shop, Outdoor tasting area, wine-making room, bottling room

Tasting Room: Traditional

Other services: Pet Friendly, Vegan friendly

Payment method: Cash, ec cash / Maestro, credit card

Wine made: Sparkling wine, white wine, red wine
Production Approch: Organic, Biodynamic,

low in sulphites or no added sulphites, vegan
Contact us