Sample traditional products and hone your taste buds in the Cheese Bar and Store
Enjoy everything from coffee in the morning to an aperitif in the evening and hone your taste buds in the Cheese Bar. All day long, you can sample hot and cold dishes, deli meats, cheeses and other products from the counter!
Our prized goat, cow and buffalo cheeses come from the storied Perenzin dairy. We have now ventured even further into the world of cheese by opening the new PER: Percorsi Enogastronomici di Ricerca Cheese Bar and Food Store. With an innovative "shop and serve" approach, we welcome customers to a modern, engaging environment where they can not only buy our cheeses and a huge selection of speciality food and wine products, but also take part in tastings and cultural events. PER is the perfect place to taste everything that's on offer, either on its own as part of our cheese boards or in the dishes at the Cheese Bar.
Age-old expertise in the field is shared in the nearby International Academy of the Art of Cheese Making. As well as our cheeses, in the Local Store you can buy deli meats, wines, bread and other outstanding food products from the surrounding area and elsewhere in Italy.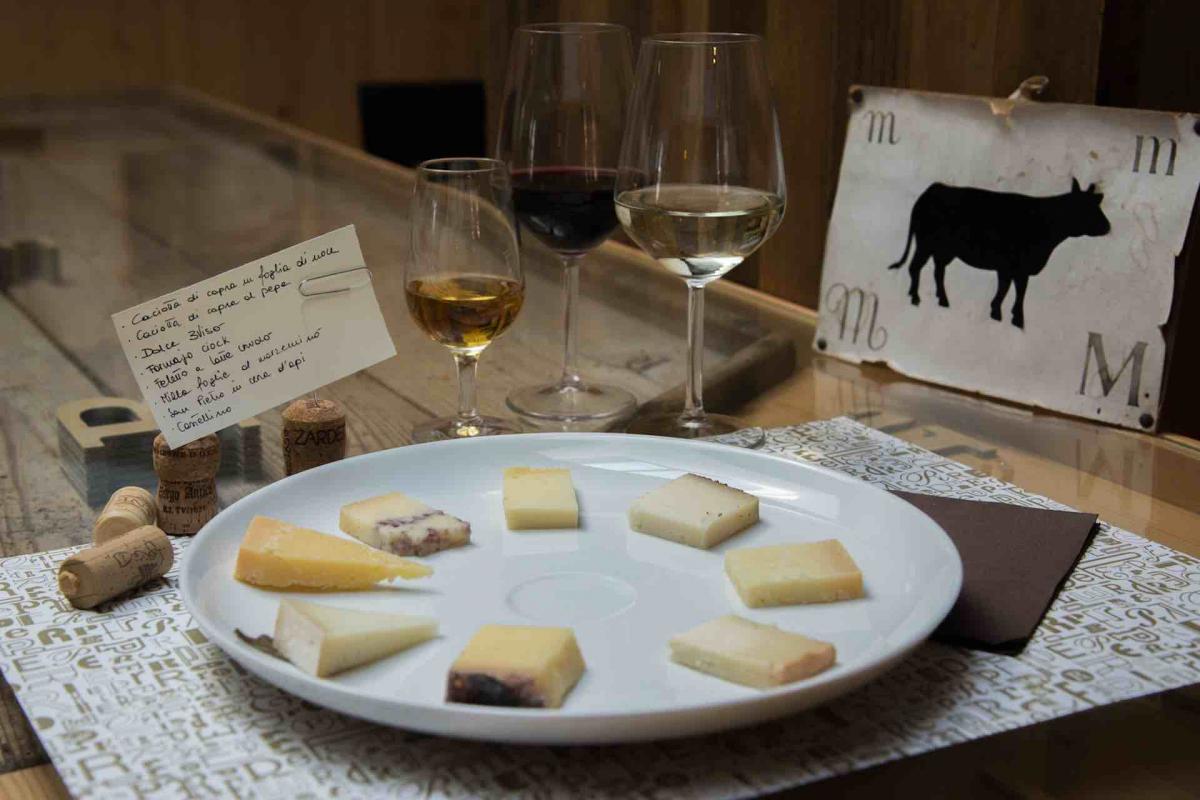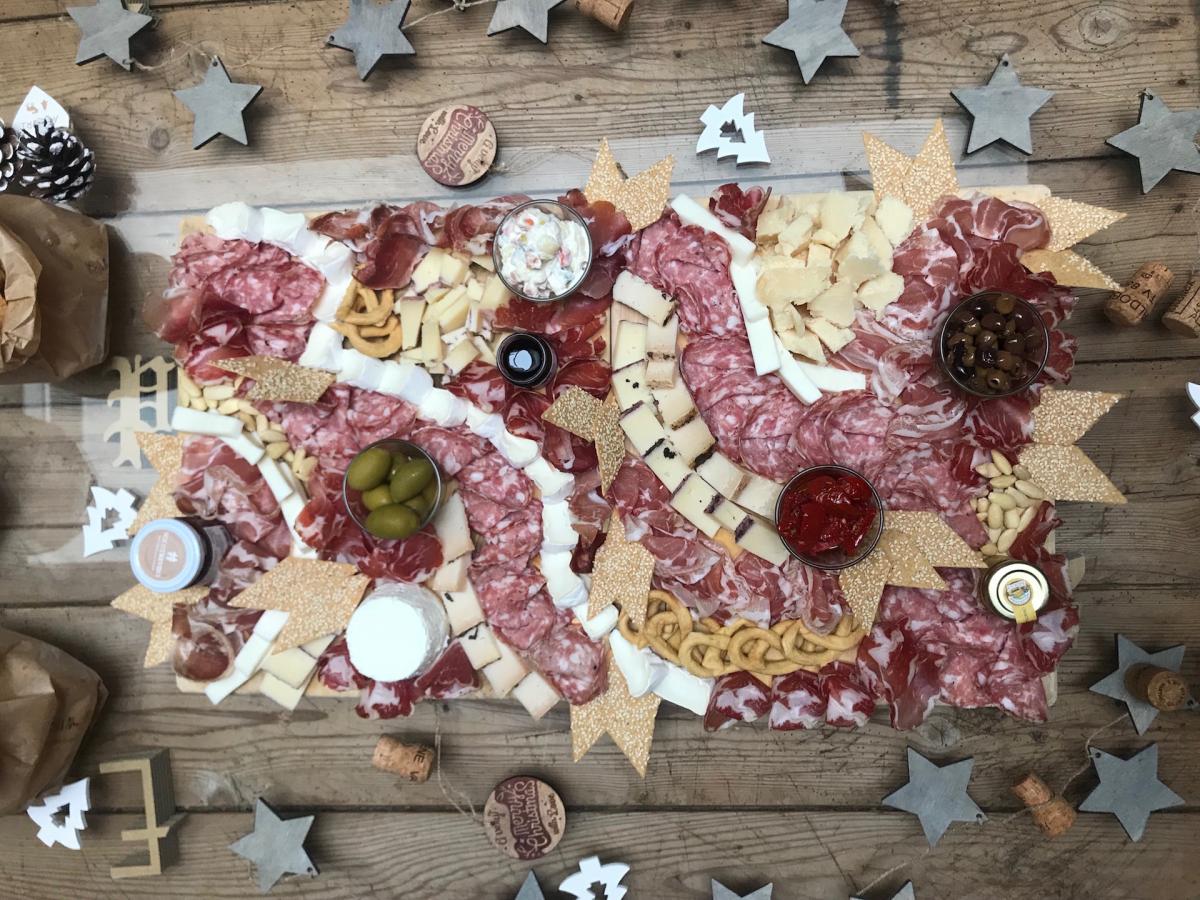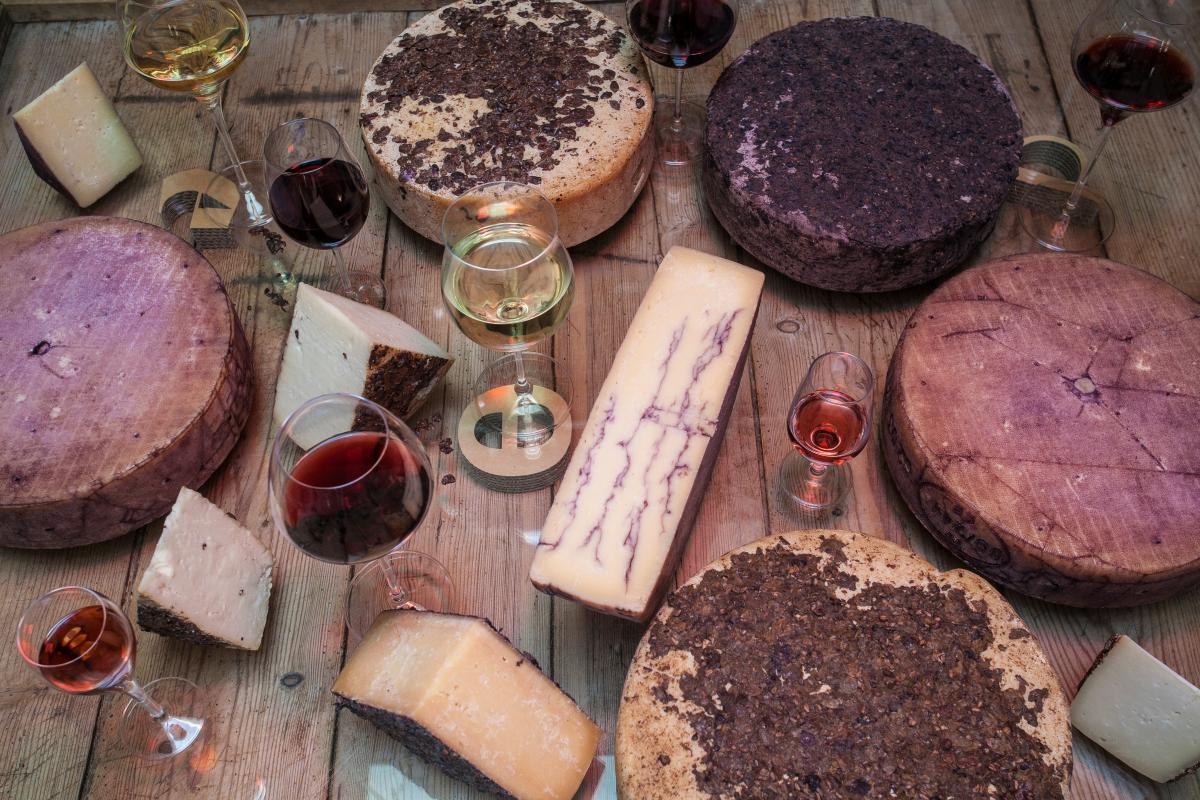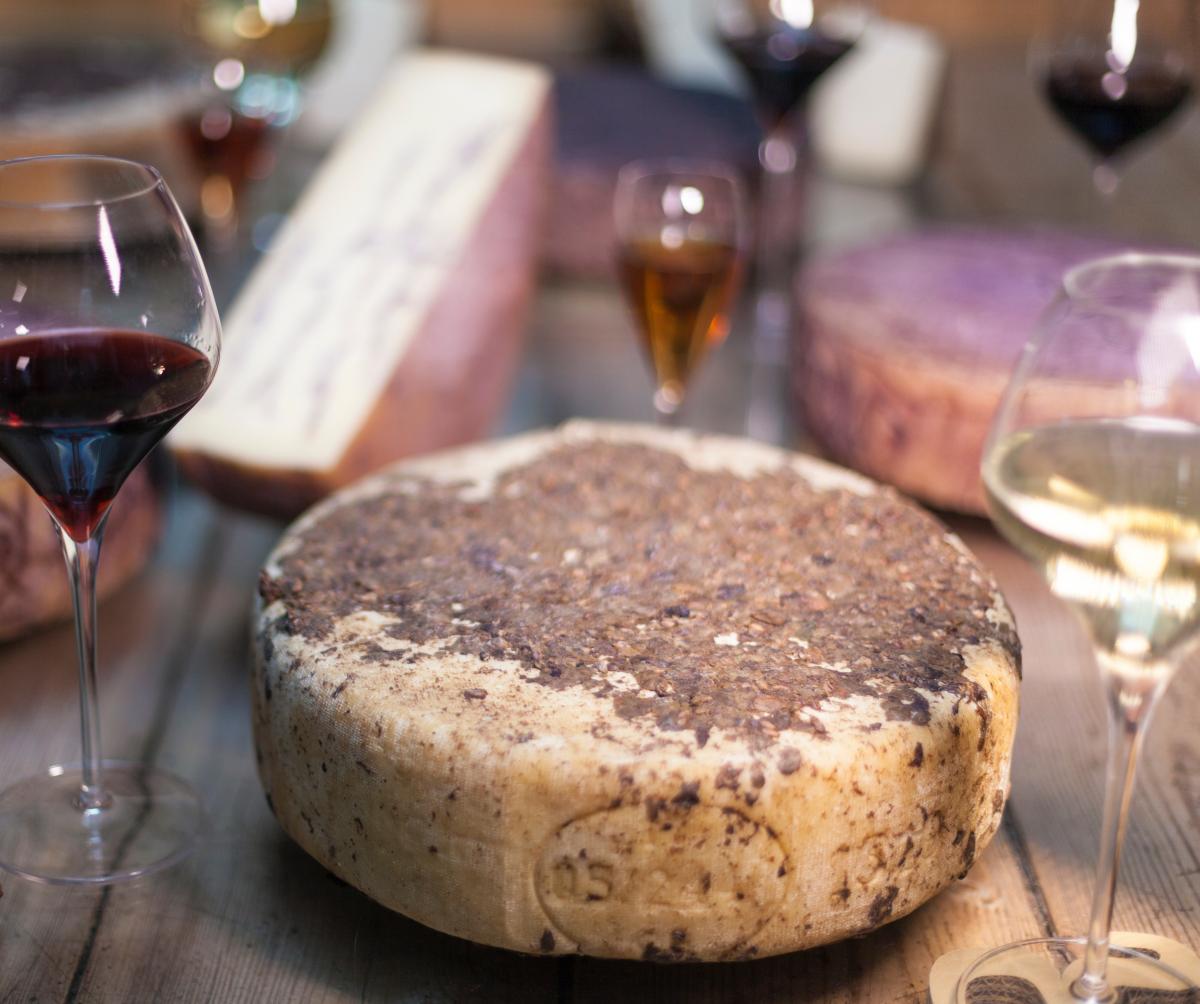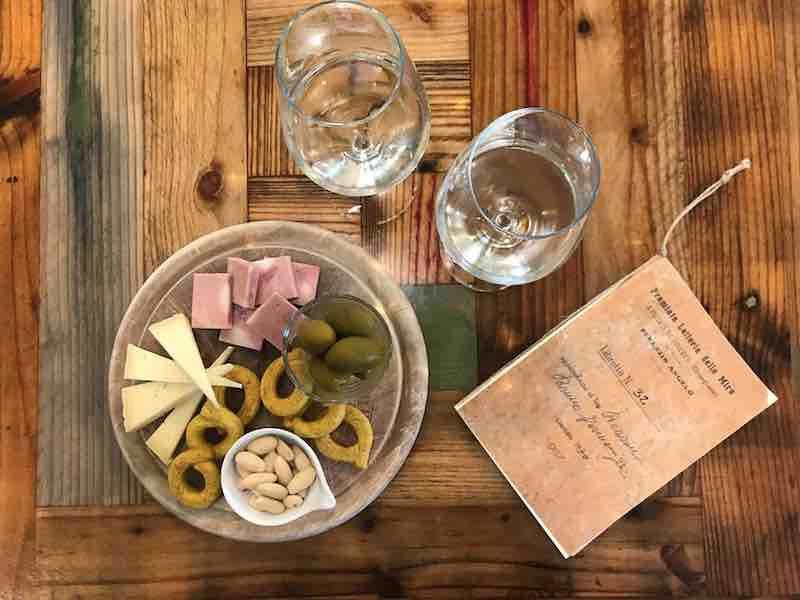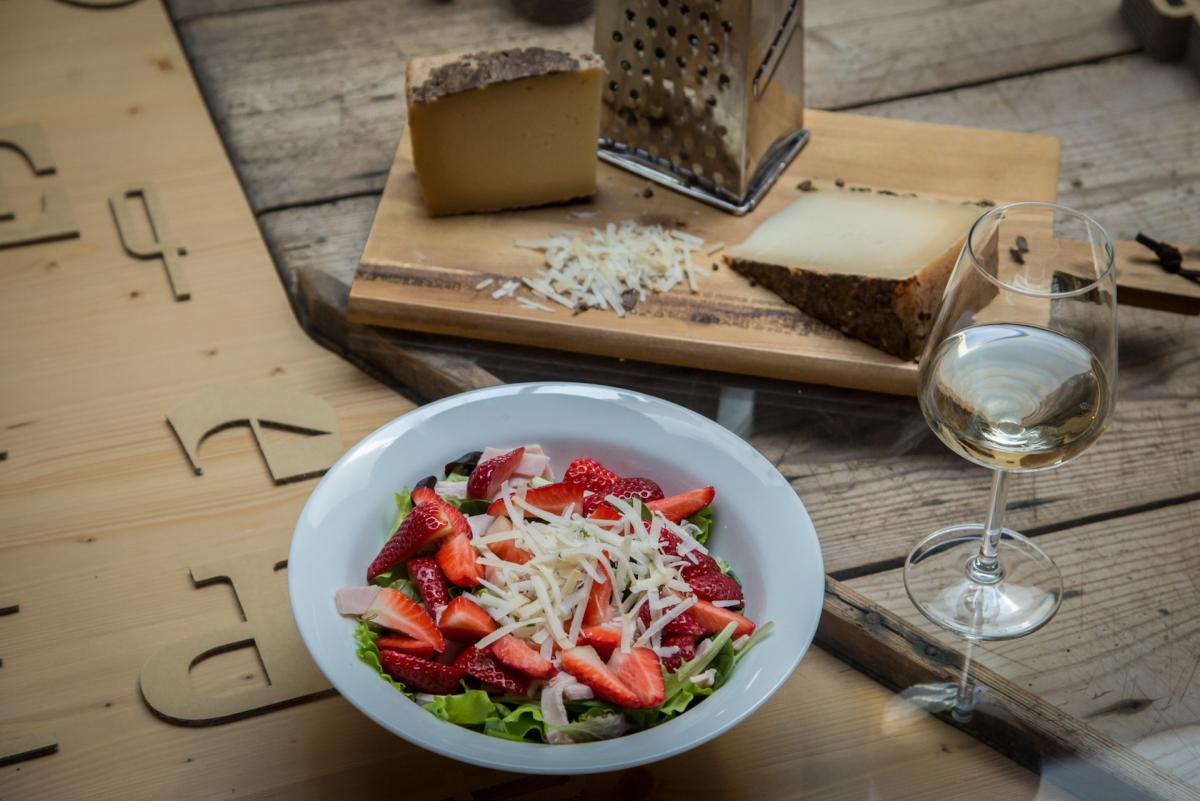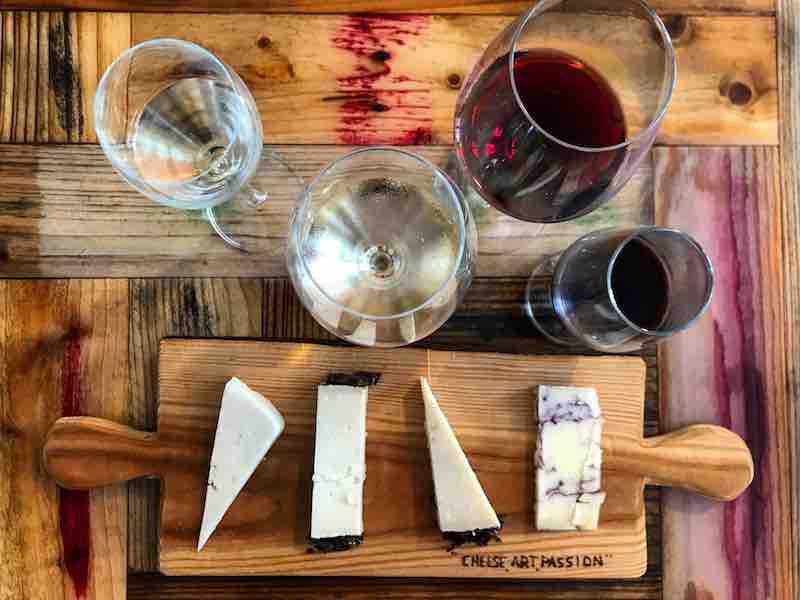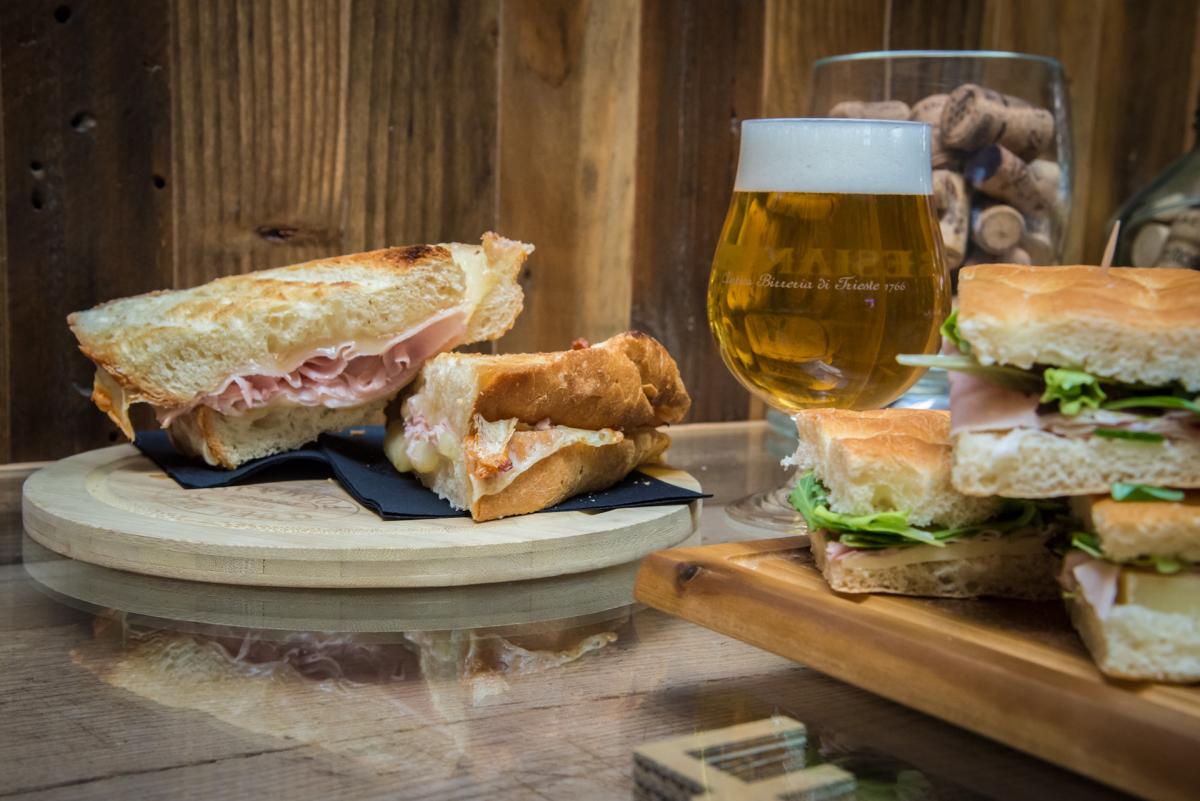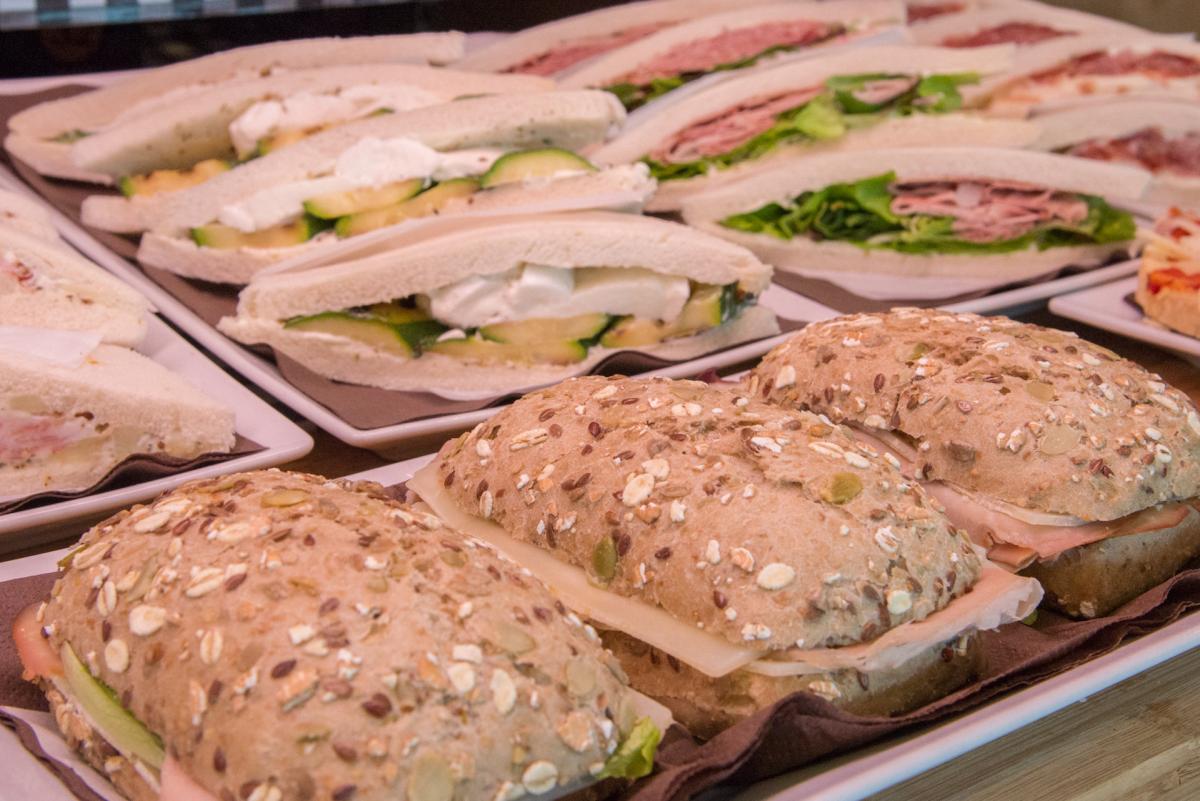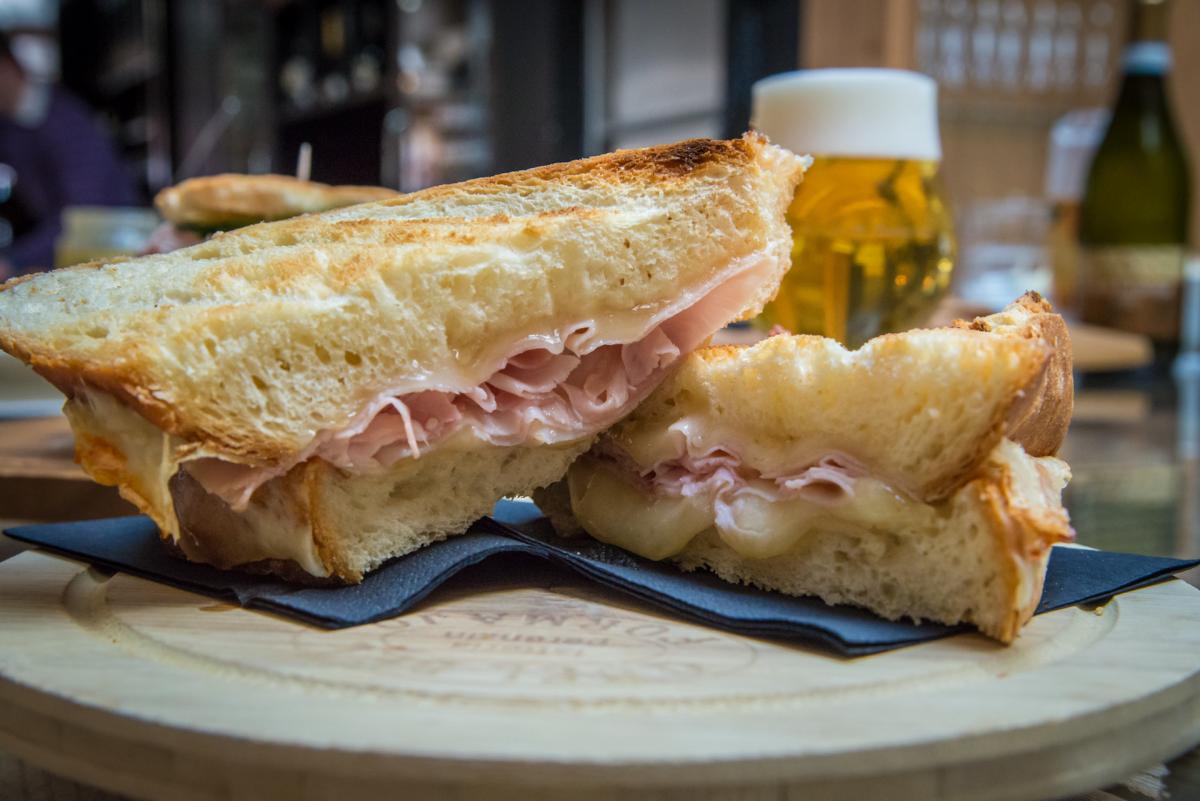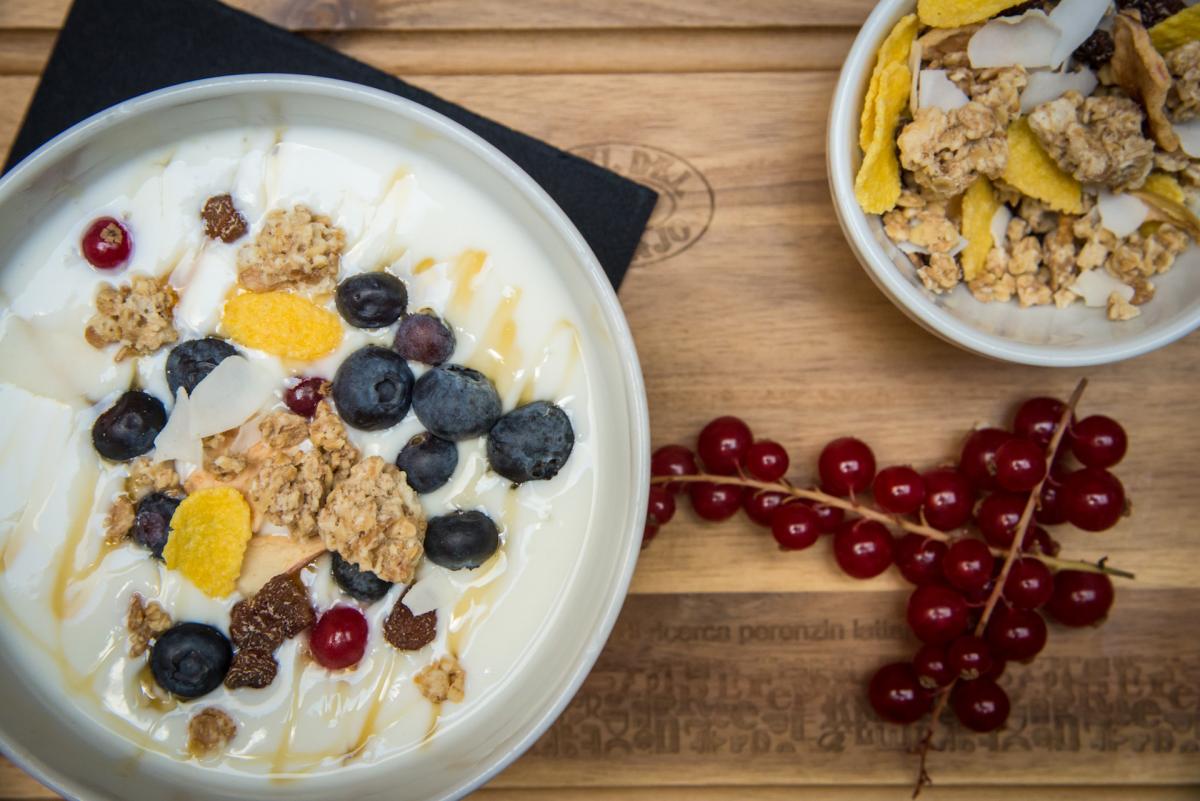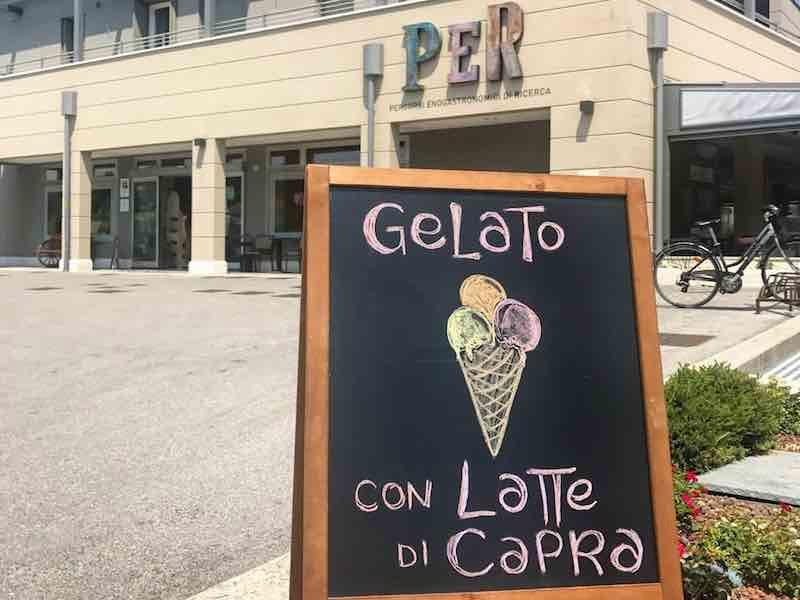 Timetable: Martedì-Mercoledì-Giovedì: 8.00 - 14.00/16.00 - 21.00 Venerdì-Sabato: 8.00 - 14.00 /16.00 - 23.00 Domenica: 8.30 - 14.00/16.00 - 21.00
Closing: Lunedi chiuso
Traditional cuisine and 0 KM, vegetarian cuisine, Whole-grain Food

Bar

For Children: high chair

Car/motorbike parking

Free internet / WI-FI
Senior citizens, family, solo travellers, business travellers, groups, events

Wheelchair accessible