Sensory exploration and family fun in the winery!
Who says that wineries aren't for children? This visit is fun for the whole family, with Montessori activities for the kids that the adults won't be able to resist!
Are you exploring the Prosecco Hills with the whole family? Don't miss out on the sense-based games at our winery! Like the very best sommeliers, your children will learn to recognize aromas and describe sensations. At the end they'll be presented with a Junior Sommelier certificate to treasure! While you're tasting wines, you may find the urge to join in with the games for the kids irresistible. Topping it all off will be homemade local nibbles and a special snack for the youngsters.
Wines for tasting: L'Aldo vino frizzante colfondo | Valdobbiadene Prosecco Superiore DOCG Brut | Delìgo Valdobbiadene Prosecco Superiore Dry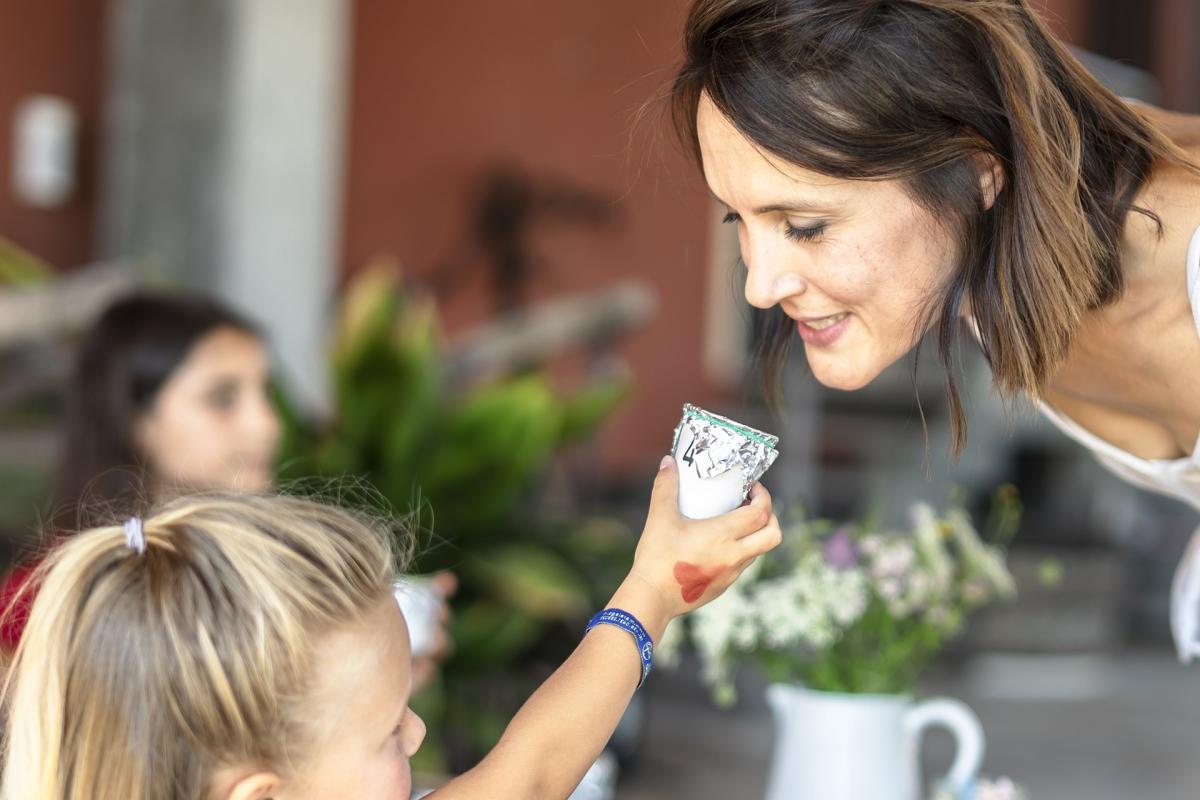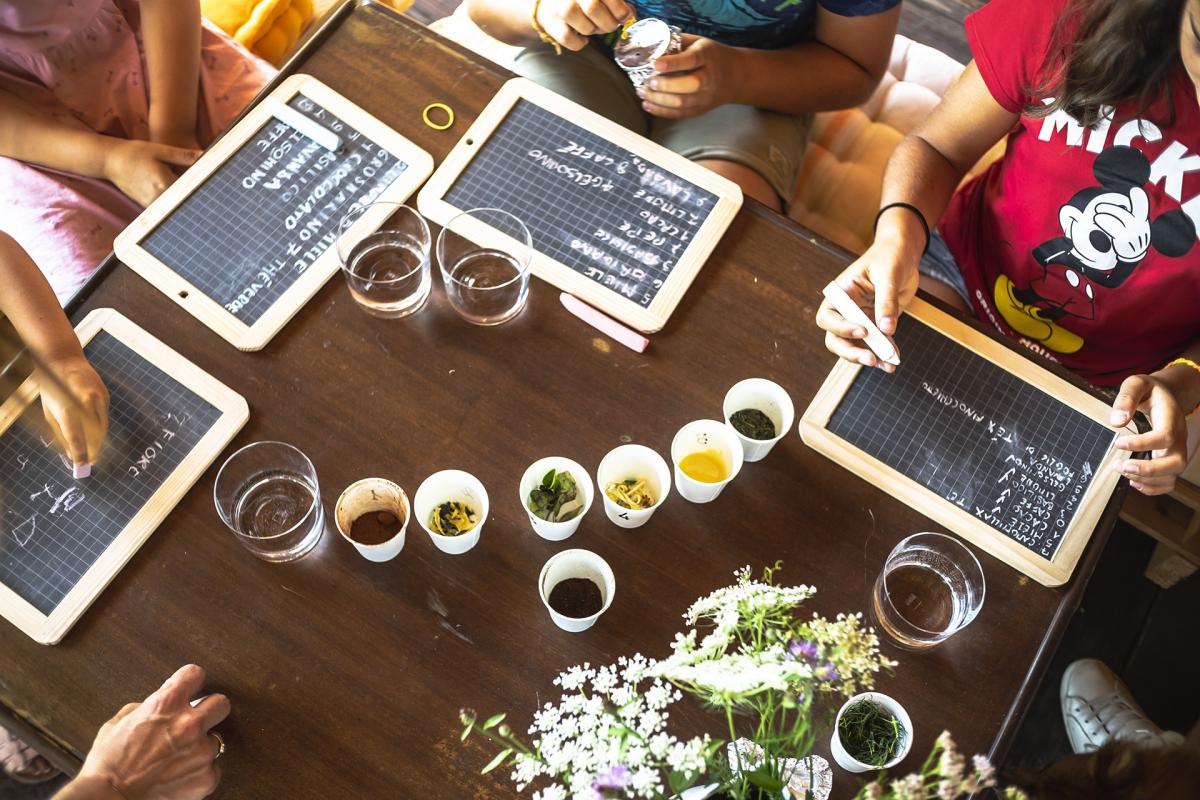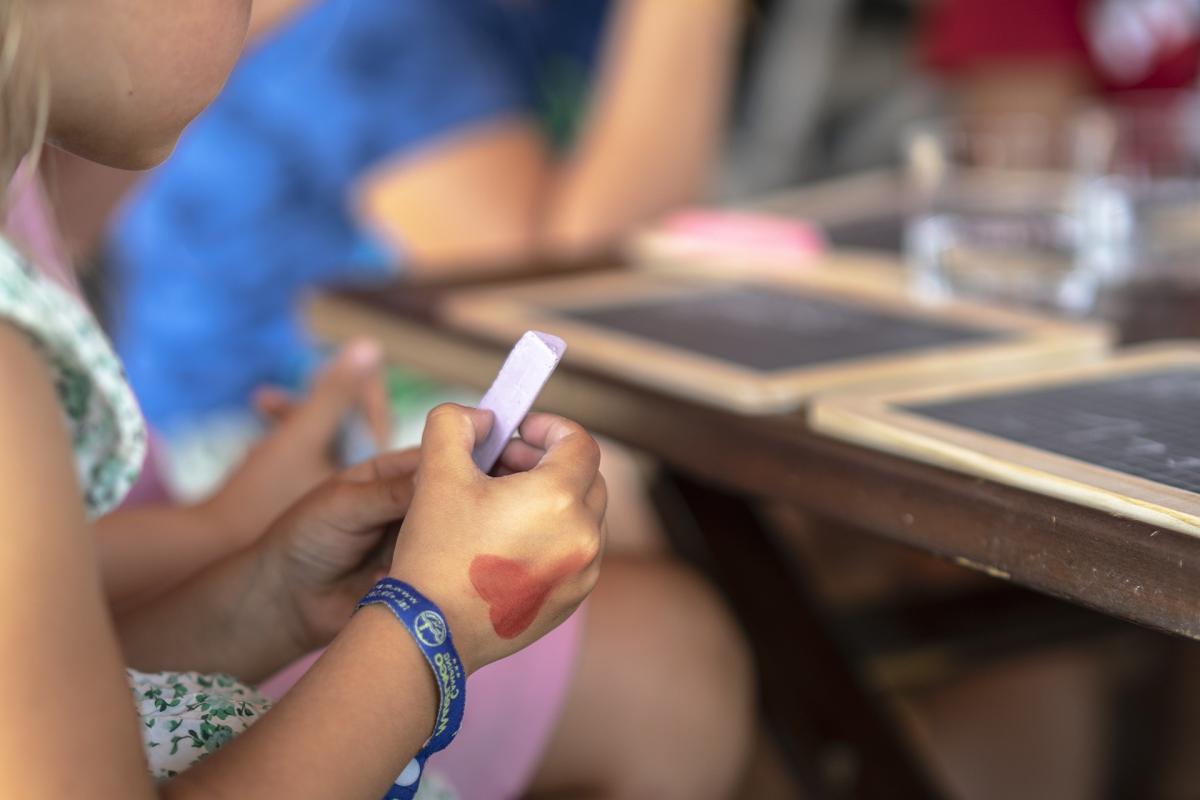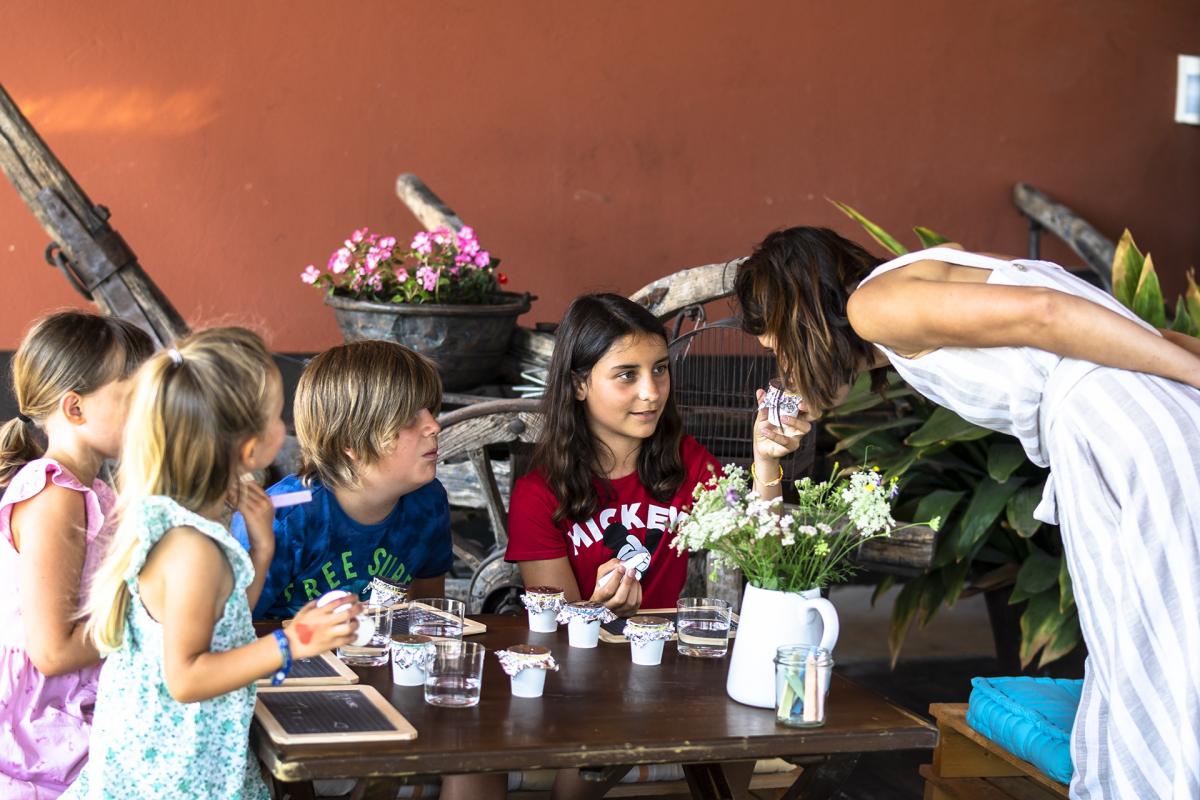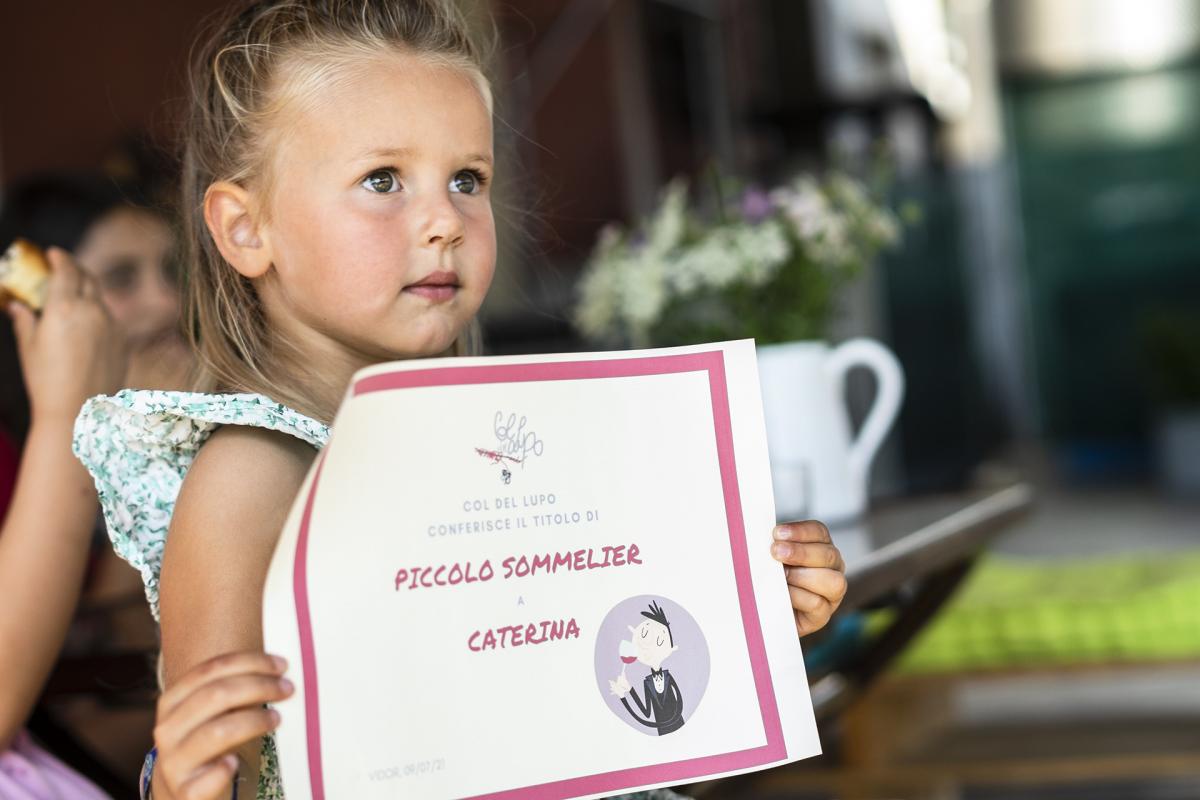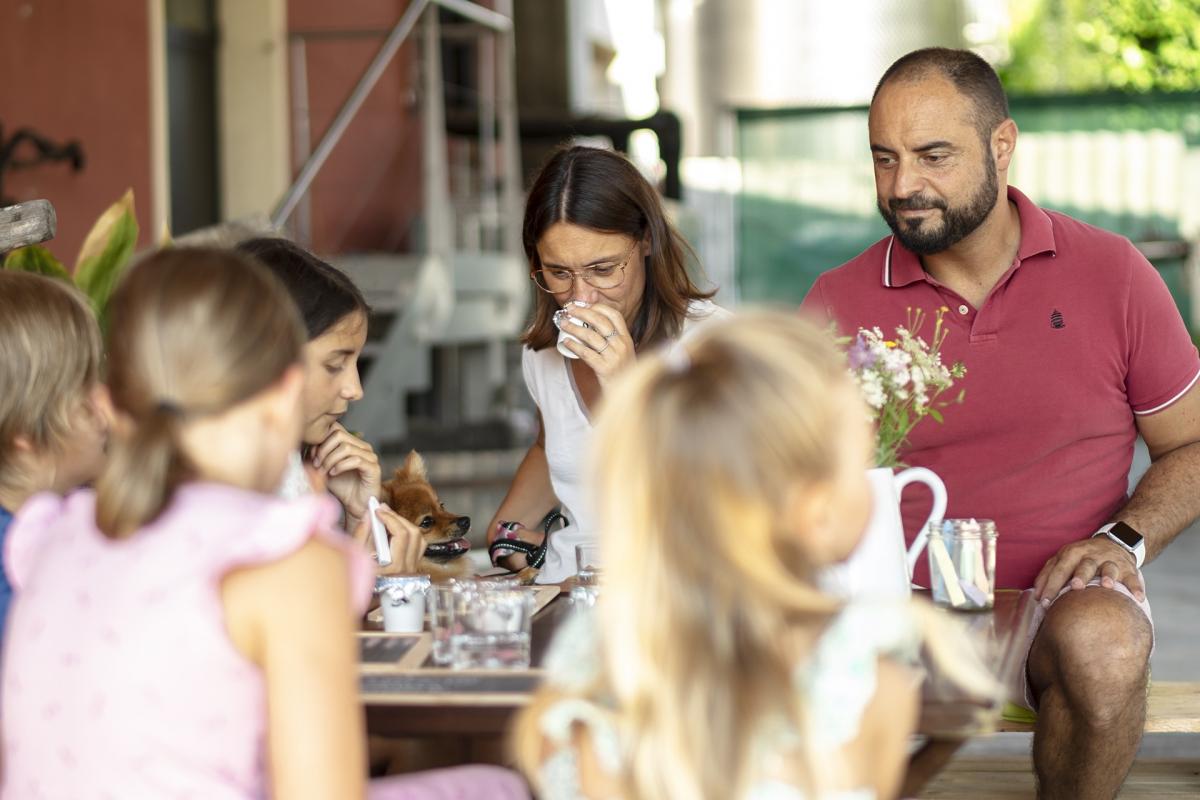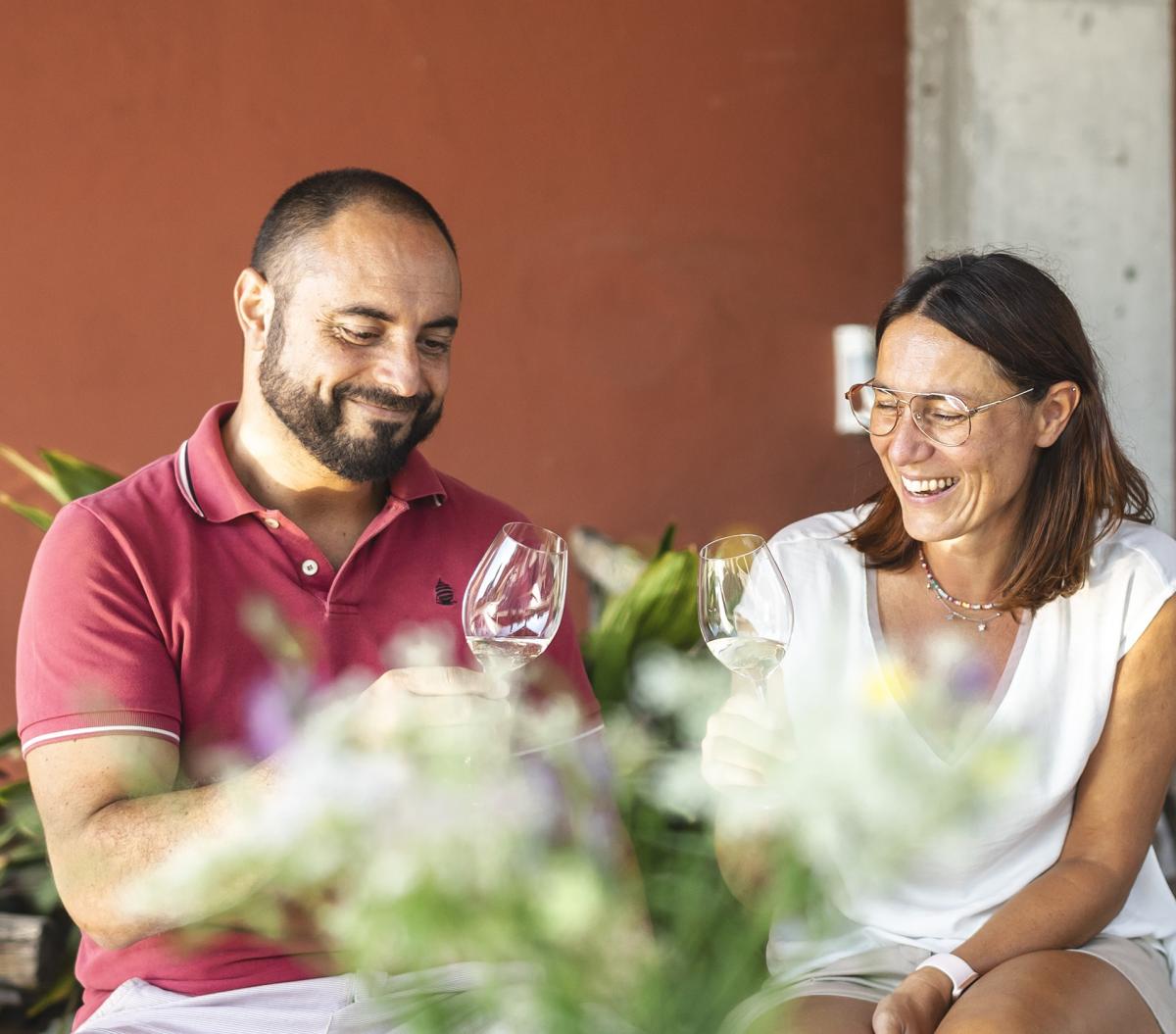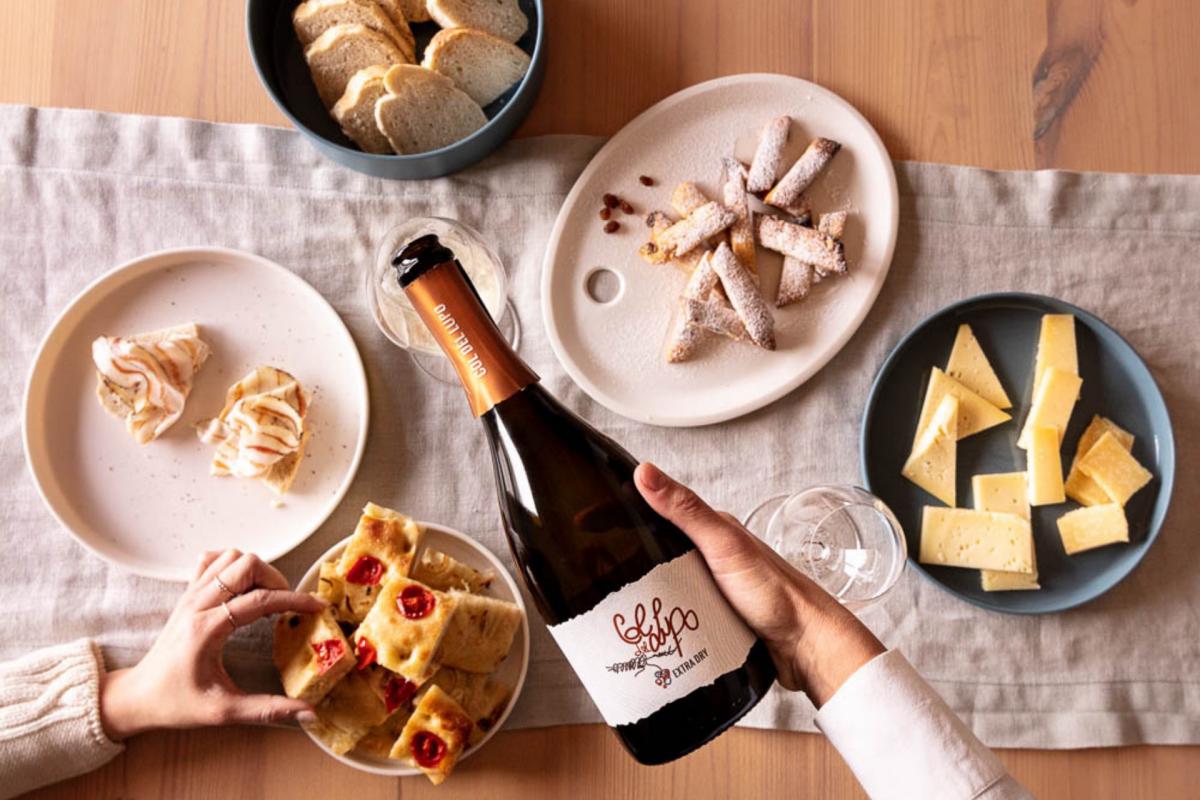 Timetable: Mon-Sun 9.30 am - 12.30 pm / Mon-Sun 2.00 pm - 5.30 pm
What the experience includes
Services included
Wine tasting with the owner
Guided tour
Winery tour
Production area tour
Tasting of traditional products
Sensory game
Reservation
At least 24 hours in advance
Duration: 2 hours
Participants: Min 2 - Max 8
Additional services
More wines to taste
Vineyard tour
Outdoor activities
Transfer
Languages
Location: Surrounded by greenery, Early 20th century house

Places: Wine shop, Tasting room, Outdoor tasting area, wine-making room, vineyards with panoramic views

Tasting Room: Modern

Other services: Tourist information, Pet Friendly, Veg friendly, Gluten free

Payment method: Cash, ec cash / Maestro, credit card / bank transfer / American Express

Wine made: Sparkling wine, white wine
Production Approch: Biodynamic, Artisan, low in sulphites or no added sulphites, natural yeasts, independent wine-makers
Contact us