Learn about Prosecco Superiore on a hike with a grower
Walk among the hillside vines of a UNESCO World Heritage Site and feel the passion of those who shaped the land. Enjoy an unforgettable Prosecco Superiore tasting session with authentic, traditional food.
Walk among the vines with a grower. Admire your surroundings from the top of Col del Lupo and discover the unique, exceptional qualities of the UNESCO Prosecco Hills. Age-old vines bring history to life, as do the views of emblematic First World War sites such as Monte Grappa, the Piave River and Montello. Sample the fruits of the grower's efforts in a glass of Prosecco Superiore that's full of local aromas. The tasting will be accompanied by delicious cheeses, traditional deli meats and home-made cakes!
Wines for tasting: Notae Valdobbiadene Prosecco DOCG frizzante colfondo | Valdobbiadene Prosecco Superiore DOCG Brut | Valdobbiadene Prosecco Superiore DOCG Extra dry | Delìgo Valdobbiadene Prosecco Superiore DOCG Dry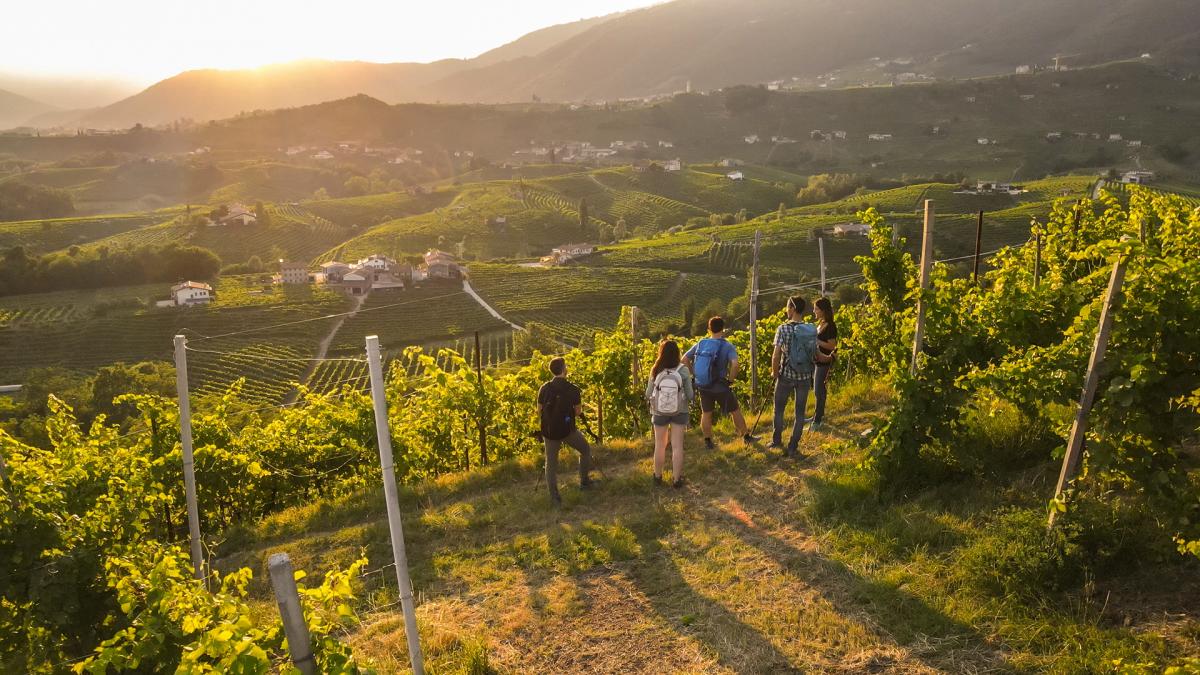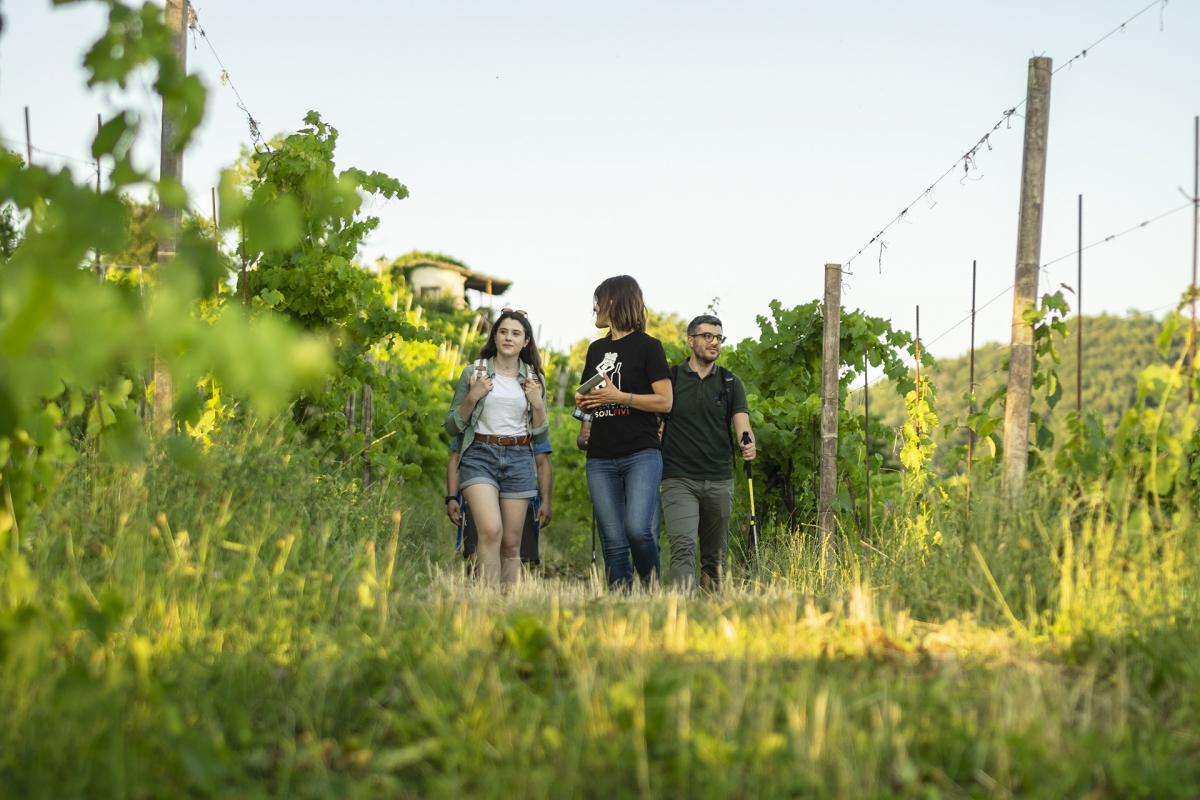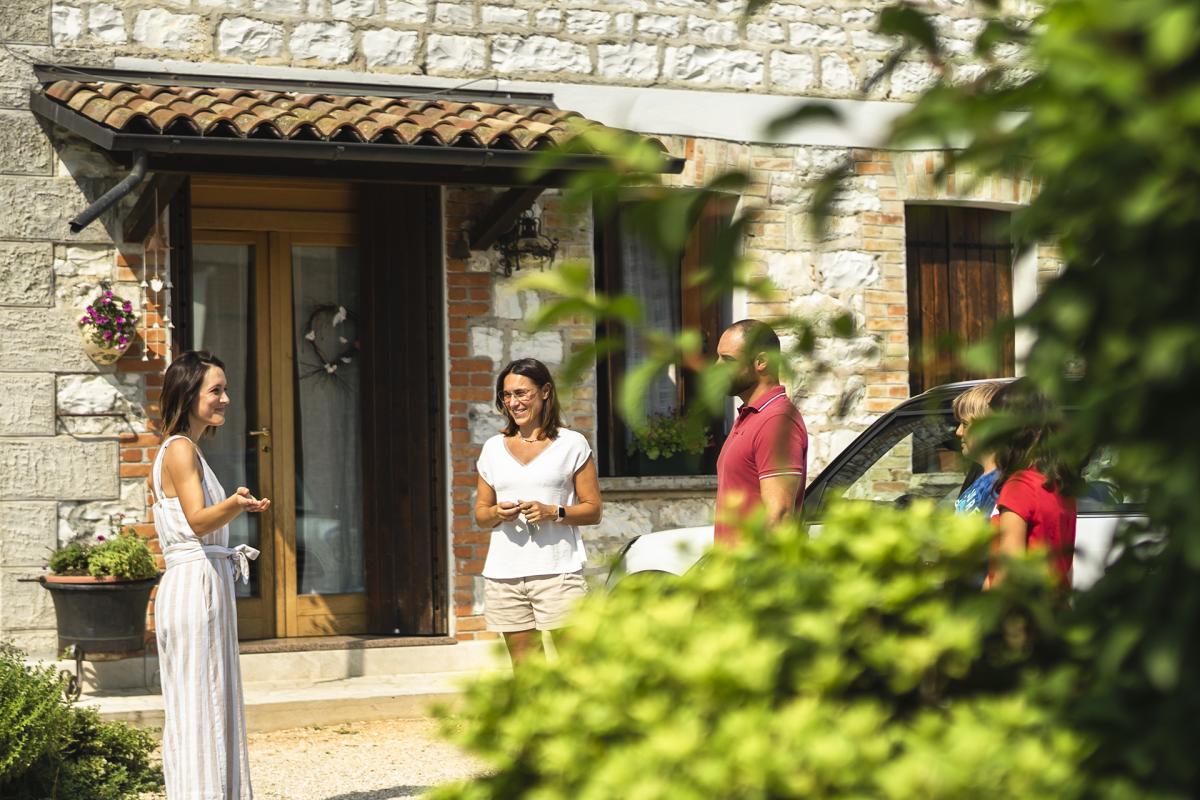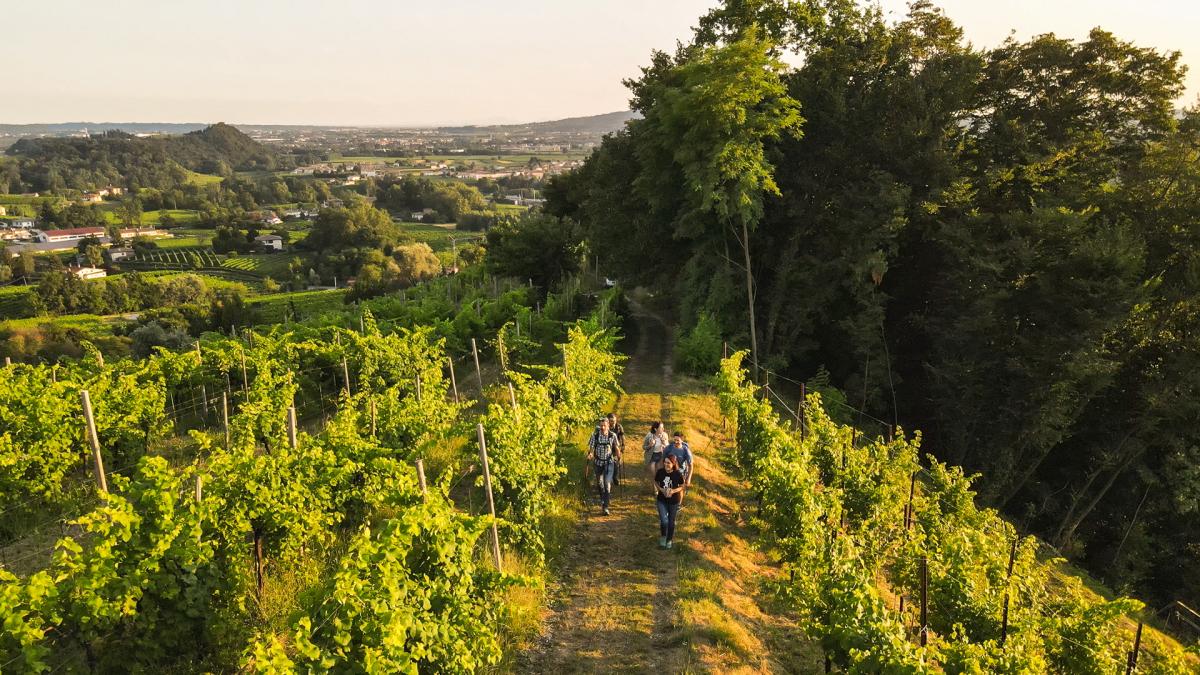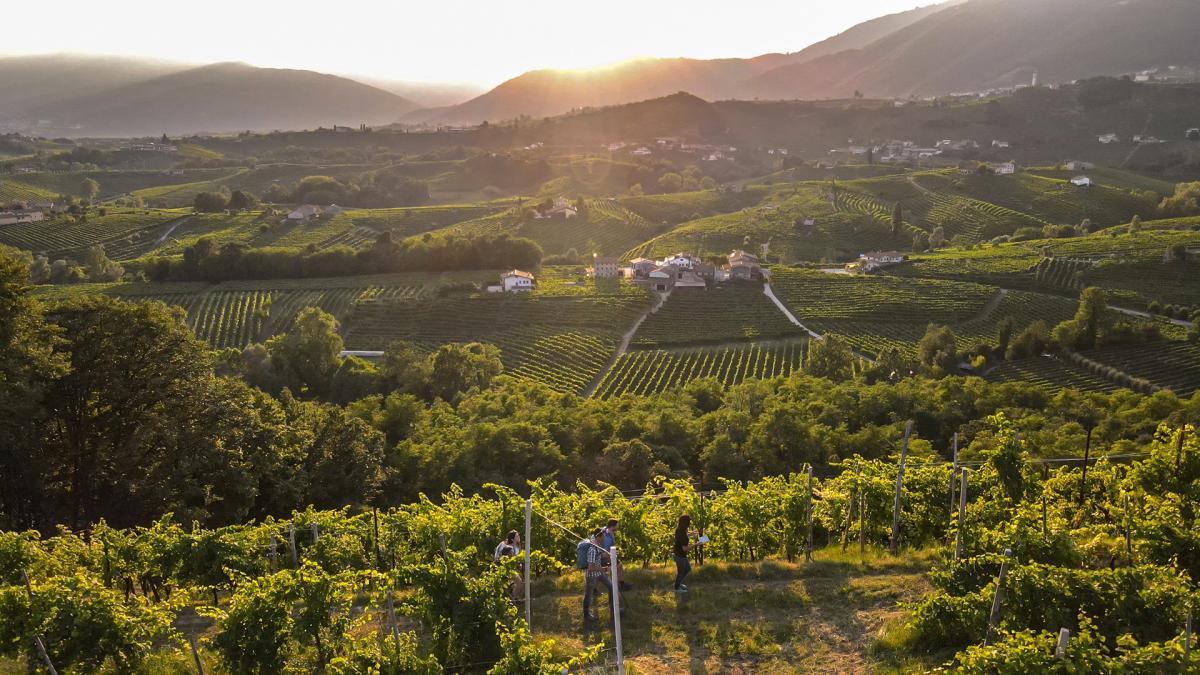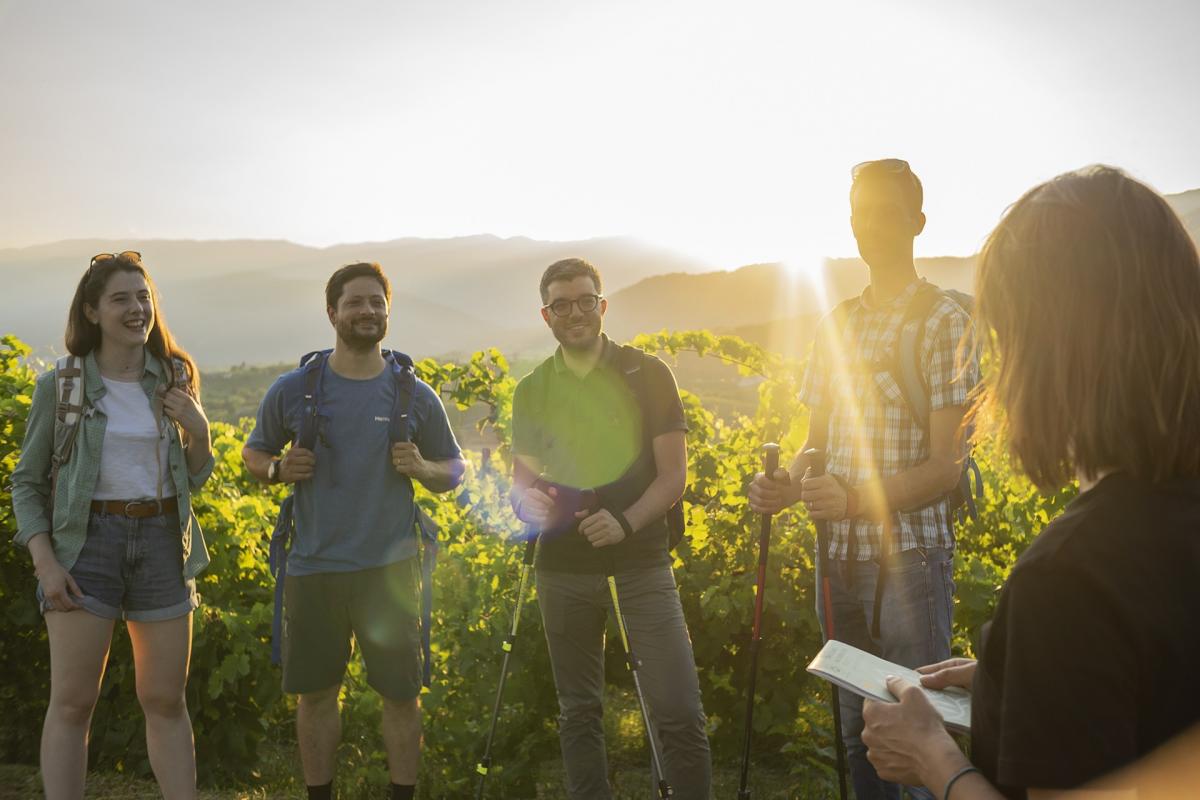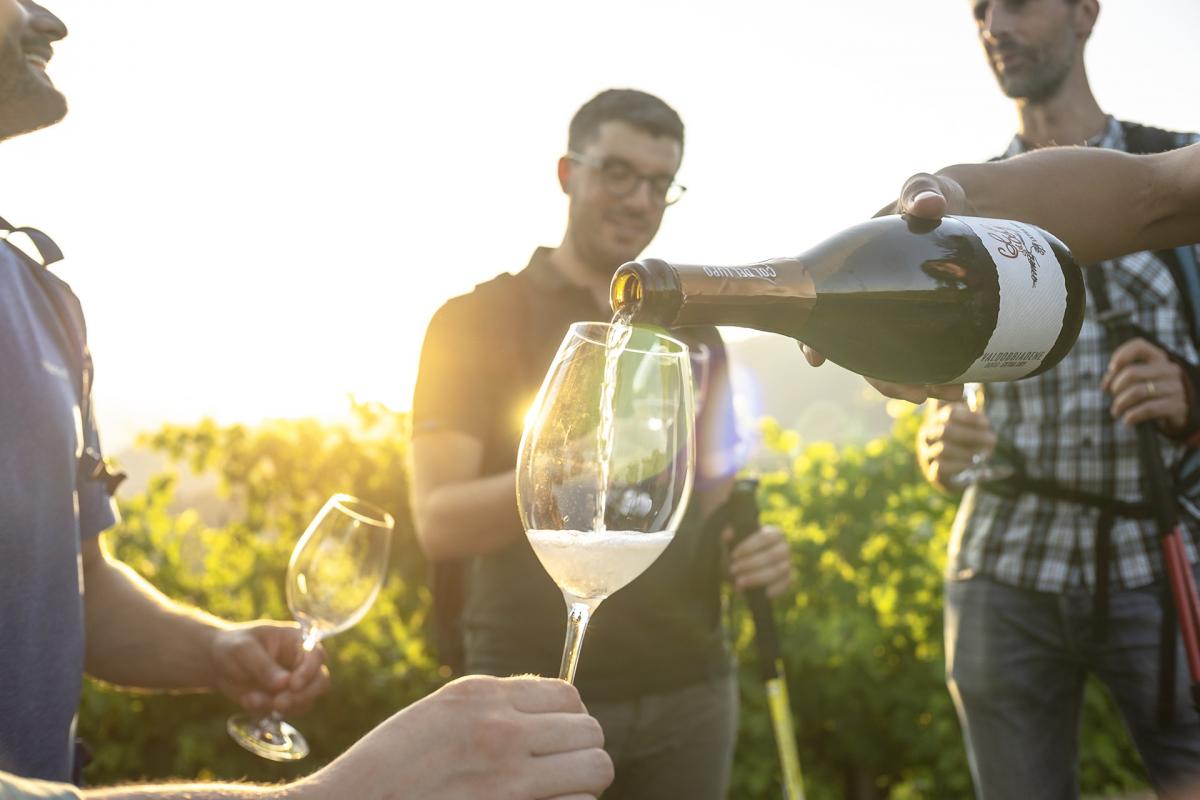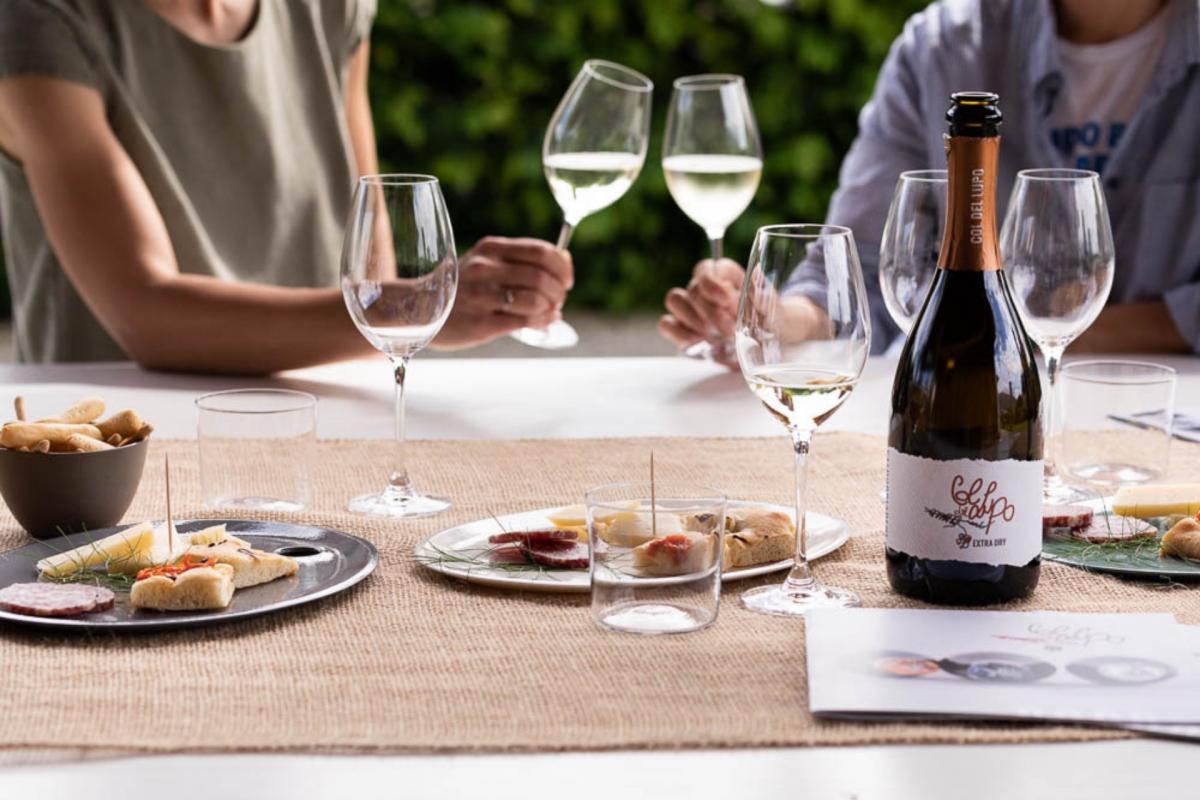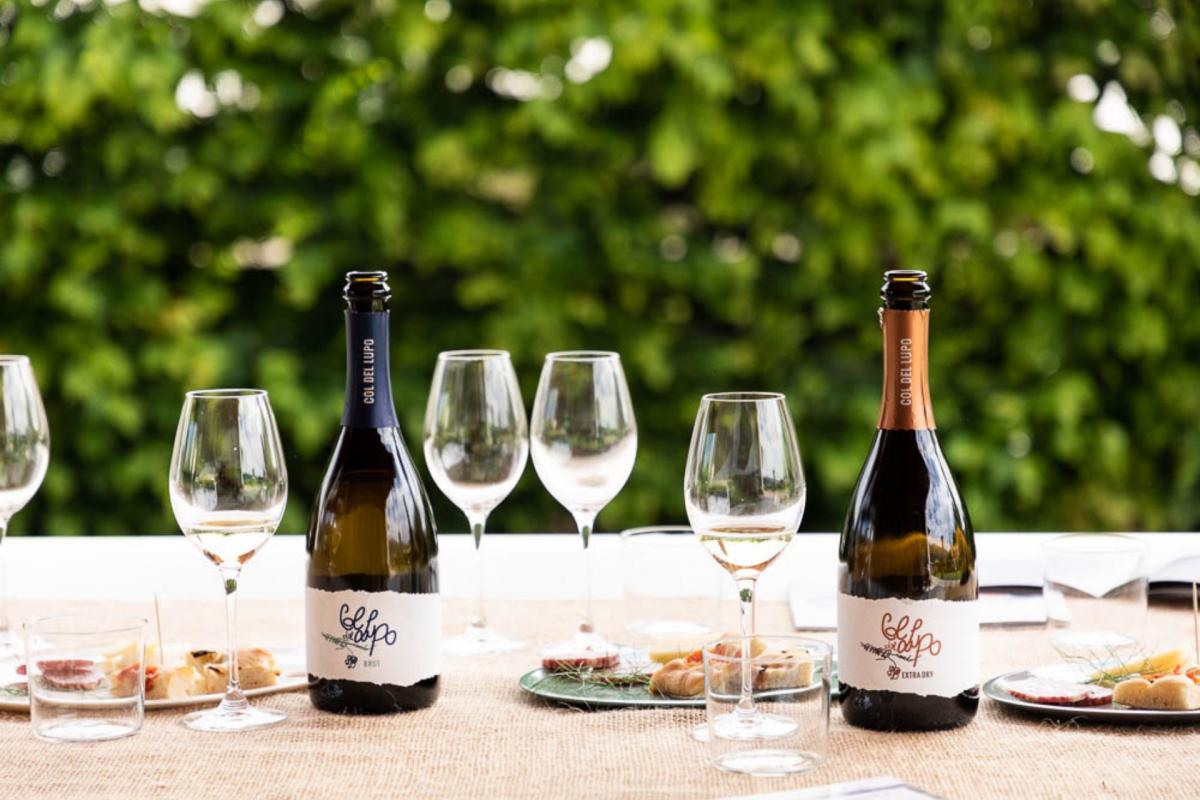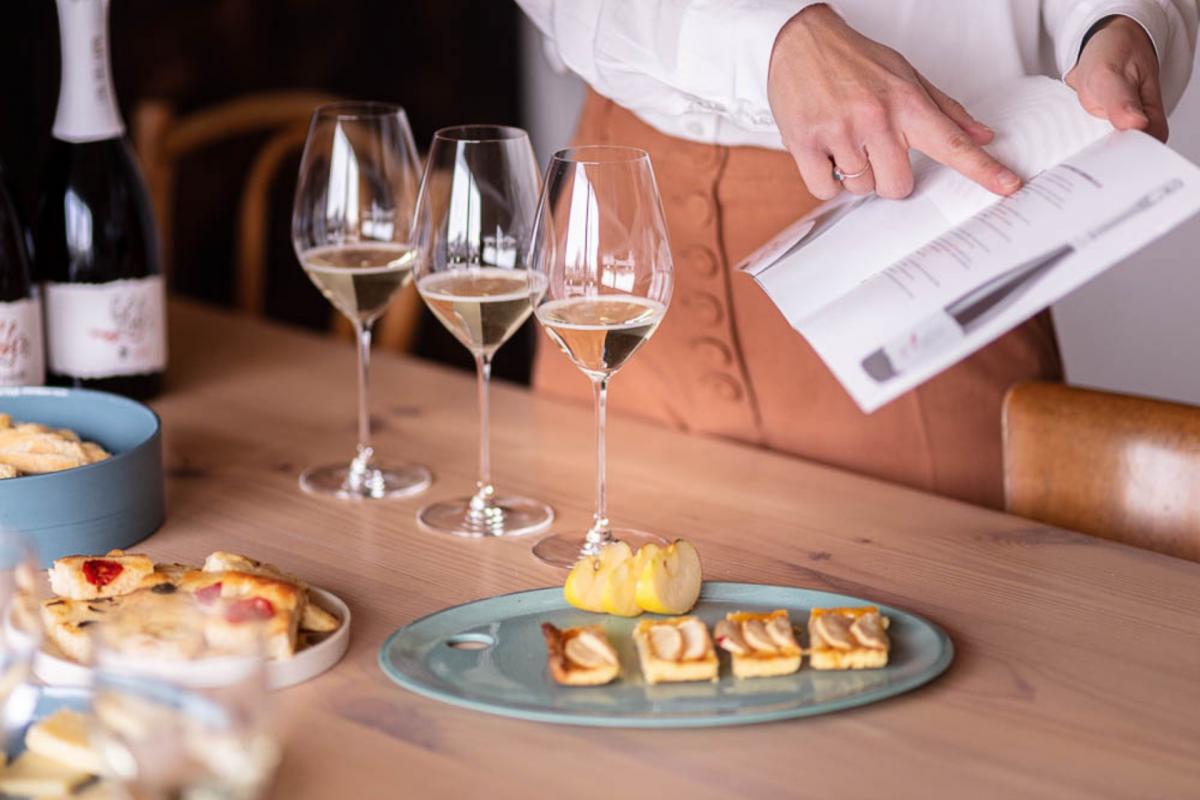 Timetable: Mon-Sun 9.30 am - 12.30 pm / Mon-Sun 2.00 pm – 5.30 pm
What the experience includes
Services included
Wine tasting with the owner
Guided tour
Vineyard tour
Tasting of traditional products
Outdoor activites
Reservation
Available on the same day
Duration: 2 hours
Participants: Min 2 - Max 15
Recommended Equipment: Comfortable clothes and shoes
Additional services
More wines to taste,
More Outdoor activities
Winery/production area tour
Tasting of gourmet products
Transfer
Languages
Location: Surrounded by greenery, Early 20th century house

Places: Wine shop, Tasting room, Outdoor tasting area, wine-making room, vineyards with panoramic views

Tasting Room: Modern

Other services: Tourist information, Pet Friendly, Veg friendly, Gluten free

Payment method: Cash, ec cash / Maestro, credit card / bank transfer / American Express

Wine made: Sparkling wine, white wine
Production Approch: Biodynamic, Artisan, low in sulphites or no added sulphites, natural yeasts, independent wine-makers
Contact us