Blind Tasting in the Prosecco Hills
Rediscover the wines of our tradition with a unique wine tasting. Close your eyes and let your senses guide you to savour unexpected aromas and tastes!
Looking for a different activity to amaze your friends? Moretvini offers you the chance to taste four of its best wines using a very special technique: blind tasting. Let yourself be guided by the experience of a sommelier in the discovery of known and sought-after aromas and flavours that will make you fall in love with these local wines. The four wines being tasted will (of course!) remain secret until the end of the tasting, when the grapes used and winemaking techniques will also be revealed to you. Before the tasting, you will be able to visit the vineyards and the cellar to get a closer look at all the stages of production.
Close your eyes... and be captivated by the intensity of divine tastes and aromas!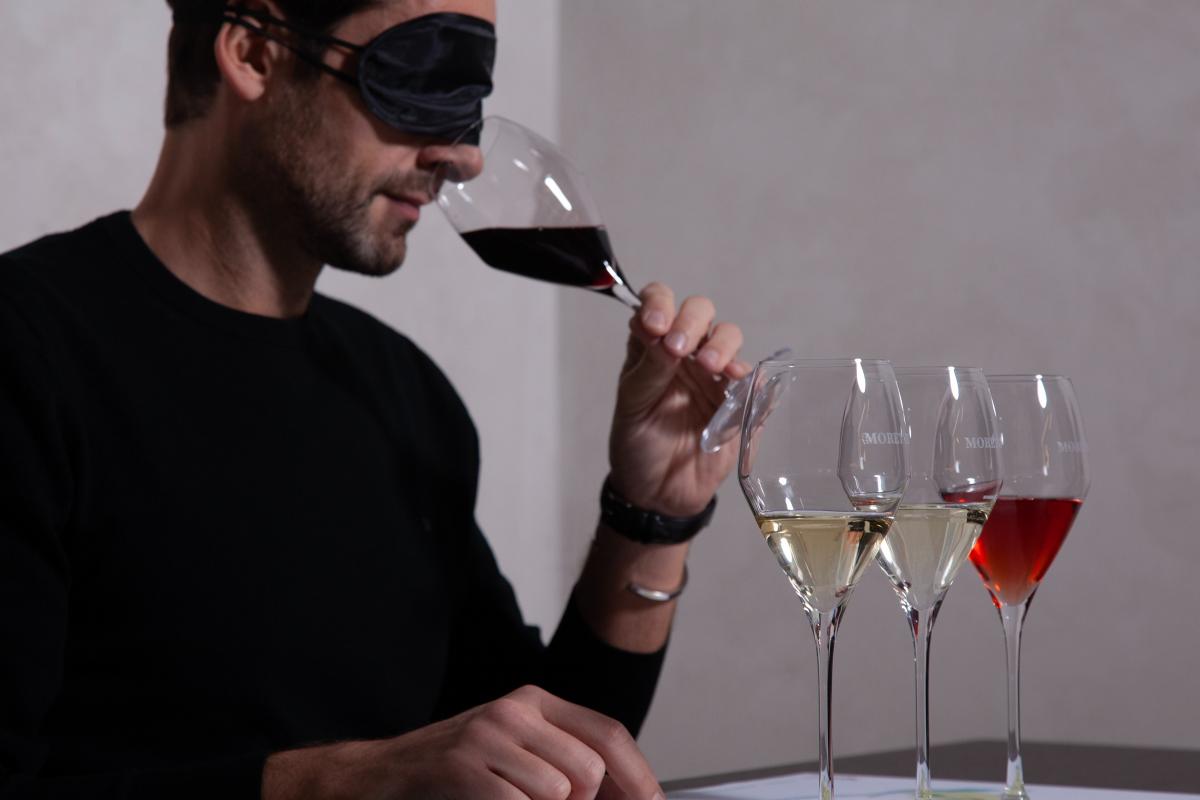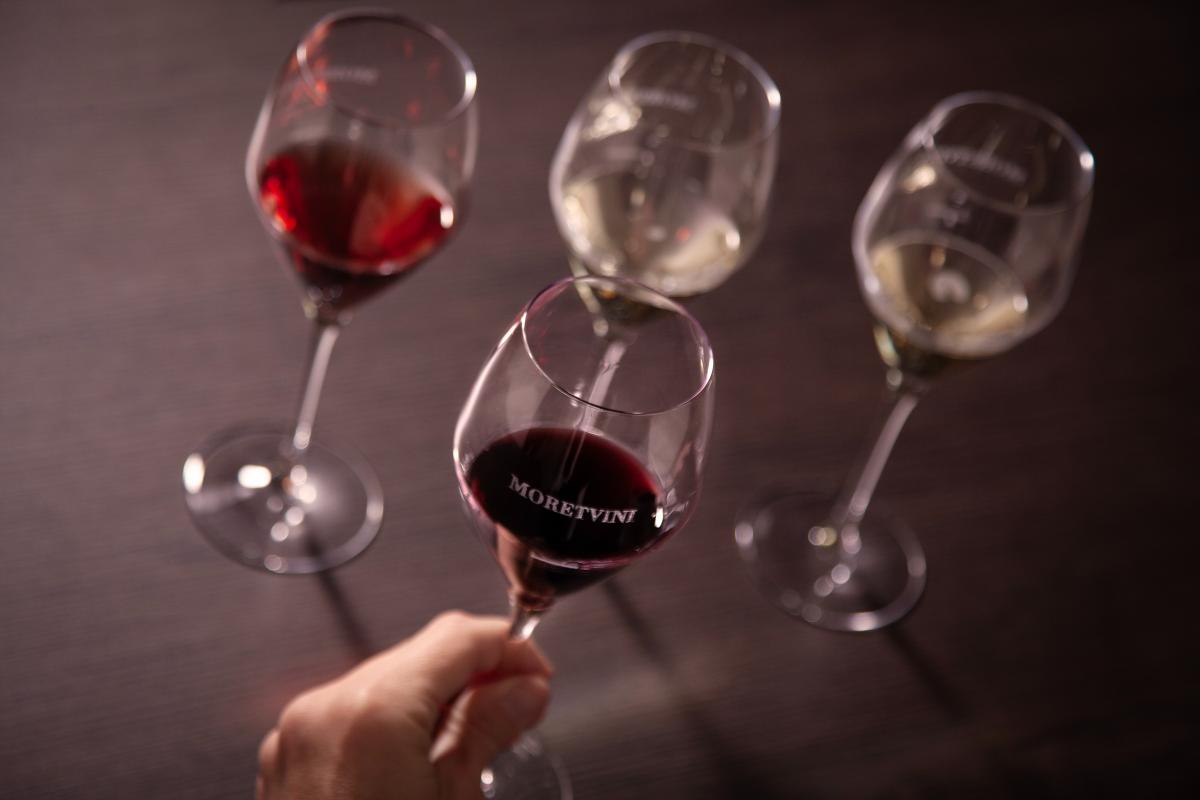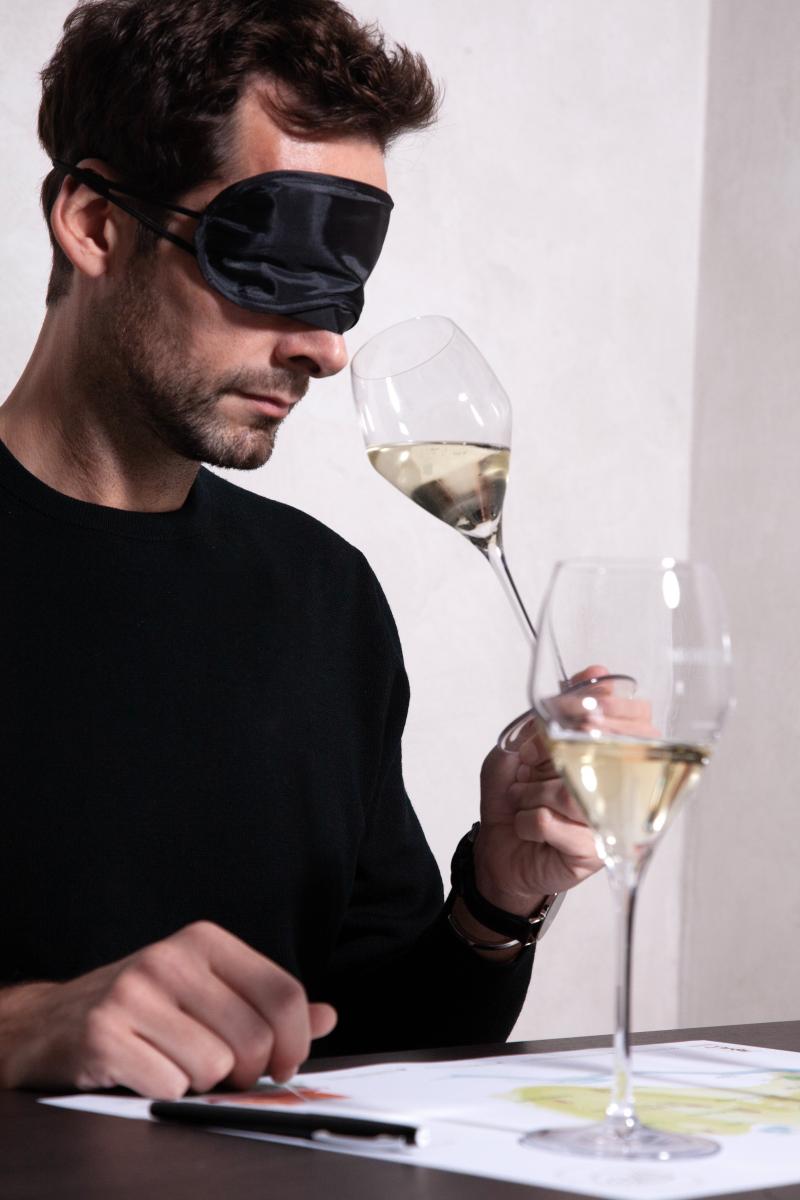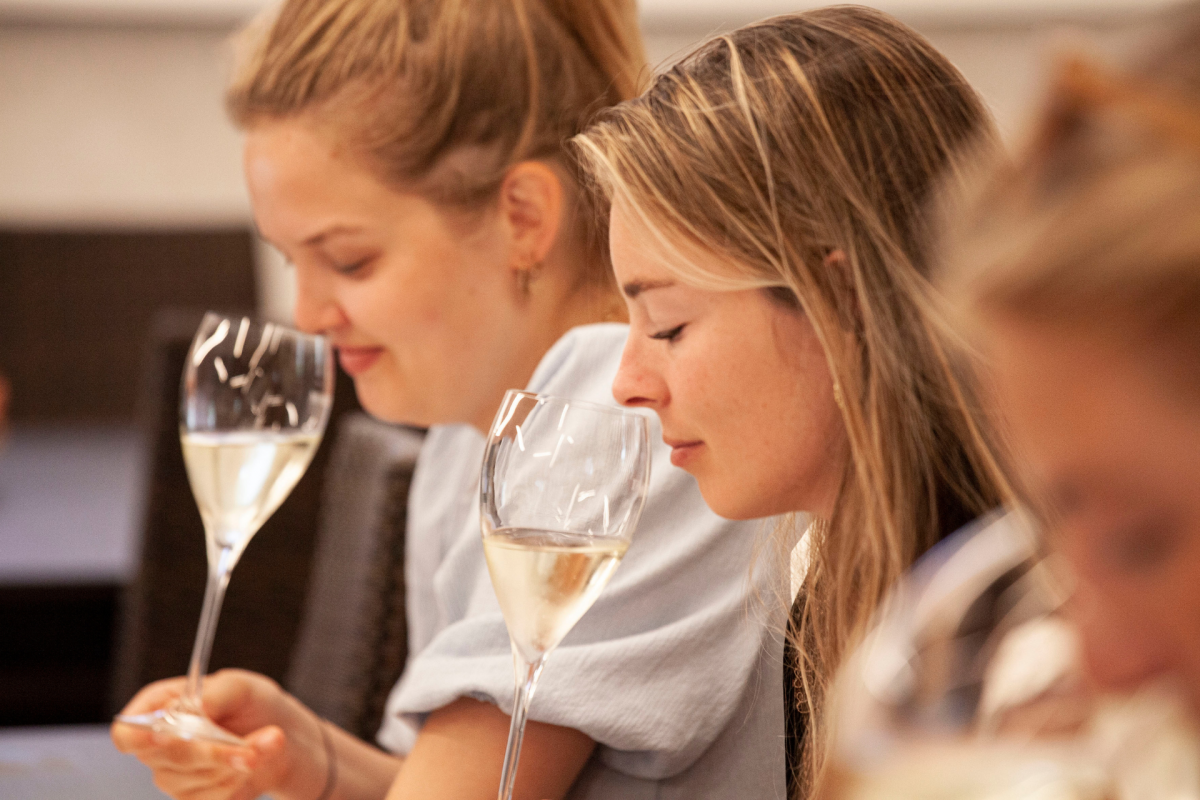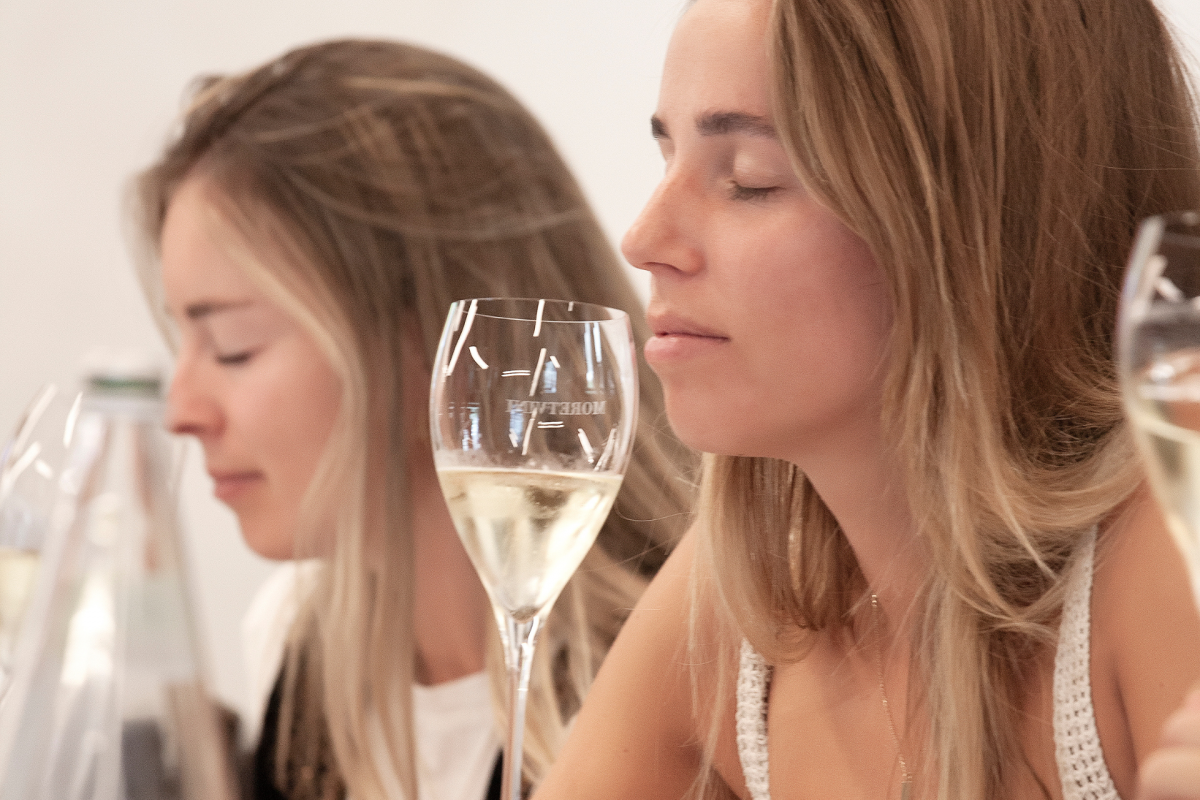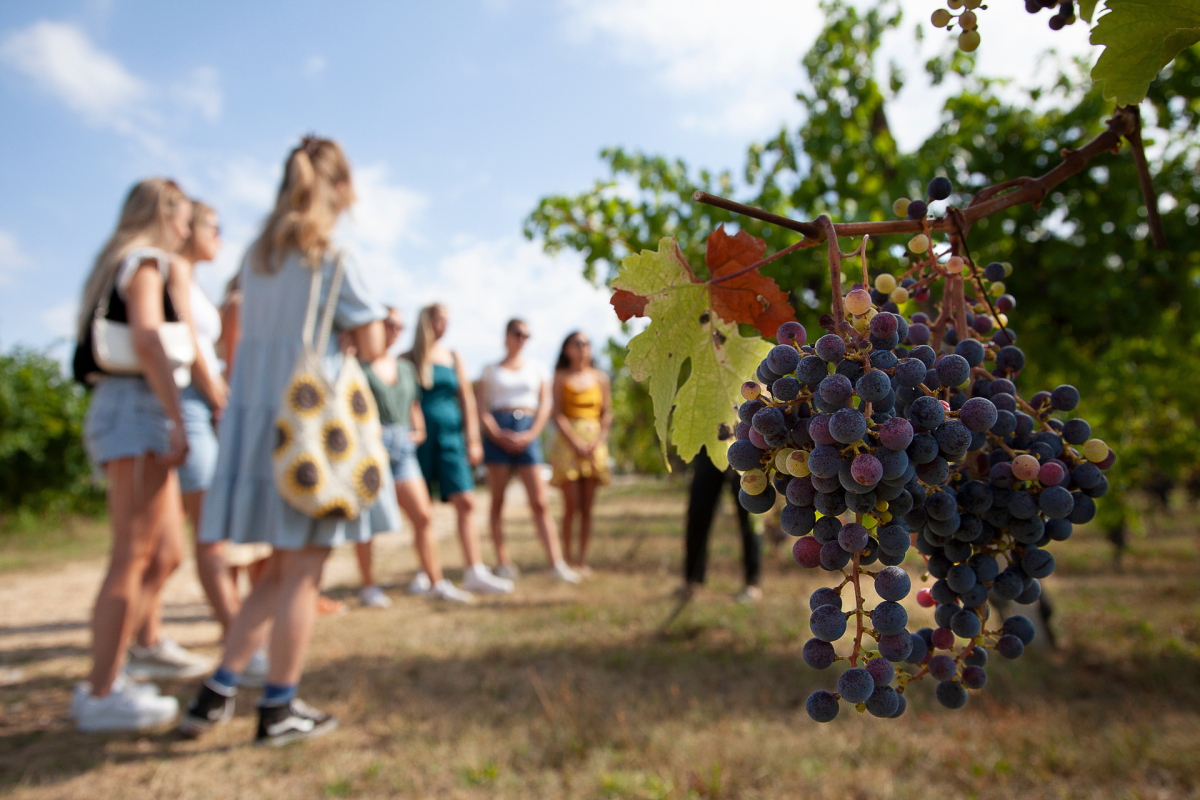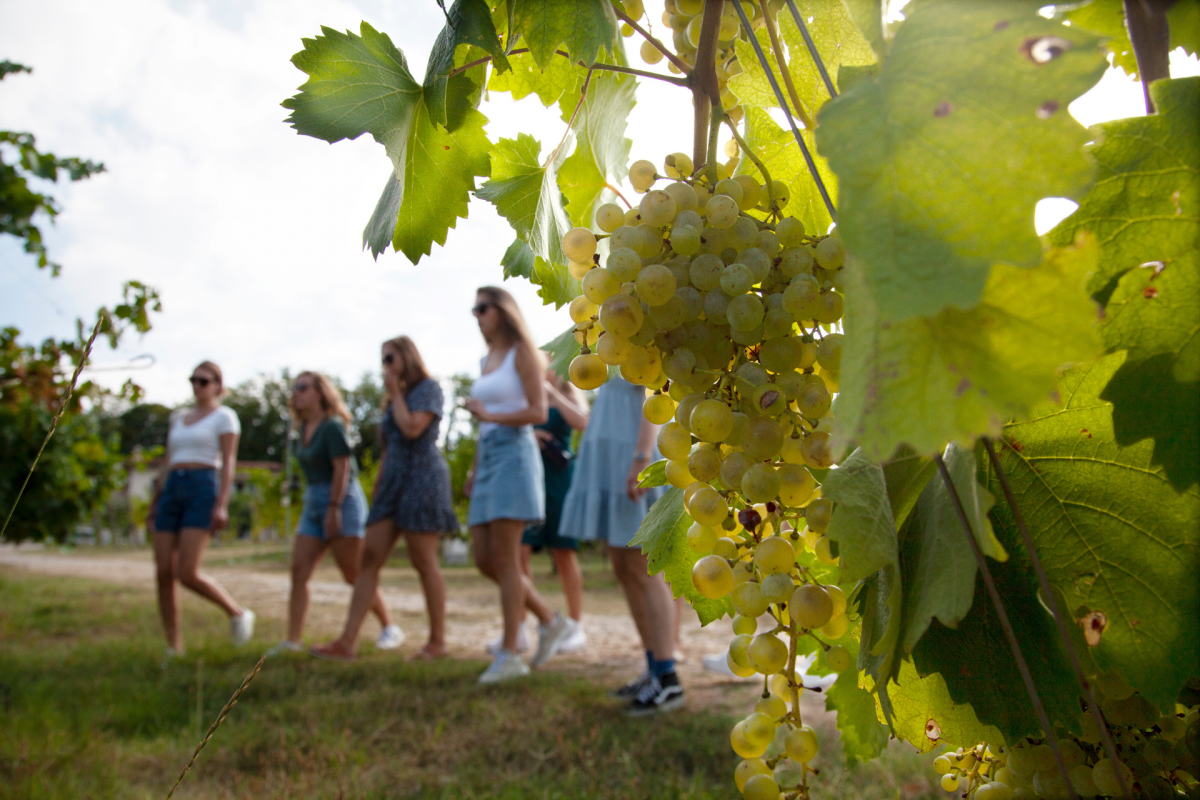 Timetable: Open every day upon reservation (required) / Mon-Sun 10 am - 12.00 pm / Mon-Sun 3.00 pm - 6 pm
What the experience includes
Services included
Winery Tour
Production area tour
Vineyard tour
Duration: 2 h
Participants: Min 2 - Max 6
Equipment Required: Comfortable clothes and shoes
Reservation
At least 24 hours in advance
Location: Panoramic views, surrounded by greenery

Places: Wine shop, Tasting room, Outdoor tasting area, Wine-making room, Bottling room, business meeting room

Tasting Room: Traditional

Other services: Business / Team building, Tourist information, Disabled access, Pet Friendly

Payment method: Cash, ec cash / Maestro, credit card

Wine made: Sparkling wine, white wine, red wine, raisin wine
Production Approch: Independent wine-makers
Contact us