Dedication to traditions and experimentation
What happens when tradition meets innovation? The answer lies in more than 20 wines that combine grapes from the long-established Moretvini vineyards with a tireless search for fresh sensations.
Go on a journey that starts with the delights of Prosecco Superiore and continues with red wine and local raisin wine. It will take your breath away! Discover the secrets of a land that produces exceptional grapes in the Moretvini vineyards and meet a family of growers whose devotion and imagination have given rise to incredible achievements. We will pick five wines from a selection of more than 20 products that includes Prosecco Superiore Millesimato, Brut, Extra Dry and much more! Discover all of the secrets of the wines during a guided tasting session with our experts!
Main Wine for Tasting: Anfora Gialla - Conegliano Valdobbiadene DOCG Millesimato | Incrocio Manzoni 13.0.25 | Manzoni Moscato Frizzante IGT Marca Trevigiana | Merlot Veneto IGT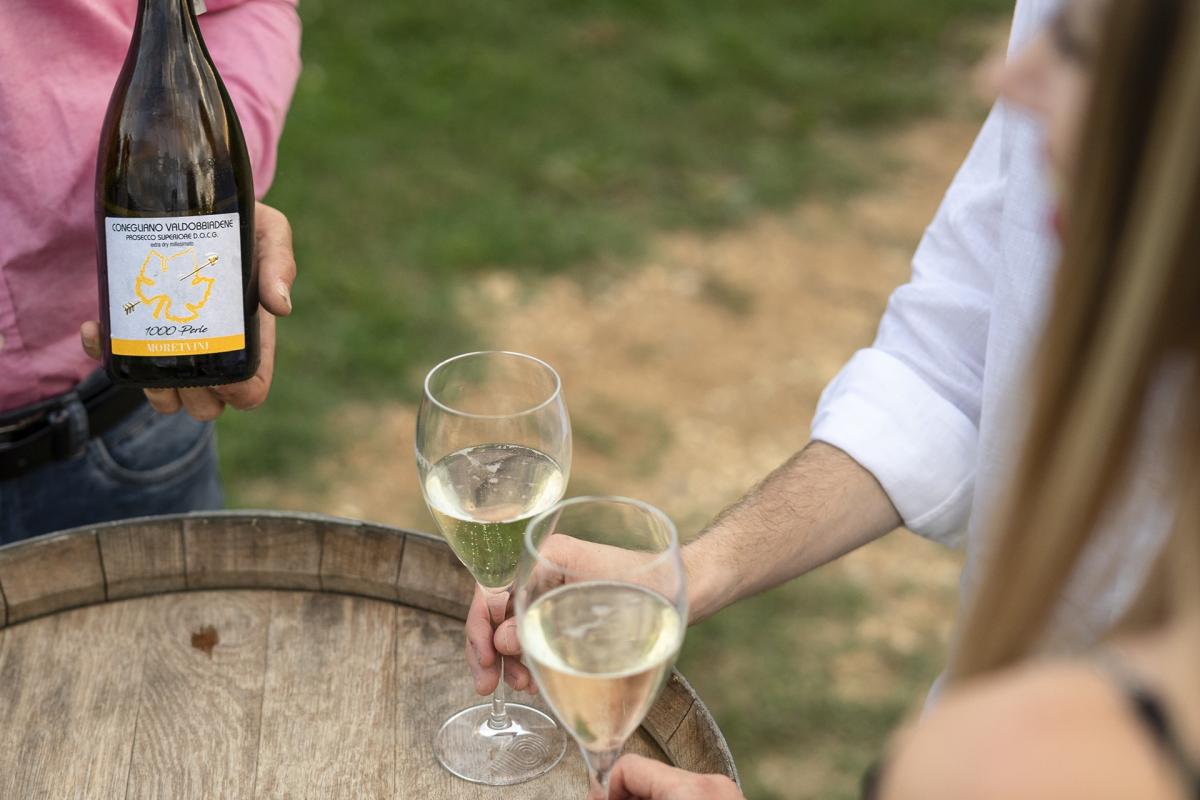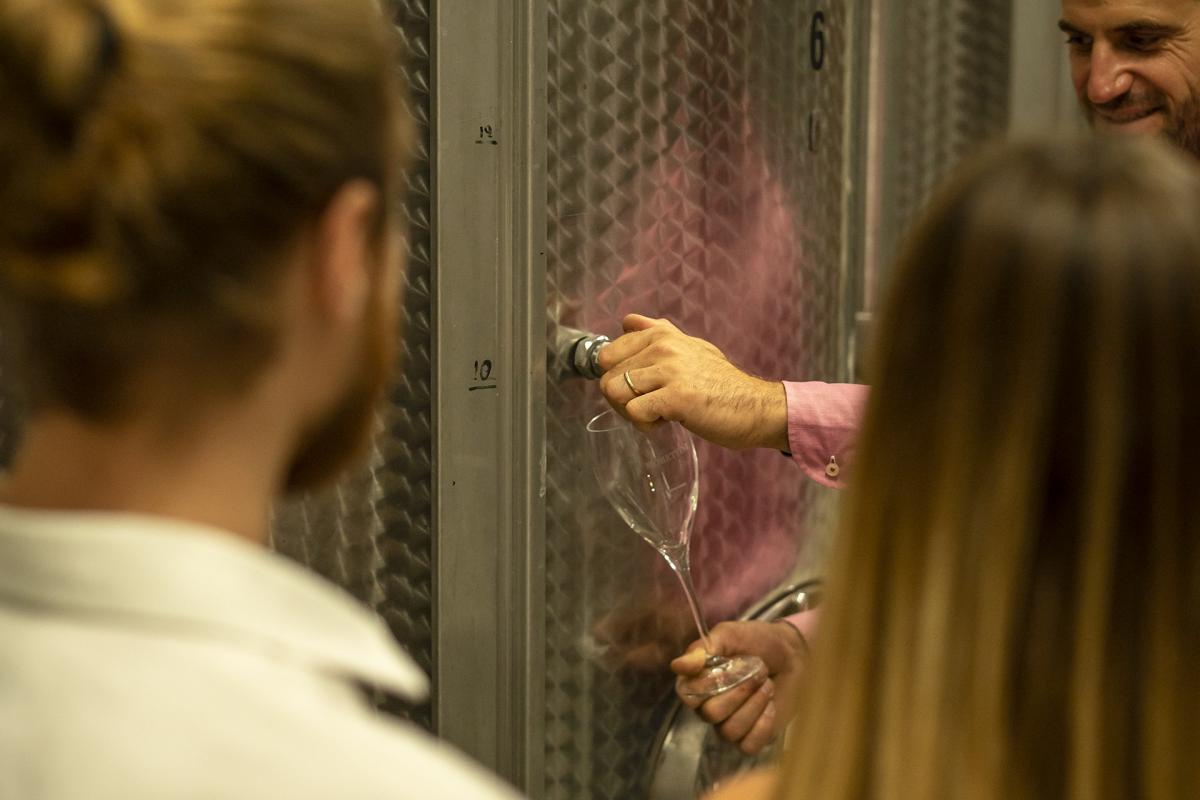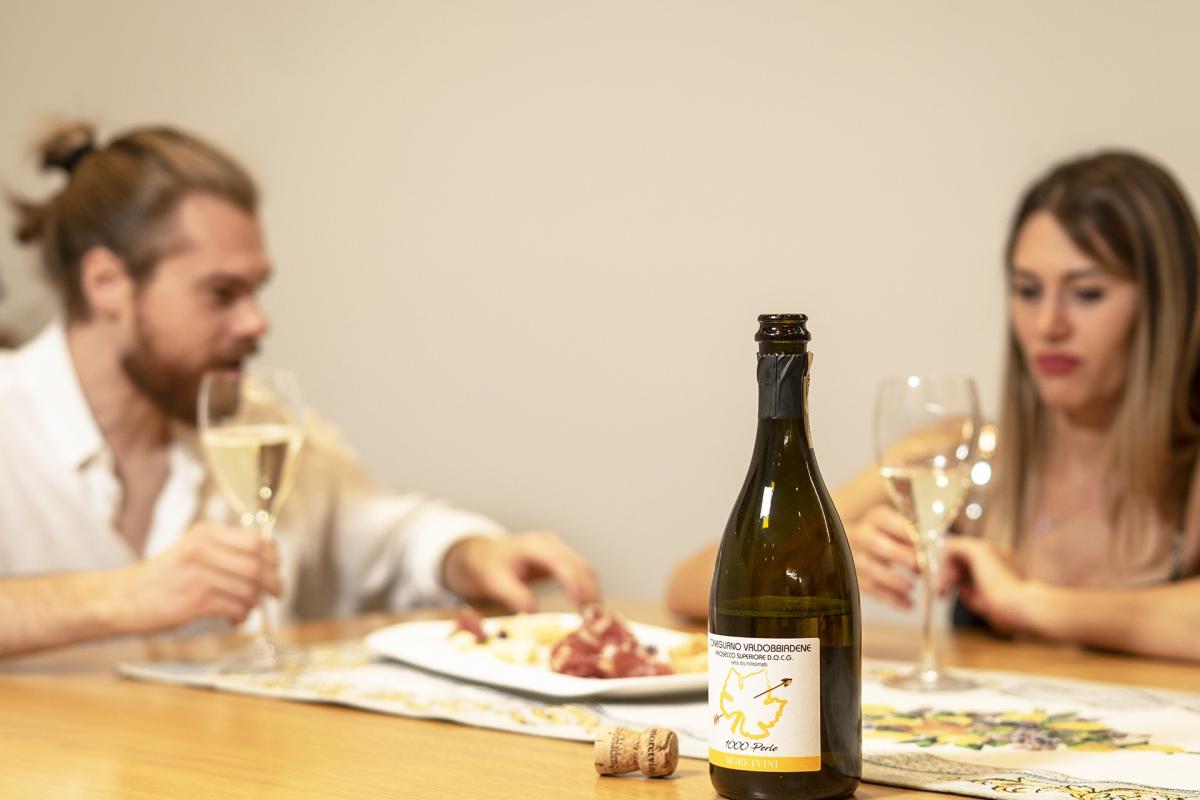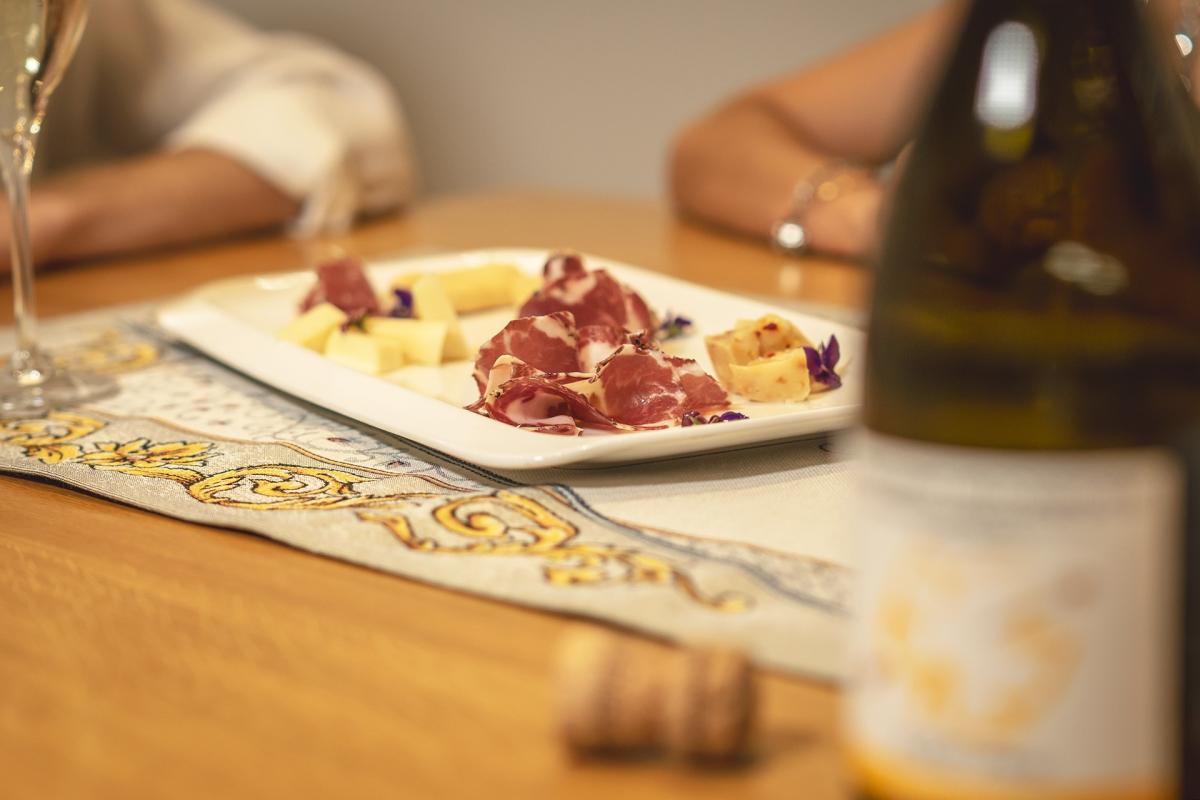 Timetable: Open every day upon reservation (required) / Mon-Sun 10 am - 12.00 pm / Mon-Sun 3.00 pm - 6 pm
What the experience includes
Services included
Guided tasting with an Oenologist / Sommelier
Guided Tour
Winery tour
Production area tour
Vineyard tour
Tasting of traditional products
Duration: 2 h
Participants: Min 2 - Max 6
Reservation
At least 48 hours in advance
Addional Services
More wines to taste
Outdoor activities
Languages
Location: Panoramic views, surrounded by greenery

Places: Wine shop, Tasting room, Outdoor tasting area, Wine-making room, Bottling room, business meeting room

Tasting Room: Traditional

Other services: Business / Team building, Tourist information, Disabled access, Pet Friendly

Payment method: Cash, ec cash / Maestro, credit card

Wine made: Sparkling wine, white wine, red wine, raisin wine
Production Approch: Independent wine-makers
Contact us