Live the Prosecco Hills on slow-mode
Walking in the historic centre of Conegliano, between art and culture.
A pedestrian itinerary that will take you to discover and admire the beauty of the city of Conegliano amidst history, art and culture. This and much more is the route of about 4 kilometres that starts from our Hotel Canon d'Oro and will take you to the main monuments and sites of the city, to learn more about the past and the history of the city.
Along the itinerary organised in twenty-four stages, you will admire the magnificent Conegliano Castle, Piazza Cima, Via XX Settembre and the lesser-known corners of the city, rich in charm and history. A self-guided tour to experience the city in slow mode, following your pace cadenced by trekking poles that will make your experience a perfect combination of culture and sport.
At the end of the tour we will be waiting for you at the Hotel Canon d'Oro where you can enjoy a delicious aperitif on the terrace accompanied by a bottle of excellent Prosecco DOCG, as a final reward.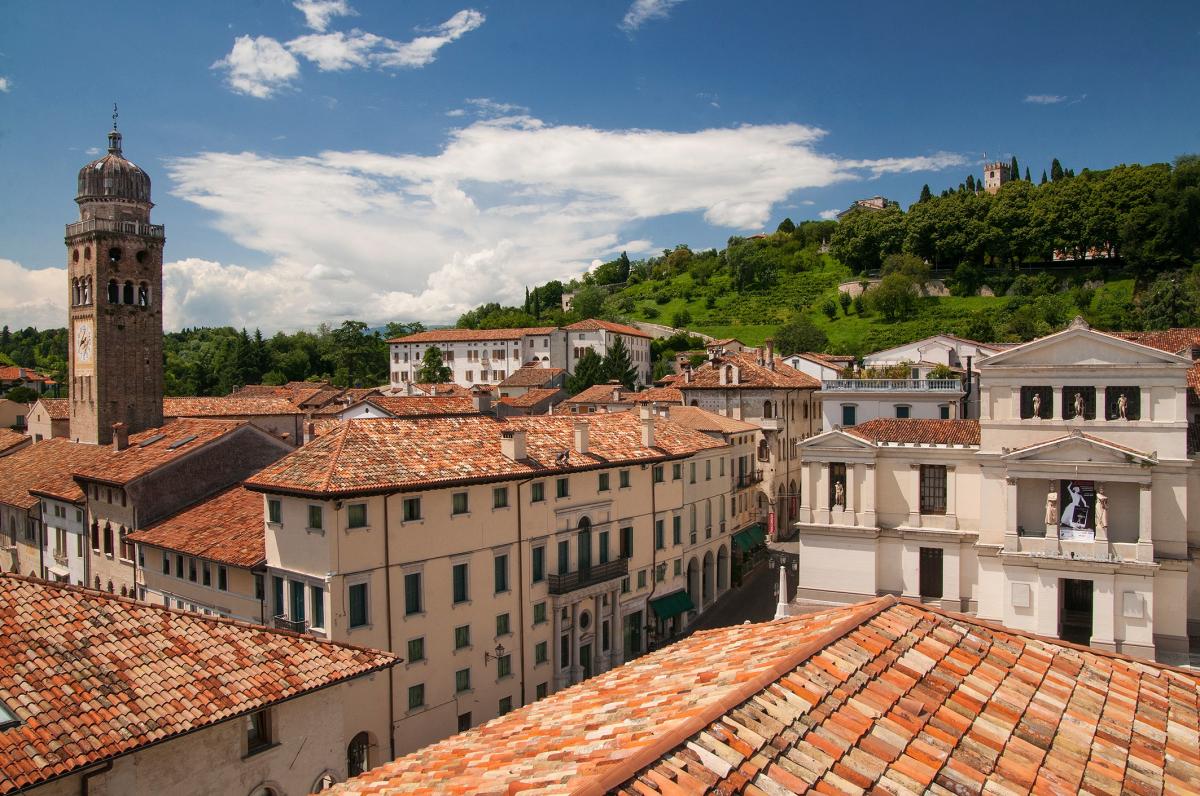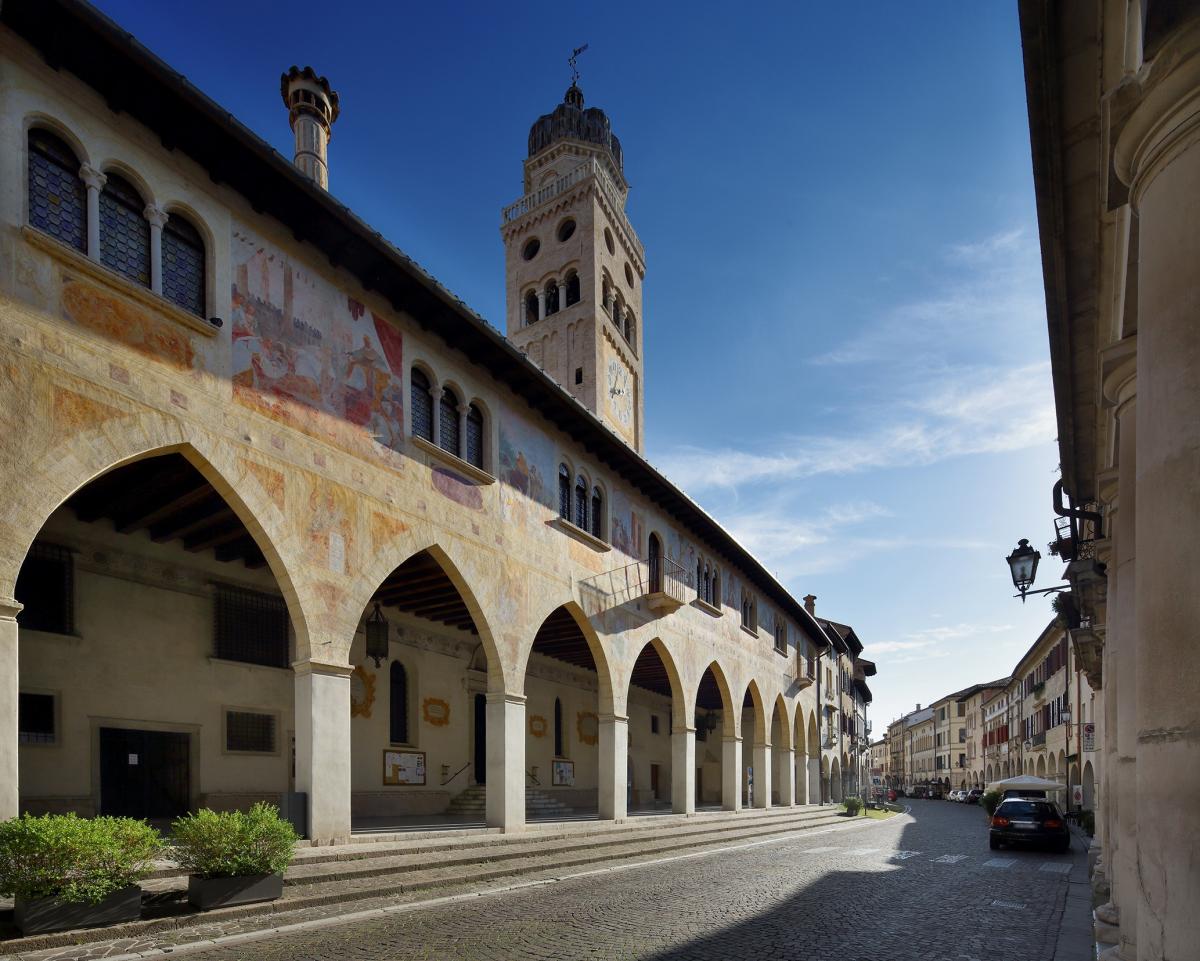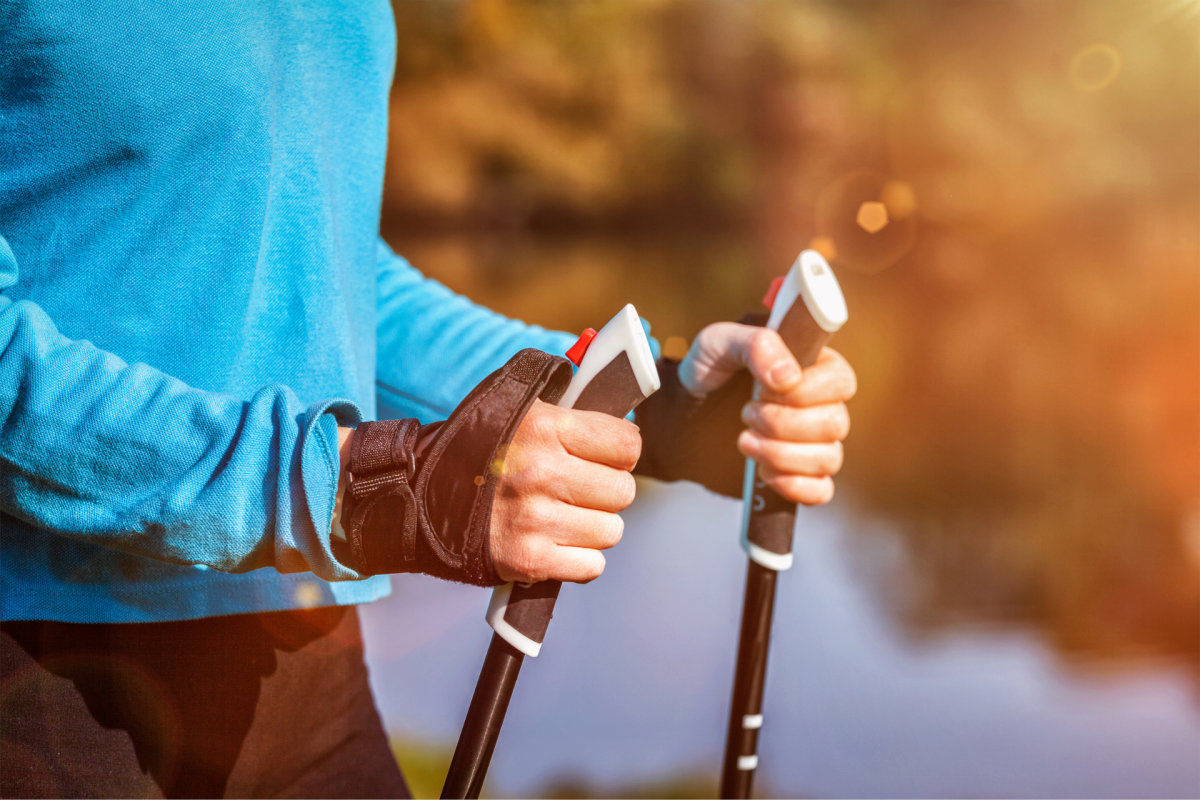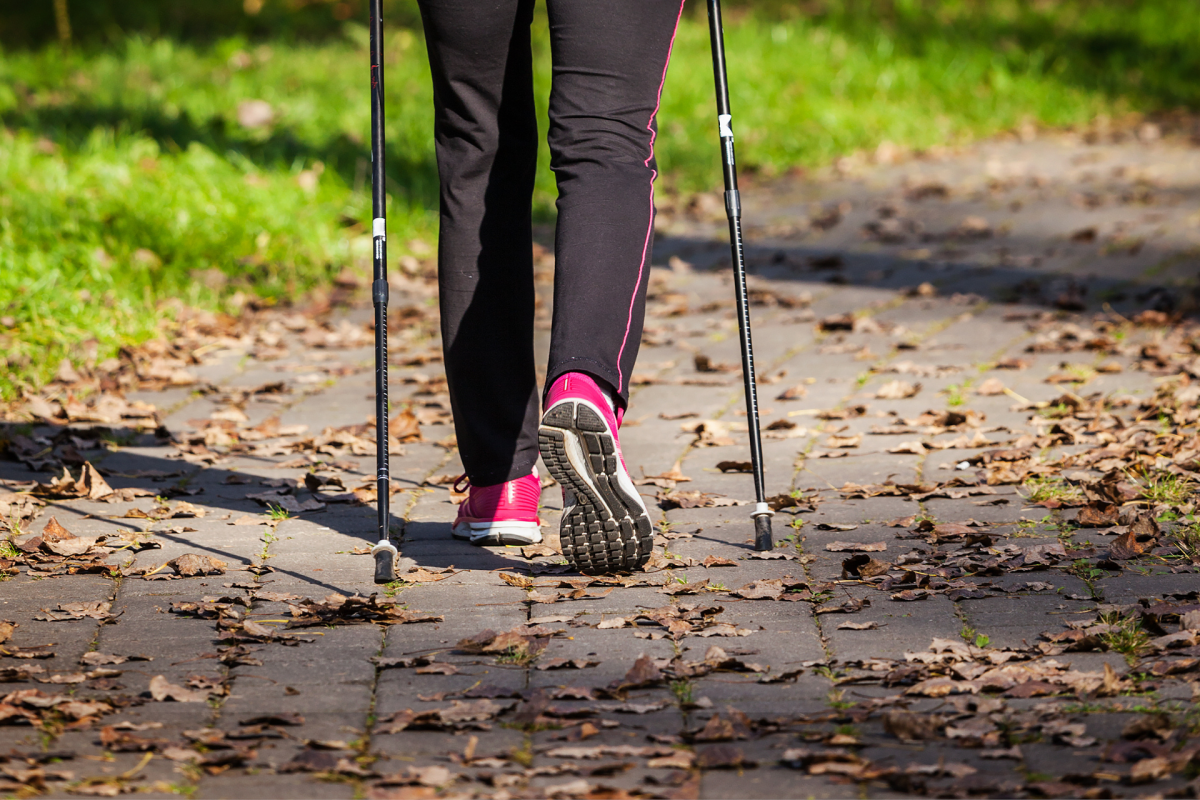 Additional info
Service included
Useful information on the route,
map,
trekking poles,
aperitif on the terrace and bottle of Prosecco Superiore DOCG.
Additional Services
Overnight stay,
dinner and lunch at local restaurants,
Transfer