Take photos of Venice from an original angle!
Photography lovers are spoilt for choice when holidaying in the Prosecco Superiore Hills! It never takes more than a few minutes to drive to spots with breathtaking views.
The seasons change but the views in the Prosecco Superiore Hills are always breathtaking.
Look down from on high at the vast plain that stretches as far as Venice. The Marmolada, Civetta and Pelmo massifs towering on the horizon in the Dolomites add the finishing touch to the enchanting scenery. Don't miss out on the chance to take some magnificent photos. Any professional photographer would leap at the chance to follow the local routes through the picturesque landscape! Go from long shots to close-ups: you'll be spoilt for choice and you're bound to take some of your best ever photos in the Prosecco Superiore Hills!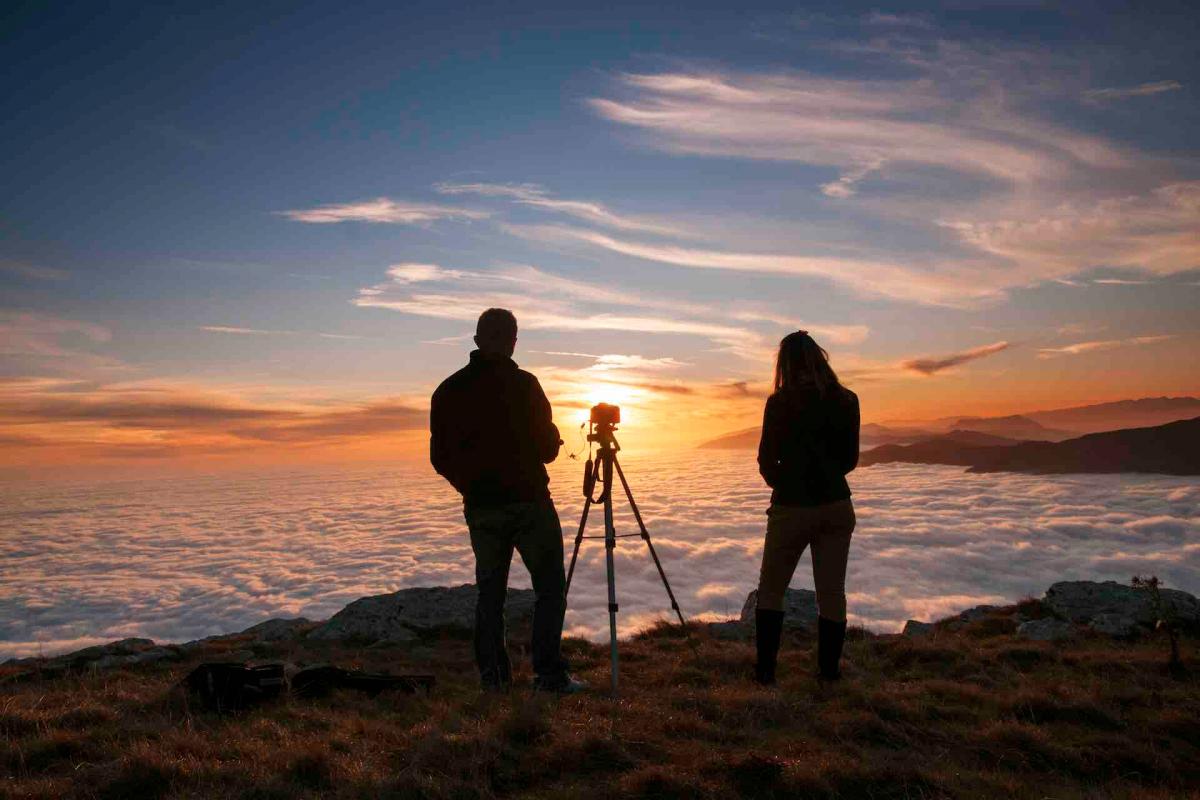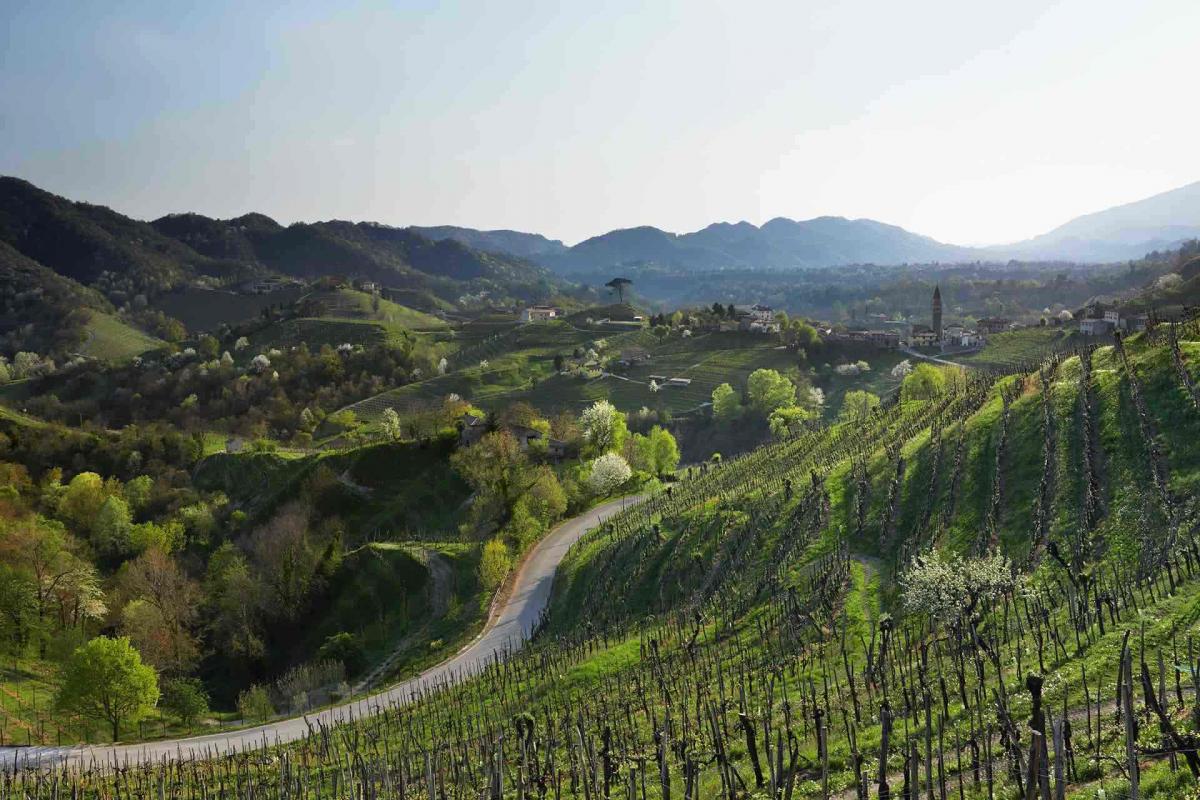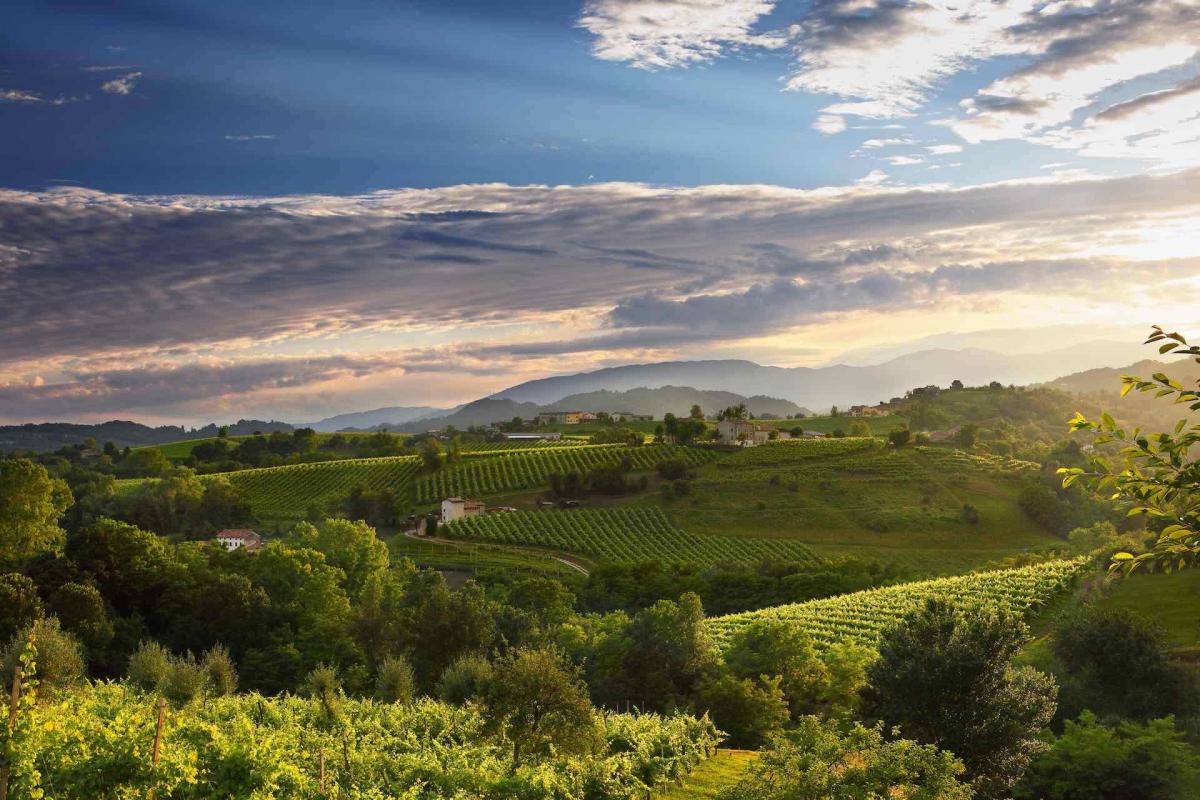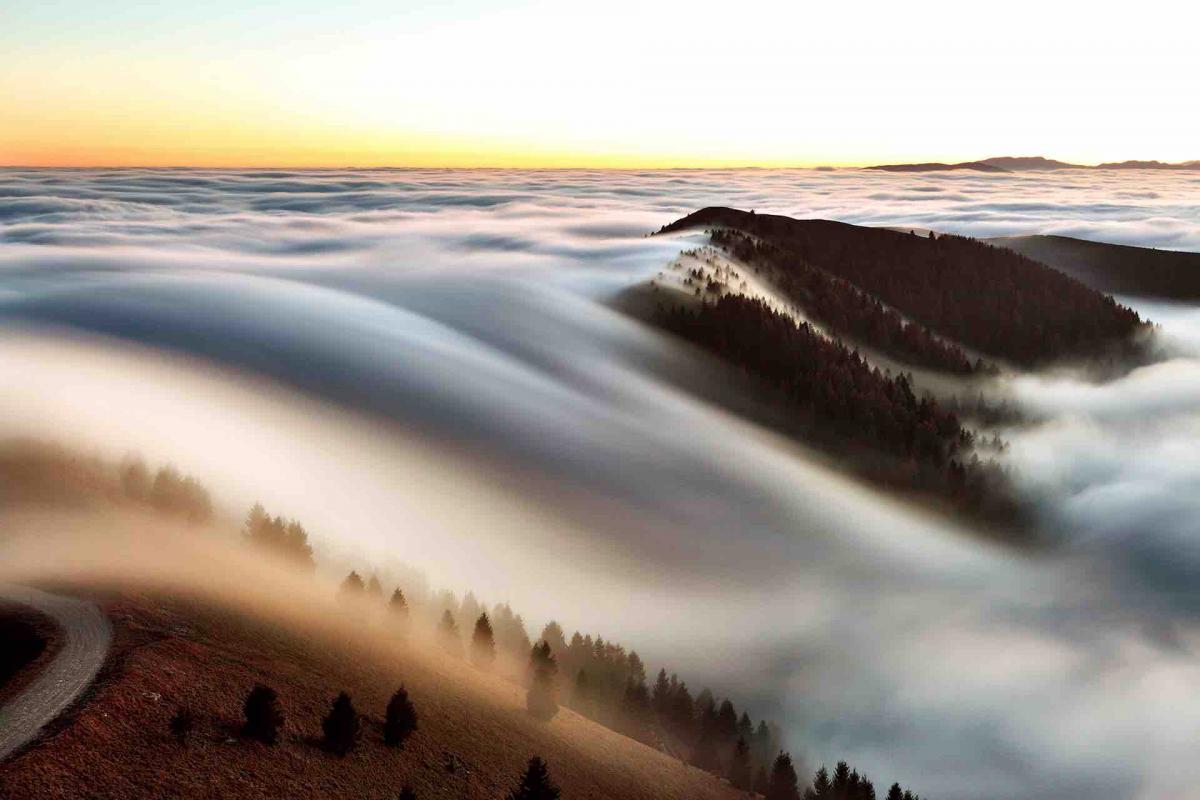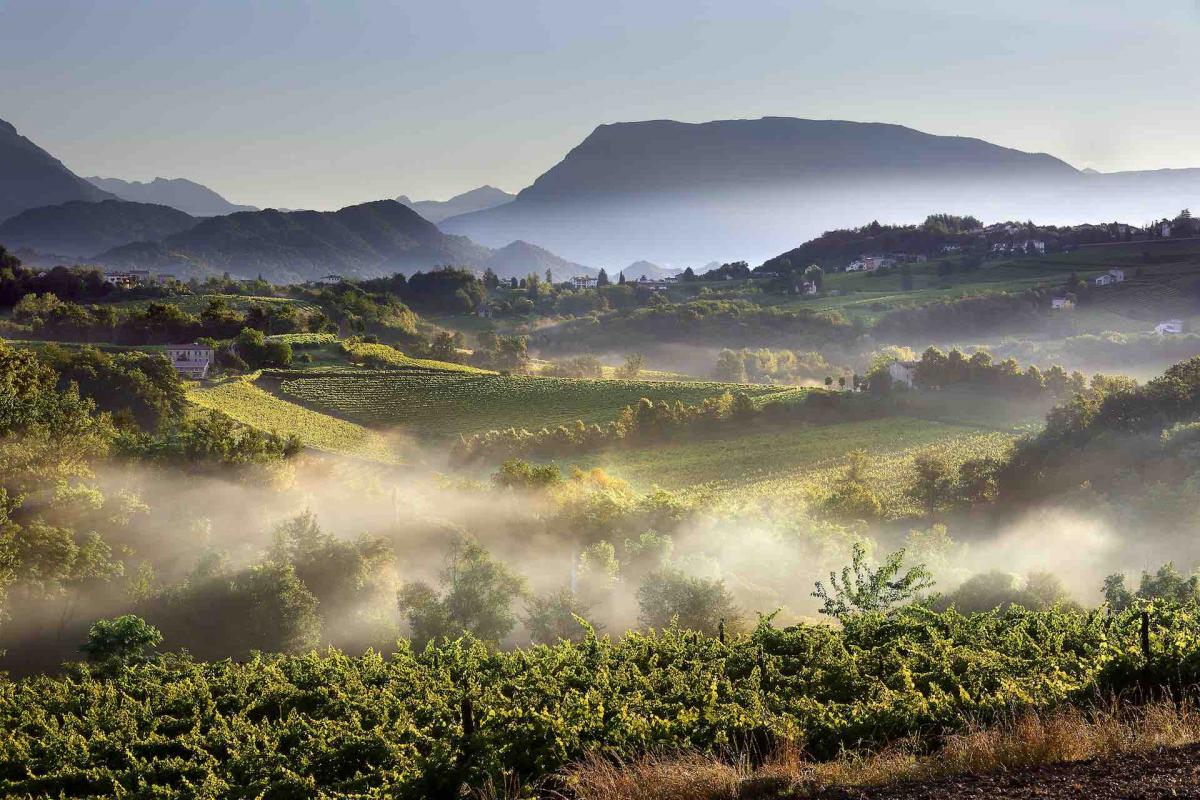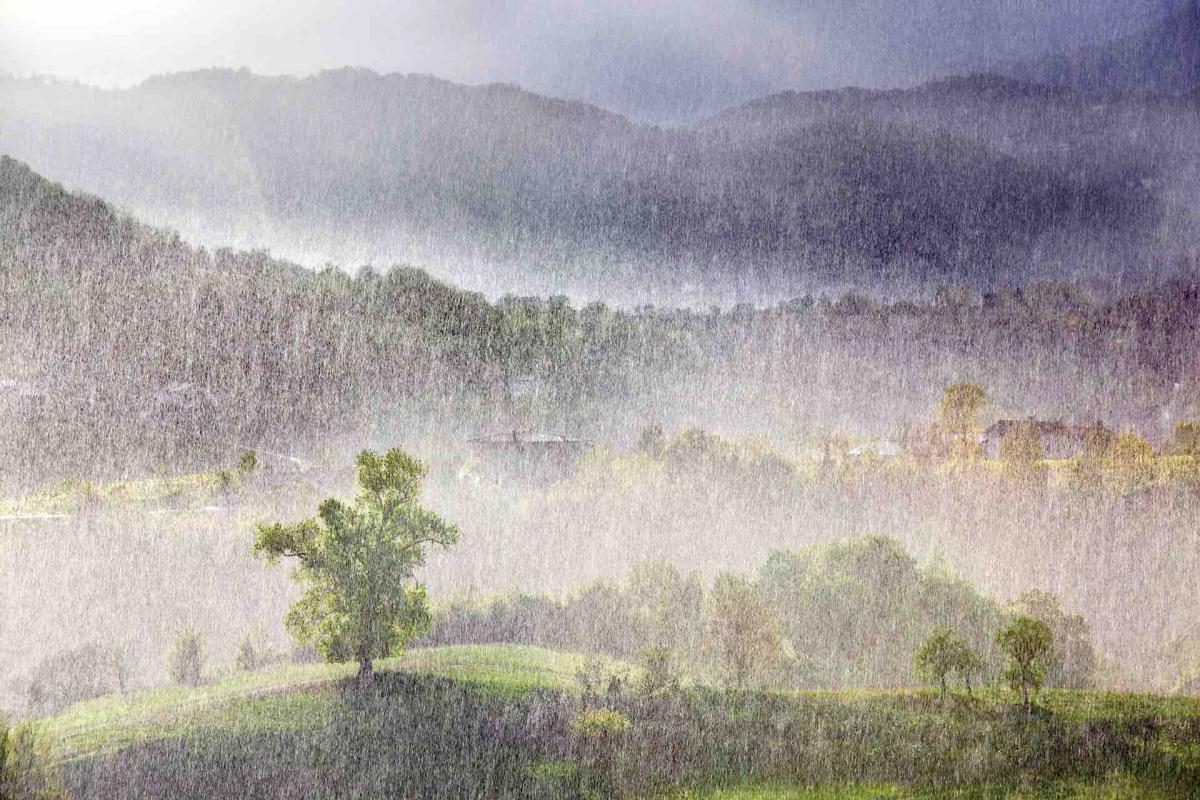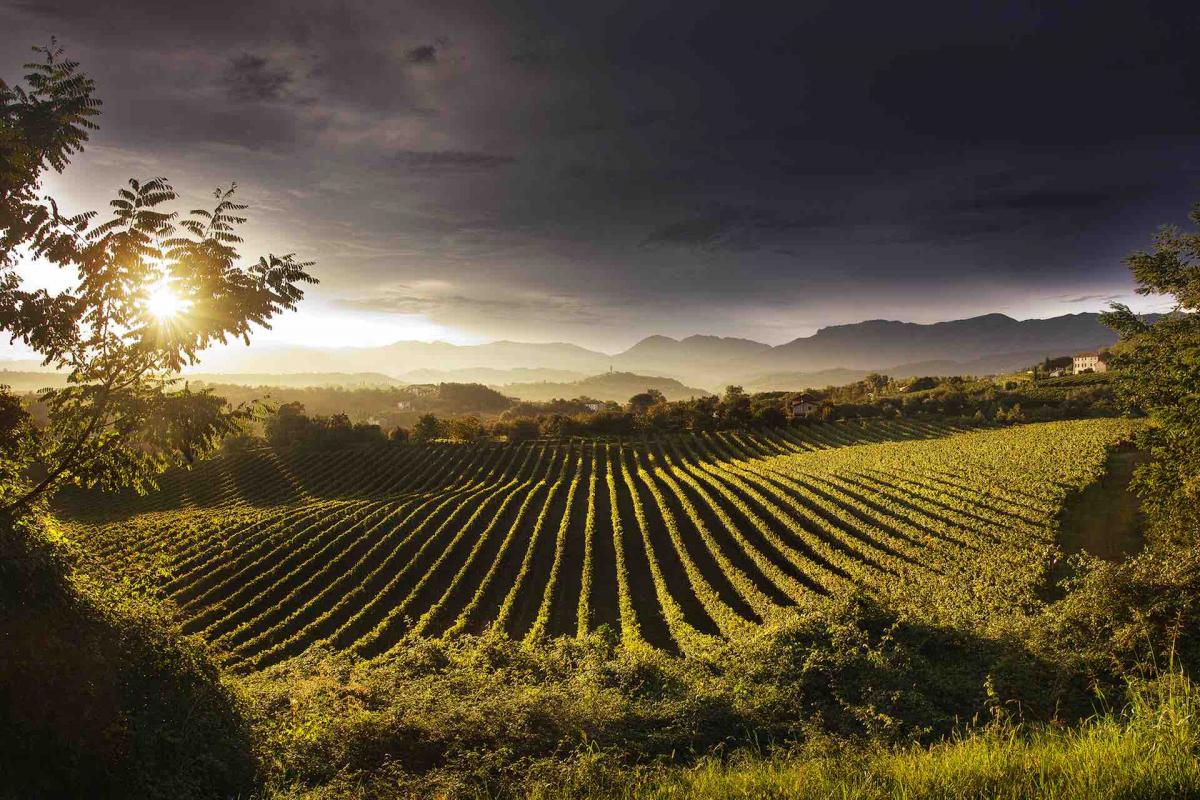 Additional info
Services included
1 day Workshop with the Photographer Francesco GalifiLight lunch and tasting in a selected cellar On reservation
Participants
Min 2 - Max 5
Languages
Italian, French