Slow biking, walled villages and hang-gliding
Weekend among sport, nature and... Visit Prosecco Hills!
Dedicate three days to yourself, among sport, culture and food and wine!
It starts with an unforgettable Slow Bike experience from Borso del Grappa, at the foot of the Pedemontana, and then enjoy a gourmet pizza before relaxing in a comfortable room.
You will be able to admire the small walled villages overlooked by a thousand coloured dots in the sky: athletess Paragliding and Hang Gliding from Borso del Grappa! Discover Asolo, one of Italy's Most Beautiful Villages, before visiting Bassano del Grappa and its iconic Ponte degli Alpini and having an excellent aperitif in Borso del Grappa to watch the last landings of the day's competitions. At dinner, let yourself be taken on a gastronomic journey based on typical products.
Monday you can dedicate it to art with a visit to the Gypsoteca Museum of Antonio Canova in Possagno and in the afternoon a romantic walk in Romano d'Ezzelino to reach the monument dedicated to Dante.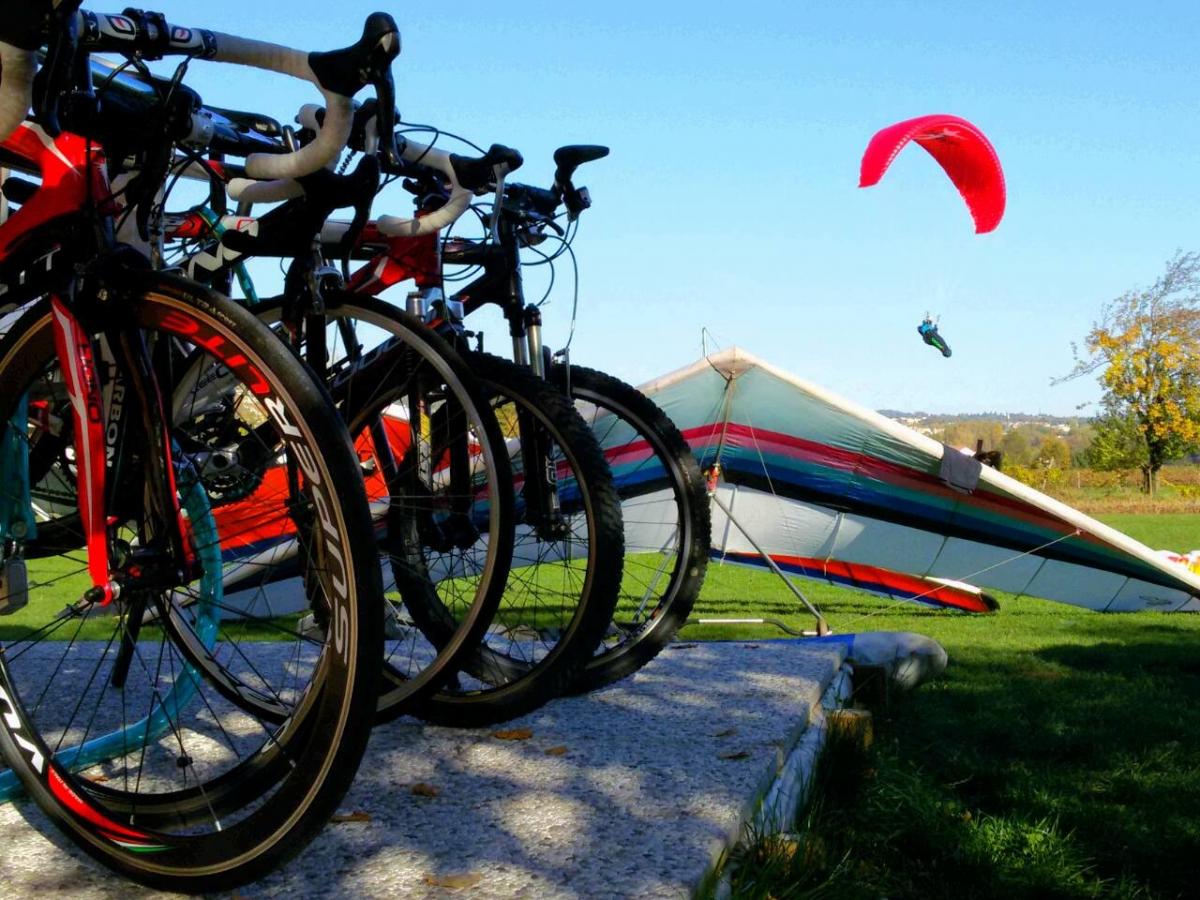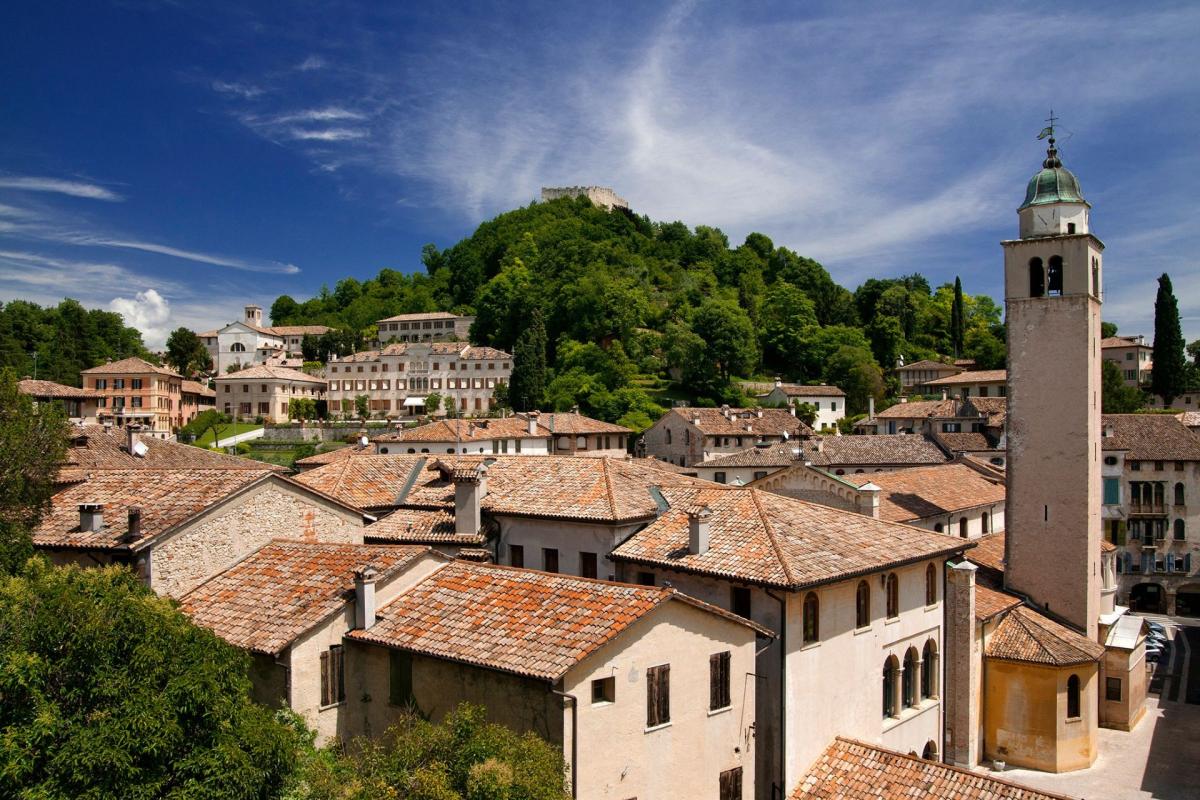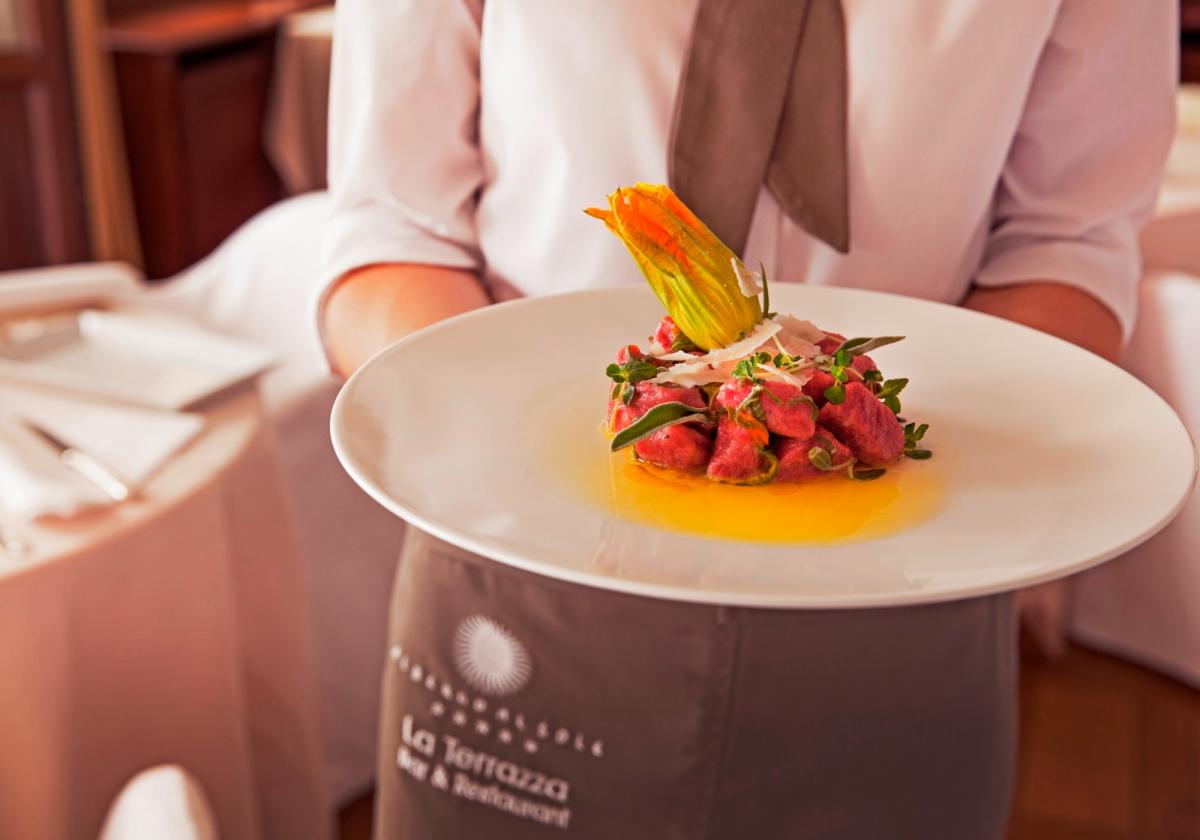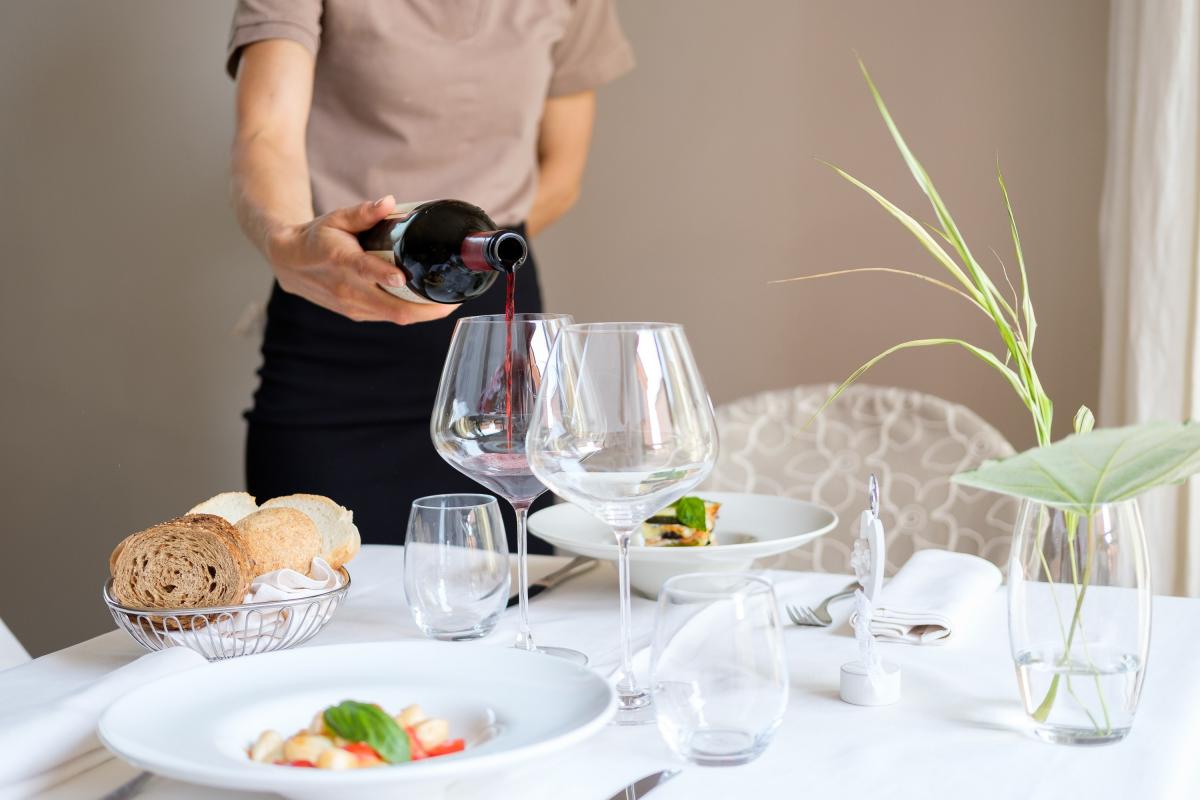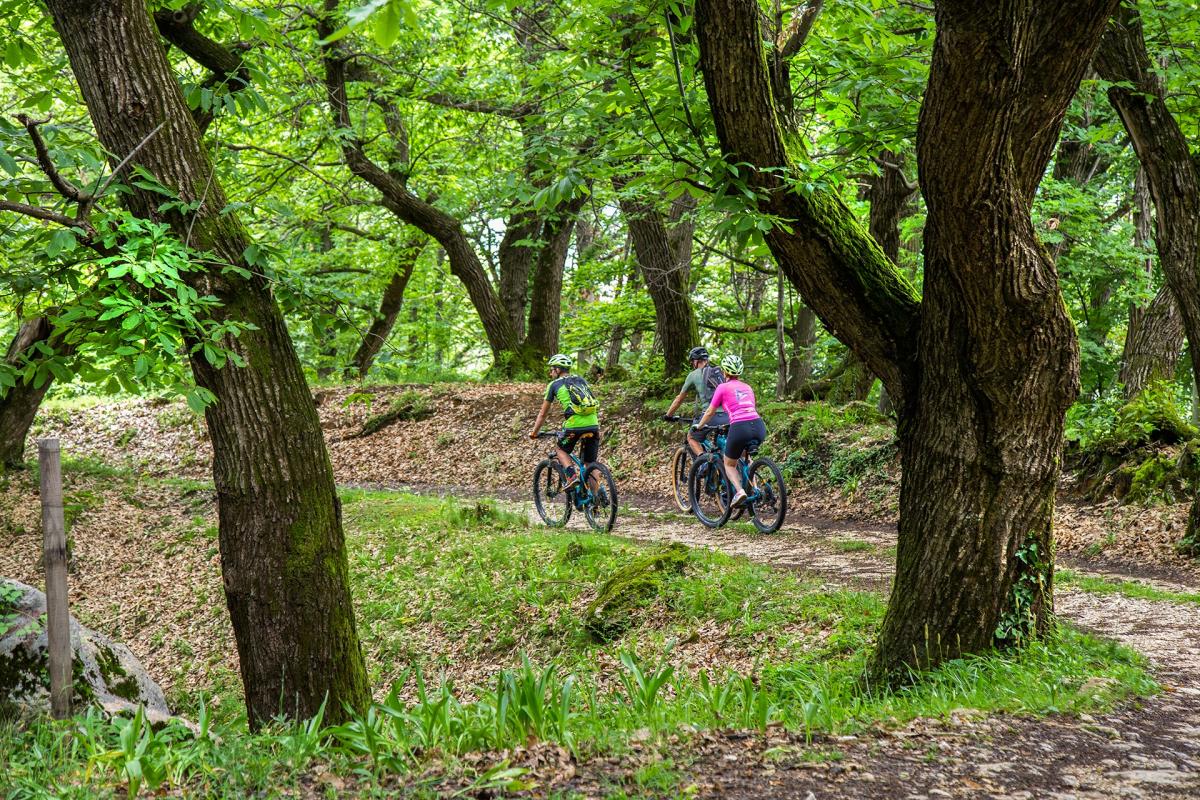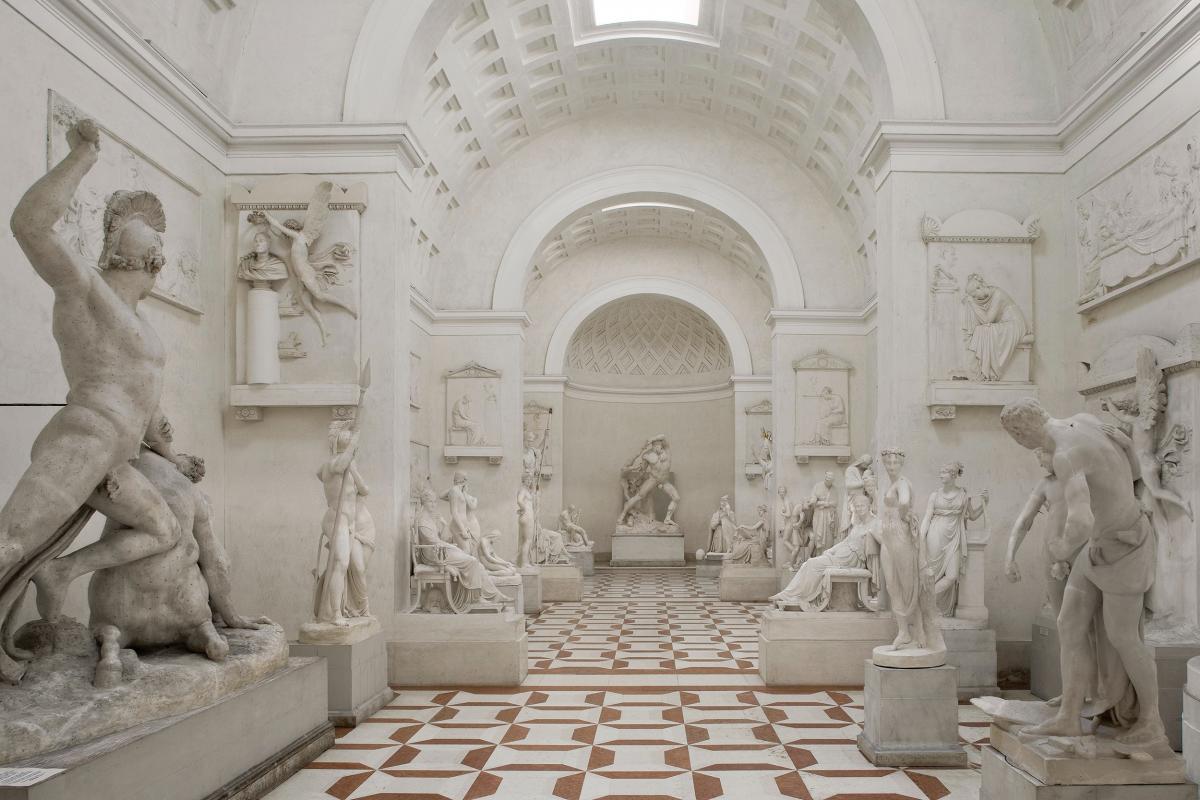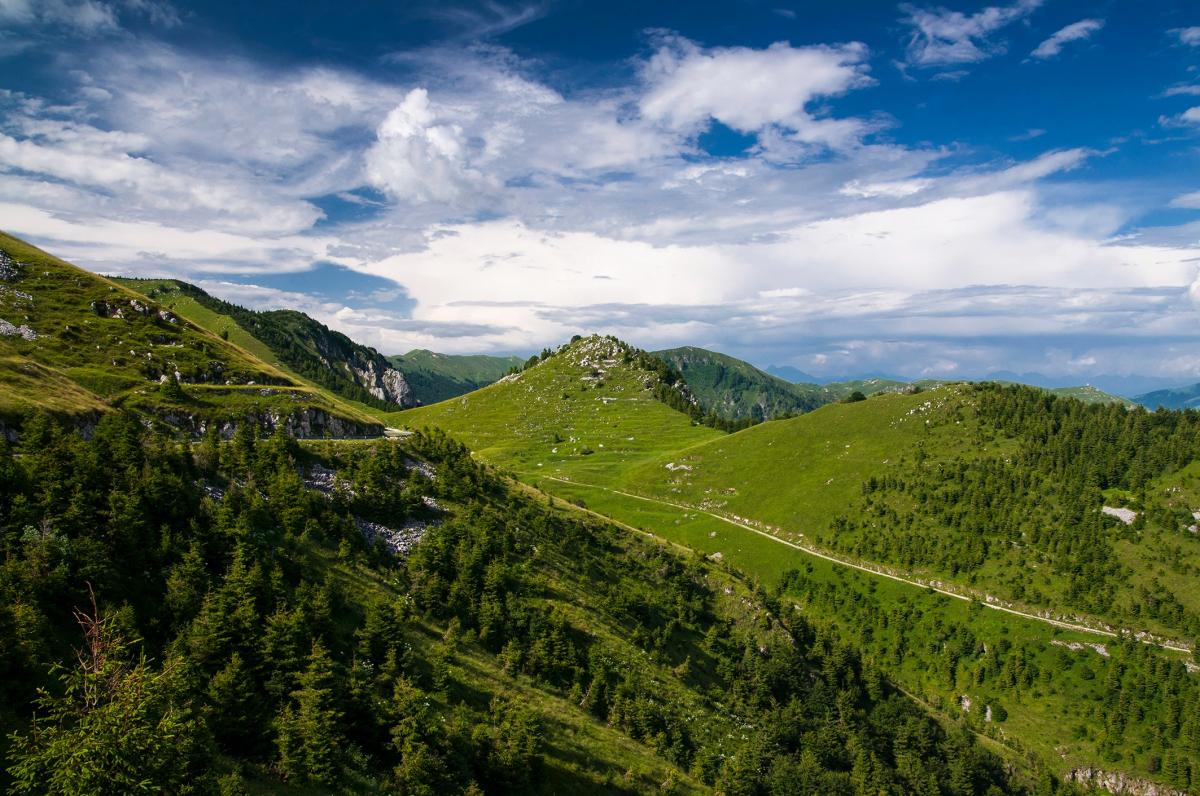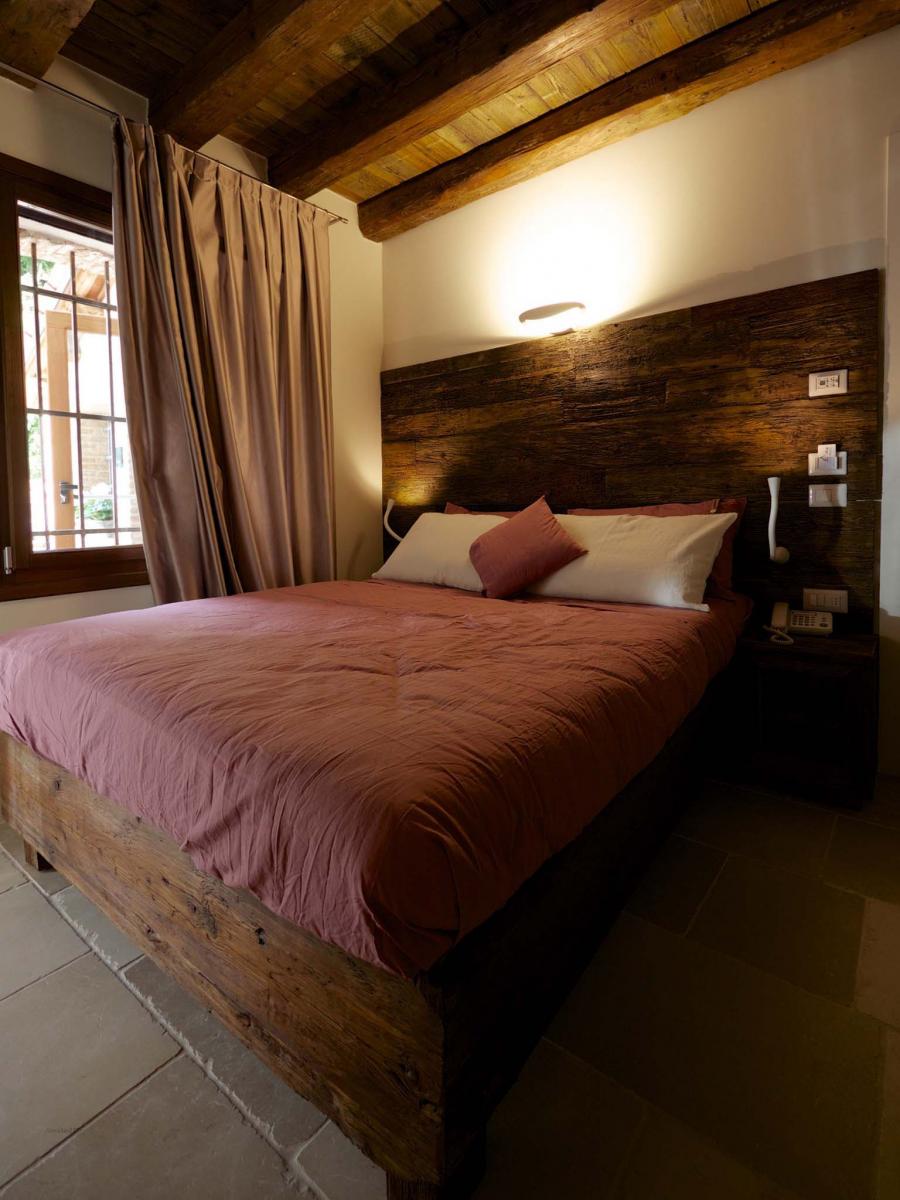 Additional info
The package includes
overnight stay in a double room with breakfast
two dinners
slow bike activity with e-bike rental
entrance and guided tour of the Canova Museum
Dante's walktour "Asolo d'Amare"
Assistance service
Transfer service on request