Wine, Food, Nature and Culture: individually tailored transfers and tours, for an unbeatable time in the Prosecco Hills
"We'll pick you up wherever you like and take you on a guided tour of the many wonders in the Prosecco Superiore Hills"

Onda Verde Servizi can cater to all transport, accommodation and tourism needs in the Prosecco Hills.
Really get to know the Prosecco Hills thanks to our in-depth knowledge of the area, our highly professional staff and our close ties with accommodation facilities, wineries, restaurants and other local businesses and people.
Make the most of your stay by using our transport and tourist guide services to customize your tour.
Onda Verde Servizi is a specialist provider of incoming tourism services. It can provide individuals and groups with holiday and tour packages that take in art-filled cities, villages, castles and Veneto villas throughout the local area.
In addition, the company works in the following fields:
- Food and wine tourism, with wine tours and routes exploring wineries, vineyards and local products.
- Sport tourism, with e-bike rides and hiking.
- Tourism for families, with special activities in educational parks and farms.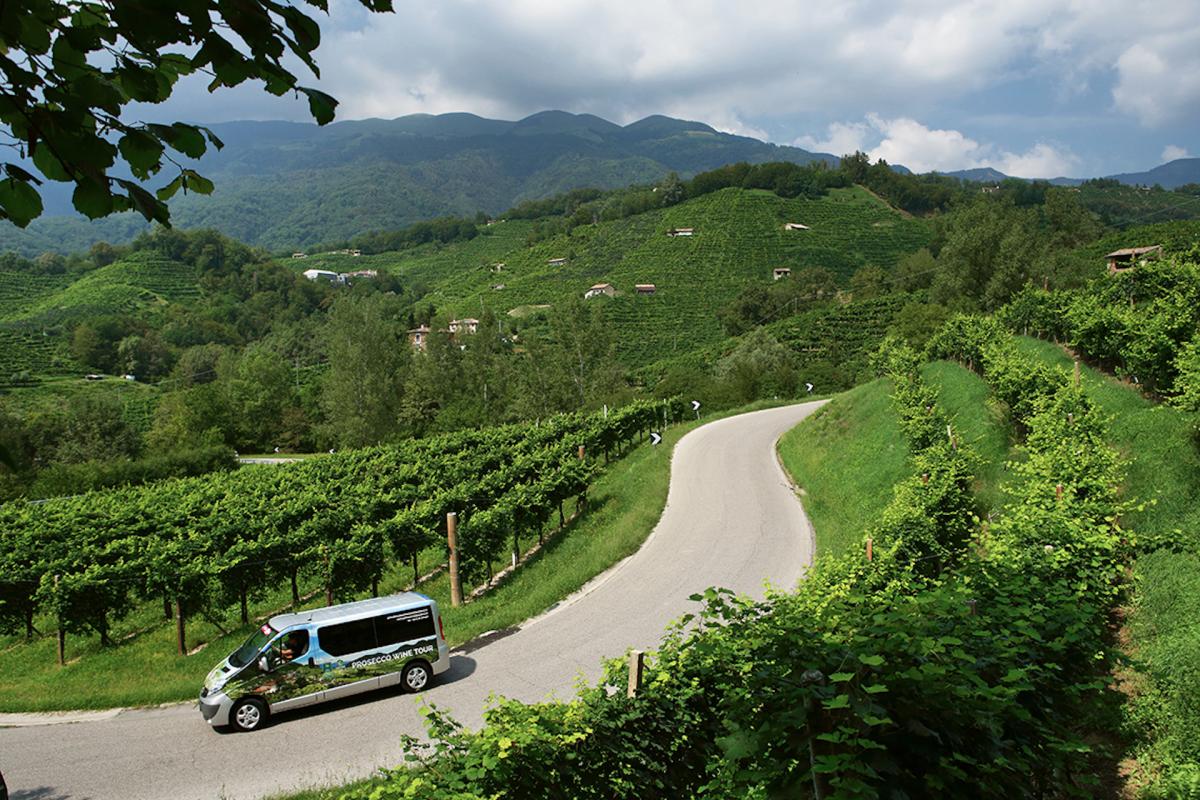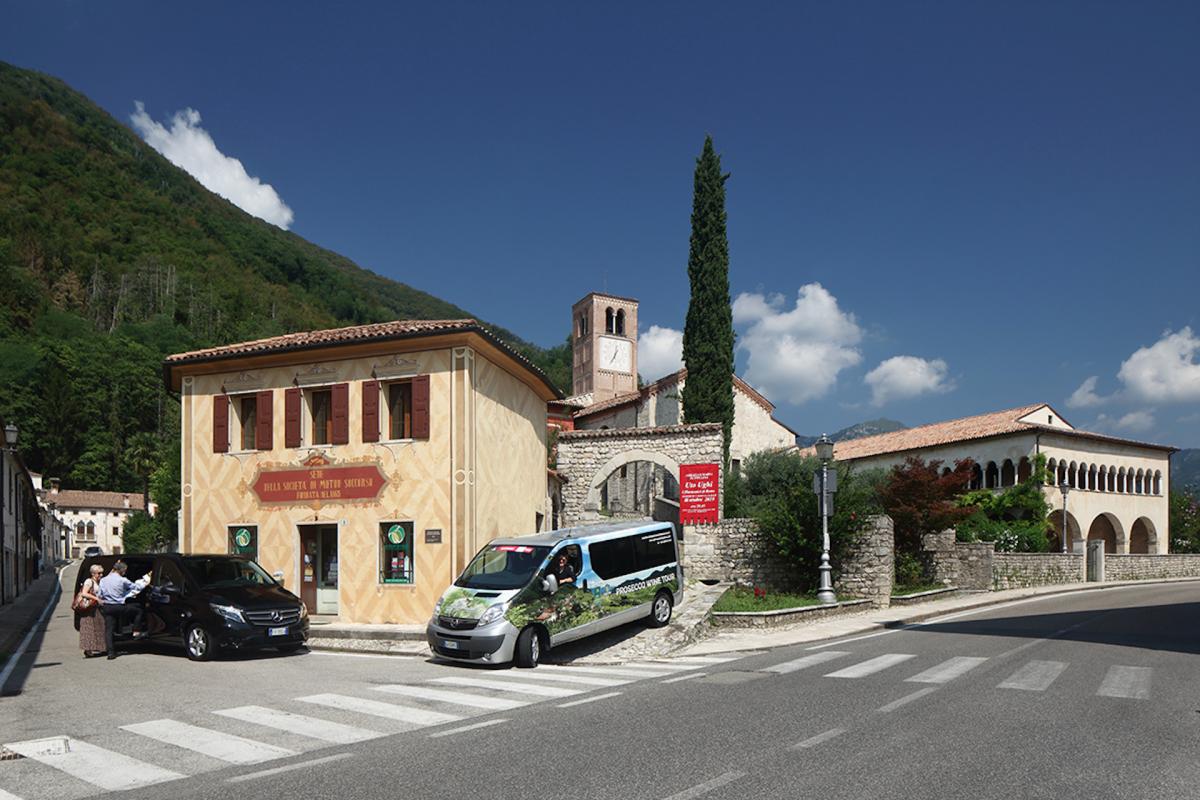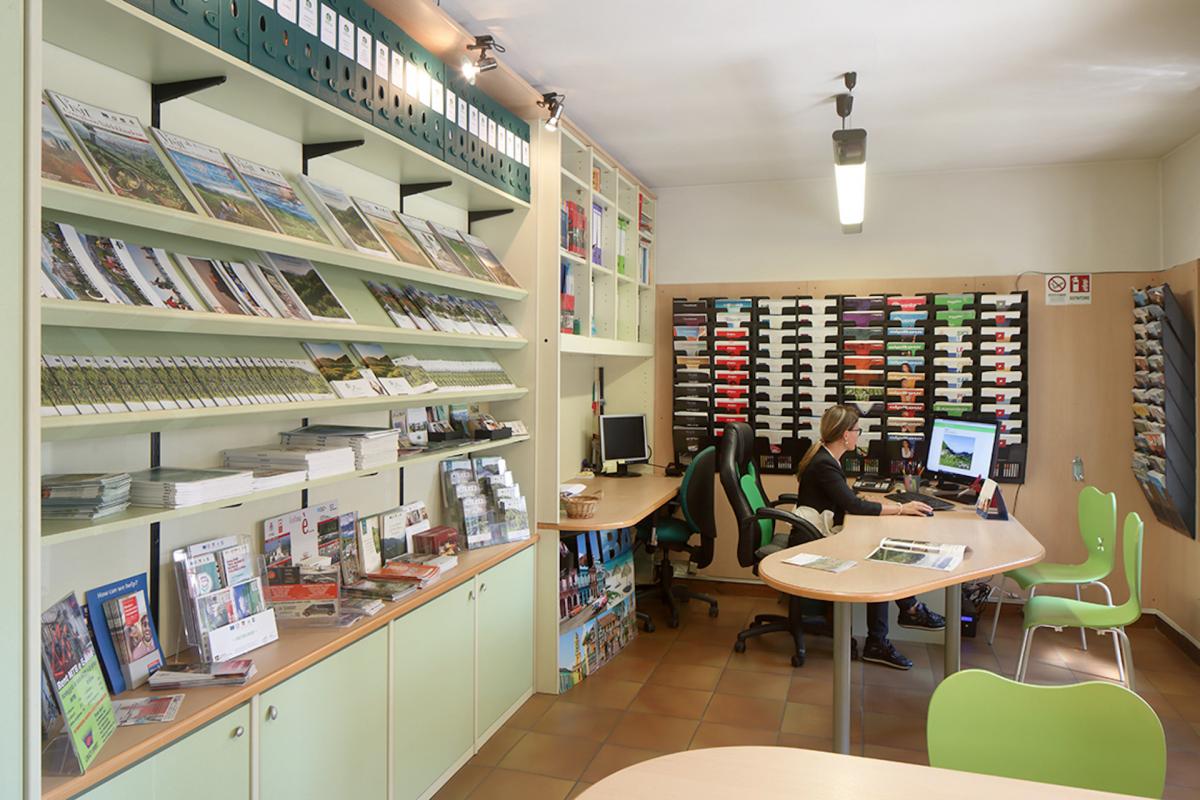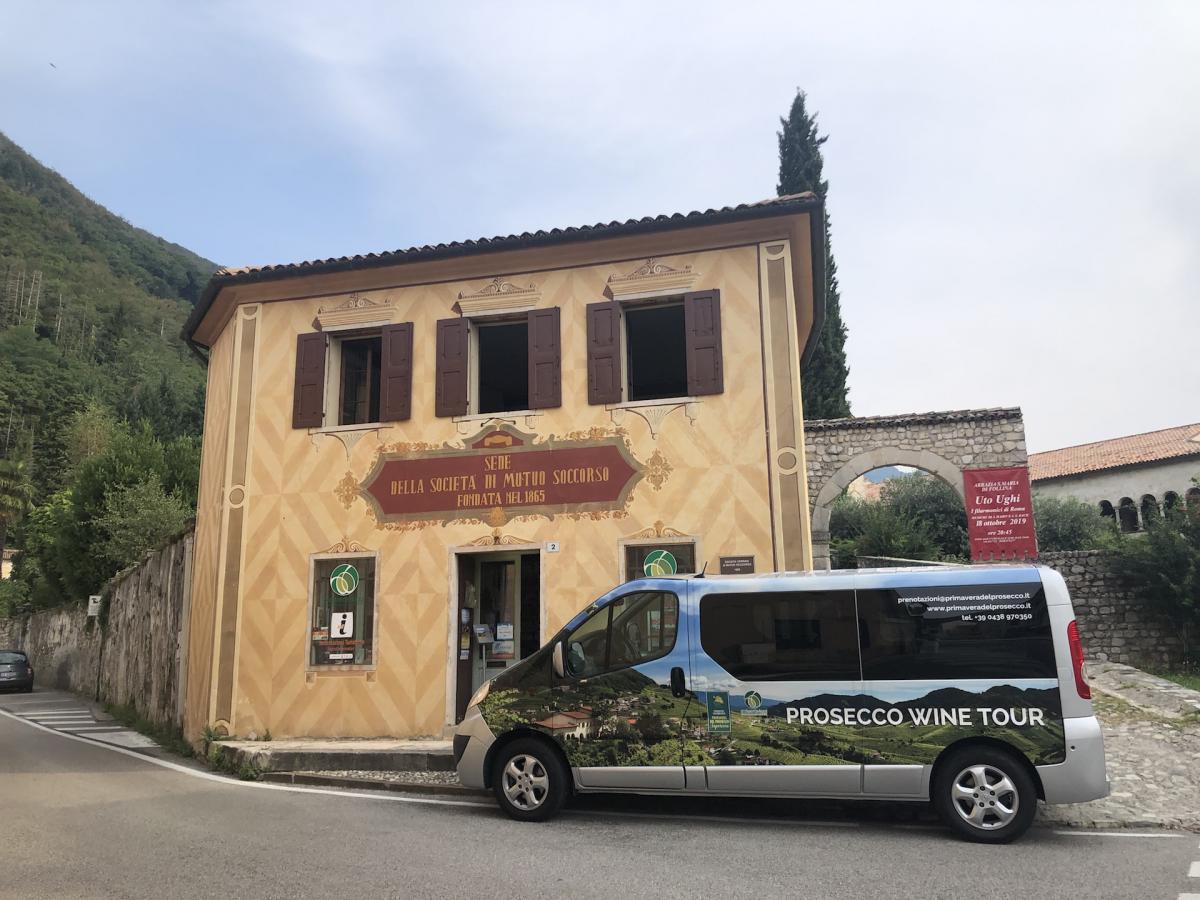 Timetable: 09:00-12:00/15:00-18:00
Closing: Sunday Morning/Rental Service with Driver and Wine Tour Book in advance by mobile phone: available 365 days a year
Vehicle with driver service
Cars, minivans and minibuses with drivers for:
- Transfers to and from airports/hotels
- Full or half-day wine tours
- Bike shuttles
- 24-hour business customer service

Agency services
- Information point
- Week and weekend holiday packages
- Tourist apartment rental
- Aeroplane, train and bus ticket sales
- Educational tours, conferences and business meetings
- E-bike hire

Sportsmen


Family

Business