Admire the wonders of nature with a glass of Prosecco Superiore
Sip a cocktail or a glass of wine and enjoy the views of the hills and the beautiful landscape from the magnificent Prosecco terraces!
Bring the curtain down on a day exploring the Prosecco Hills with an aperitif: a glass of Prosecco, locally sourced appetizers and unique views.
Vineyards stretch like necklaces across the endless hills, covering almost every spot of land that can be seen from the Conegliano Castle terrace. The stunning views add a magical touch to the traditional Italian aperitifs that are served there. The breathtaking array of natural hues in the landscape changes throughout the day. As well as admiring the boundless scenery, you can treat your taste buds to typical Veneto fare: great DOCG Prosecco Superiore and some delicious nibbles.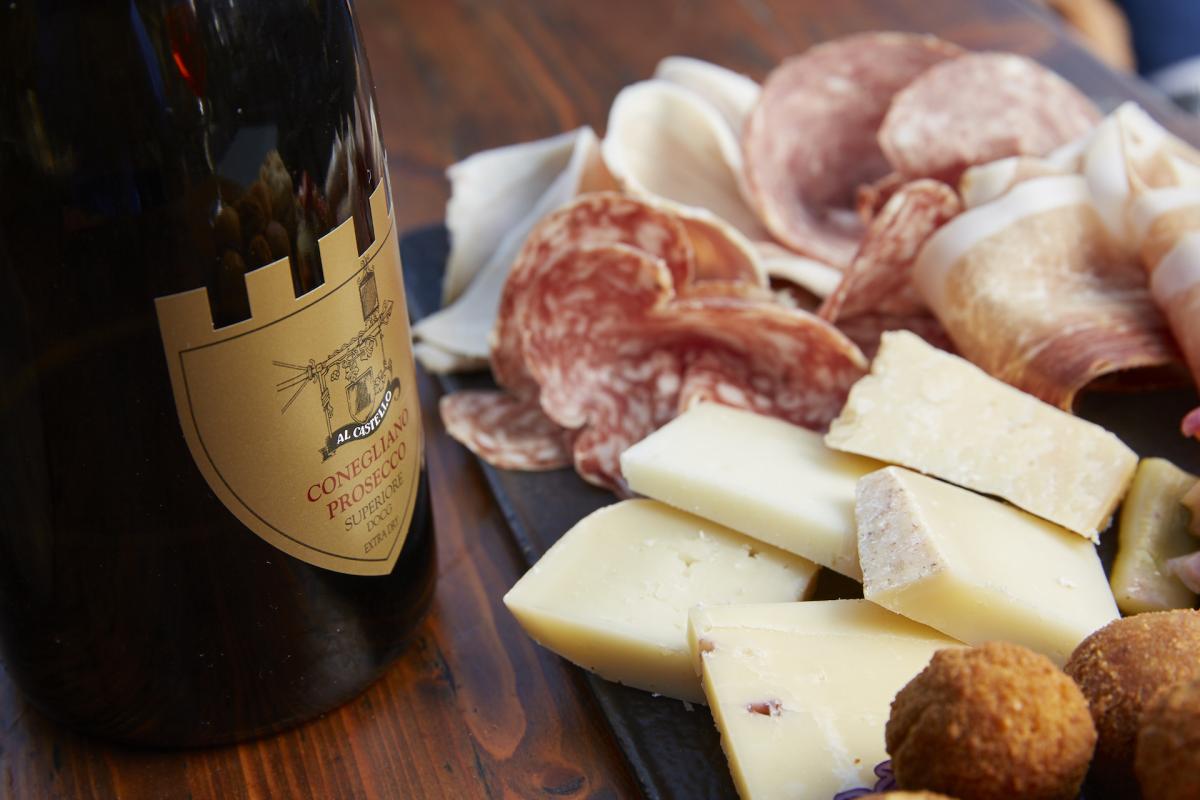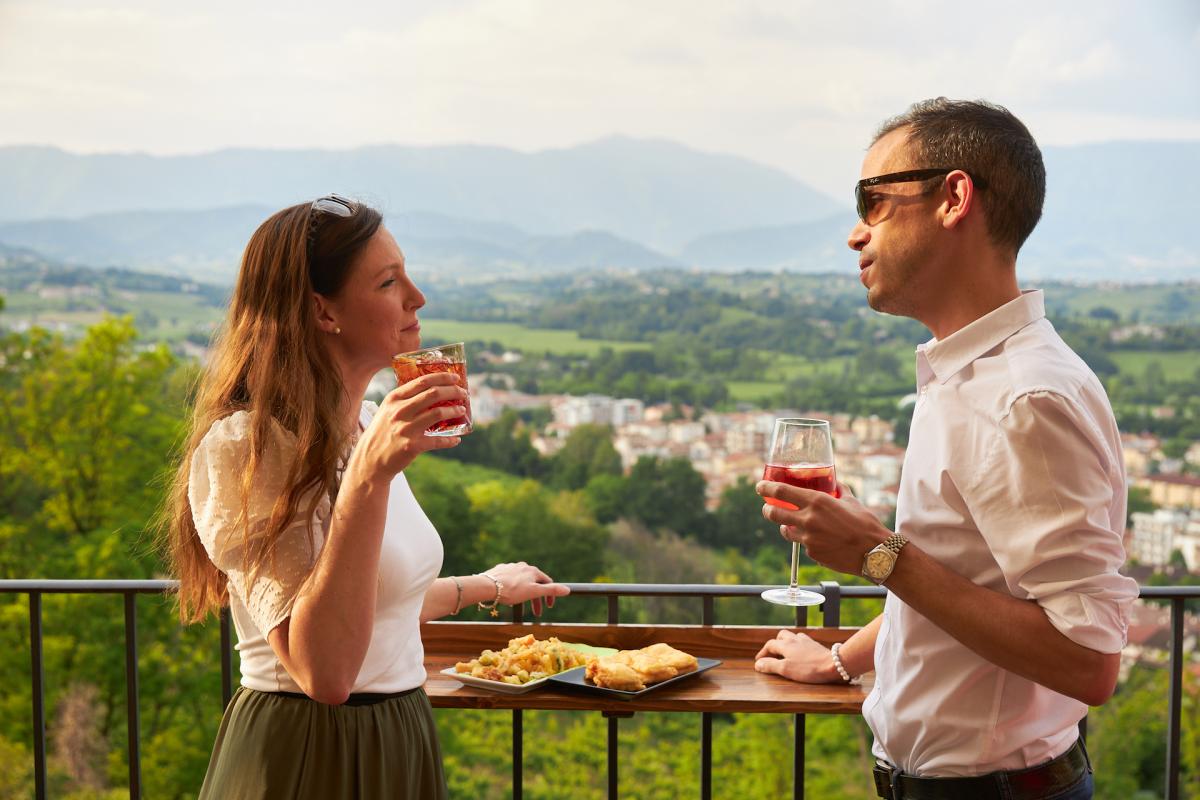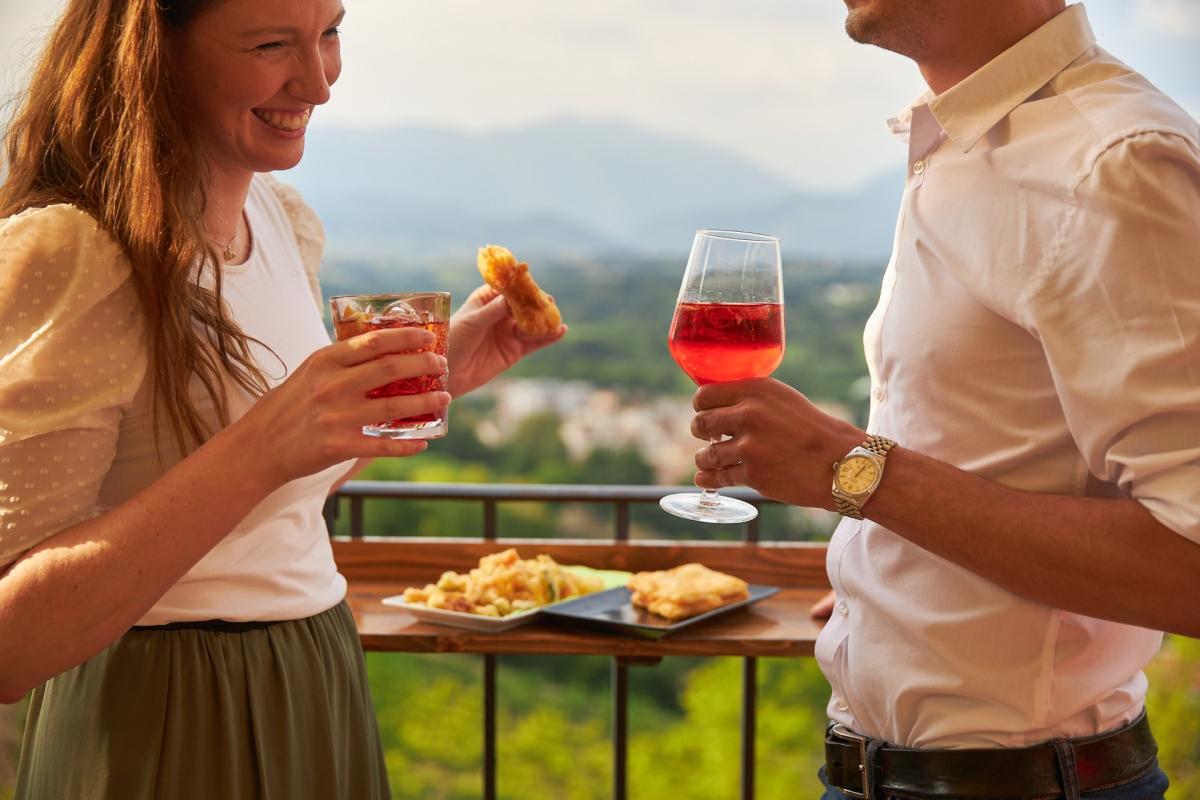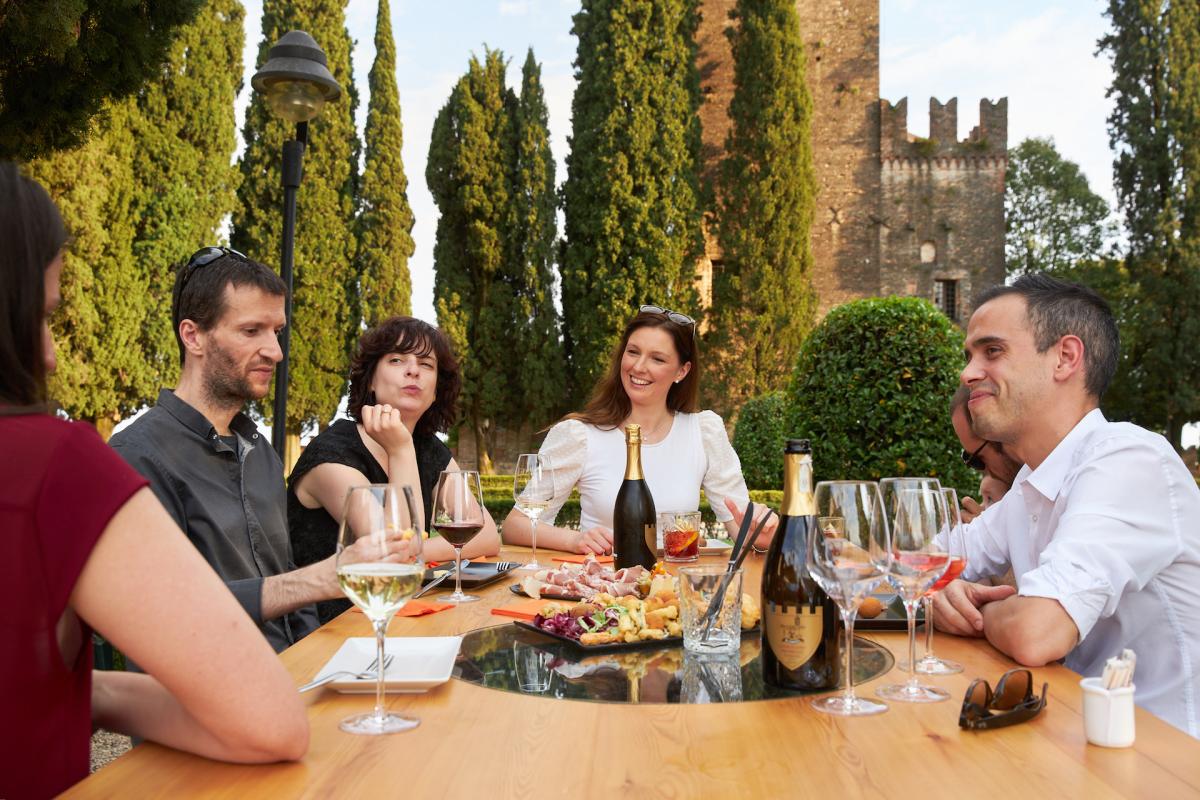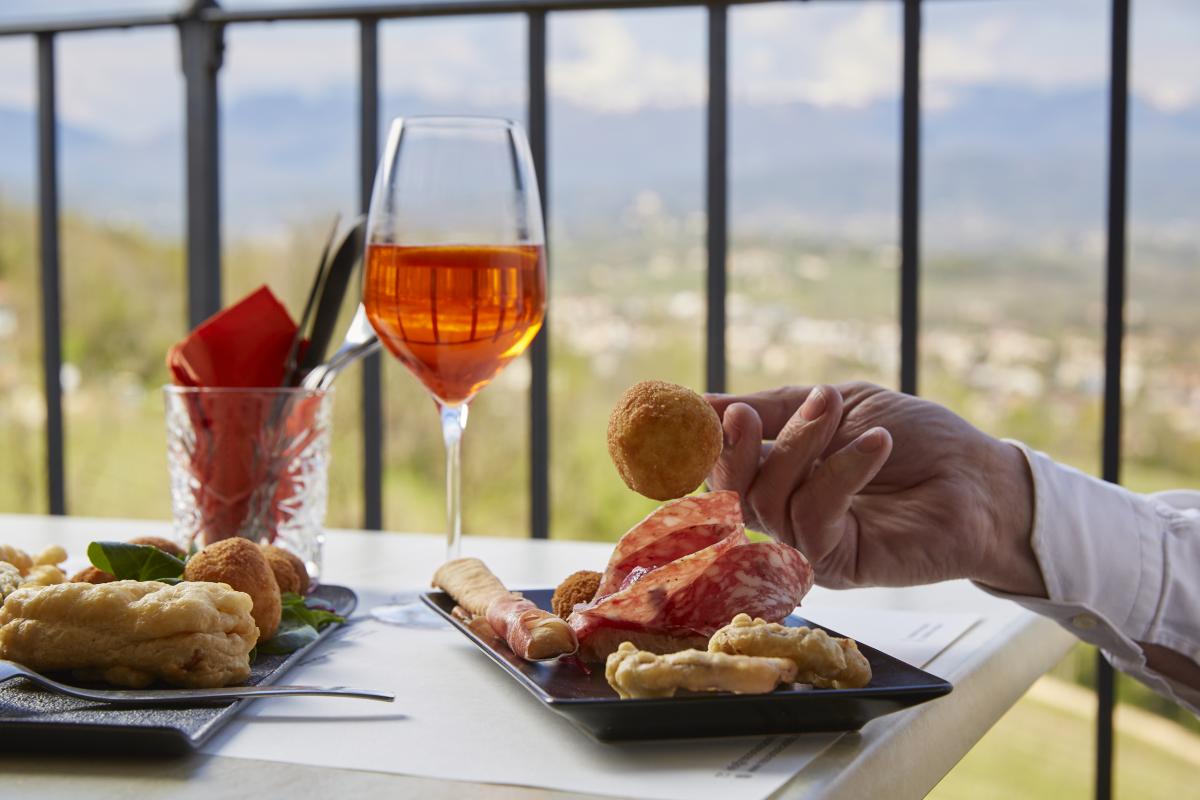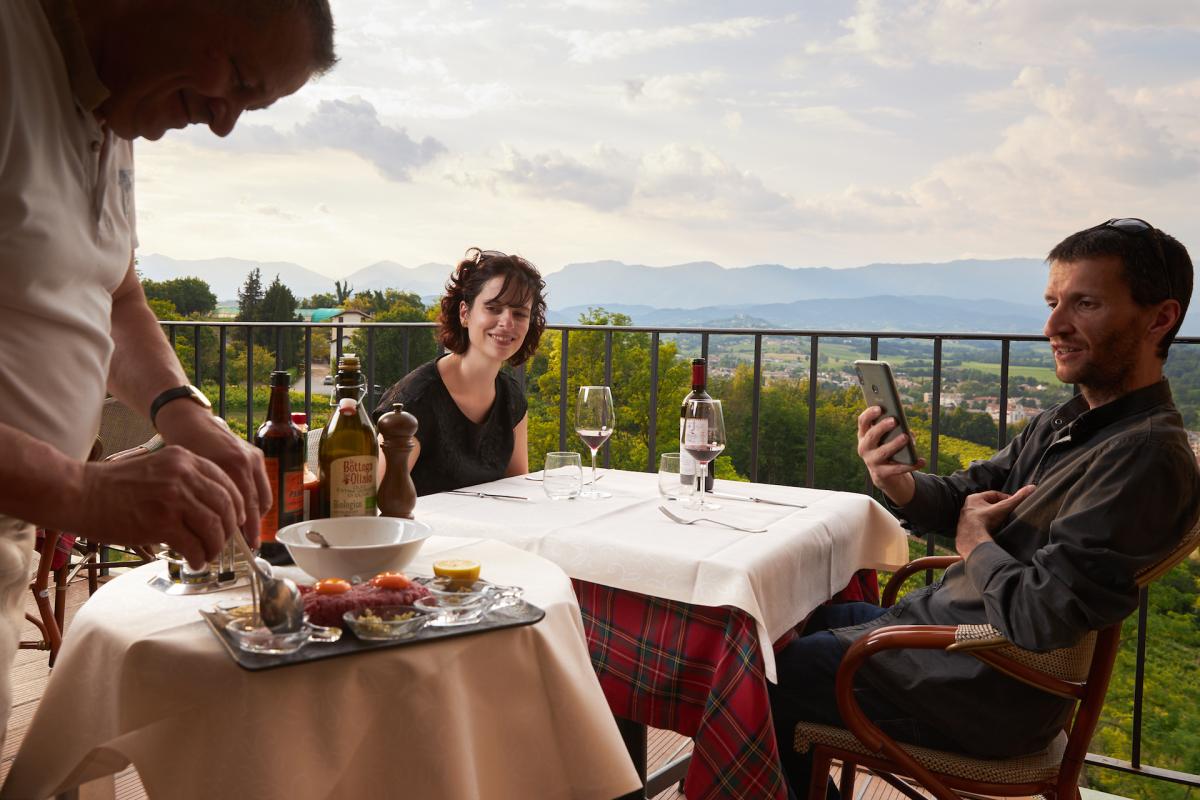 Additional info
Services included
Selection of local cheeses and ham Rice Arancini with Prosecco Superiore Docg, local meatballs, Mozzarella in carrozza
Additional services
Lunch - Dinner, Visit to the Conegliano Castle, Local wine tasting with Sommelier
Duration
Minimum 1 h
Languages
Italian, English