A terraced campsite with a comprehensive range of services for lovers of gliding in all its forms.
The recently built Santafelicita Campsite in Borso del Grappa can provide all of the essential facilities required by lovers of holidays in the great outdoors.
Natural or artificial shade keeps all of the large, clearly marked pitches cool. The site is the perfect place for holidays in the natural world, enjoying walks in the woods and open-air sporting activities. There are 38 pitches for motorhomes, caravans and tents, all of which have electricity and water supplies. The site has an overall capacity of 133 people.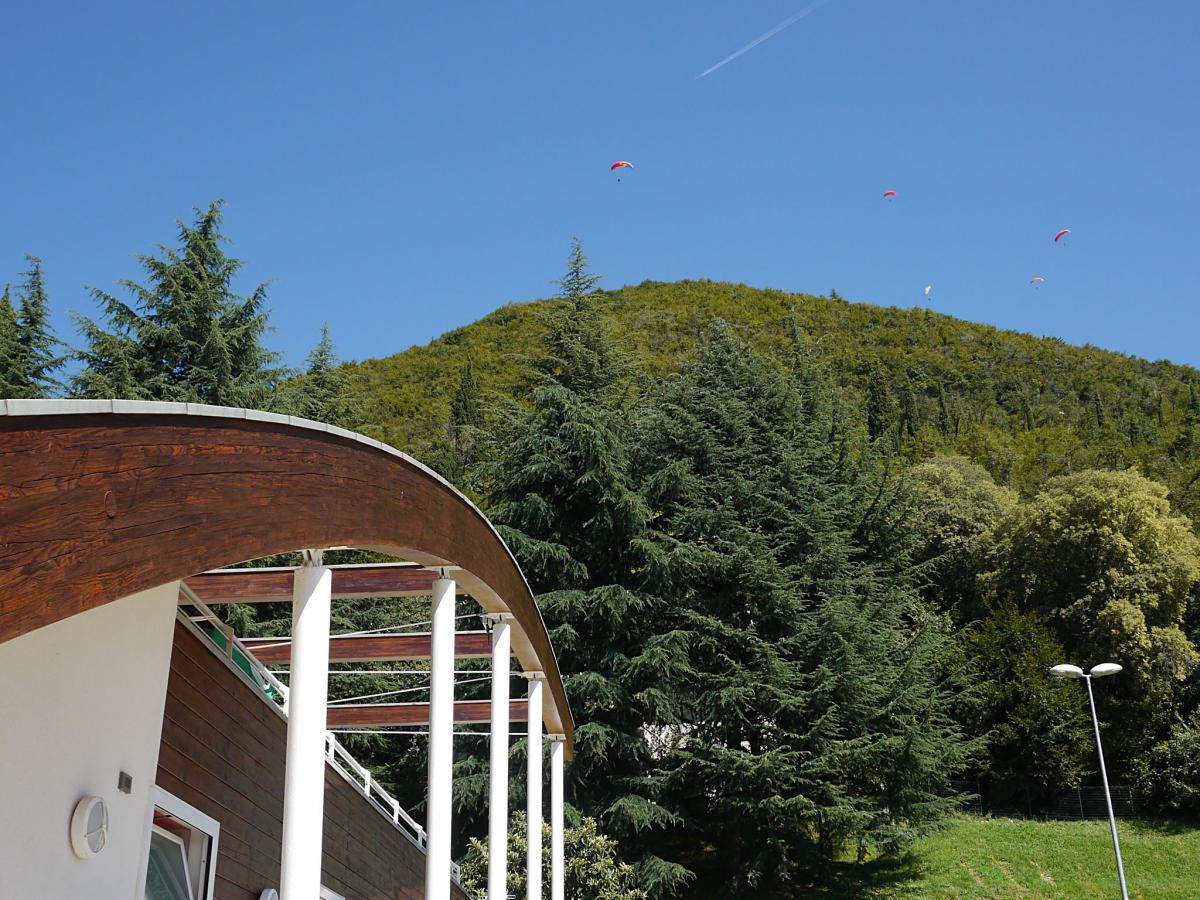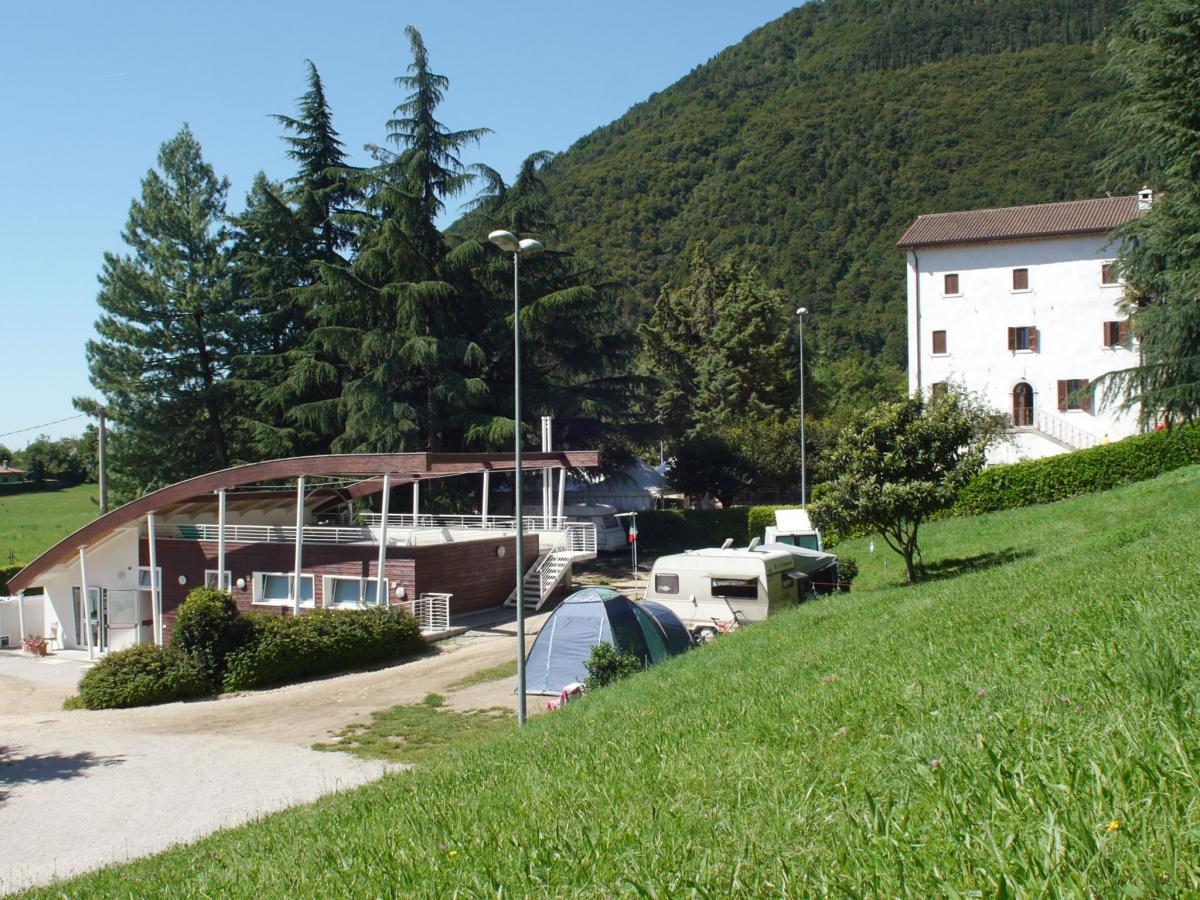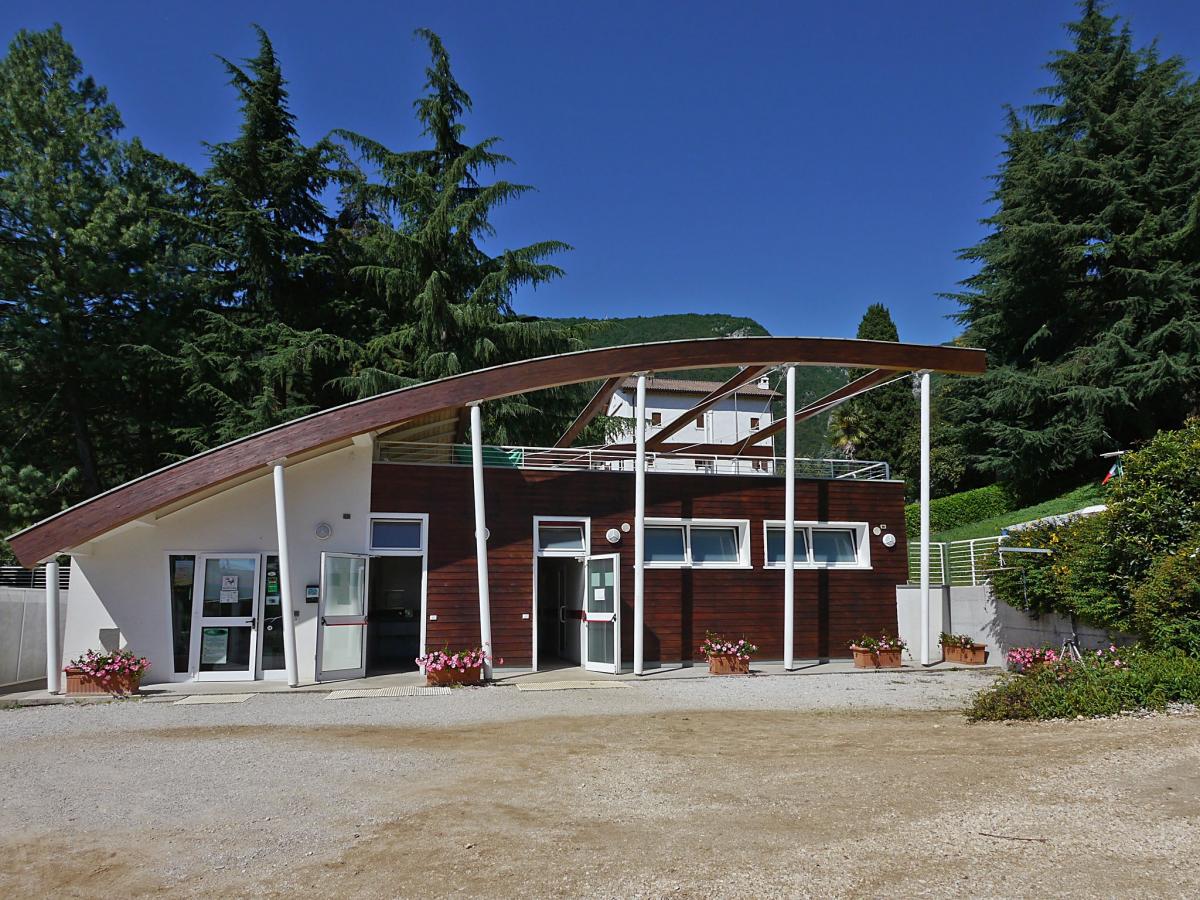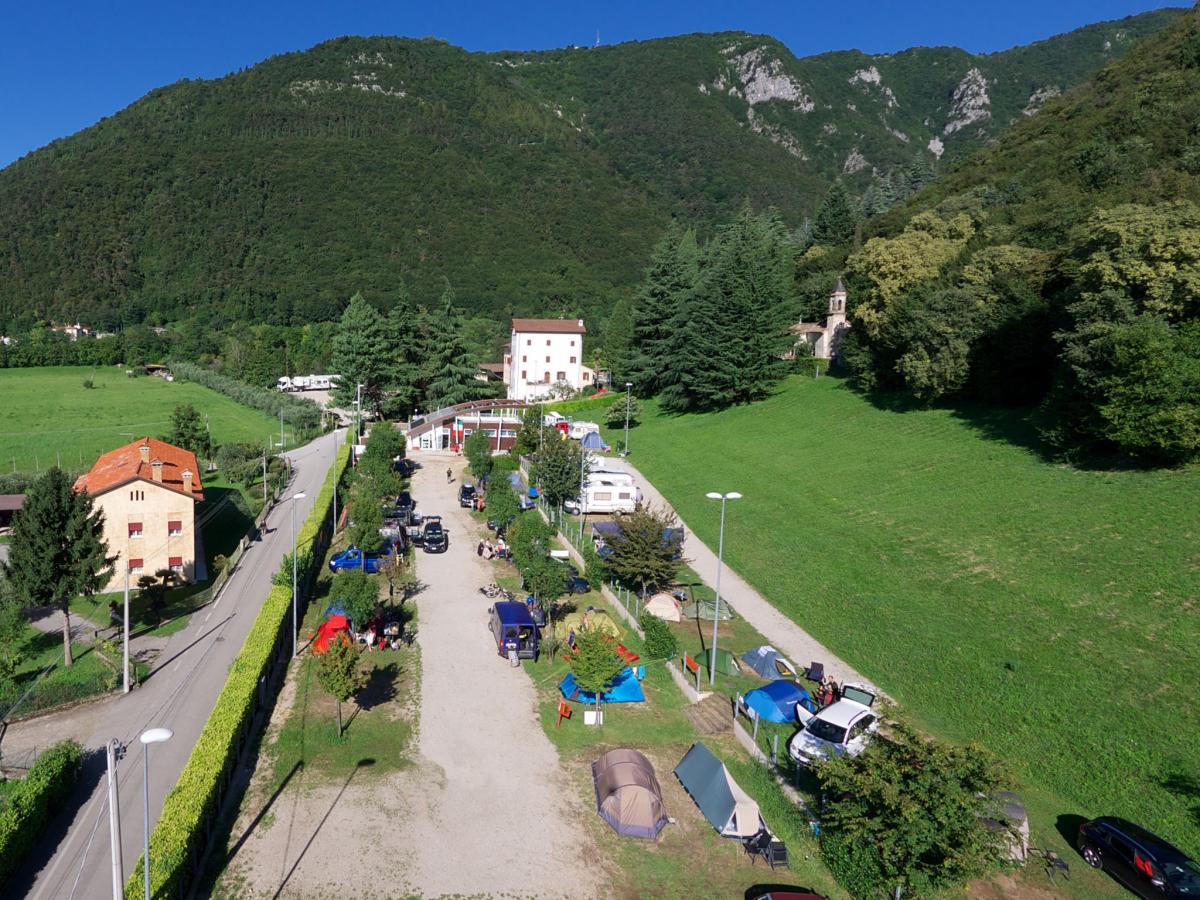 Timetable: Check-in: 9.00 / Check-out: 18.00 / Reception: 9.00 12.00 - 14.30 18.00