Make your holiday in the Prosecco Superiore Hills into a big adventure
Looking for a really active holiday? How would you like to ride up Monte Grappa on a bike and paraglide down? If you're worried about the climb, you can always use an e-mountain bike!
Free your mind and go on a journey of discovery on Monte Grappa like no other with our mountain bike guides. You can choose to take advantage of electric assistance on the climbs with an E-MTB or ride a regular bike and do it all with your own muscle power. On the way down, you'll throw yourself into the air on a tandem flight with one of our paragliding instructors and touch the sky as you savour the breathtaking views stretching as far as Venice and the lagoon on the horizon. Nothing can beat Monte Grappa when it comes to mountain biking and paragliding.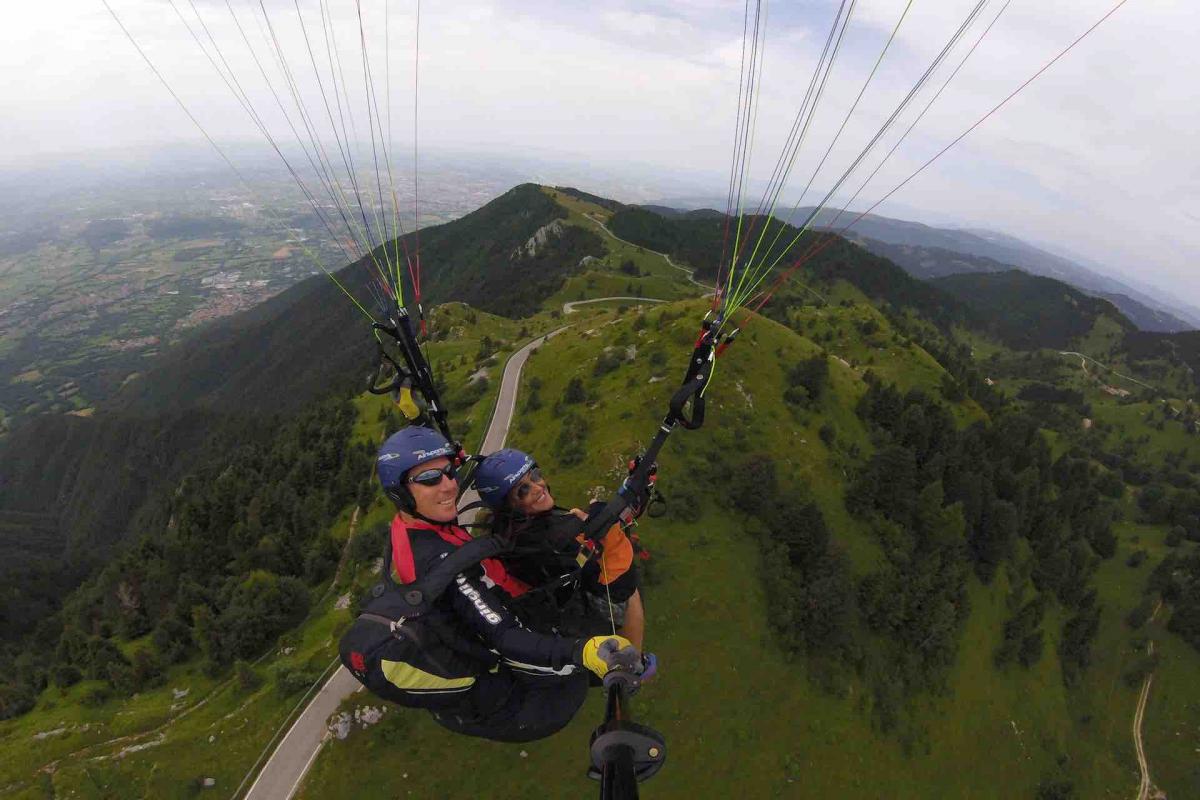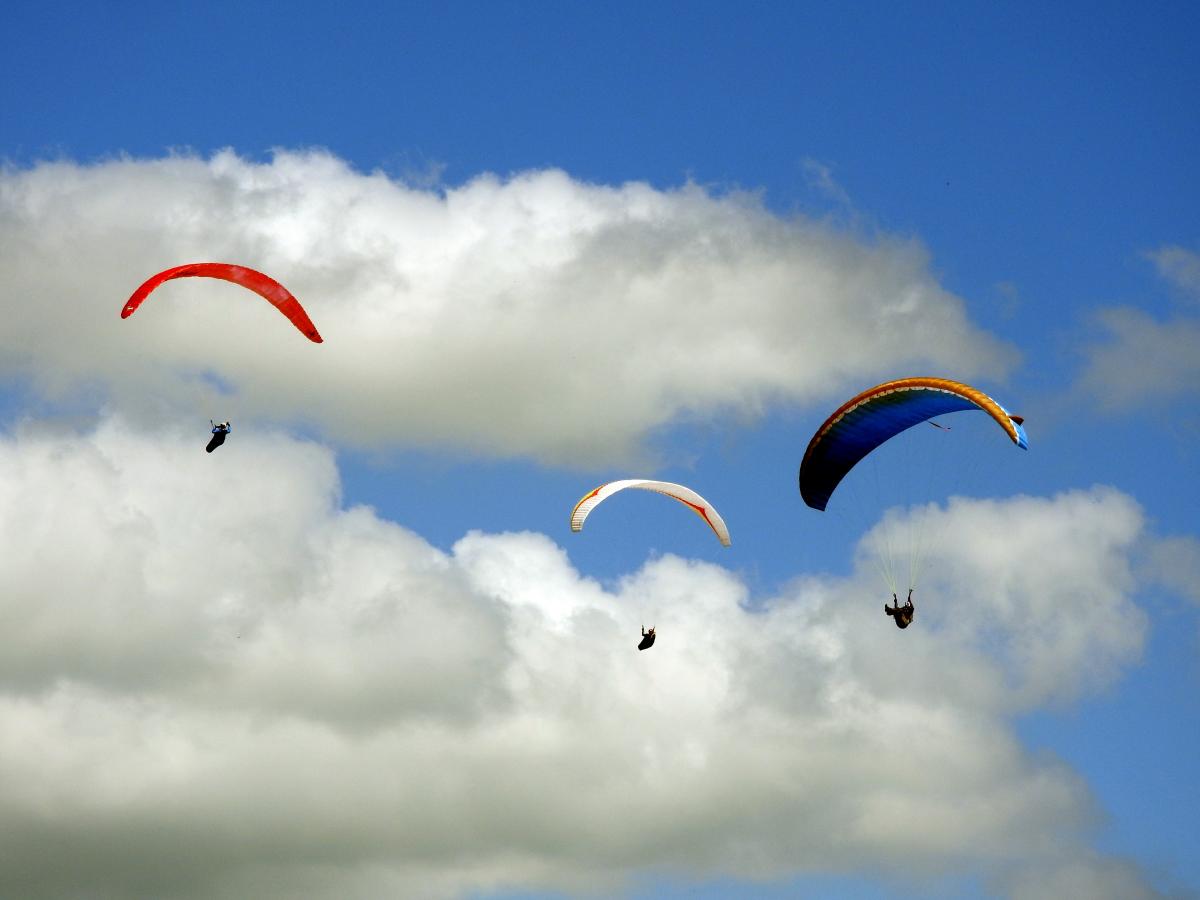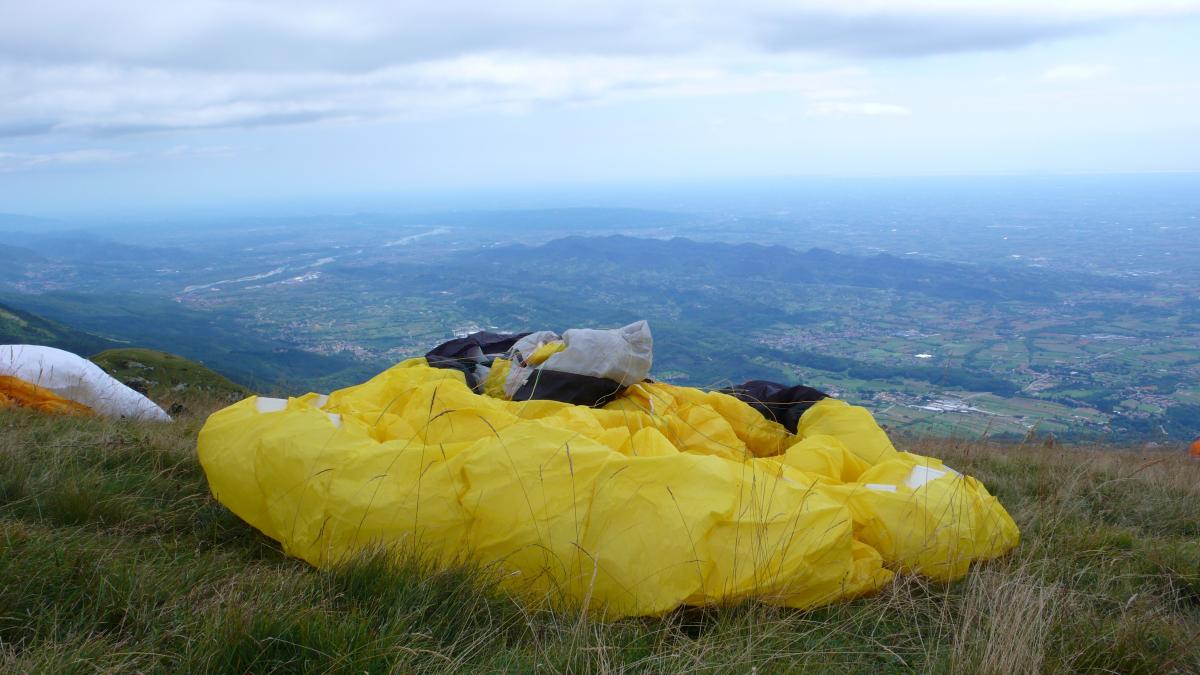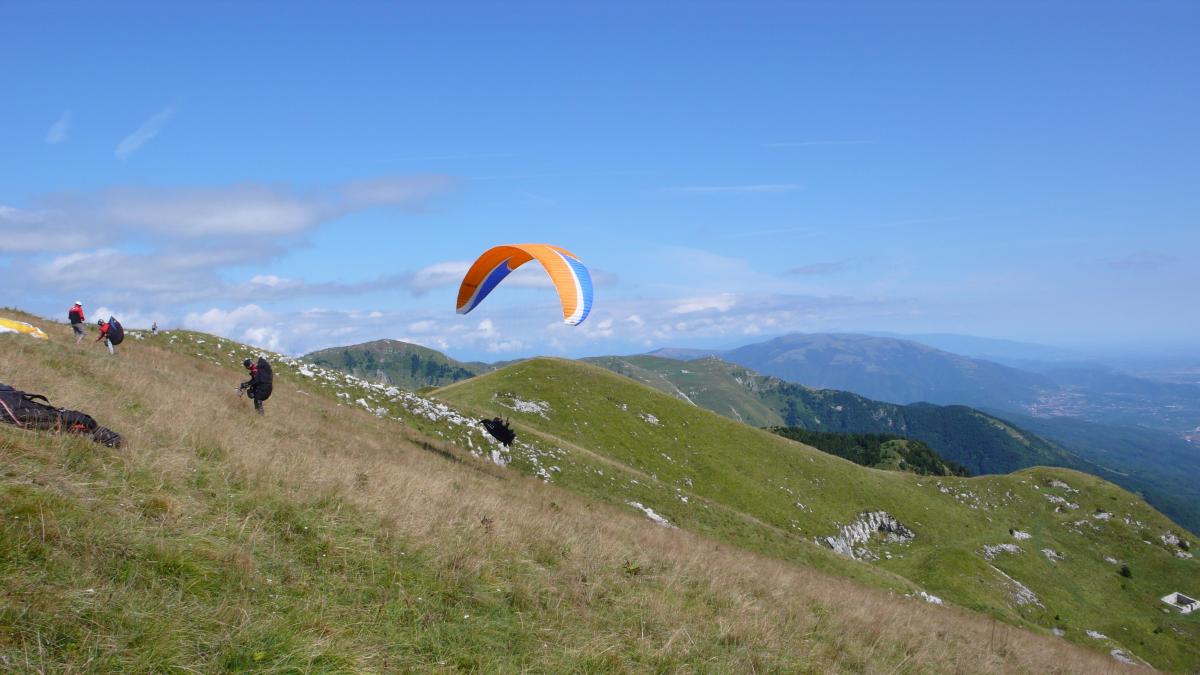 Additional info
The experience include
Mtb rent and bike tour with instructor for 3 hours
Transfer to Monte Grappa, briefing and tandem fly with certificate instructor
Extra
possibility to rent e-bike; possibility to end your trip with relaxing spa
Transfer to Monte Grappa, briefing and tandem fly with certificate instructor