At Ai Cadelach New Year's Eve is the most romantic night of the year
Essential oils, massages and food and wine trips make your experience unique
Celebrate the beginning of the year by relaxing amidst essential oils and food and wine journeys.
Attention to detail will make your relaxation at Ai Cadelach unique: let yourself be warmed by the warmth of the fire, tasting sweet and savoury delicacies accompanied by delicious bubbles. The New Year's Eve dinner will be a true gastronomic journey through flavours to welcome the New Year with gusto, before starting the party with DJs and cocktails.
Wake up in 2023 with a sweet breakfast and experience the thrill of awakening with the Pindasveda face and body ritual, warm aromatic bundles for a unique face and body massage. After the SPA experience, a fine dinner of oysters and champagne awaits you.
On the day of your return, your departure will be made tastier with the good-tasting basket to accompany you home.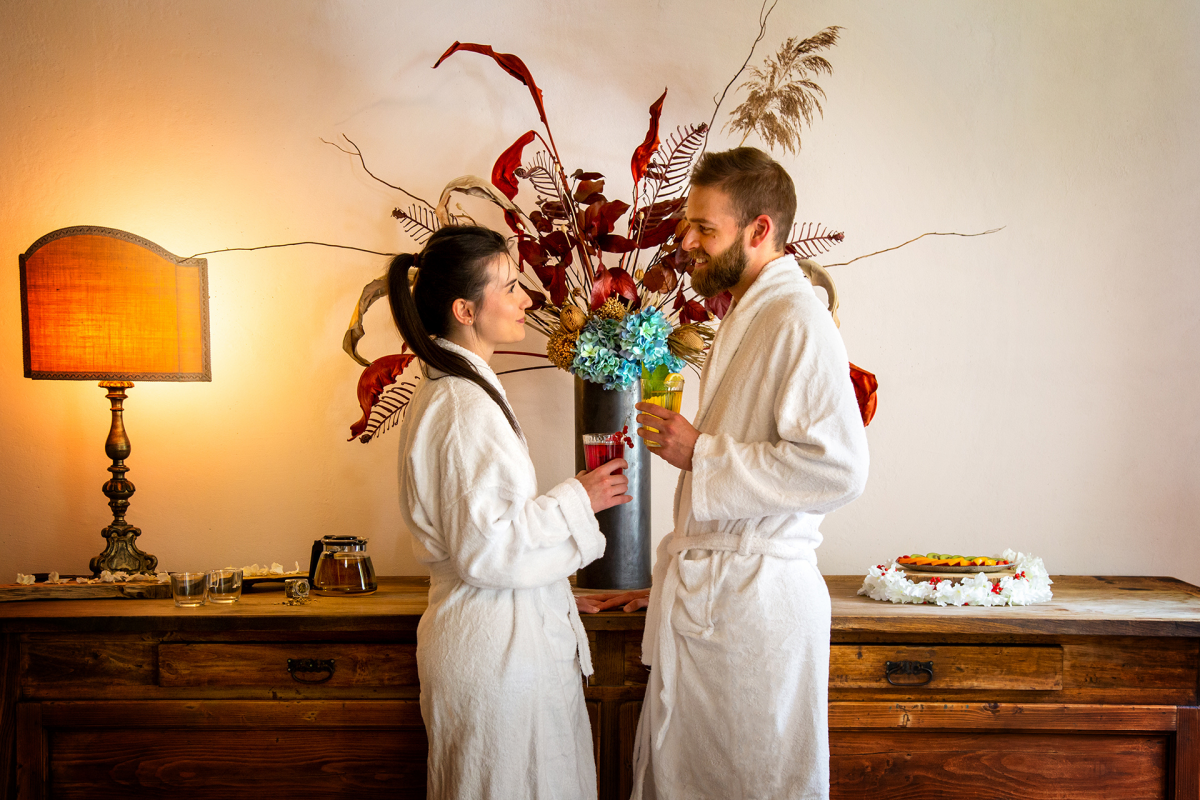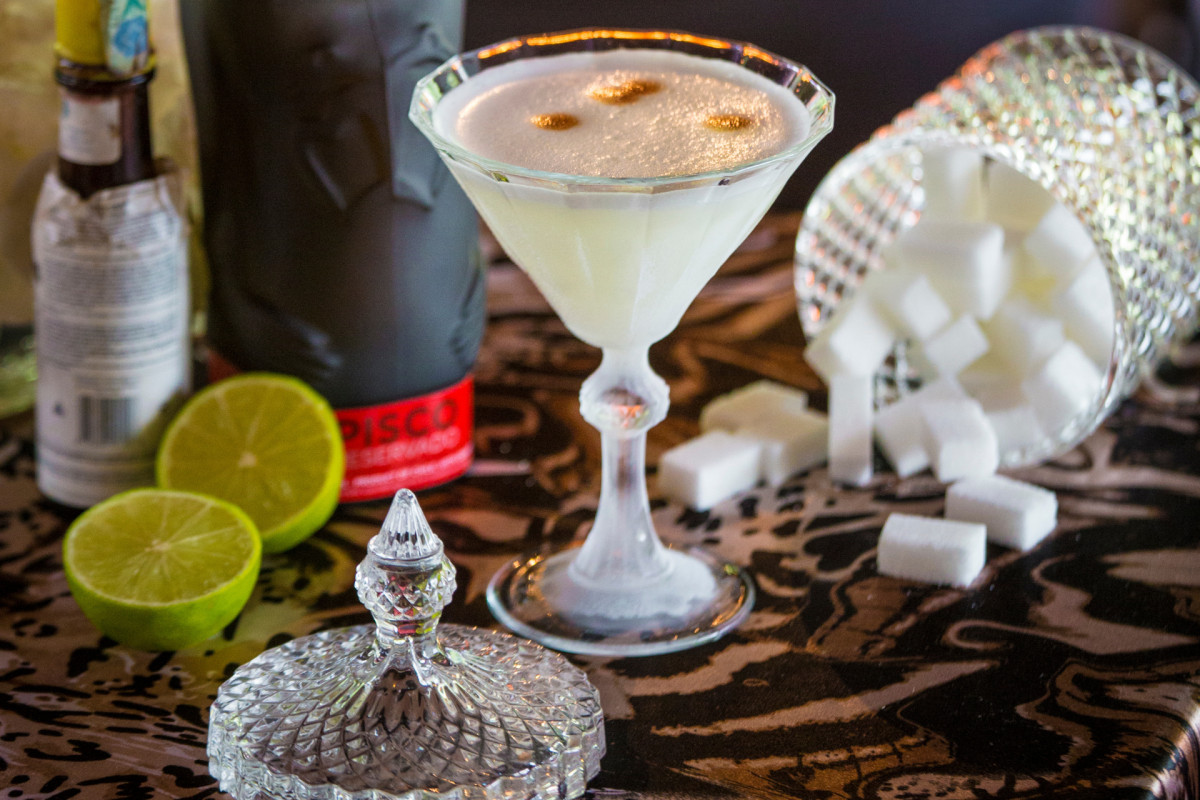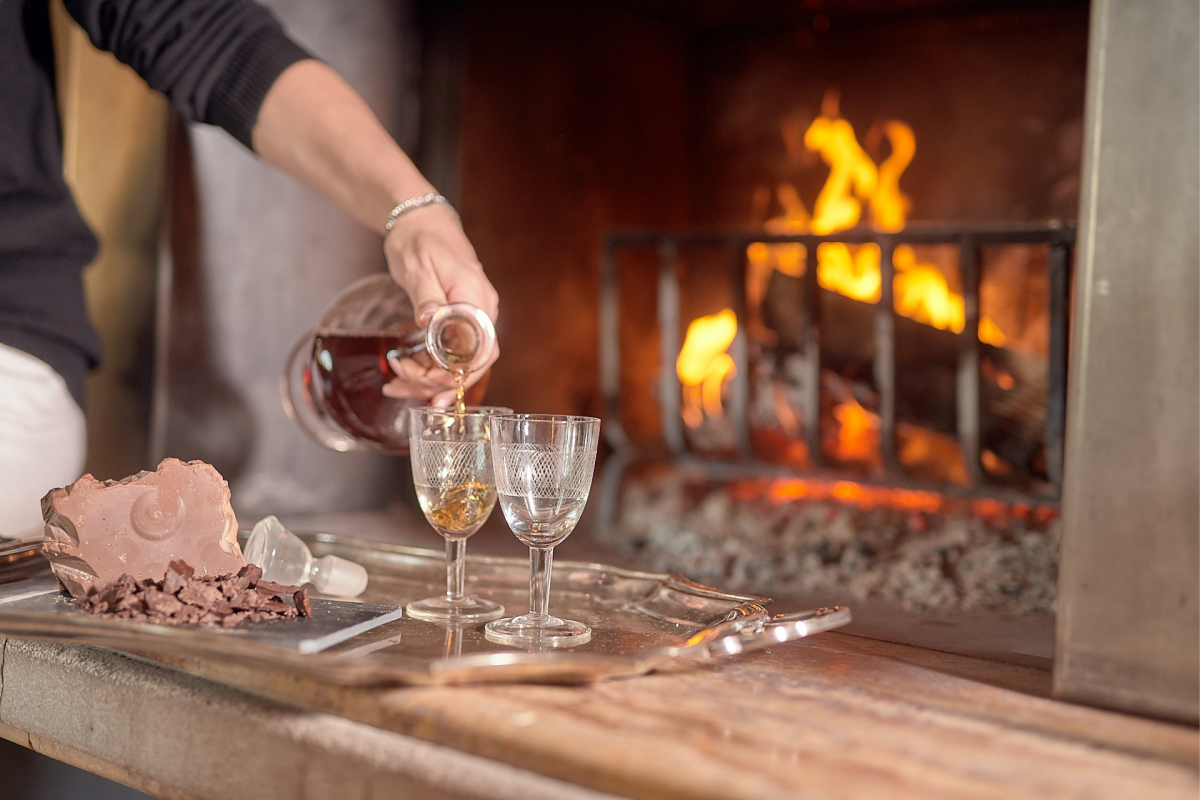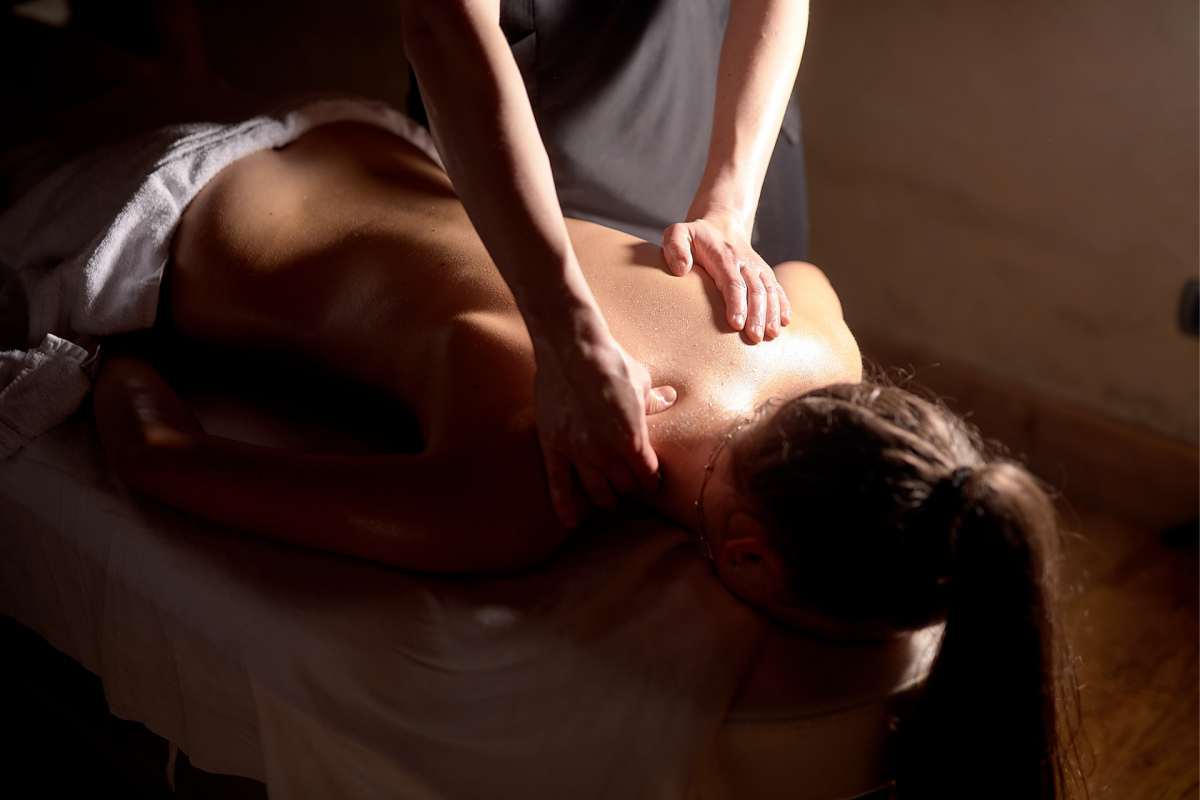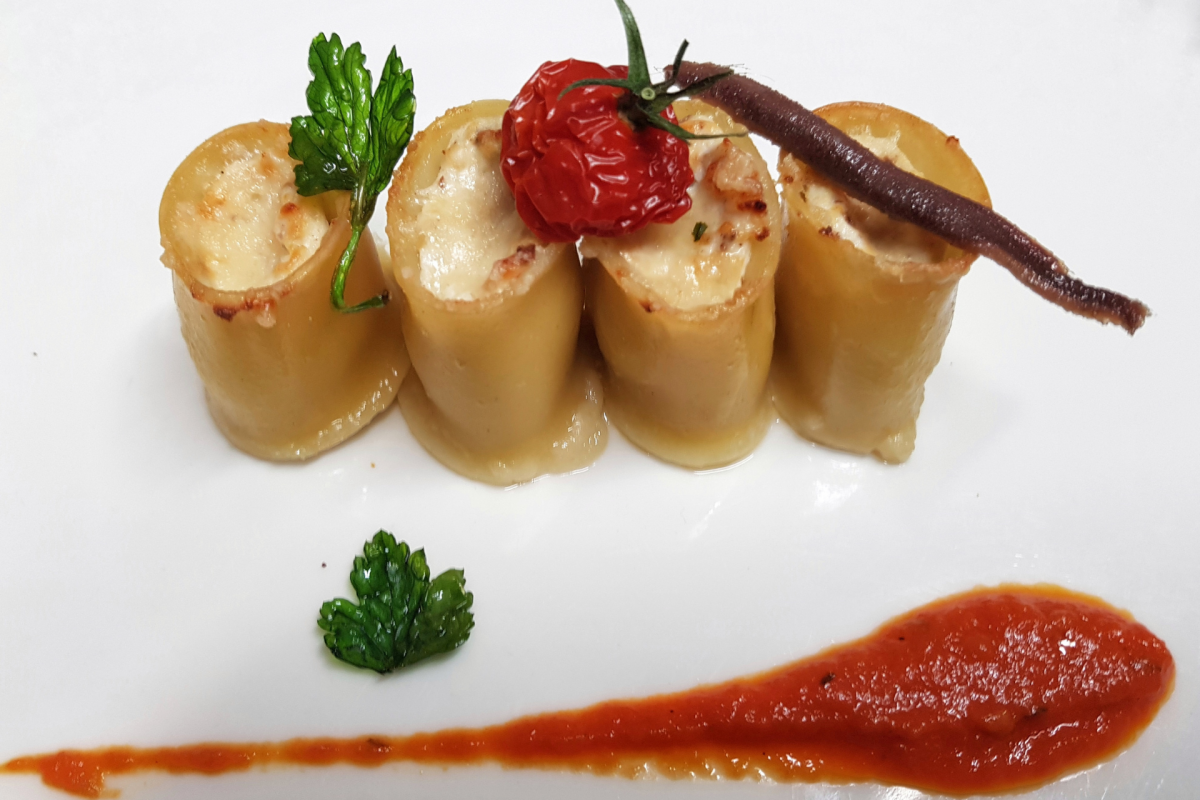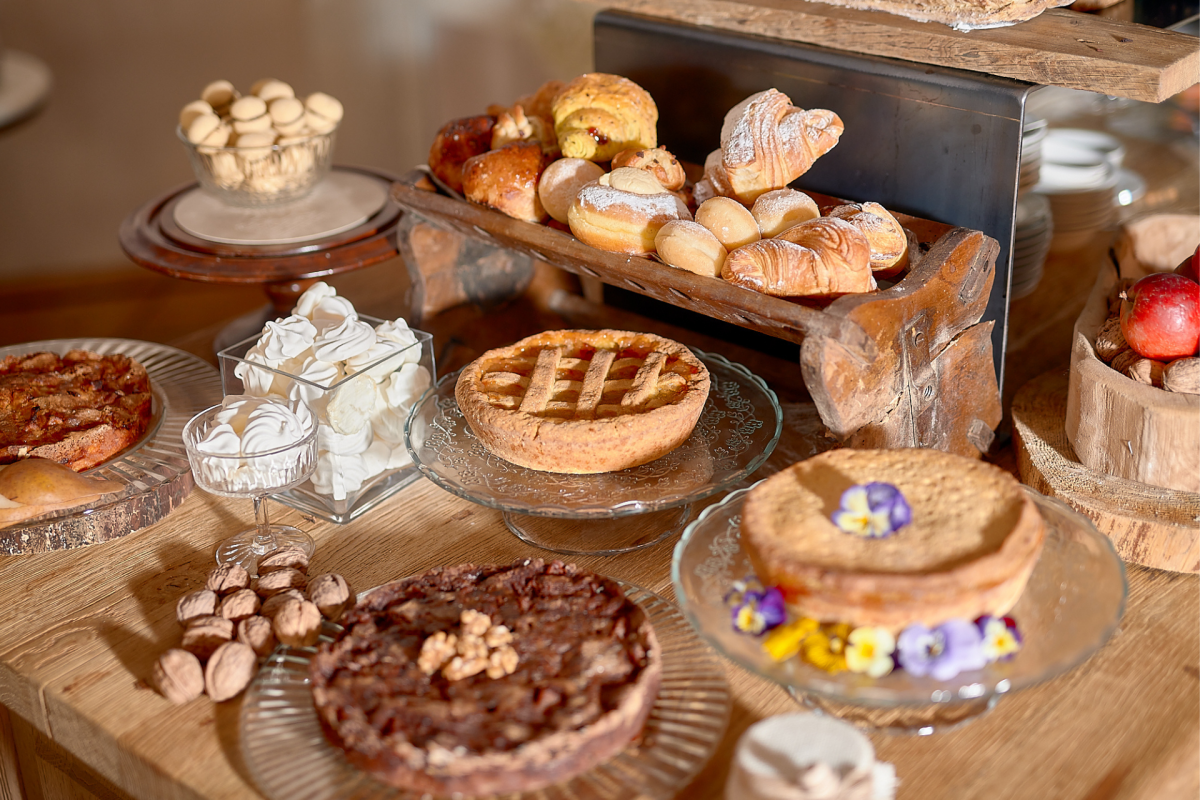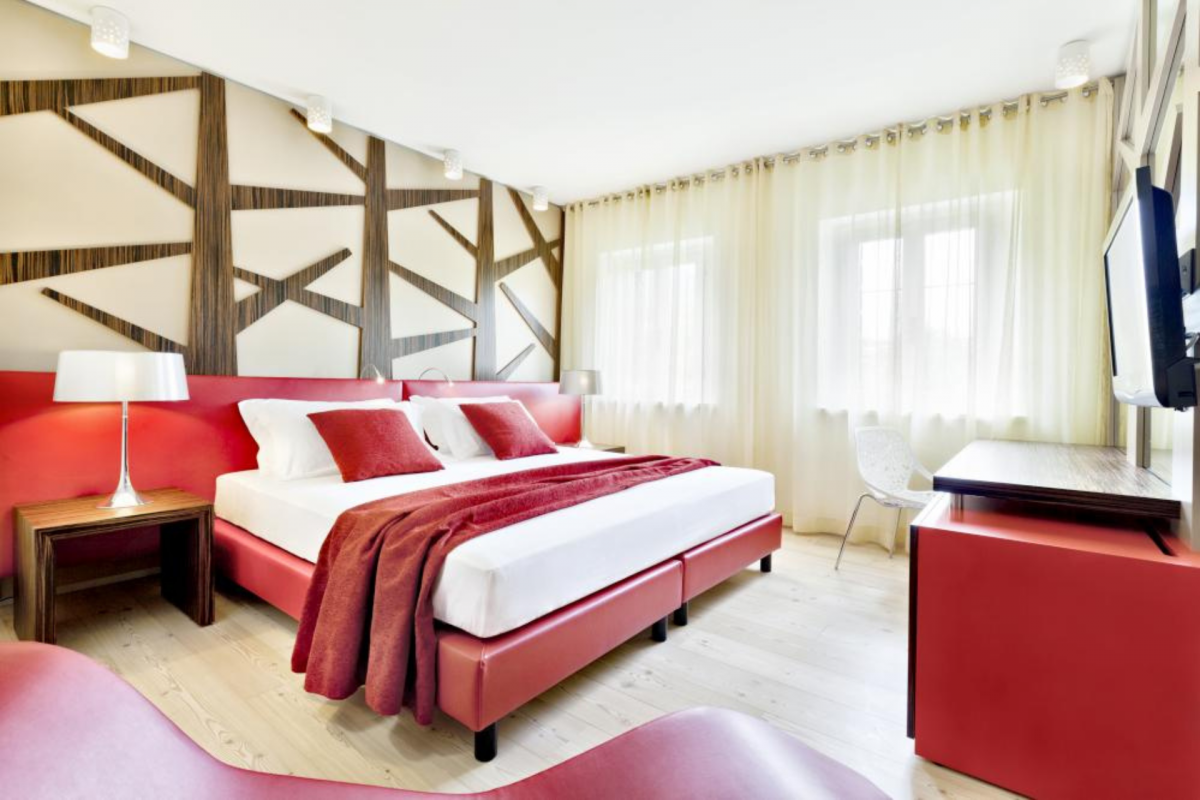 Additional info
The package includes
3 days - 2 nights in a room scented with essential oils
Welcome around the fire with sweet and savoury delicacies and bubbles
Courtesy kit with soft bathrobe, disposable slippers and delicate gift for your skin (2 nights)
New Year's Eve dinner wrapped in a warm atmosphere of melodic notes and candles
Music, Cocktails and Bubbles and the unfailing tradition of Lentils until the first dawn of the New Year
Welcome 2023 with Breakfast in the heat of the fire until 12 noon
Face and body couple ritual with Pindasveda
2 hours of shared spa with scrubs to be done independently
1 January Dinner with Oysters and Champagne
2 January Sweet awakening with traditional breakfast buffet or served in your room
Late Check out by 4 pm
Return basket with sweet and savoury delights to accompany your journey with the right flavour