Make relaxation unforgettable and share it with your family!
Christmas relax with your family in the Prosecco Hills
Christmas with your family has never been so relaxing: three nights and two days to enjoy with your loved ones!
All you have to do is arrive at Ai Cadelach and then you can enjoy an unforgettable holiday of relax, food and wine. You will stay in one of our comfortable family rooms and have access to the family exclusive wellness path, access to the SPA reserved just for you and your family, accompanied by the relaxing sound of Tibetan bells. After the traditional Christmas Eve Dinner with a tasting menu, it will be time for fun at Chalet la Baracheta, amidst music, cocktails and bubbles. On the morning of the 25th, our Santa Claus will deliver gifts to your children, and all you can think about is the delicious Christmas lunch.
And it doesn't end there! On Boxing Day morning, we'll be waiting for you at the stables to say goodbye to our ponies and farm animals, where you can take tender souvenir photos, before setting off again cuddled by a rich homecoming basket.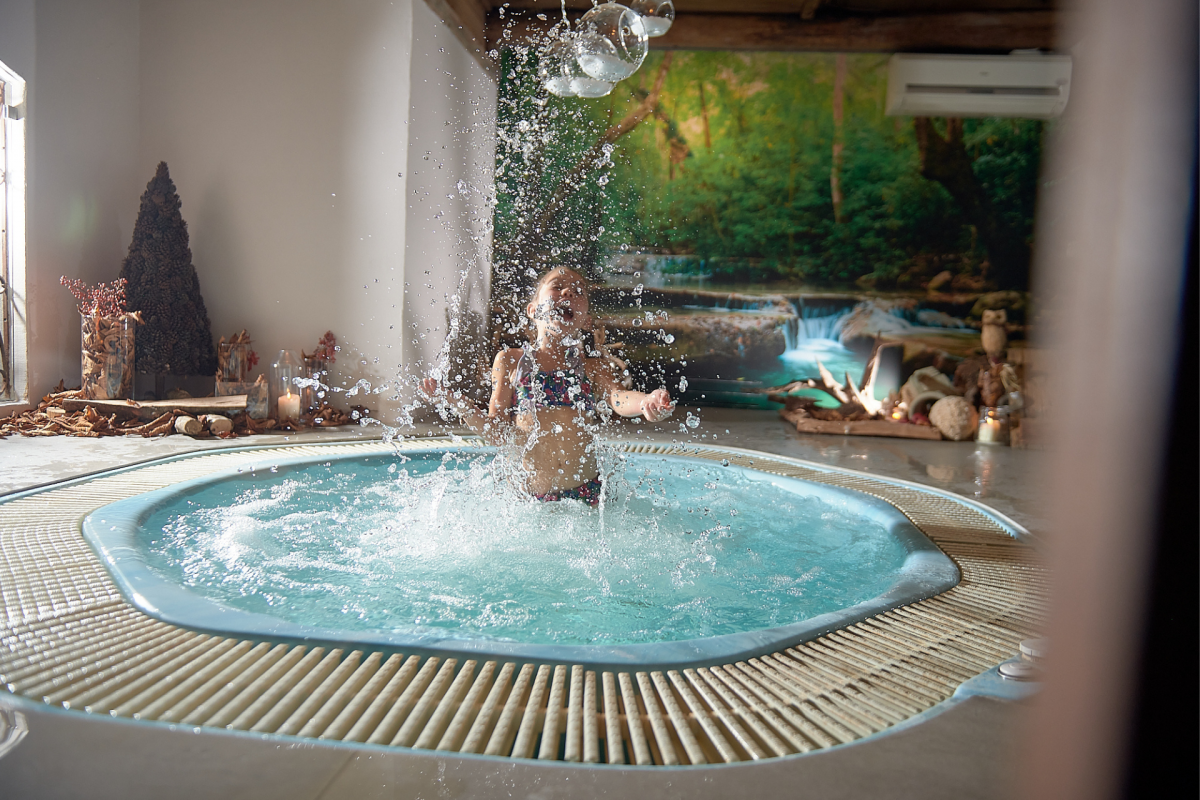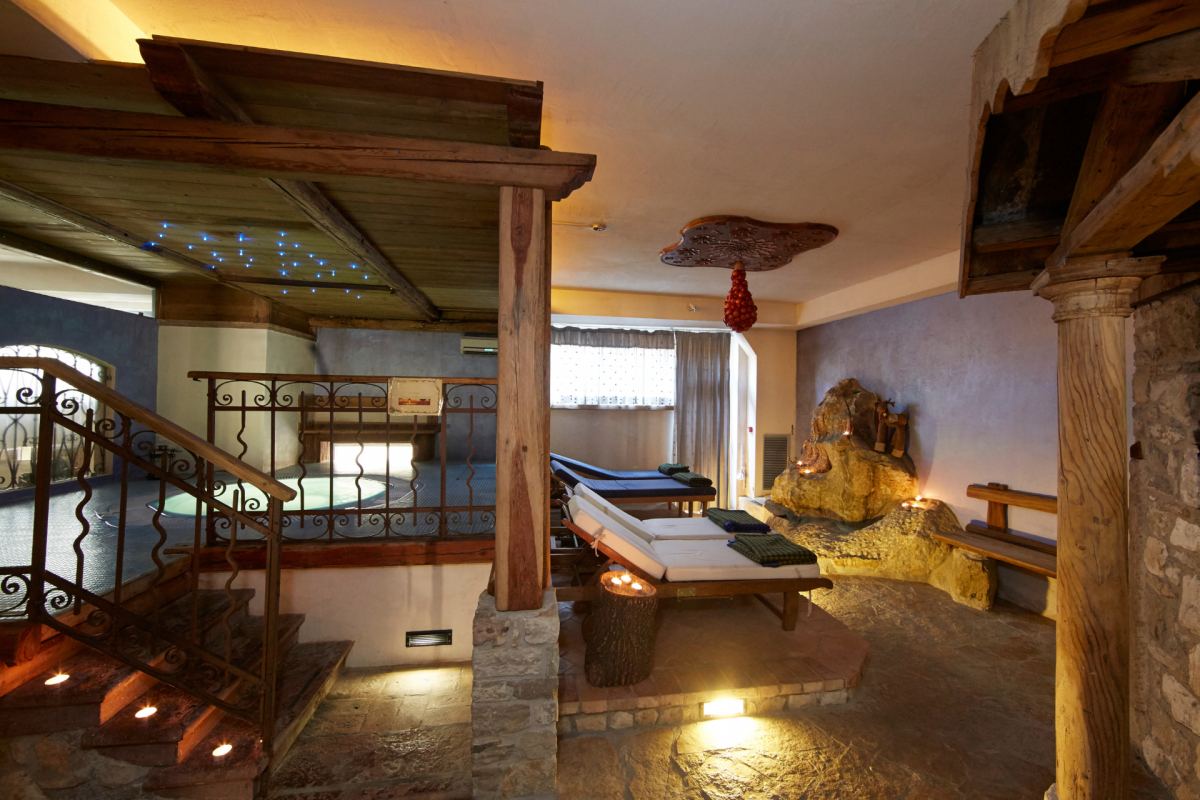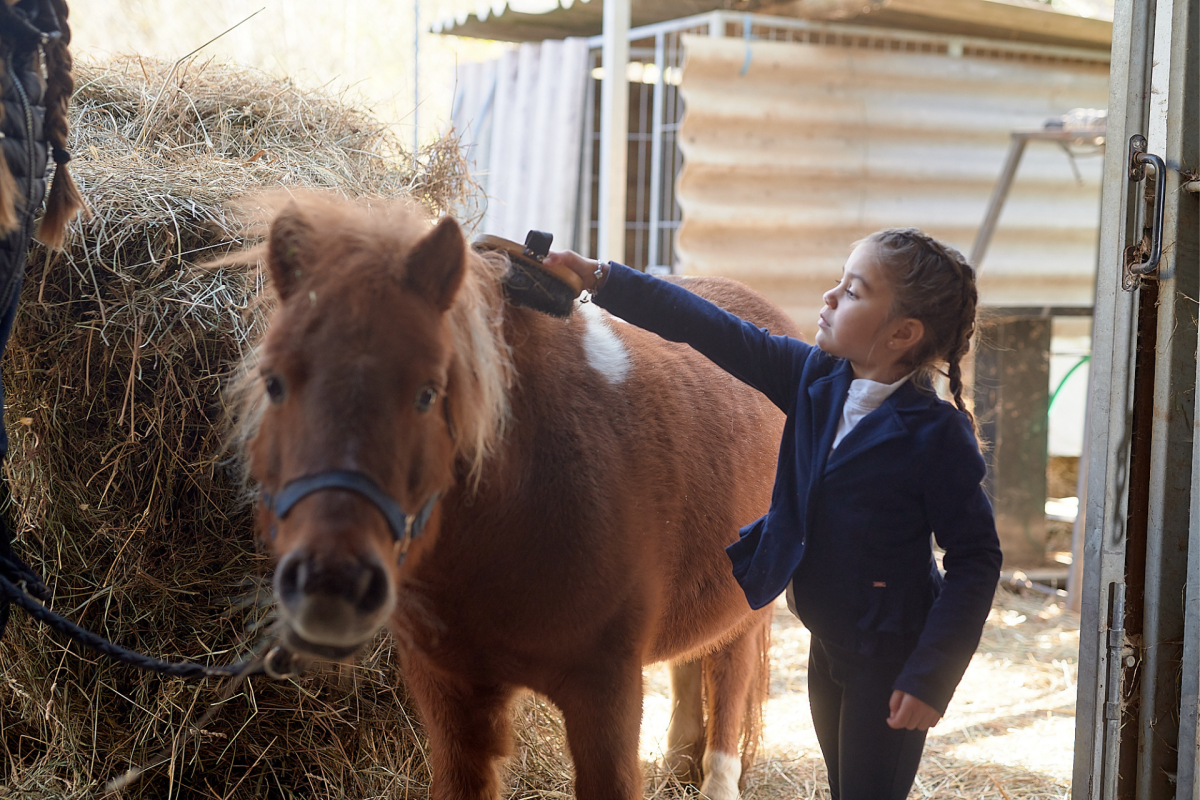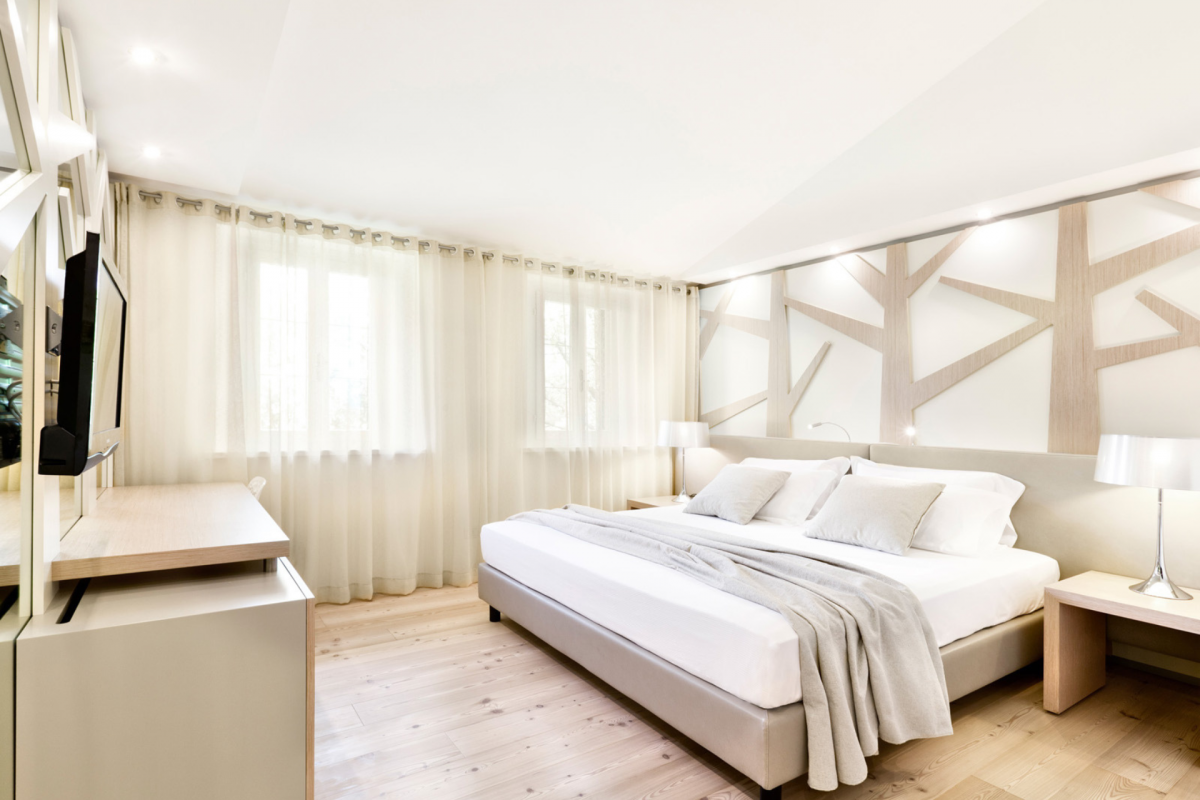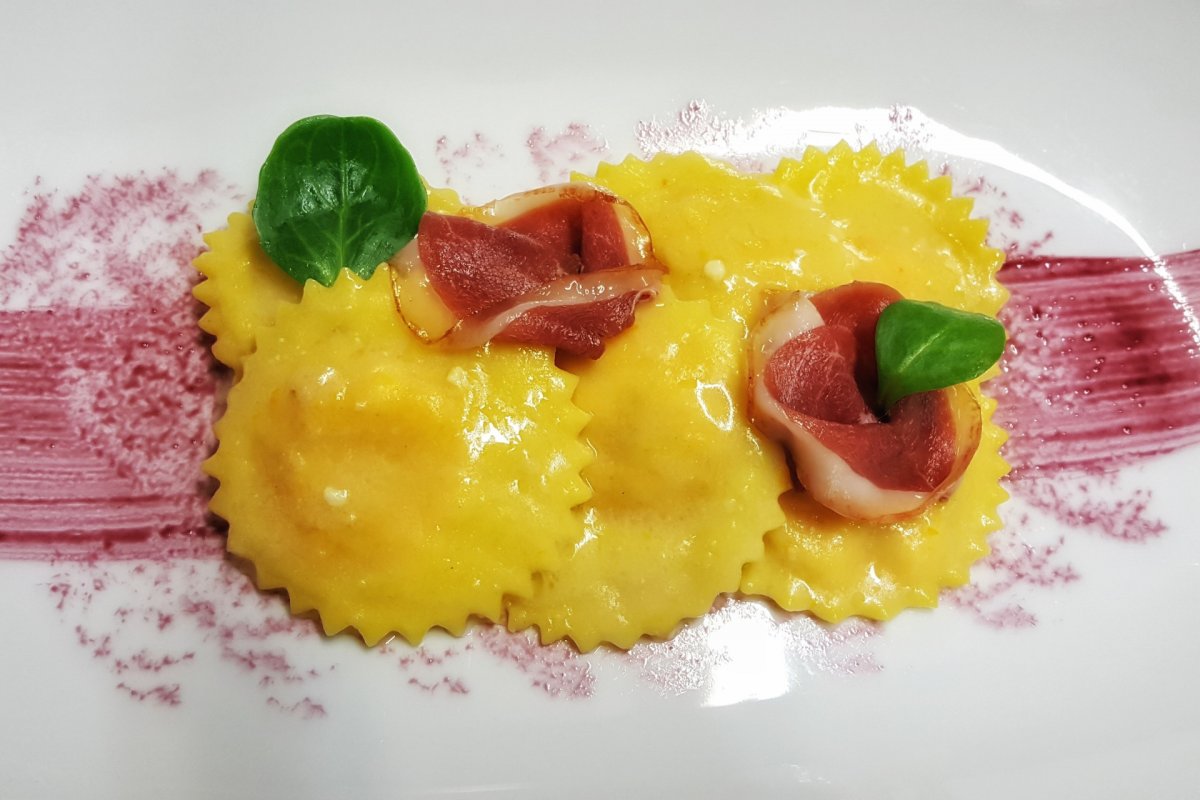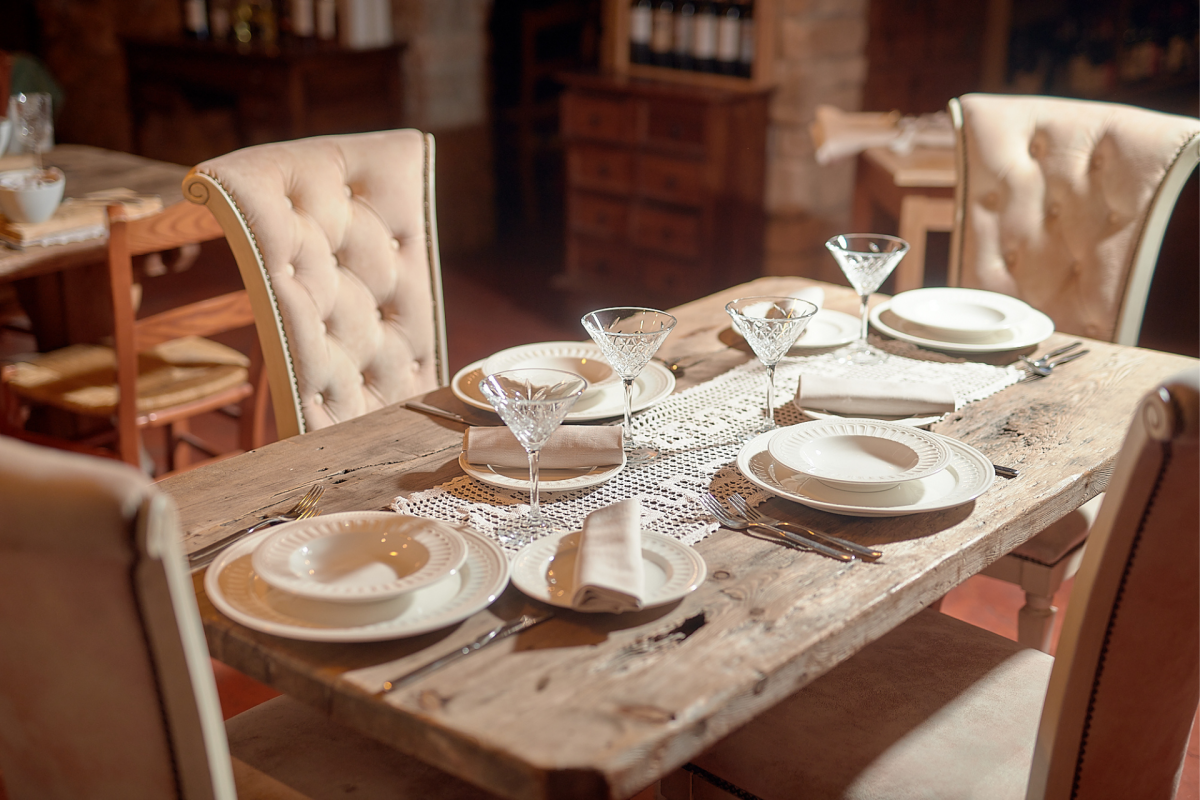 Additional info
The offer is valid for a family with 2 children
The package includes
3 days - 2 nights in a family room
breakfast buffet with sweet and savoury seasonal products, fresh fruit, homemade cakes, yoghurt, cheese and alpine milk, juices and extracts, zero km cold cuts
family exclusive: access to the wellness path in
rental of courtesy kit with slippers, towel, disposable briefs for adults and soft towel for children
Sound relaxation with Tibetan bells and their harmonic melody suitable for young and old alike
Spa snack basket with sweet and savoury pastries accompanied by fresh juice, herbal teas and flavoured waters
Christmas Eve dinner with tasting menu, drinks not included
Dance evening at Chalet la Baracheta awaits you with DJ notes, cocktails and bubbles
Traditional Christmas lunch, drinks not included
Children's entertainment and the possibility of having your gifts delivered directly by our Father Christmas
26th morning from 10am to 11am access to the stables to greet our pony friends and the farm animals with souvenir photos
late check-out until 4 p.m.
Good return basket with sweet and savoury treats to accompany your journey with the right flavour