Tours for adventure lovers and active holidays filled with sport and exciting experiences
A tour for adventure lovers and for people who want active, dynamic holidays filled with sport and thrills!
Enjoy the thrills of paragliding, go on hiking or horse-riding trips, or visit an adventure park and put your skills and stamina to the test. Expert guides and instructors will accompany you, for guaranteed safety and peace of mind. Go on an adventure during your holiday and take home unforgettable memories of the sublime sensations that only sport can give you. There'll be plenty of opportunities not only to sample traditional local food and wine, but also to visit little shepherds' huts or dairies whose products will please even the most refined palates.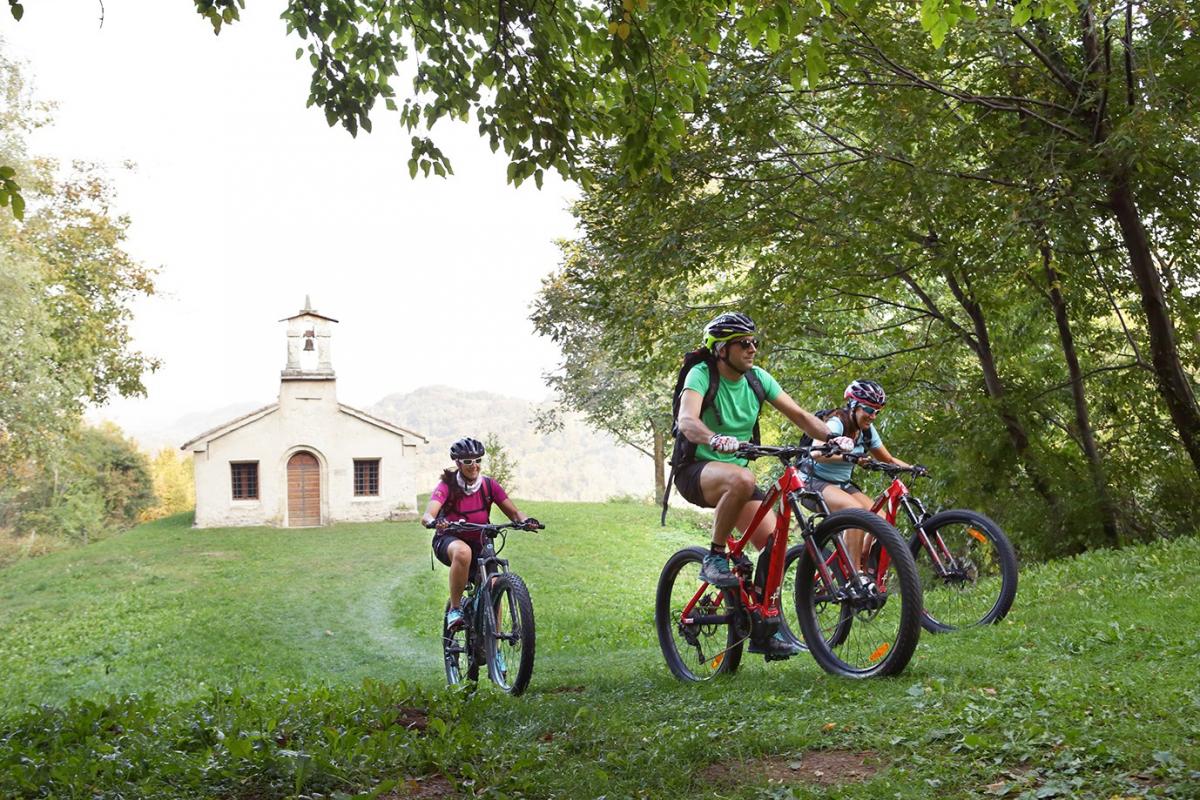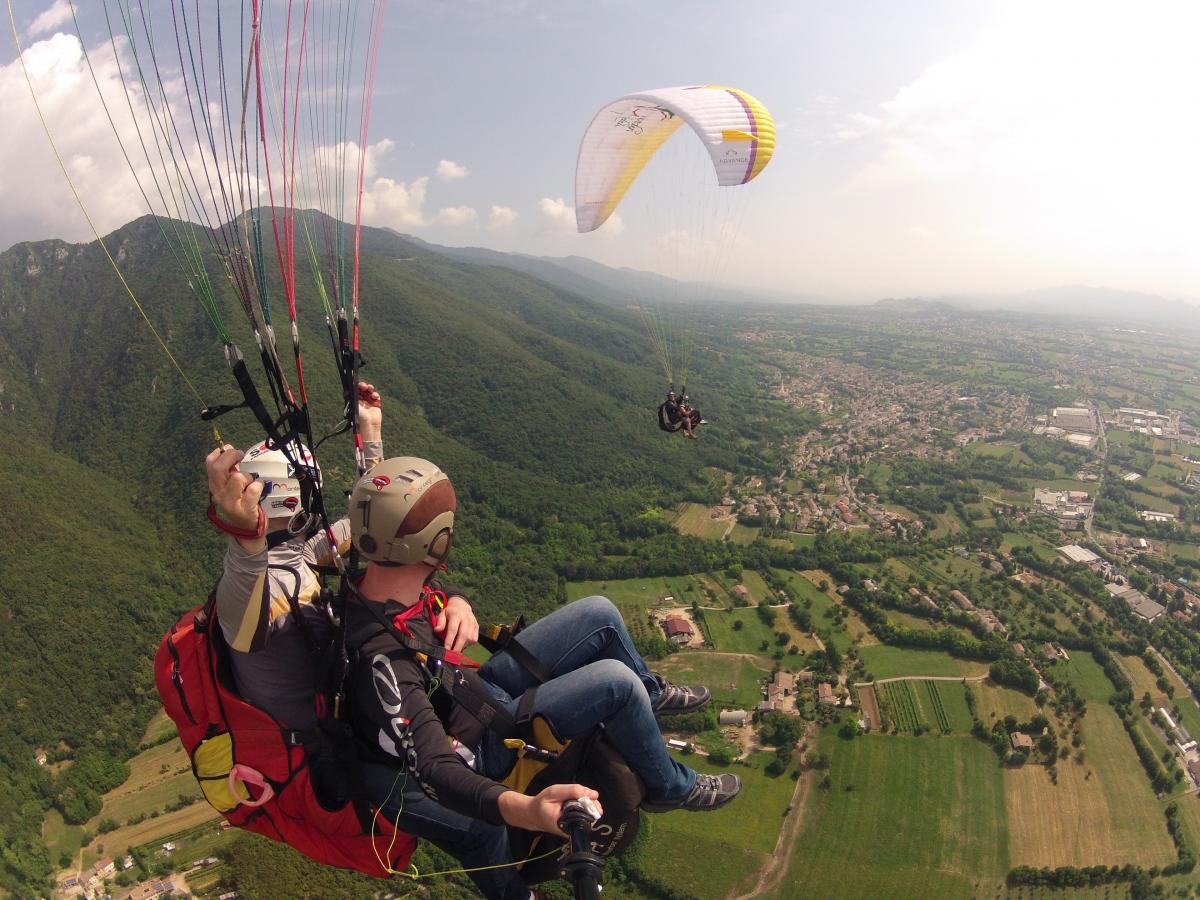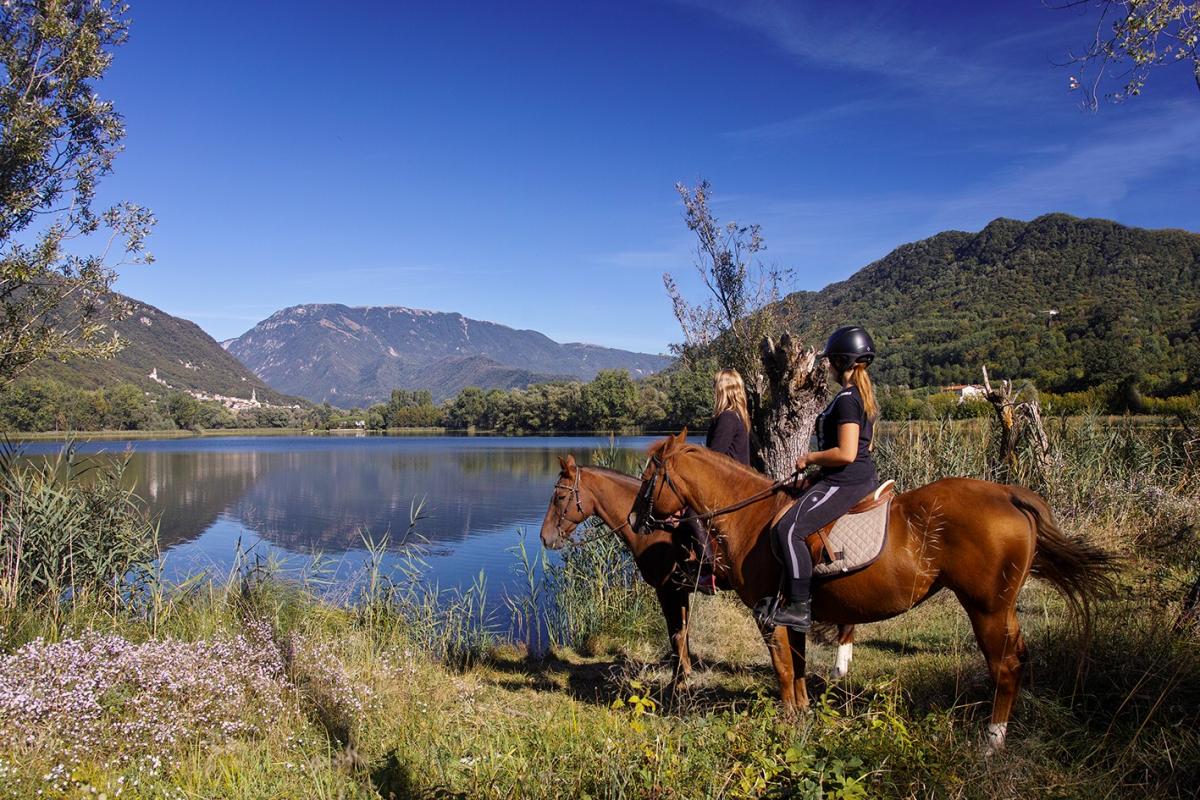 Mountain bike or e-bike hire (with a GPS unit)
2 night in select accommodation
1 dinner in a select restaurant
1 horse riding trip, 1 tandem paragliding flight, or 1 adventure park visit
24-hour support service

Guide service on request
Transfer service on request

Minimum 2 pax