© 2019 Prosecco Hills Business Network Website.
Enjoy Holidays on the Prosecco Superiore Hills.
CF. 91045460267
info@visitproseccohills.it
Just a short trip from the UNESCO World Heritage Sites of Venice and the Dolomites. Asolo, Conegliano, Possagno, Valdobbiadene and Vittorio Veneto are just some of the towns dotted across the Prosecco Superiore Hills that you can explore during your holiday.
Informations
Request information
Contacts
Tourist offices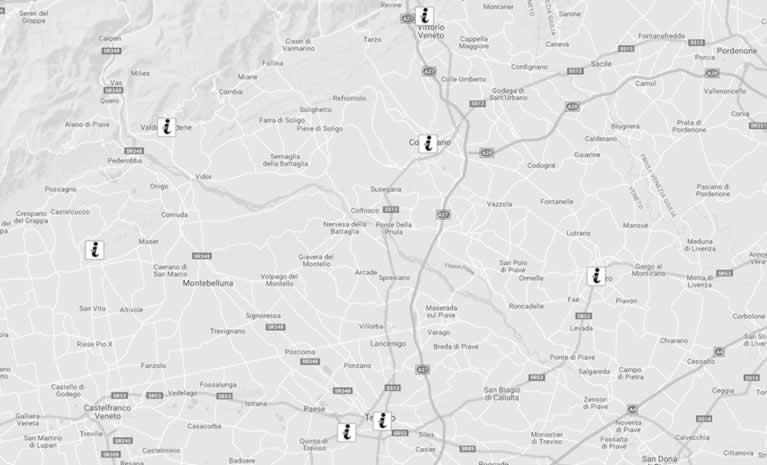 Newsletter