Rutting deer on the Cansiglio Plateau
Witness the wonders of nature on the Cansiglio Plateau: as it starts to get dark in the woods, you'll hear the sound of rutting deer... Enjoy this natural autumn phenomenon and add a unique touch to your holiday

Imperious stags bellowing out challenges in the autumn rutting season put on some of the most spectacular displays in the Cansiglio woods. Starting out in the Prosecco Superiore Hills, we'll take you to listen to the deer bellowing at dusk. As the plateau is shrouded in darkness, the unique animals produce an awe-inspiring array of primordial sounds. We'll follow a simple route in the woods to the best vantage points. From there, we'll admire the Cansiglio deer with binoculars and night vision kits. A nature guide will ensure that everyone enjoys an unbeatable experience.
After we've seen the unique sight of the rutting deer, we'll have dinner in a carefully selected agri-tourism establishment that serves traditional Cansiglio fare.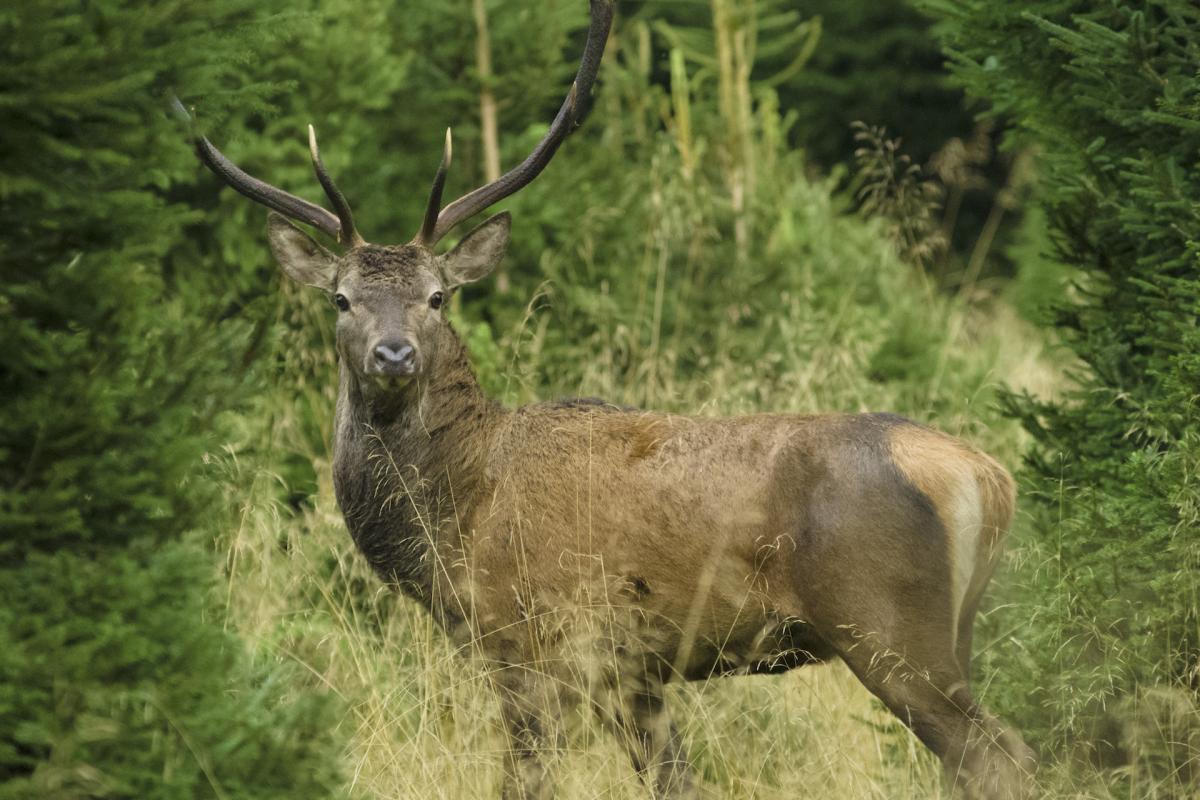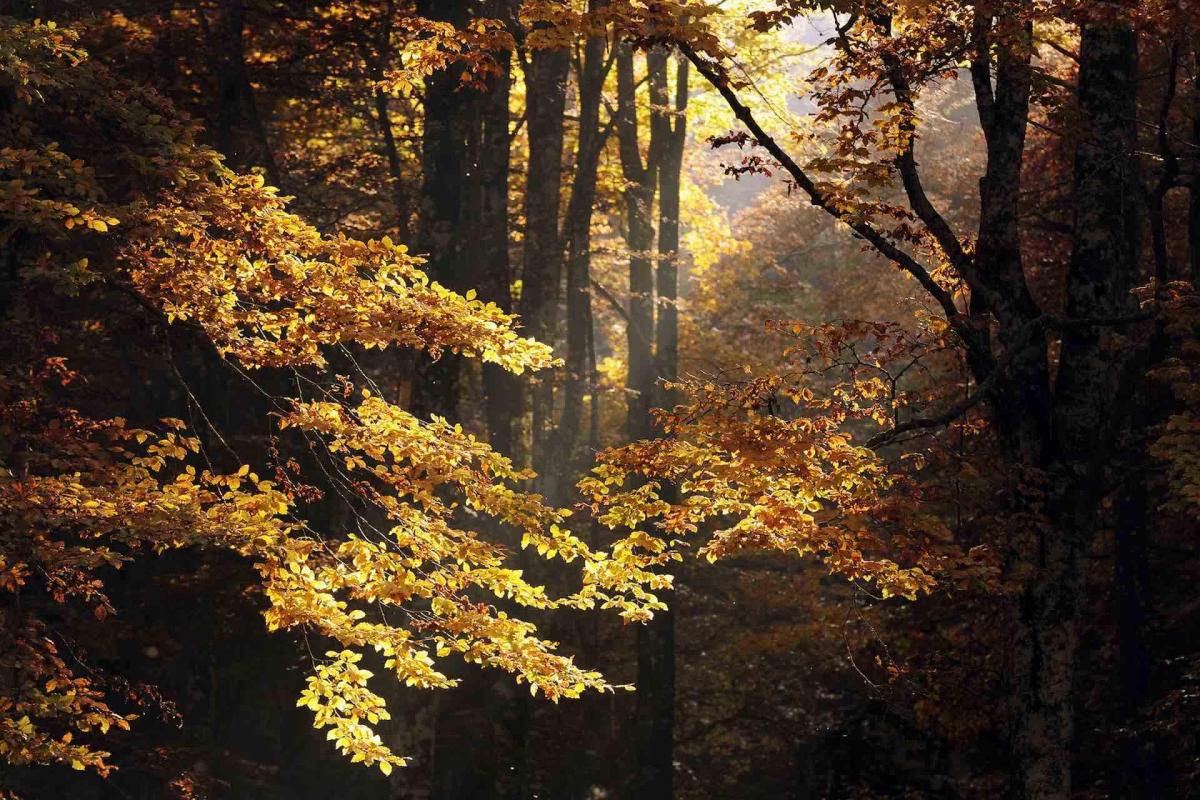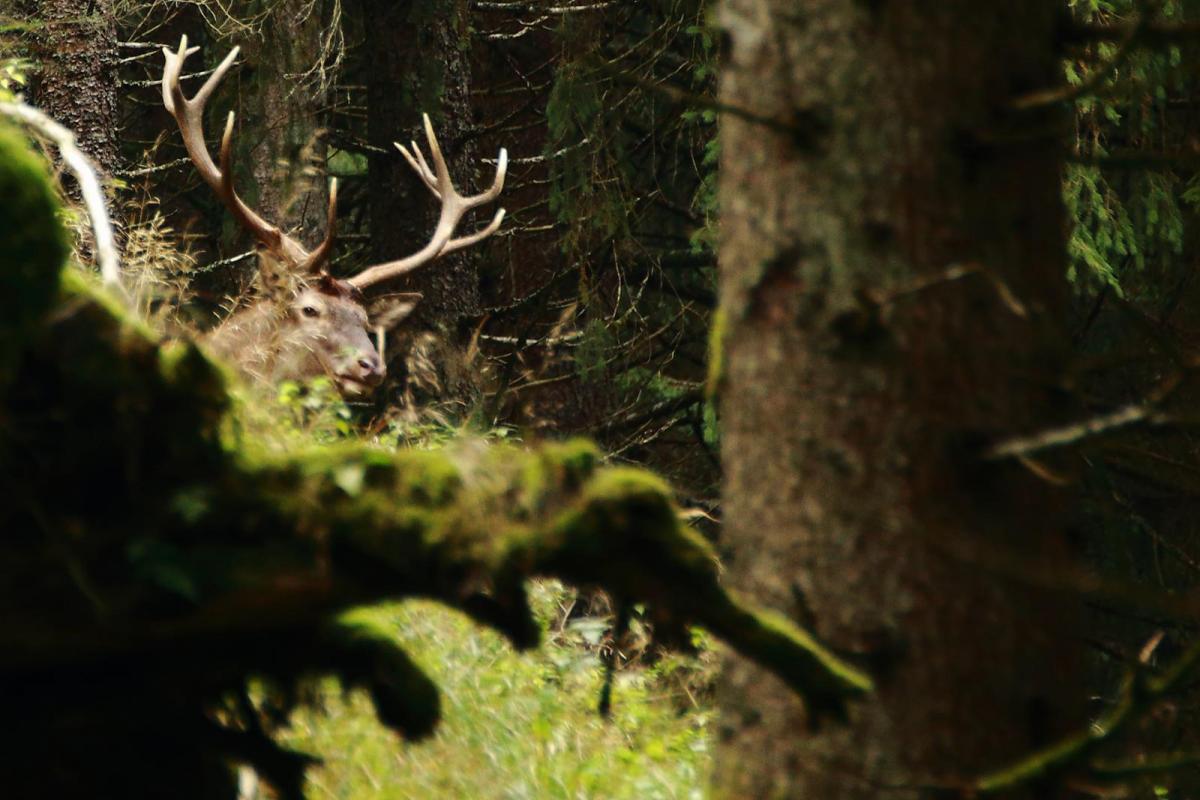 Services included

- Transfer to and from Cansiglio

- Trip with nature guide

- Dinner in a carefully selected agri-tourism establishment that serves traditional fare

Guide service Nature guide

Service for 2 people or more

When Every Thursday from 19 September to 20 October 2019

Suitable for everyone Children must be at least 6 years old (reduced prices available on request)

Rutting deer on the Cansiglio Plateau
Witness the wonders of nature on the Cansiglio Plateau: as it starts to get dark in the woods, you'll hear the sound of rutting deer... Enjoy this natural autumn phenomenon and add a unique touch to your holiday!







Imperious stags bellowing out challenges in the autumn rutting season put on some of the most spectacular displays in the Cansiglio woods. Starting out in the Prosecco Superiore Hills, we'll take you to listen to the deer bellowing at dusk. As the plateau is shrouded in darkness, the unique animals produce an awe-inspiring array of primordial sounds. We'll follow a simple route in the woods to the best vantage points. From there, we'll admire the Cansiglio deer with binoculars and night vision kits. A nature guide will ensure that everyone enjoys an unbeatable experience.

After we've seen the unique sight of the rutting deer, we'll have dinner in a carefully selected agri-tourism establishment that serves traditional Cansiglio fare.




Services included
- Transfer to and from Cansiglio
- Trip with nature guide
- Dinner in a carefully selected agri-tourism establishment that serves traditional fare
Guide service Nature guide
Service for 2 people or more
When Every Thursday from 19 September to 20 October 2019
Suitable for everyone Children must be at least 6 years old (reduced prices available on request)

Languages Italian, English
Time From 4:00 pm to 11:30 pm
Duration 7½ hours

Sign up by 6:00 pm on the previous day (Wednesday)
Equipment required Dark cotton or wool clothing, hiking boots, torch.
Optional services Accommodation, Guided tour of the botanic gardens, Dawn trip
No pets allowed